We are not too far from this. We already have many businesses that accept cryptocurrencies as their method of payment. In the years to come, we will have most of the vendors ready to accept cryptocurrency as their method of payment. Maybe we will have to go with the vendors that accept our favorite coin. Otherwise bringing crypto-based payments shouldn't be a big problem unless the government has so much restriction on that.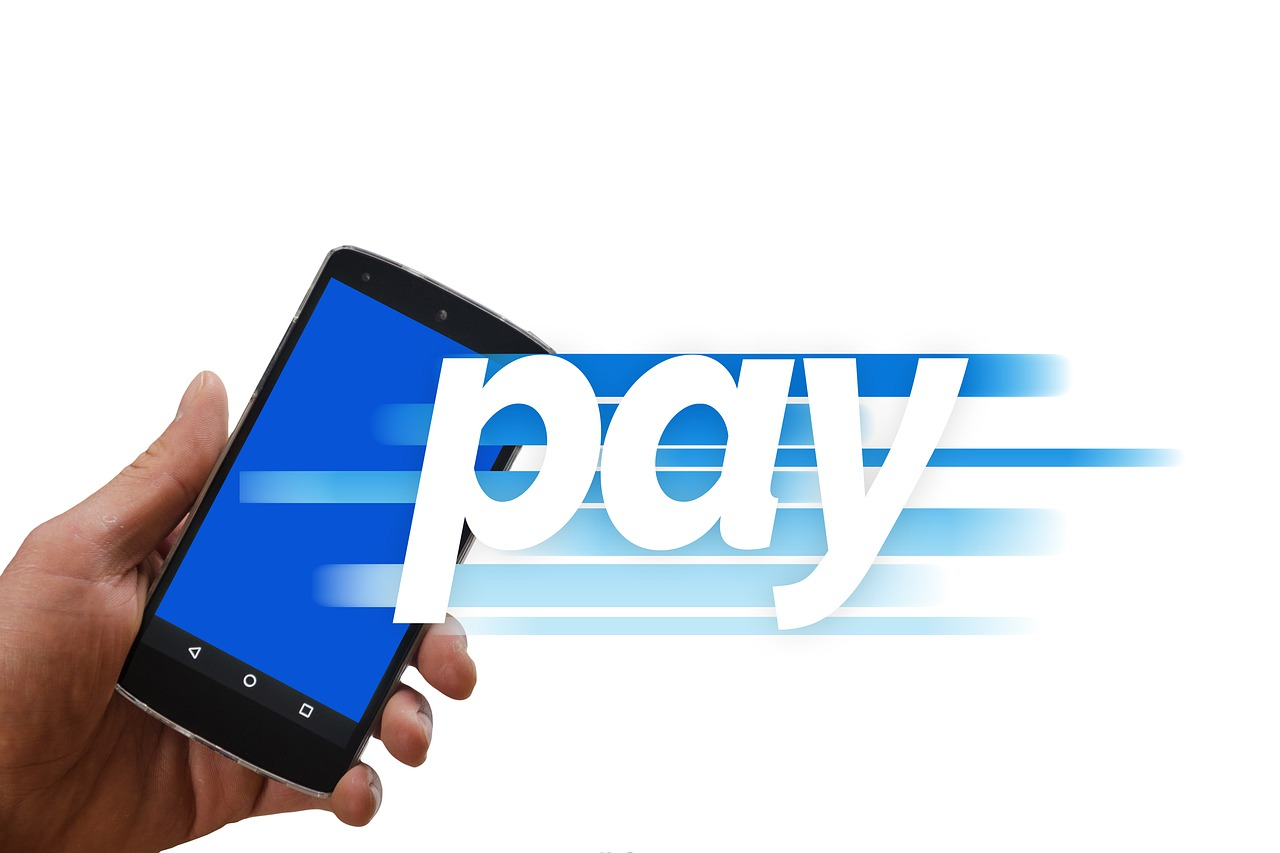 In countries like India, we have a small problem with accepting cryptocurrencies as the mode of payment. The government is not considering them as legal tender. A few people tried accepting their payments in the form of cryptocurrencies but they were not successful. I'm sure in some of the countries there were also initiatives to come up with ATM centers where people can withdraw cash with the help of their cryptocurrencies.
Challenge for the government
We are not fully into cryptocurrencies or digital currencies yet. At least the government is not having visibility yet on how they will be able to track these things. It is more like internet money that people earn on the internet and also spend on the internet. Only if they bring it to their real life, the government will be able to track it or get a tax from it. It is more like if we are A, we ask B to pay C for something for A, and ultimately A just enjoys and nobody knows who paid for A.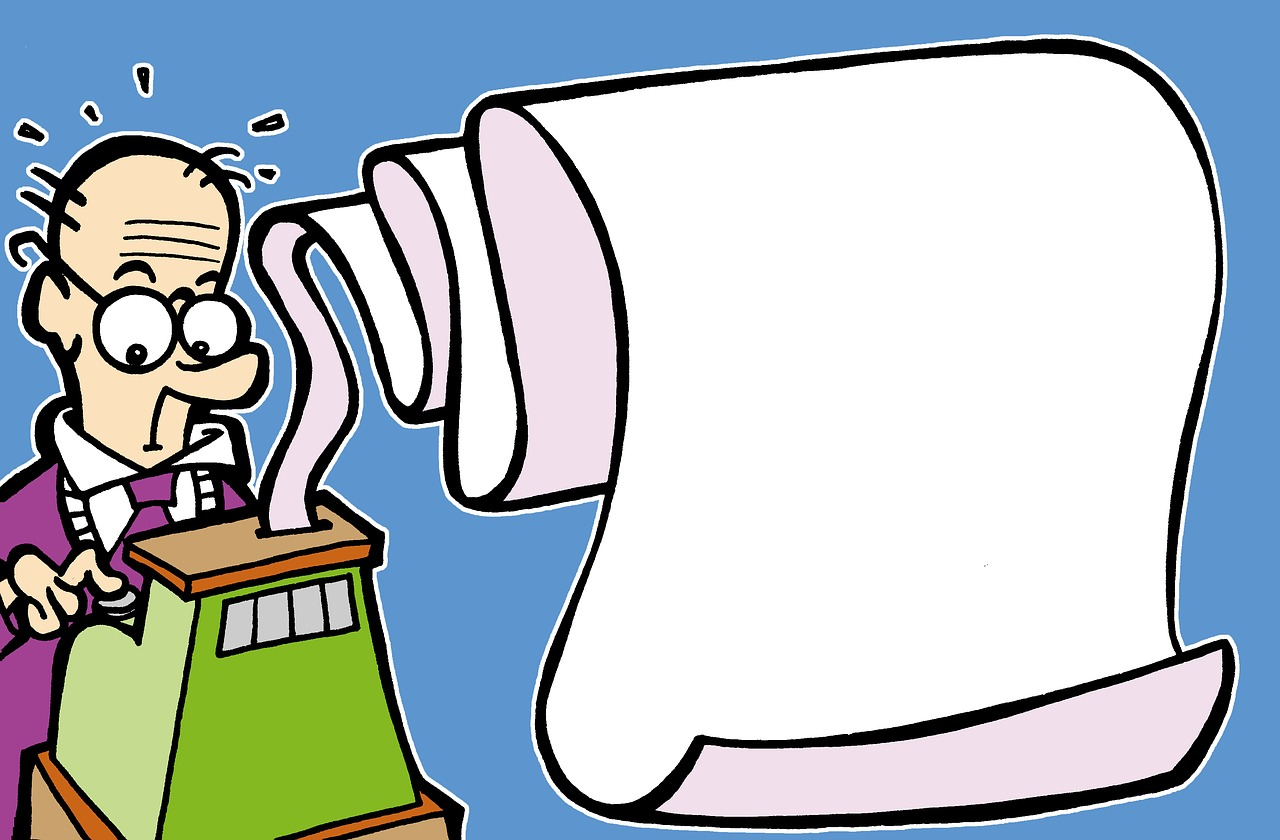 There are still attempts being made to regularize cryptocurrencies as a method of payment. It might have ended up in failure in the past but we are not too far from this reality. We already have a few businesses that accept Cryptocurrencies as their mode of payment. The small problem here is that the government will not have visibility on how much someone is earning and how much they are spending with the help of this crypto they earn. The reason why they need this visibility is to tax someone. If this becomes the mode of payment, the government will get their taxes only if someone is willing to pay voluntarily which is unlikely to happen.
Peer to peer trades
We are already in a world where there are many trades happening around us with the help of cryptocurrencies. Someone sends something to an individual and gets paid in cryptocurrencies. Both the buyer and the seller are satisfied with the method of payment. It all just keeps going in rotation. There will be no need for this to be converted into FIAT which is what creates government visibility.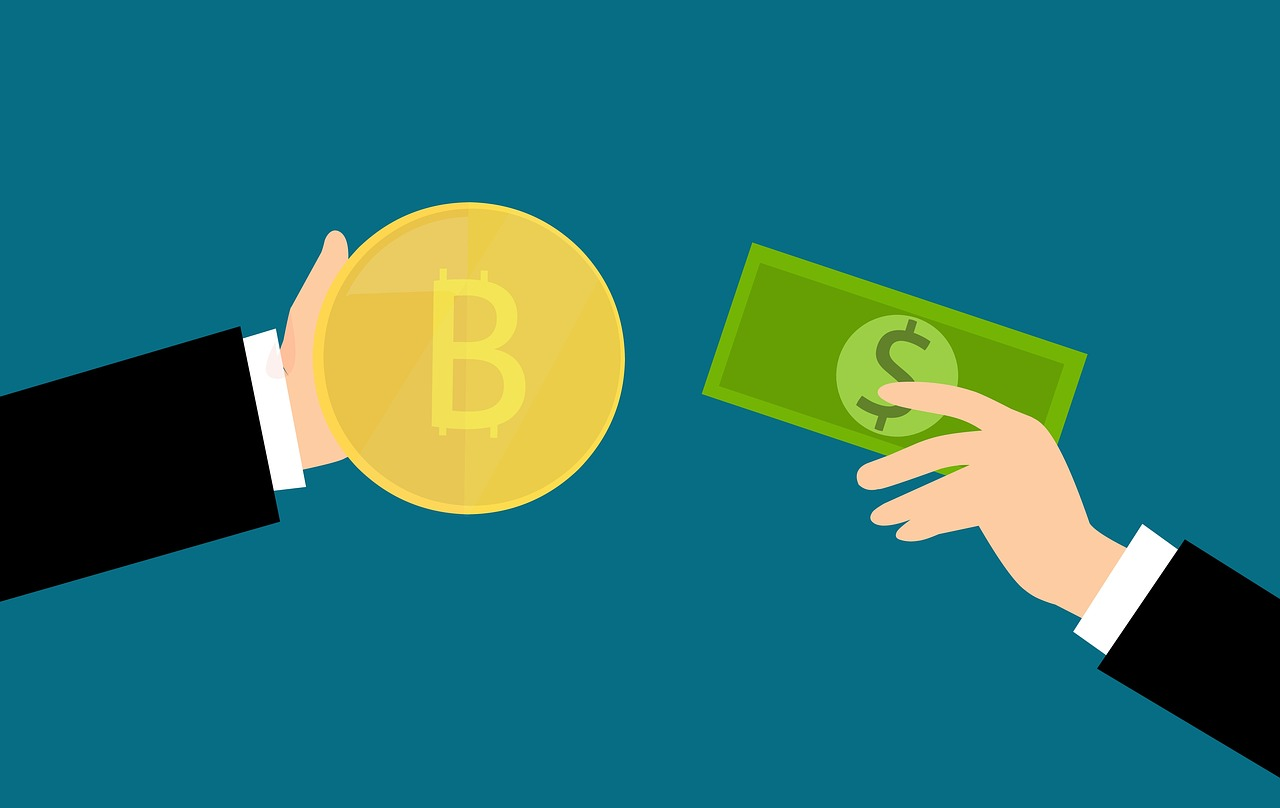 Already people are trading cryptocurrencies peer to peer where the transaction happens without the visibility of the government and banks. In the future, even the goods and commodities will be traded peer to peer where the payments can be in the form of cryptocurrencies and there will be no concrete data available or visibility available. If it was a wallet-to-wallet transaction, it is hard to track.
---
Posted Using LeoFinance Beta