This weekend was the Diwali festival for us. Yeah, I know that I'm writing about it after two days but as it was the first Diwali after my marriage, it was a very busy Diwali weekend. I had to visit my in-law's house and we celebrated Diwali there. It was indeed a great experience and relaxation from work after a long time.
Today we have televisions and other sophistication that keeps us occupied but I'm glad that I grew up without all those and the only fun during my childhood was to burst crackers and visit relatives and friends. We used to do preparations prior to Diwali and used to enjoy so much. The celebrations have reduced so much compared to the past but it was still fun. I believe kids usually enjoy the most on such occasions.
How do we celebrate Diwali?
In north India, Diwali is celebrated as a festival of light where people decorate their houses with lights everywhere. It is believed that those lights take away the dark and bring prosperity to the family. It is a bit different in South India. We don't light lamps in the house and that is reserved for a festival next month. Otherwise, everything else is quite the same everywhere in India.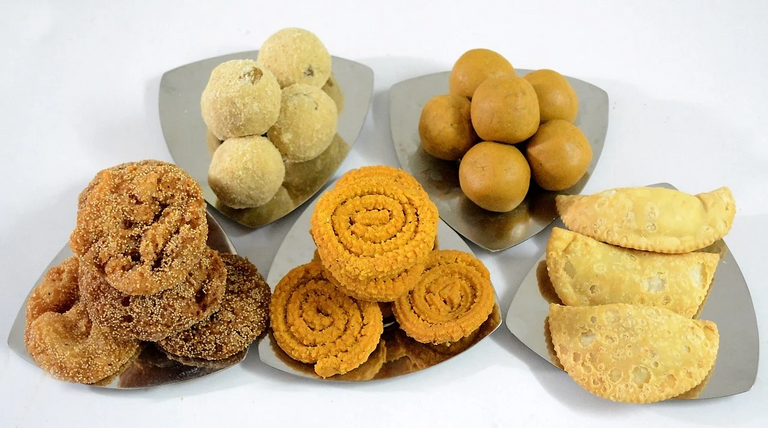 We usually celebrate it with relatives as well. Some of the below things are quite common during the Diwali occasion.
Sweets and Snacks
Crackers
Visiting relatives and friends
Wearing new dresses
New movies in Television
It is believed that Diwali is a festival that takes away the Dark and brings us light. That is why people celebrate it to welcome the light. There are also legends and stories everywhere about Diwali. It differs from place to place. People have their own beliefs and stories. Even in some places, people from all religions celebrate Diwali as the purpose is quite common.
Bursting crackers is one major thing here. People who are enthusiastic about crackers burst it during this occasion. It also becomes a good opportunity for people who make Crackers. They gain a good profit during this time for the whole year. During the other times of the year, crackers are a bit costly. But during Diwali, it is fairly cheap and people buy it in big lots and bust them.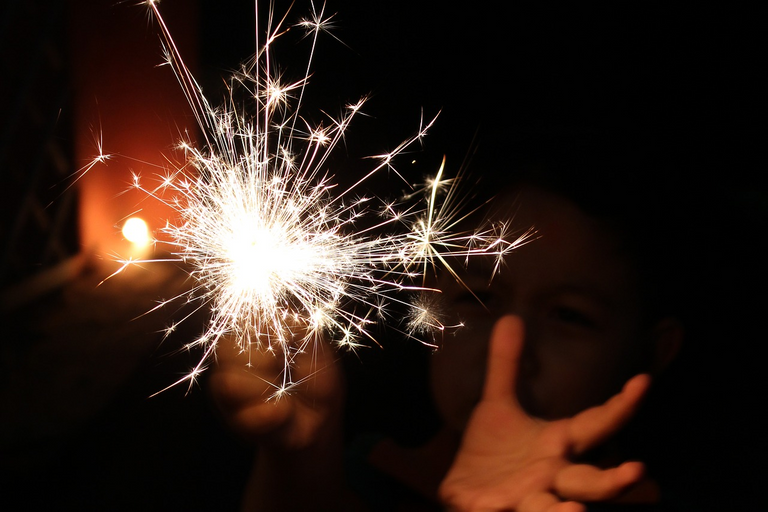 Even though there are some restrictions about the time the crackers should be burst, people don't care about such things. On Diwali day, there will be smoke everywhere. It will be as if all the places are covered with fog. Another challenging thing is that we usually have rains as well during that time. People burst crackers even in spite of rains.
As this was the first Diwali after my marriage, the celebrations were a little extra for us. The most memorable thing that we did during this weekend is visiting the relatives and having some fun talks with them. It was indeed a great Diwali for me.
Hope my fellow Indians also had a great Diwali!
---