Some of the companies in my city have started to get back to their routines. The lockdown was there for close to one year now. Many companies especially the IT sector strictly wanted employee safety and they announced a complete strict lockdown. The main reason was that most of the teams in IT companies were able to operate without having a need to go to a location and work.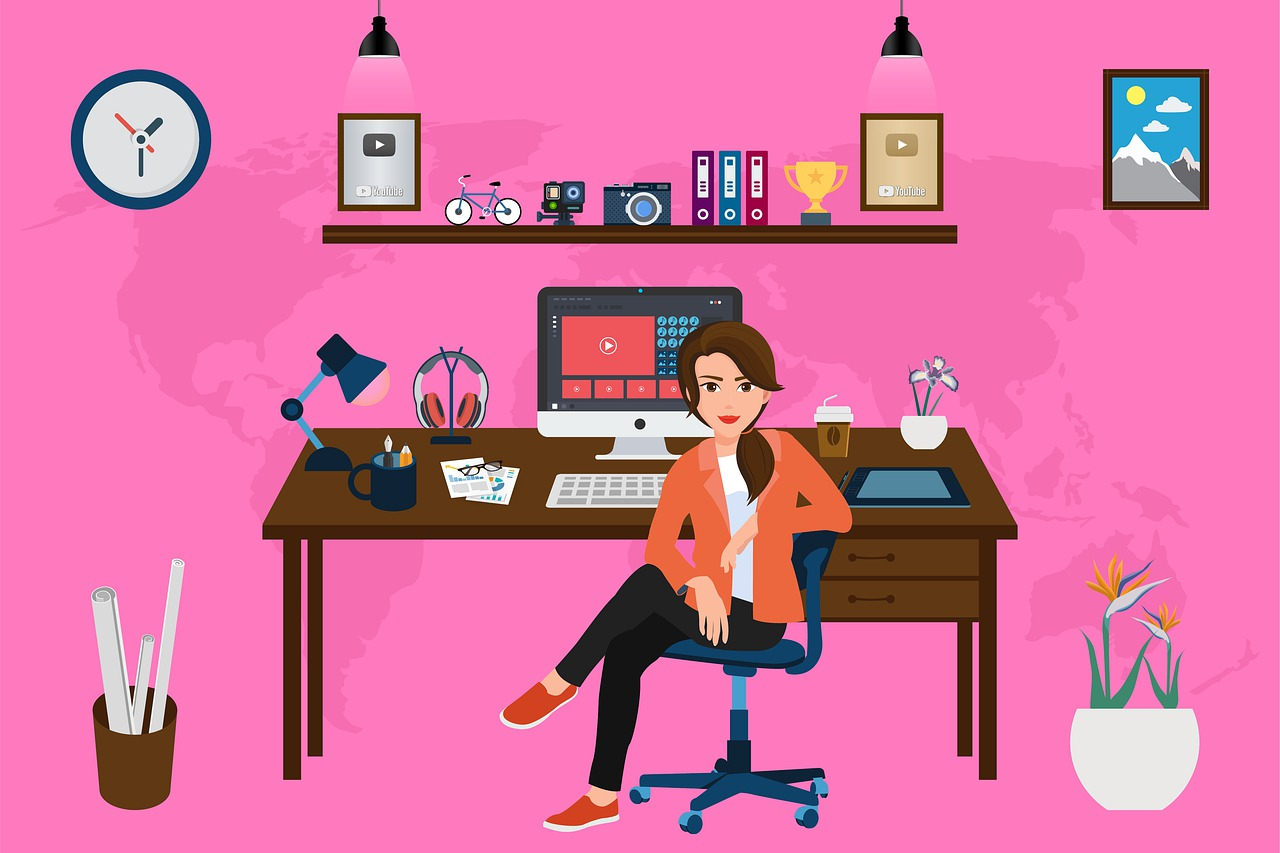 Many companies have utilized this lockdown as an opportunity and have advised their employees to work from home permanently. Before lockdown, the companies were not lethargic about giving work from home options for the employees even when they needed it. Some companies were very strict on that.
The reason was quite understandable because the biggest challenge was to find out if the employee worked or not. This has been a problem with teams based on their work nature. There are some teams for whom giving a work from home option wouldn't matter at all. Those are the teams that would benefit from permanent work from home. Other teams that are currently struggling with accountability due to work from home options are eagerly waiting to get back to work.
Cost-effective solutions
The first reason for taking a decision to give a permanent work from home option was to come up with a cost-effective solution. If employees work from home, the companies need not pay for electricity bills and other building charges. Most of the companies would have leased a building and if they come up with a work from home option, they wouldn't even need an office location.
Some companies saved some extra funds and distributed those funds to their employees themselves in the form of allowances. For example, an internet facility may not be available for all the employees but after this lockdown, many companies sponsored internet connections for their employees that acted as a cost-effective solution compared to maintaining a separate location.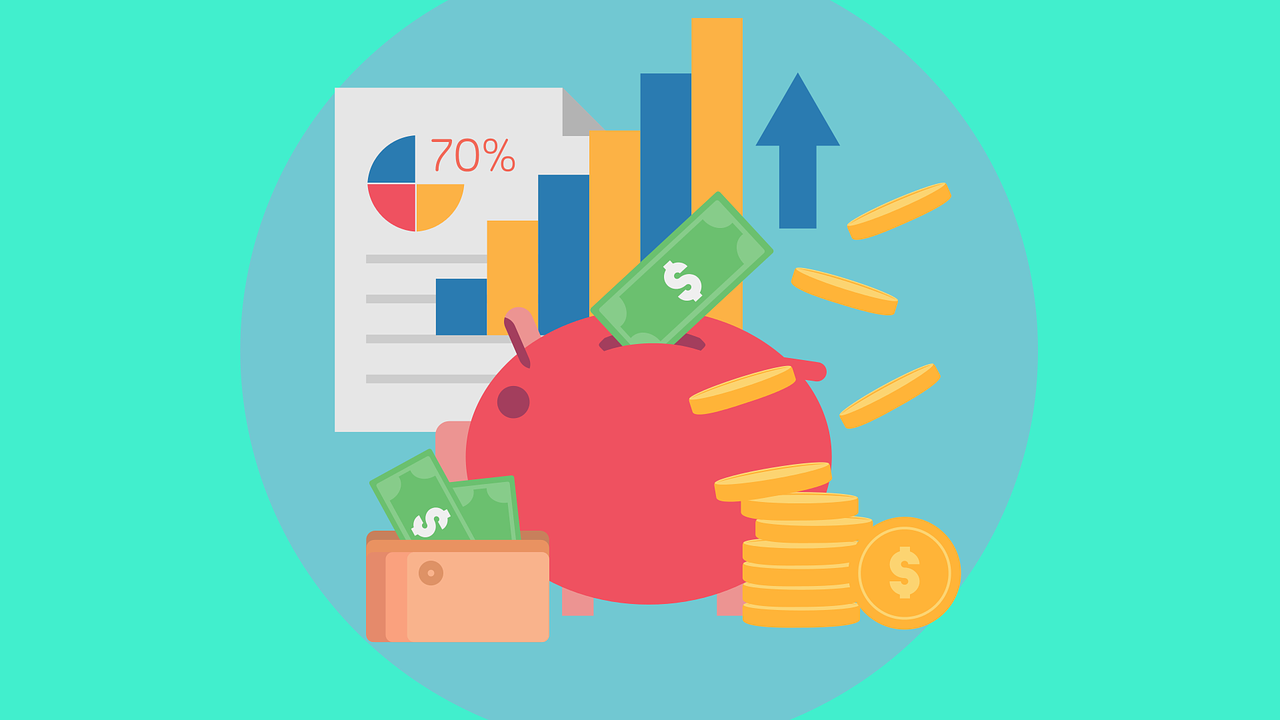 When the money saved is invested back on the employees in the form of benefits, they all love it and would like this way of working. There is no big deal for the employer as well. As long as the work is completed it is all good.
Microsoft is one company that decided to give permanent work from home options for their employees. Many other companies have also started doing this considering the cost savings they are doing.
---



---
Posted Using LeoFinance Beta