From yesterday's update, it is pretty clear that the tokens DEC and SPS are going to have a bright future. It appears that DEC might end up becoming a stable coin and SPS will slowly increase in value. Anyone having a good SPS stake might have a bright future here. Having a good amount of DEC is also very good. We have to agree that introducing SPS to the game was a big thing and it pumped the value of so many assets in the game. I was able to pay the old investors too.
DEC also had a good time in the last few months. I was thinking why to introduce another token when we already have a token available in the game. But Splinterlands planned it very well and the new token addition added a big value to the game and the governance which will come soon. DEC can end up becoming a token with unlimited supply but that may not be the case with SPS. There is a high possibility that there will be more use cases for SPS and especially after the airdrop the price might pump further.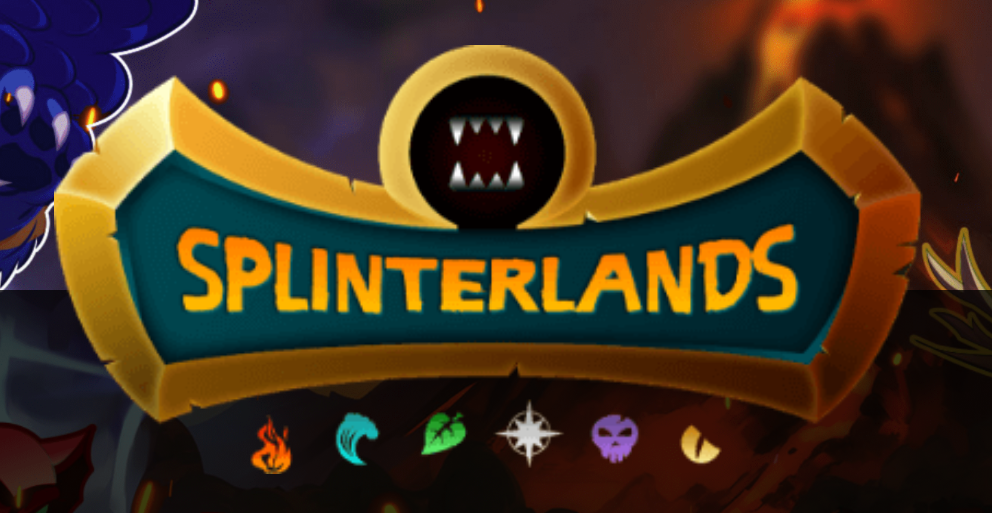 Future of DEC and my plans
Even though things are pretty clear from the post, I wanted to give some thoughts on DEC. I'm guessing that DEC will get back to his 1$ pegged value per 1000 coins after the airdrop is over. Only now because of SPS airdrop the value is pretty high. It isn't good to expect it to pump big or have a huge demand later after the airdrop days are over. But right now I believe that having a good amount of DEC is very good to get more SPS drop.
I'm currently holding close to 150k DEC. I always have in my mind that the price of DEC is only close to 1$ per 1000 DEC and anything above that is just temporary. I'm planning to always have a holding of about 100k DEC for the future. The remaining I get as rental income will be sold in the market to book some profit. This is most probably the best approach in my opinion. Otherwise, I will not be booking any profits from the game. I might as well purchase some cards from the market based on the need.
Future of SPS and my strategy
Yesterday was a great opportunity. The price of SPS was close to 12 cents. People who bought SPS at that price would have been the lucky ones. I was planning on purchasing but missed it. After the post was made by splinterlands, the price pumped over 20 cents today. Anyways there is a high chance that the price can go down a bit before the airdrop is over giving us another opportunity to purchase and accumulate. I still think 20 cents is a good price to purchase SPS in bulk and hold for the future. Especially because it gives governance voting opportunity, I'm guessing it will be a good deal.
I was thinking if holding 100k SPS would be a sufficient stake. Even if the price hits 1$, I would reach my financial independence with 100k SPS and the returns from that. But not to be more greedy or unrealistic, I might try and touch 50k SPS before the end of the airdrop. I might either purchase and increase the stake them or just keep staking the airdrop I had been receiving.
---
Posted Using LeoFinance Beta