Atom Collector Records Sunday Selection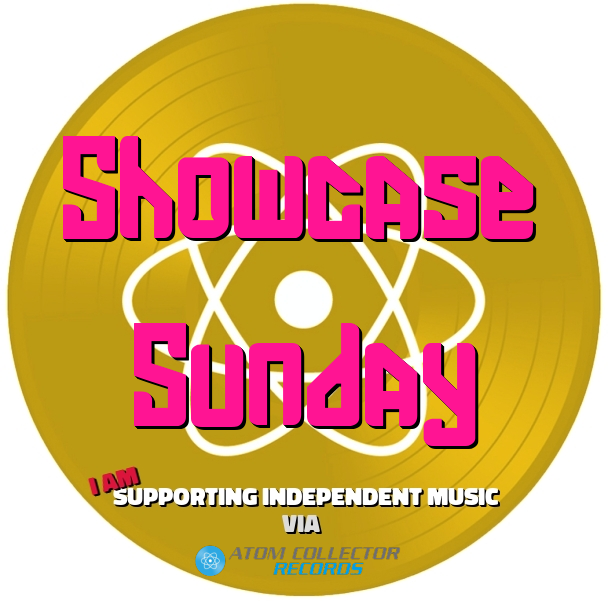 The following tracks are a selection of the fantastic independent musicians that use AtomCollectorRecords.com:
Borrowed by Biting Point



We all live on borrowed time.


Pre-Dawn Somewhere by Double Eagle
Shadow by Davy Vance



A song of loss and betrayal


The Ruins of Atlantis by QT
Apex (Mad Arps Mix) by Virtualex



Reworked version of Apex - more Arps and a little acidic flavor :-)


Tarranoa by Mauro Filigheddu



A happy song dedicated to the city of Olbia, named 'Tarranoa' in north Sardinian language


Weary Heart by ENILSounds



Ambient pop


C`est Long by Joé Johnston
I`m Yours - Andrew Huang - Nickillus remix by Nickillus





Andrew Huang's track 'Yours' was kindly put up for remixing on Metapop. He of course owns all rights to the original track, which you can find here on Metapop - metapop.com/pages/promos/andrew-huang-yours?p=1

I only took the excellent vocals, used some drums from Noiiz and did the rest with midi. Typically quirky effort from me.
Thanks for listening, if you do



The Percolator by Flicker



The Percolator by Flicker.
Album: At Least 1000 Words (2002).

Music by D. Danielli/G. Davies.

Copyright © 2002 Wud Records.
Copyright ℗ 2002 Explicit Music.

Performers:
George: guitars
Dave: bass, percussion
Emma: flute

Fun Facts:
The Percolator was written largely by Dave and modified by George.
George composed and scored the flute part for Emma after his guitar part.
It seems to be about the vague imaginings one might have that manifest into more coherent thought after musing has occured.
This may be nonsense though, Dave wrote it and maybe it was just some tune - hard to know as nobody has seen anything of him for years,
A lot of this piece is in a slow 11/8 time - count 1-2-1-2-3-1-2-3-1-2-3 for the main theme.
One of the keys to unlocking this piece is to follow the claive.
It plays on every other beat, so sometimes it is on the beat and sometimes off.

See also:
https://www.wudrecords.co.uk/artists/flicker/at-least-1000-words
https://www.explicitmusic.co.uk/lyrics-information/flicker/at-least-1000-words
https://wudrecords.bandcamp.com/album/at-least-1000-words
https://www.facebook.com/flickermusic
https://twitter.com/flickermusic
https://twitter.com/WudRecords

Video of George playing the acoustic guitar part, with out-takes:
https://www.youtube.com/watch?v=4EzCjSTSyG8
"And now...!"


---