Atom Collector Records Sunday Selection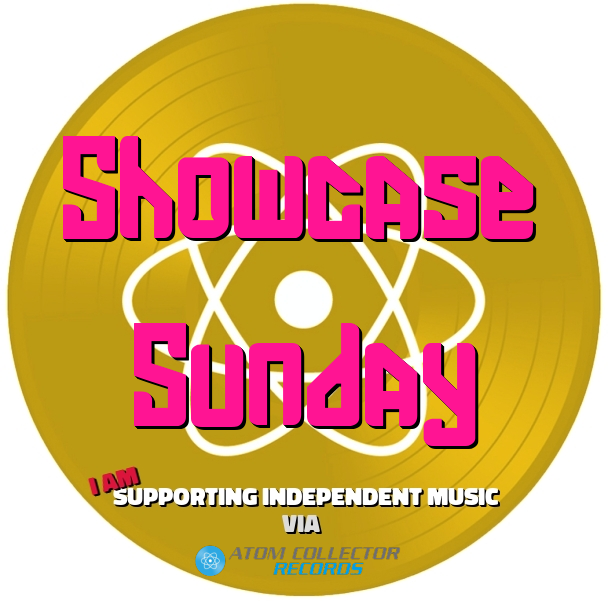 The following tracks are a selection of the fantastic independent musicians that use AtomCollectorRecords.com:
Nyertun - Mindconnection - 02 - Krasavitsa by Beats4Change



Beyond time and space minds can be one

Nyertun - Mindconnection: Tunes from 2005-2007 Made with Reason



♫ Music is the weapon for the givers of life ♫
If you wanna sponsor Beats4Change in 2020 there's now a free click-to-donate page (where ads pay for your contribution )

Visit here to support


Funky Face by Trenton Lundy



This is funk/dance/rock/techno fusion. Jordon Foust on lead guitar. An original instrumental song written, recorded, composed, arranged, edited, produced, mixed, mastered and performed by Trenton Lundy.



LYRICS
Instrumental


At The Lake by QT
R We There Yet? by Dee Zee



Music written and performed by Dave Zeitlin, licensed under a Creative Commons Attribution 3.0 Unported License.

If you'd like to hear more tracks by Dee Zee:
https://choon.co/artists/deezee42/
https://musicoin.org/nav/artist/0xa38076a989a5636683a259236a0873fdf616b43f
https://soundcloud.com/dee-zee
http://freemusicarchive.org/music/Dee_Zee/
https://www.youtube.com/channel/UC4p258-fAvAaXTtY9IrC_AQ/videos?disable_polymer=1



Marco Polo by QT
Shields (Virtualex Arpin Electro Mix) by Virtualex



My entry for the Image-Line / Jayce Lewis Remix contest :-)



Just A Story ... by Aja Novolia ( Aja NB)
Humour is Anger (with it`s makeup on) by Davy Vance



We all have,or know of friends/partners who fall into this category! Around them folk are uncertain,because it's never a level playing field.


LYRICS
We tiptoe round you
A step behind
Never sure what to do
Or what we will find

You're unpredictable
Depends on mood
Change like a light switch
It's never good

Your wicked comments
Cut us to the bone
Humour is anger
With it's makeup on

We walk on eggshells
Our motives pure
Trying to predict
But still not sure

Everything is going well
Sailing on
Then something happens
And the mood is gone

Your wicked comments
Cut us to the bone
Humour is anger
With it's makeup on


The Fairies Forest by Fleursonseaux
Unrhein - Save Me From Myself (Philip Sayce Cover) by Unrhein
---
Find more independent music and earn crypto listening on