Atom Collector Records Monday Selection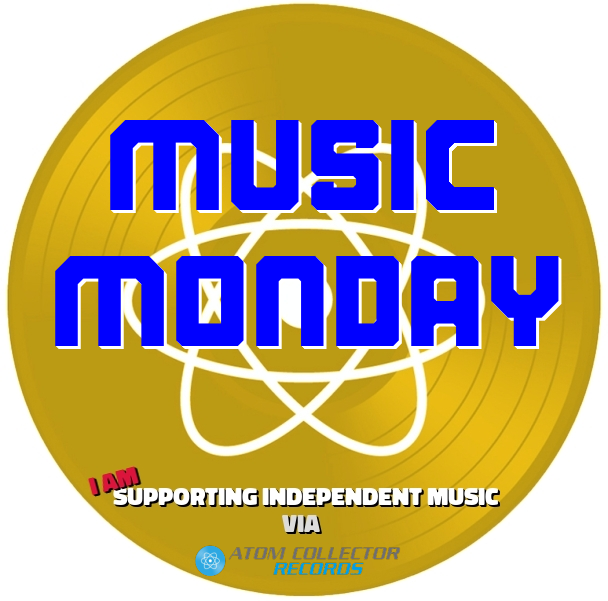 The following tracks are a selection of the fantastic independent musicians that use AtomCollectorRecords.com:
The First Streaks of Light by Less Than Nothing
Awaken by Trenton Lundy



An original instrumental song written, composed, recorded, arranged, edited, mixed, mastered, produced and performed by Trenton Lundy. This song is richly textured with the sounds of the wah on bass and guitar. Mixed with elements of funk, rock, and dance, this track is sure to have you moving in your seat!


LYRICS
Instrumental


Rainy Sunday by Dislocated Flowers
Pet Shop Boys - Minimal (Constellation Lyra Remix) by Constellation Lyra
Weary Heart by ENILSounds



Ambient pop


Old New Roads by QT
Paguroguburu by Mauro Filigheddu



An Optimistic Song


Maombi Qwa Ayili Ya Dunia by ElBalkumbero



"...Imagine the whole sky full of stars over the African Desert ... where an African Mganga ( shaman) shares each of us thru his knowledge...Our Origins, The Meaning of Love & Forgivness...everything happening near by a Fire...the Fire from our Souls & at the end he will pray...for Earth! "Maombi Kwa Ajili Ya Dunia"! Prayer for Earth! This is the meaning of this composition i've composed & arr.upon a few stems from the master Hans Zimmer! Hope you'll enjoy this song in wich i've put a lot of Soul! "


GOT TO LOVE IT by MPinc
A Story of Glory by Mauro Filigheddu



A simple love story


---