Atom Collector Records Friday Selection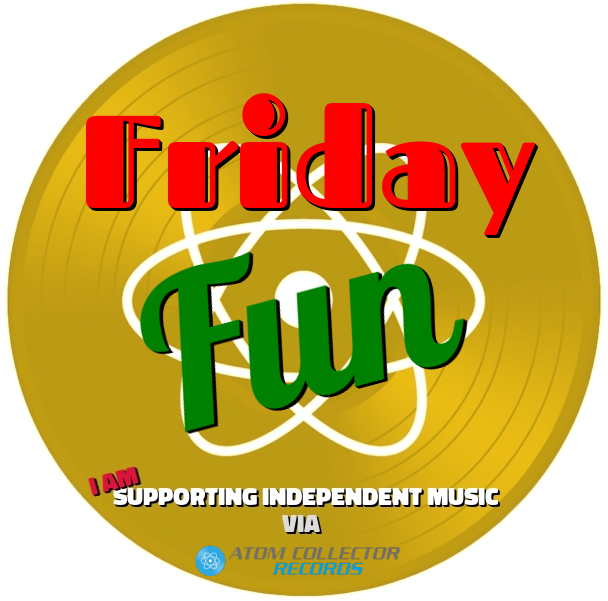 The following tracks are a selection of the fantastic independent musicians that use AtomCollectorRecords.com:
Pet Shop Boys - It`s a sin (Constellation Lyra Remix) by Constellation Lyra
The Get Up (Stank Remix) by Trenton Lundy



Finely-calibrated, energetic, and funky, this upbeat dance track will make you shake something!


LYRICS
instrumental


West Palm Beat by harnessflux



From the "Generation Gap" EP in Los Angeles, CA
Written and produced by John Masters
All instruments and vocals by John Masters


Acid Red by Dislocated Flowers
Canggu Beach (Who`s the funky drummer version) by Mickey The Moocher



Chilled out by the beach, listen to the waves...then the funky drummer!!


---