This comes as a spur of the moment idea when stumbling across the seeds from a strain called King.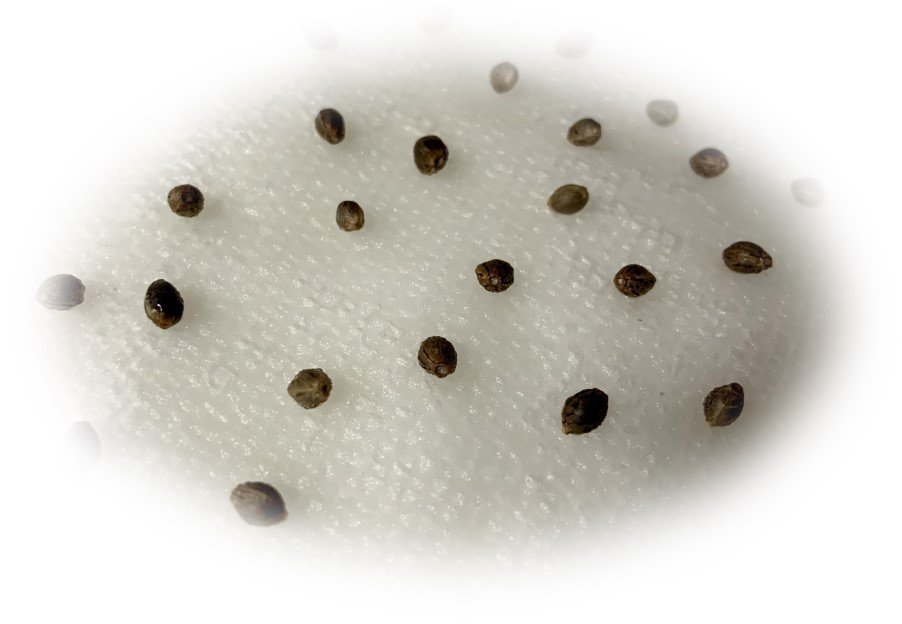 From what I remember it is an unknown for heritage just a given name but great for indoor or outdoor.
Aroma on the skunkier side of Kush but smokes almost like a diesel with just a strong terpene taste.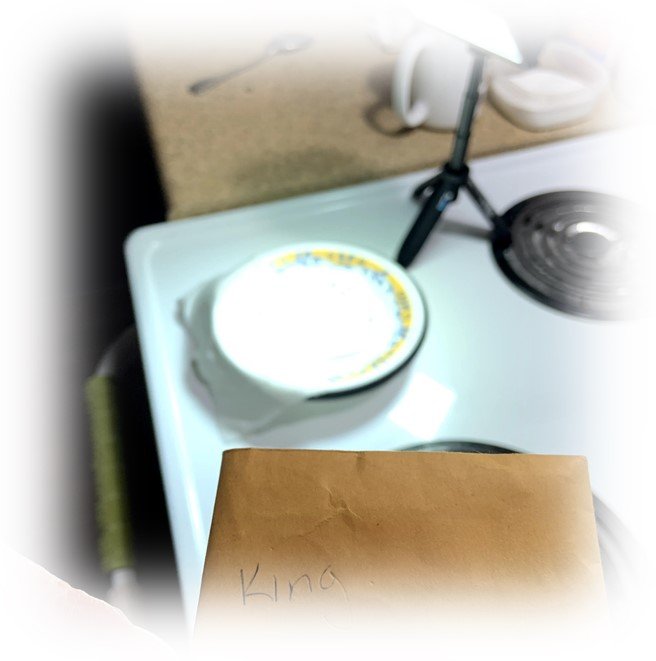 If I get lucky I will have some interesting posts ahead 🤣🤣🤣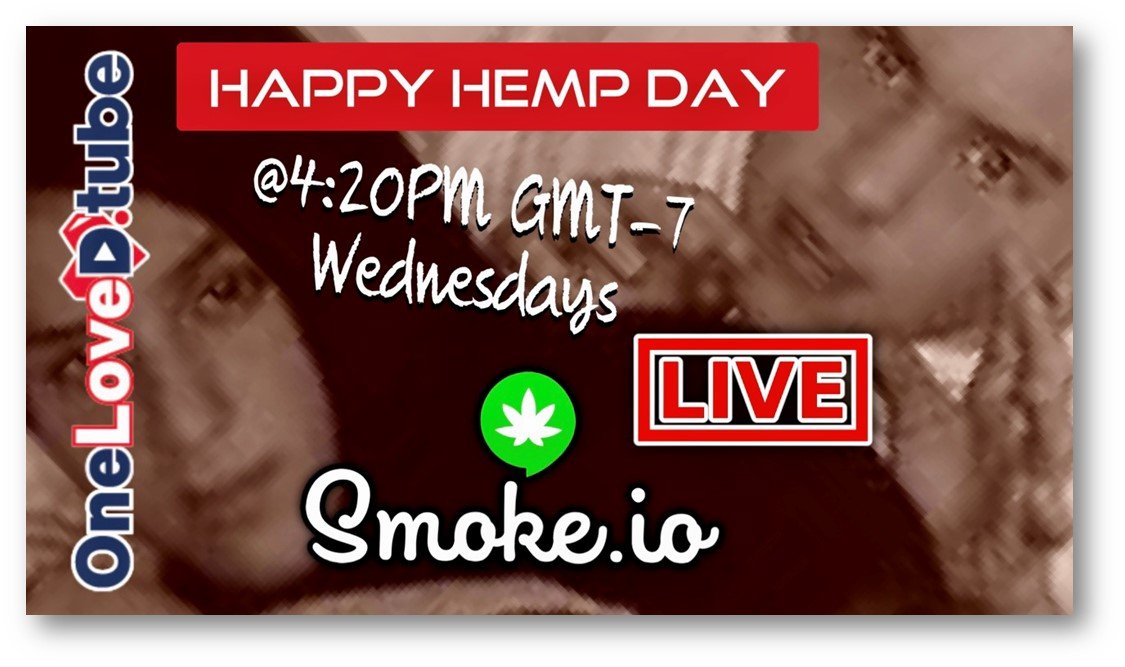 Really I am wanting to just preshare a link to the upcoming live stream today guys, #HappyHempDay
#HappyHempDay - Droppin' A D00k13 LIVE Broadcast
We hope to see you there!!!
Has The Idea Of Being A Witness Crossed Your Mind? For me it started as a desire to learn if I could do it.
Maybe It's Time To Run That Idea Out? I for one will be certain to support in any way I can the new witnesses in their efforts to help maintain the blockchain... hit us up in discord 👌
Join The Smoke.io Discord Here



---
This post's formatting is best viewed at https://d00k13.com/2020/05/sprouting-king-just-because-happy-hemp-day/ : Posted with SteemPress via d00k13.com