Gammy and I headed west this weekend to see our daughter, granddaughters and Kyle. It's a 2-1/2 hour trip so we don't make it out there often.
Here are a few pictures of the horses and the creek.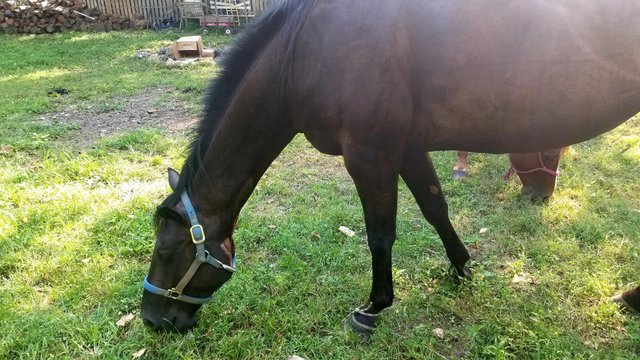 Blackberry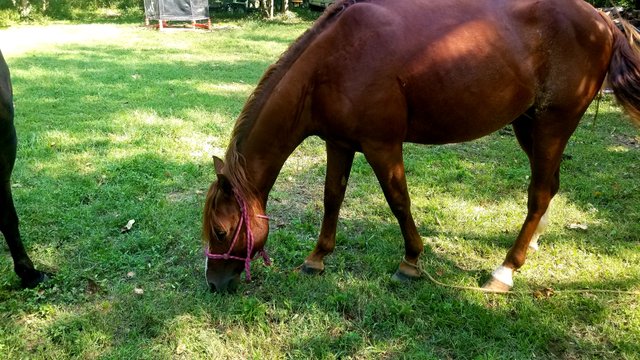 Her new stud, Redbone
That had got to be the best way to trim your lawn. Just tie out some horses a few of days a month.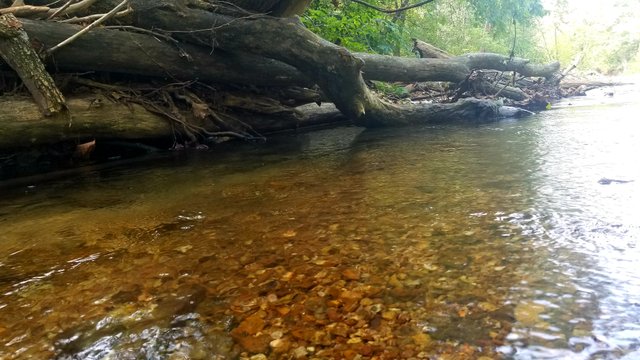 Random deadfall among the edge of the creek.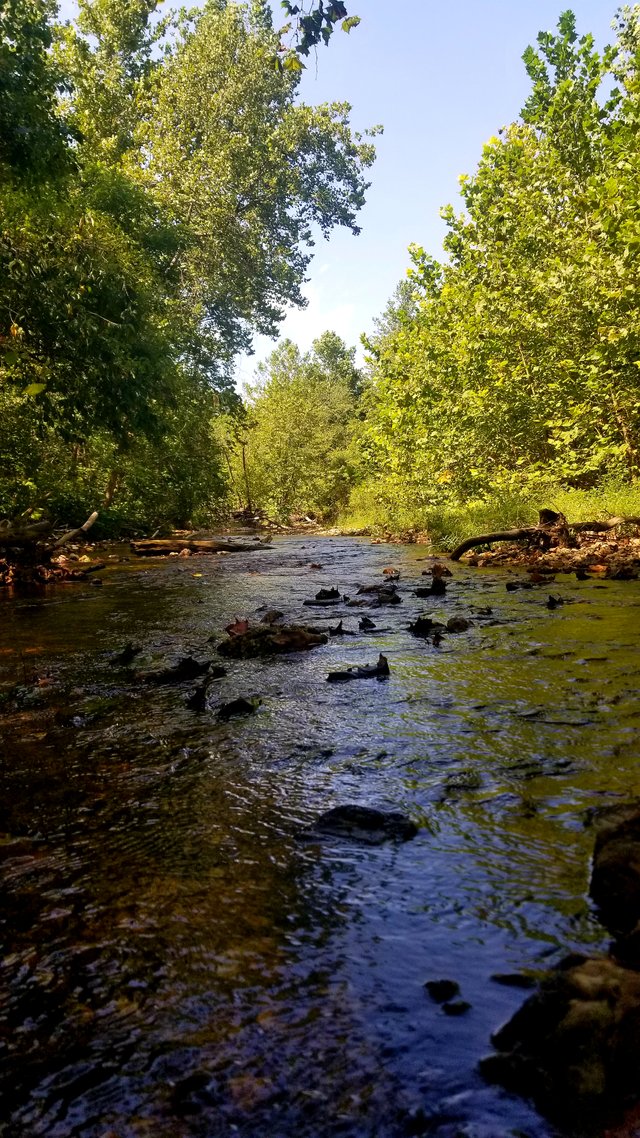 Looking downstream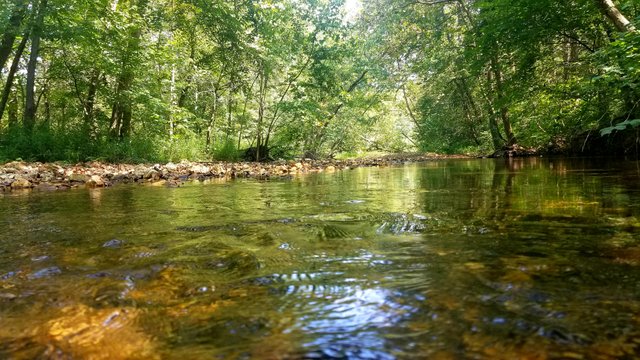 Looking upstream
There's a fairly deep pool in the upper right. Well it's deep to the girls anyway.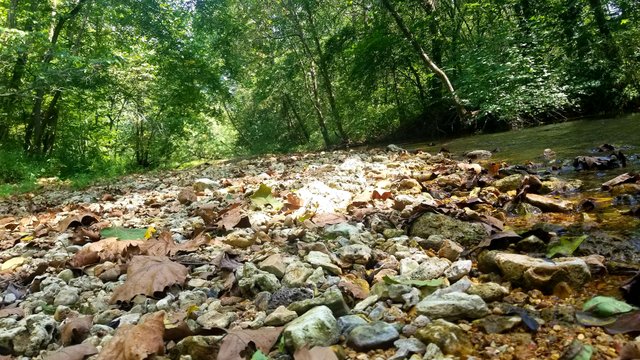 Beach on the near shore
These are a few of the reasons we never want to live in a city or large town again.
We love the solitude. We love the quiet.