Bitcoin Cash (BCH) adoption will be more effective, when merchants worldwide start accepting the asset and grow the presence among other Cryptos.
It's notable also that, there are worldwide locations that, merchants are accepting more BCH asset more than others, and a prominent location is Slovenia.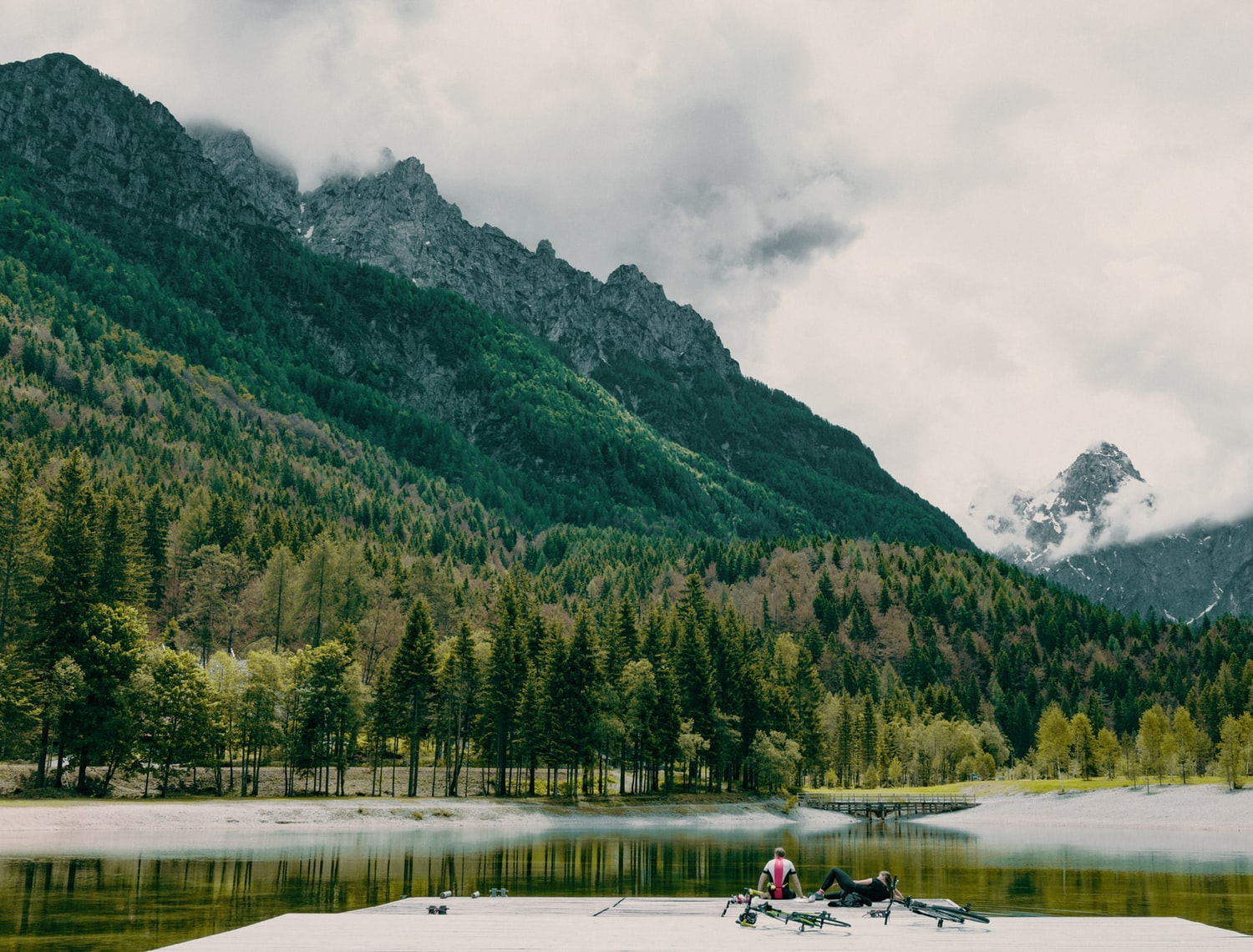 The European country has more than 432 stores that accept Bitcoin cash (BCH), data provided by Marco coino and the numbers just increasing, and the startup Eligma conducting the mass adoption in the Country.
Slovenia is a small European country with 2 Million residents, and currently supporters of the Bitcoin Cash (BCH).
Eligma startup, located in Ljubljana has more than 500 supporting retailers worldwide, and make payments easy using their crypto payment products, Elly and Gocrypto.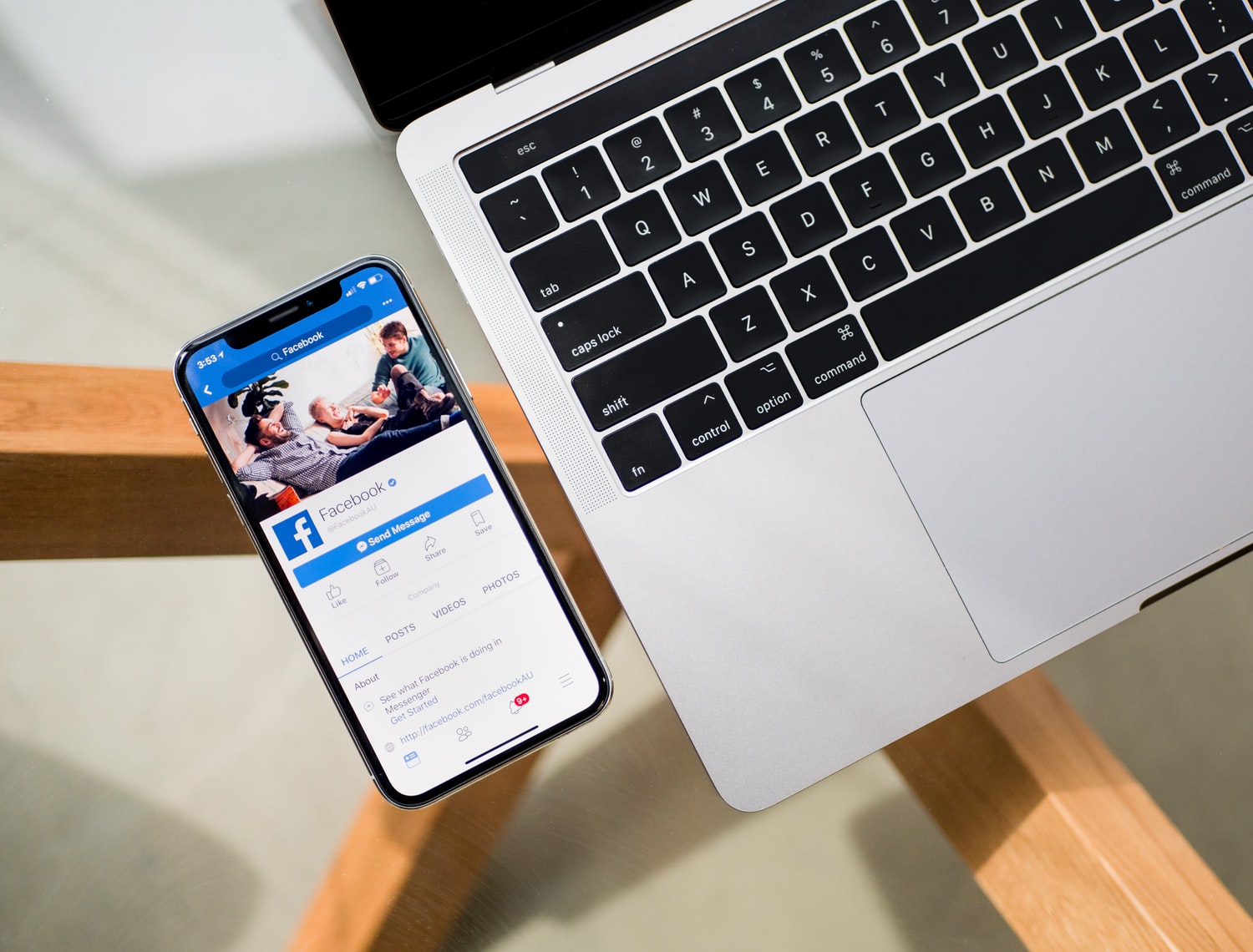 One Mark that made crypto acceptance in Slovenia, was, with no doubts the Bitcoin City introduced in 2018 to the Crypto fans in Slovenia, with Eligma driving the crypto payments, the crypto Community found a way to execute their payments using Cryptocurrency.
Eligma raised €4 Million from investors (bitcoin.com and Pangea Blockchain Fund among others), and the fund helped the startup, to launch their Gocrypto App and onboard more merchants willing to become part of the crypto revolution and accept Bitcoin Cash (BCH).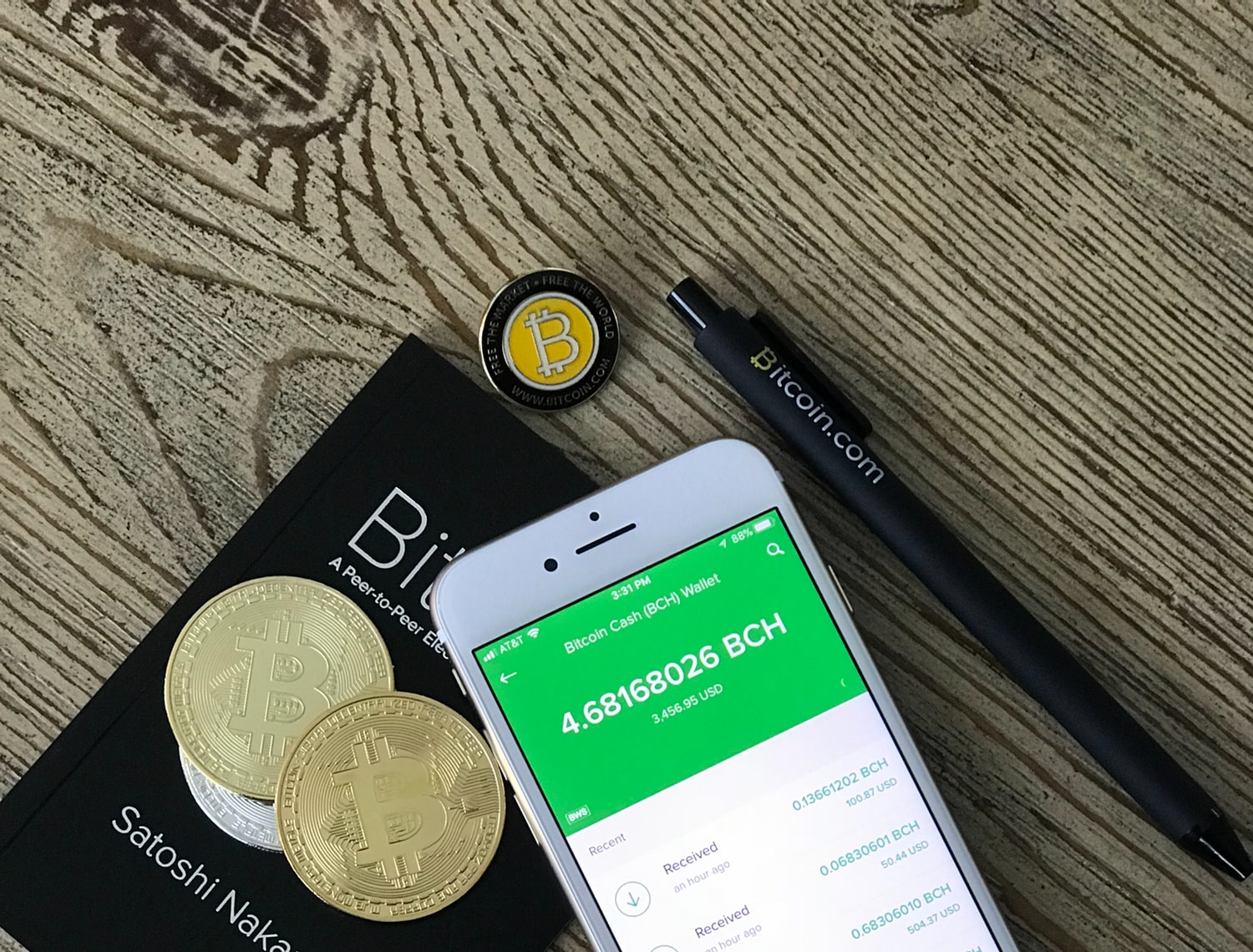 After launching the Gocrypto App, the Eligma crew announced that the country had more physical stores accepting crypto, specially BCH, in the world.
It's easier to understand how incredible is this acceptance also, noted by the Bitcoin Cash Godfather, Roger Ver in one of His Tweets.
In the tweet, Ver, notes that BCH is the Top asset used in crypto transactions in Slovenia, second ETH and last one BTC.
Slovenia becomes a Top destination for Crypto users and playing a big role in the mass adoption of the Bitcoin Cash (BCH) asset, and now anyone's visiting the country can pay using crypto thru the Gocrypto App or the non custodial wallet from bitcoin.com.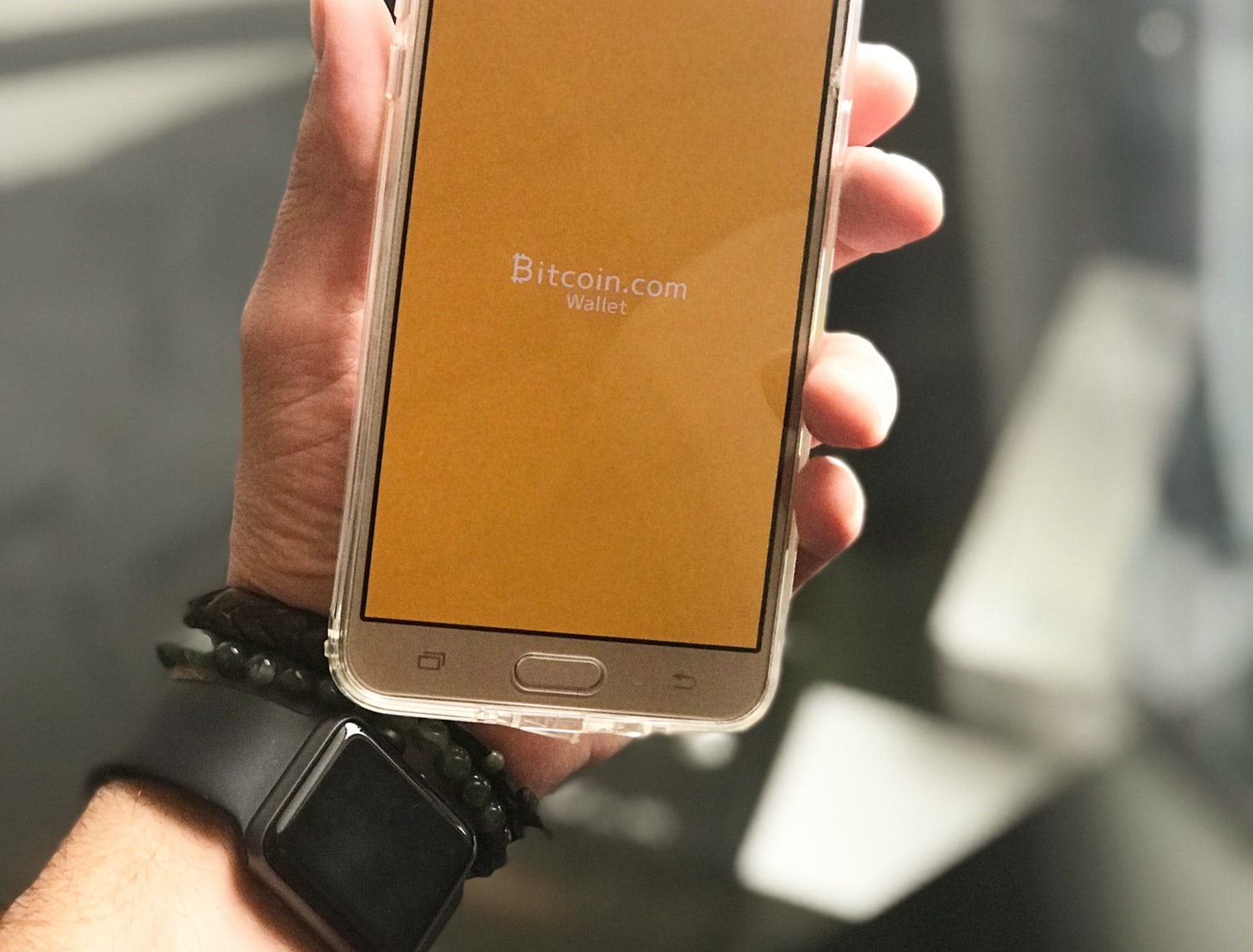 The Gocrypto App is available in iOS and Android. Eligma has plans to expand to more Countries offering their solution in crypto payment, and soon may have ramifications in Serbia, Turkey, Argentina, Australia, Colombia, Ghana, Romania, and Venezuela.
The Firms that accept Bitcoin cash (BCH) in Slovenia include Burger King, the largest Slovenian grocery store Tuš market, Potokar, Aros Bar, Big Bang, Amanzi outboards, and the luxury Navis Design Hotel... all this Firms connected by the Eligma startup and paying thru the Gocrypto App, serving the consumers with instant payment solutions and BCH heading up the crypto payments in Slovenia.
Republished Article Original Found At read.cash From My Authorship Here.
Earn free BCH from your Quality Articles here.
Earn 1UP tokens from your Quality Articles here.