One topic is been on Agenda in read.cash community for about a month and half now and for me, that is taking a lot of debate and consume patience and nerves, as the IFP is already on stage, despite discuss or not it will be implemented or postponed... But one thing is certain, something will be done about it!
So why we are not moving on to other health discussions that will help the BCH Ecosystem to reach even more communities worldwide?!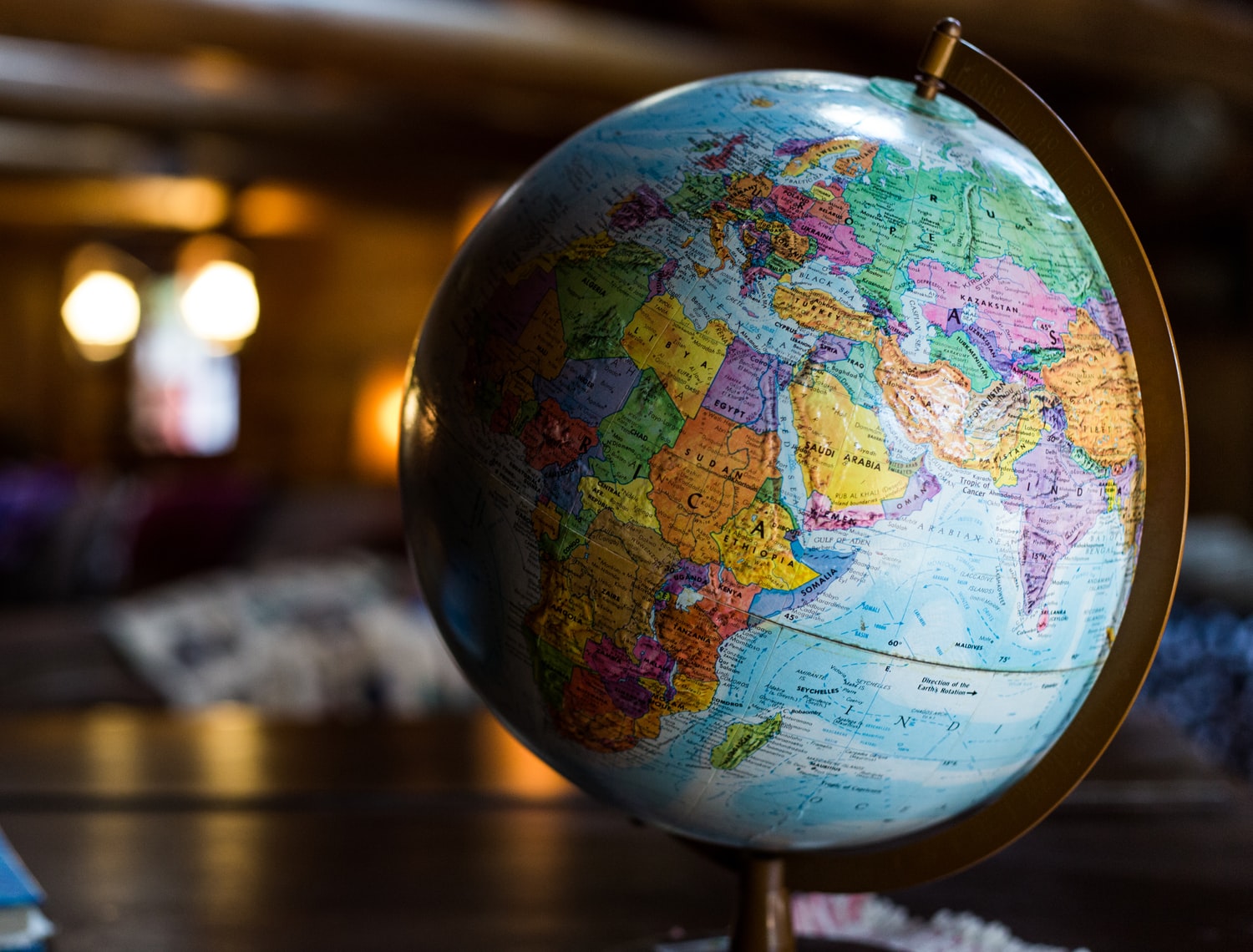 Globe Map picture from unsplash.com free for commercial use.
It's boring to me to see that almost I rode more about BCH Technical developments and none about mass adoption, usecase, concrete plans to dissemination of BCH in the world and Africa in particular (my region of influence). Technical developments are very good to discuss about, but also with an "eye" in where to implement the BCH adoption with a major actuation plan!
I will be focusing more in my region Africa, as I believe that we are constantly being forgotten when it comes to Mass adoption, Creation of BCH funded projects, BCH meetings hosted by well known Leaders such as Roger Ver, exchanging of BCH Developments Ideas, all this in the name of growth of BCH knowledge in the African Soil!
Knowledge of BCH in Africa is a result of Globalization, not a concrete Work Plan to deliver it from the Firms or Projects maximalists in BCH!! I could bet to ask... If is there any plan to englobe Africa, that will take it from Africa to the world about BCH sponsored by the BCH supporters such as Antpool, ViaBTC or BTC.com?! I bet not!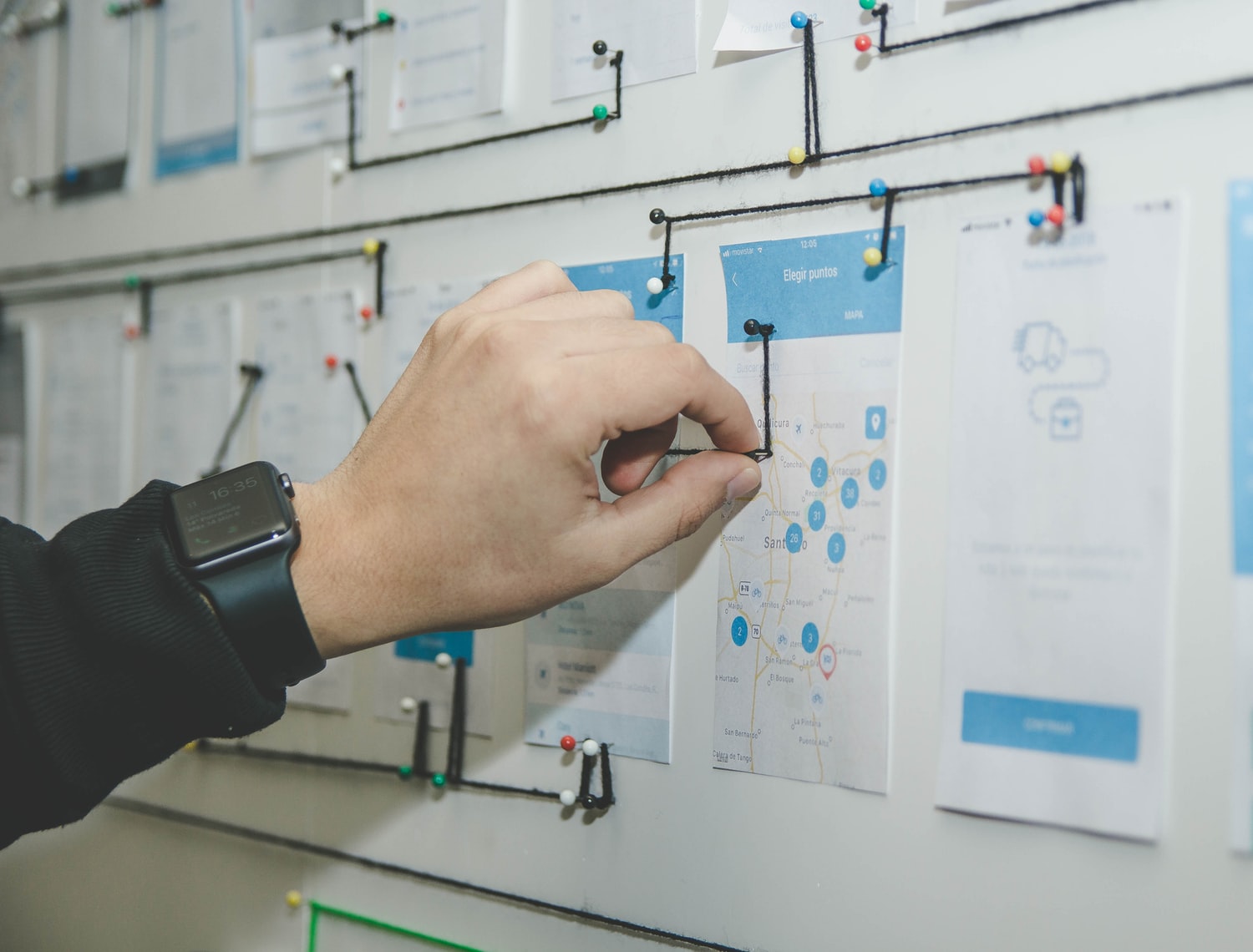 It's needed a plan of action in Africa Supported by BCH maximalists(picture from unsplash.com)
I know that there are Independent projects in Africa about BCH, but the same ones are just covering a small portion of this immense Continent, I can give an example of Ghana BCH House, that with their own Funds are walking to deliver it to their internal market, and I risk to say that will be a thought journey! That's a good Initiative that need support for all BCH Supporters as it will let people in Ghanaian soil to get more information about the Ecosystem and who knows, get people to invest and adopt it!!
Mass adoption and application of BCH need commitment from the Teams behind BCH and exposure, well as usecase, need Partnerships, and with a whole new emergent continent such Africa, with plenty of possible adopters it's needed a Plan of Actuation and spread of BCH in the continent! BCH as peer-to-peer cash is more faster and cheap than local services such as M-PESA that's widely used in the Continent!
It's necessary to deliver knowledge about BCH and the advantages of using the Ecosystem, and that won't be taken by independent projects with zero funding in their vaults but from well based startups or small projects that could be leaded and soonsored by the biggest BCH supporters in "the name" of ADOPTION OF BCH IN AFRICA!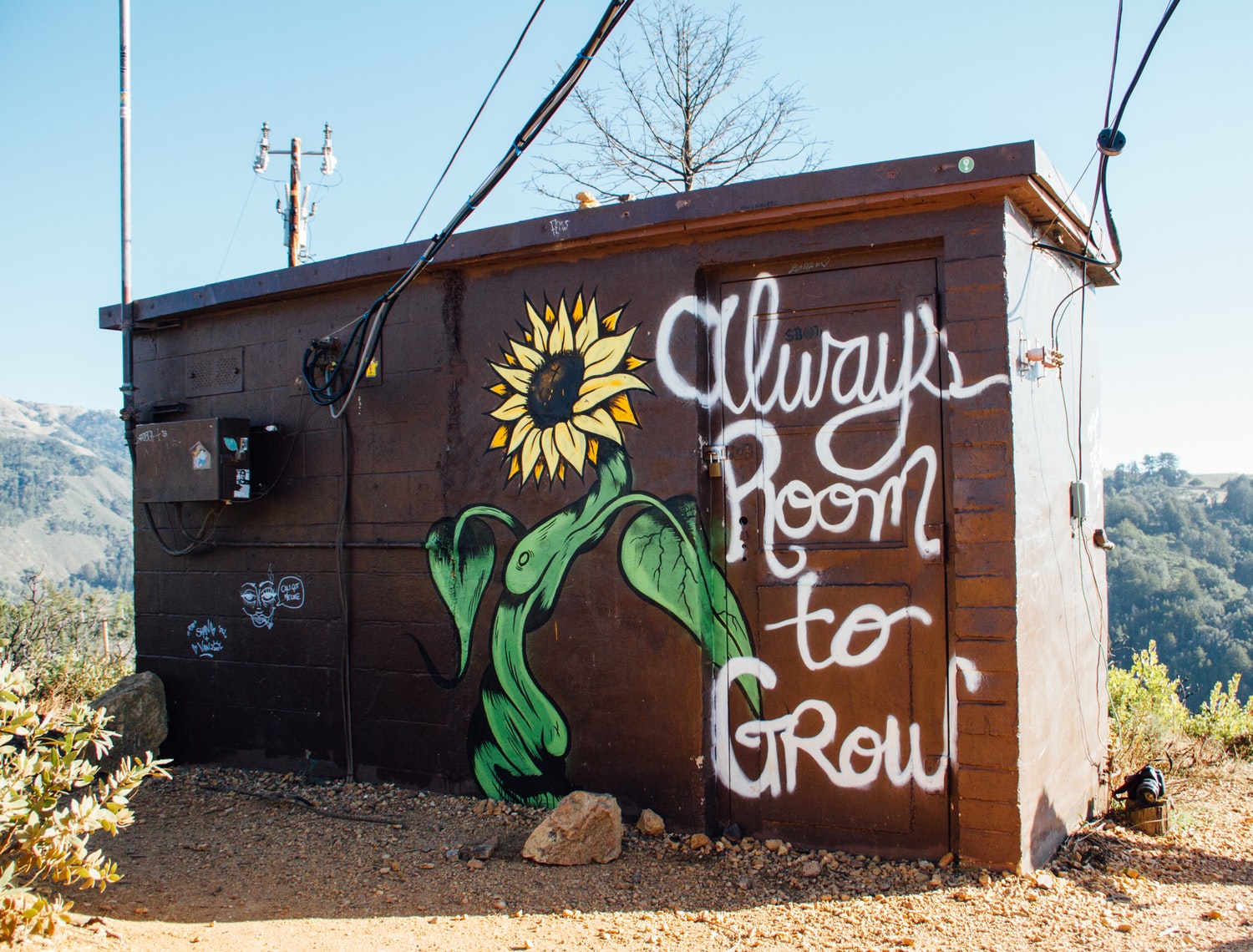 Of course there's a room to BCH in Africa (picture from unsplash.com)
That will only spread the word, secure the Market, get more usecase for BCH, more Partnerships could come from that, and Africa will be on the global route of BCH, not as a "fruit" of Globalization but as a concrete Plan directed to Africa to support the BCH Ecosystem!
I am sure that plenty of people sees Africa as the Future of crypto, then it's time to expand BCH to African soil in Mass scale!
Thanks for passing by👍!
Republished Article Original found at read.cash Platform From My Authorship Here.
**Lead image from unsplash.com, free for commercial use.