Lately the Bitcoin Cash adoption plans are increasing and the Bitcoin.com, the Firm backed by Roger Ver, the Bitcoin Cash (BCH) influencer and crypto investor, last year in November invested a massive fund of $200 Million to boost the asset worldwide, to get exposure and adoption.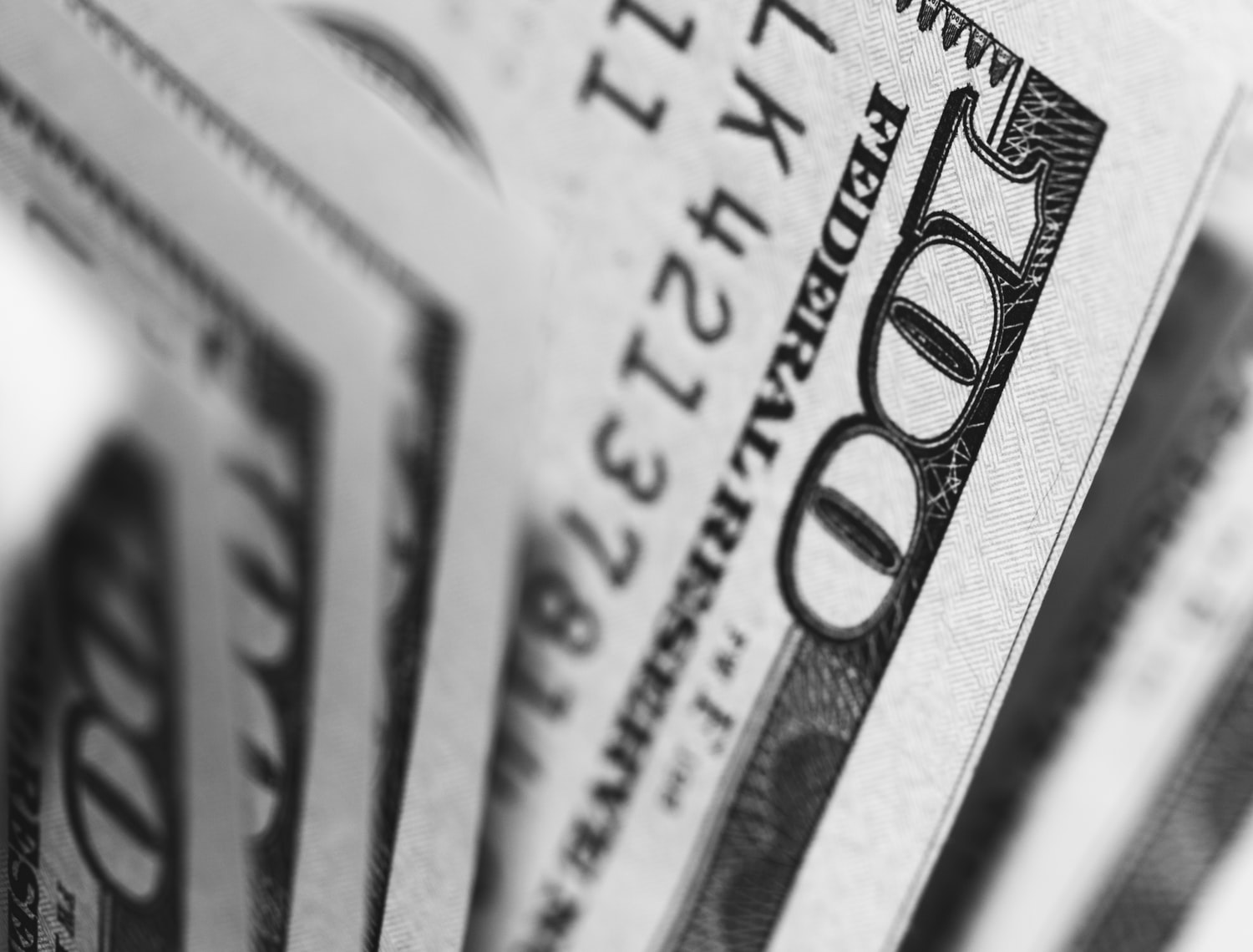 The Investment fund will be named "BCH ecosystem" and will serve to inject in startup and projects that are willing to develop the BCH and derivatives coming from the Bitcoin Cash (BCH) Blockchain.
Bitcoin Cash (BCH) is a P2P electronic cash and has unique features, also gives more security to make their Digital payments as the asset is to fast and with low transactions fees.
Entrepreneurs gradually will support more the BCH asset and with the investment from Roger Ver Firm will be a catalyst in the right direction.
The Cryptocurrency Firm took during the 2019 year several initiatives to grow the adoption of Bitcoin Cash (BCH), that will be carried out this year 2020 and will implement and warranty the adoption.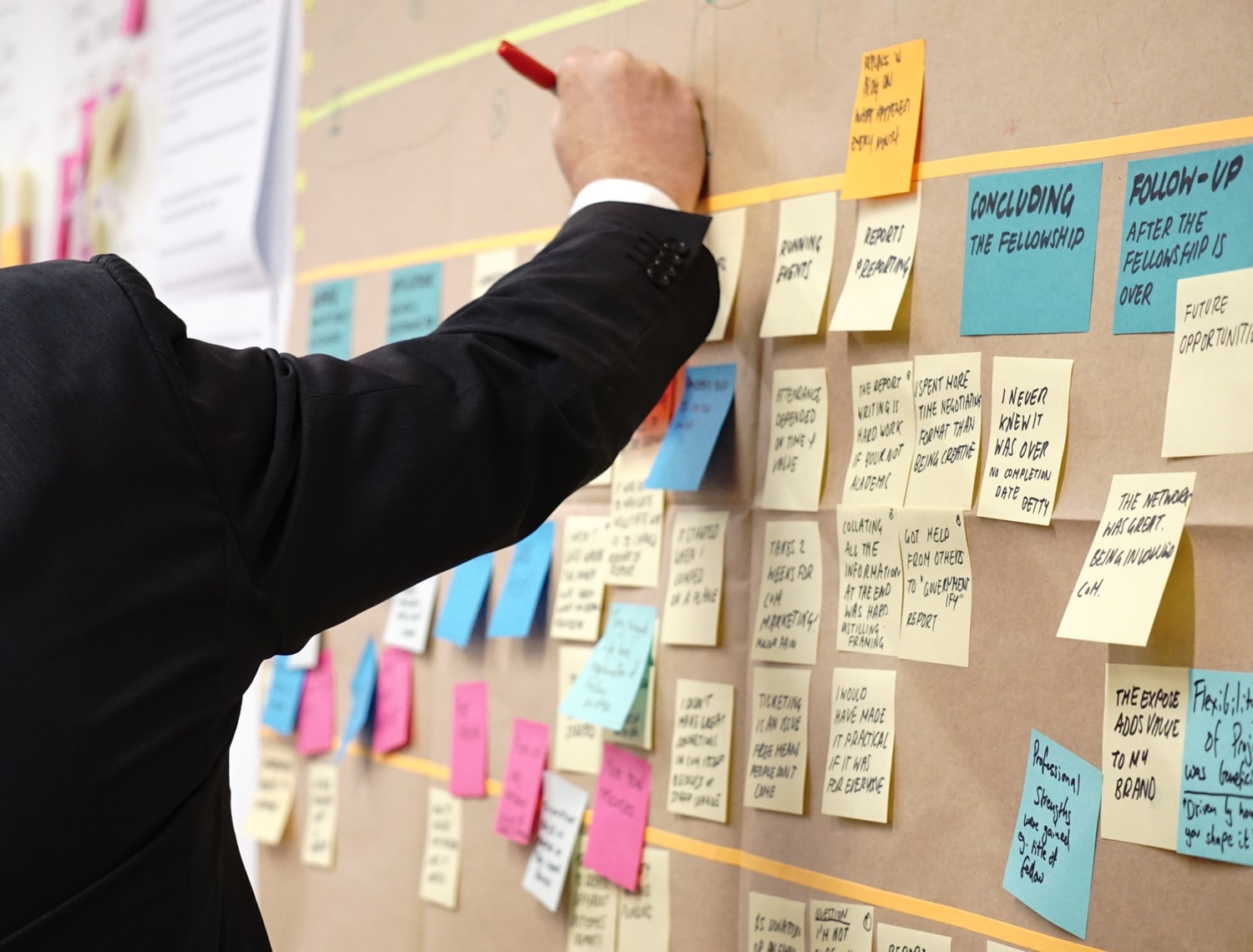 October 2019- Acquisition of Japanese startup O3 Labs, that will build mobile apps dedicated to financial services using the Bitcoin cash ecosystem, allowing users to manage their portfolio, invest and spend money without the need to use traditional banks

Released a crypto Exchange and will launch in the first quarter of 2020 future contracts for BCH and the contracts will be released in a regulated Exchange by (CFTC).
The Bitcoin Cash (BCH) adoption is already happening, and the Firm responsable for all this Developments, and that's doing a excellent work, this year will bring more powerful initiatives.
Earn Bitcoin Cash BCH Publishing content at read.cash remember always DYOR.
Republished Article Original Found At read.cash From My Authorship Here.
Earn 1UP tokens from your content and start with 100 1UP tokens at Uptrennd.
*Free images from unsplash.com website.