Republished Article Original found at read.cash Platform From My Authorship Here.
The Proposal from Jiang Zhouer, the Head of BTC.TOP, the most biggest mining pool on Bitcoin Cash (BCH), is to share 12,5% of their block rewards to help the BCH environment.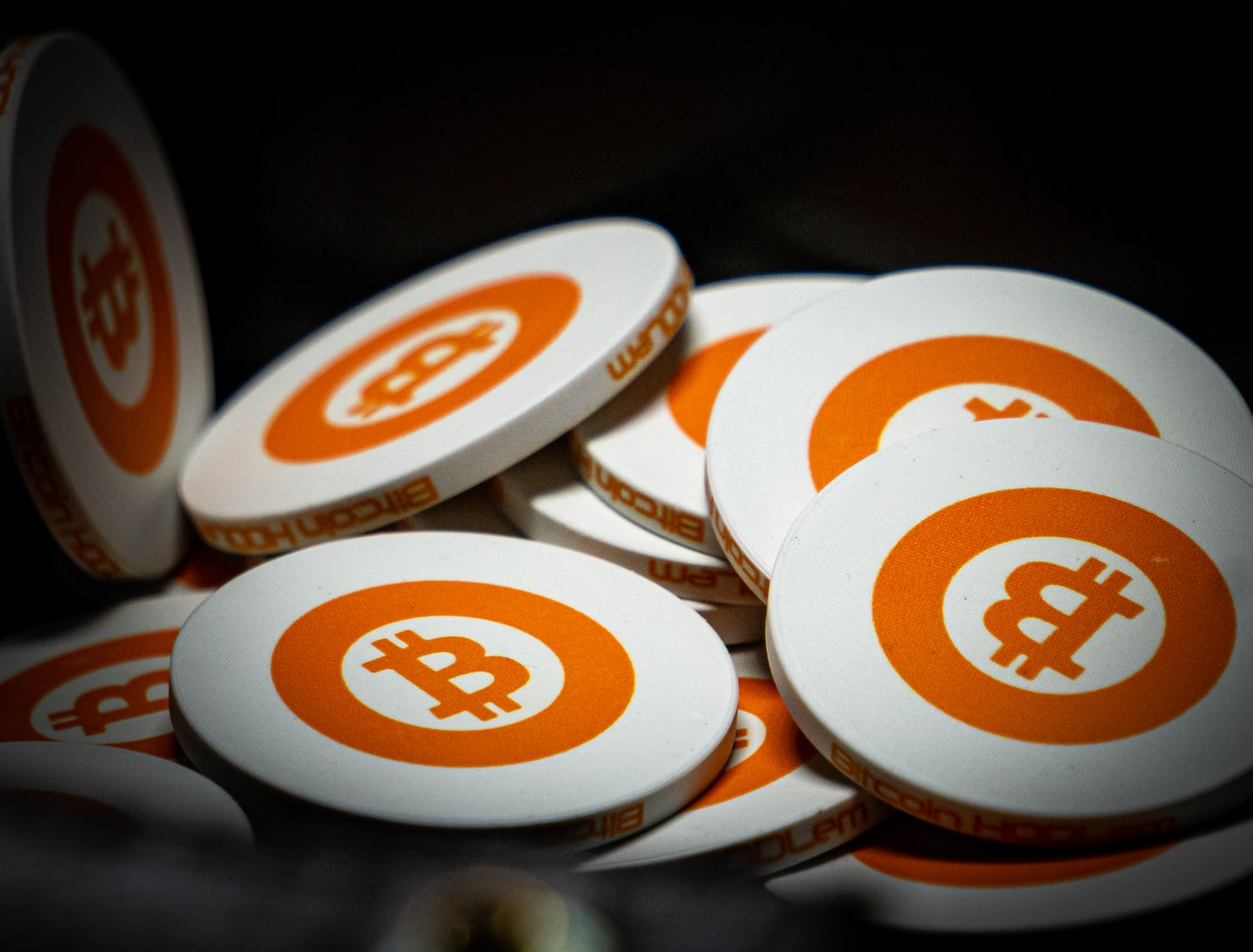 This Reward will be used as development Fund and will be managed by a Hong-Kong Firm, with Legal powers to accept and disperse funds and the Firm will be provided 6 months prior funding to support the BCH infrastructure.
The development Fund will receive more or less 112,5 BCH, daily and 20,588 BCH in 6 months, that will totalize in current BCH prize almost $7.1 Million to support the ecosystem, and the proposal is intended to be implemented in the next upgrade to be realised in May 2020.
This developments and proposal are not in consent by all, and there are controversal ideas about the funding, and many have reservations about the it, but it's seems the plan to implement it will move forward as it have the "go ahead" from the largests Bitcoin Cash (BCH) supporters such as BTC.com, bitcoin.com, antpool, and ViaBTC representing 34.5% more or less than a third of BCH's hash rate.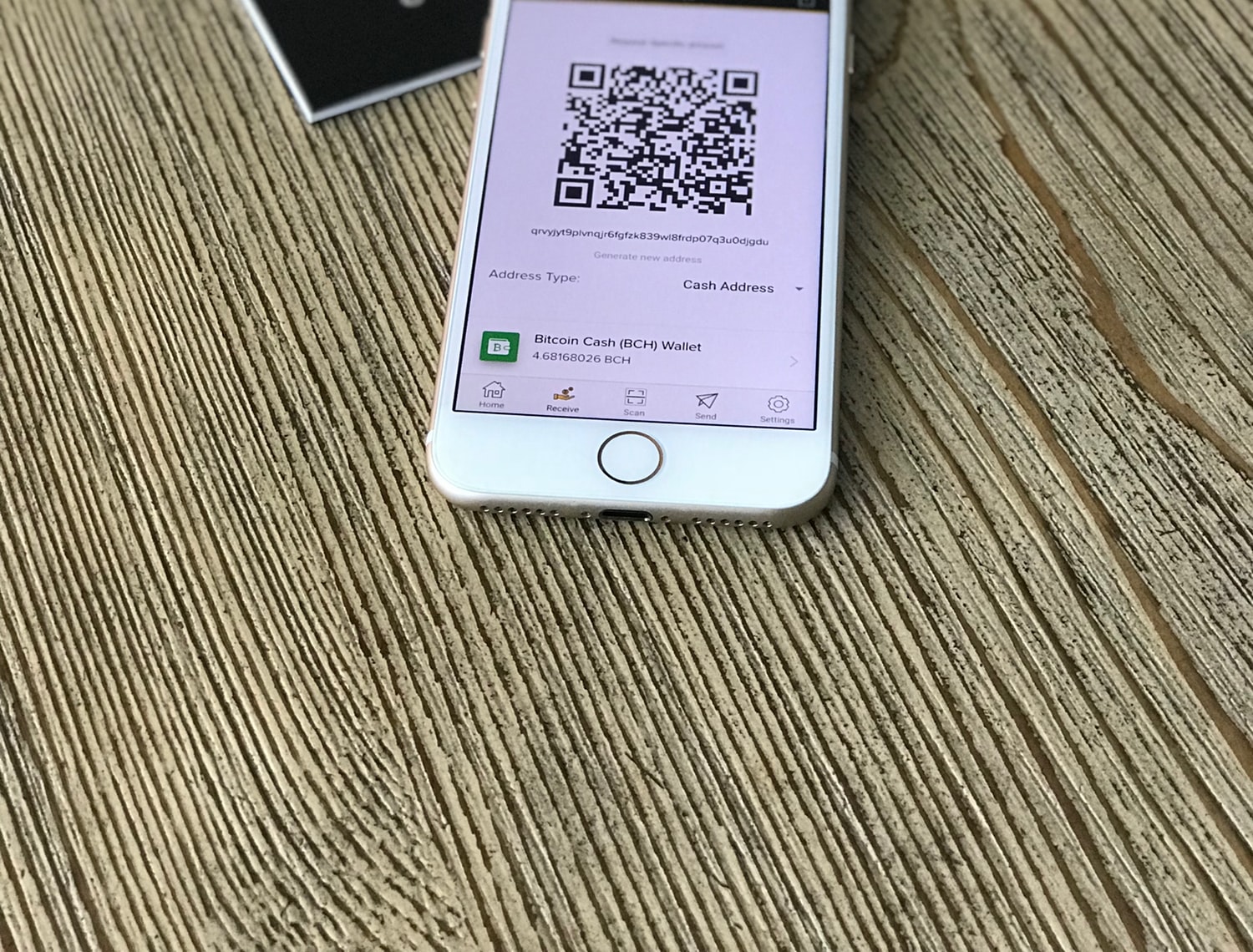 As stated in the proposal this in necessary to avoid unnecessary and future tragedy that may happen in future, this made me remember that, the Firm leaded by Roger Ver invested a rough $200 millions ecosystem fund in November last year to back up also the BCH ecosystem and help startups that work or will work with BCH environment to develop their business and adopt the asset, assuming that the fund will also contempling this upgrade, why this proposal is needed?!
Source:
https://medium.com/@jiangzhuoer/infrastructure-funding-plan-for-bitcoin-cash-131fdcd2412e
**all images from unsplash.com free from commercial use.