This is a series of posts I had started a long time ago on Steemit, but eventually got bored and stopped it. But now we have the LeoFinance Tribe, so I figured it makes sense to make a fresh start. Today, I will be sharing for the first time here on Hive, one of my favorite items from my small treasury, a collection of 25,  22K carat stamps issued by Zambia in 1987, to commemorate the first 100 years of automobiles.
 I have no idea what is the price for the full collection, but each stamp goes for about 10-15 $ on Amazon. Considering that the stamps are in perfect condition, that means that the collection in full may go for at least 250?!?! Who knows.. As for their actual value in just pure gold weigh I have no idea!
Anyways, this collection is a memento from my father and has a lot of sentimental value so I don't really care about the actual price as it is not for sale.. Unless someone makes me a really, really good deal, lol.
So, let's first start with some photos with the cover of the collection: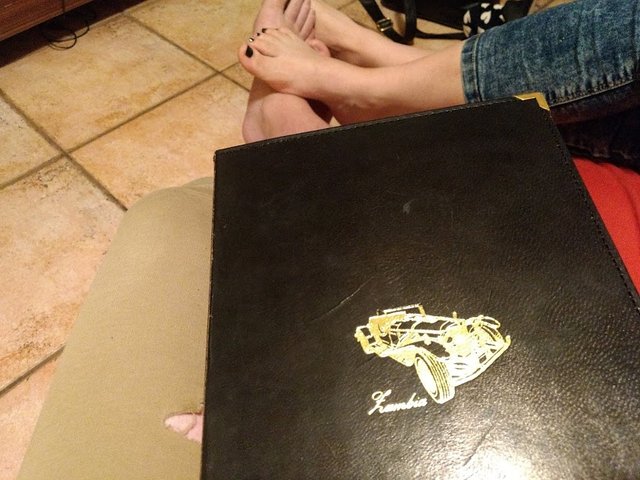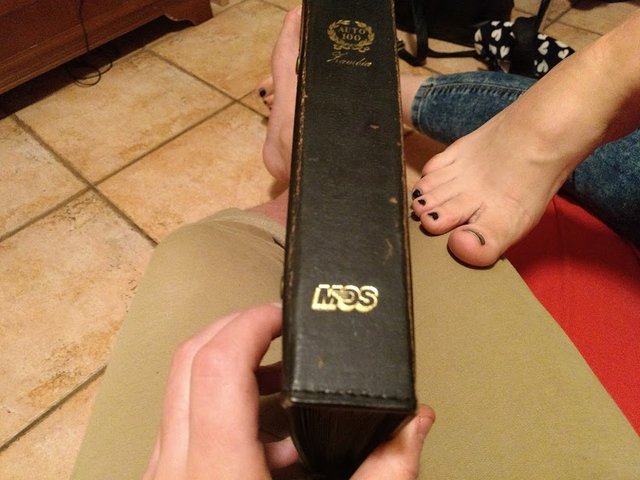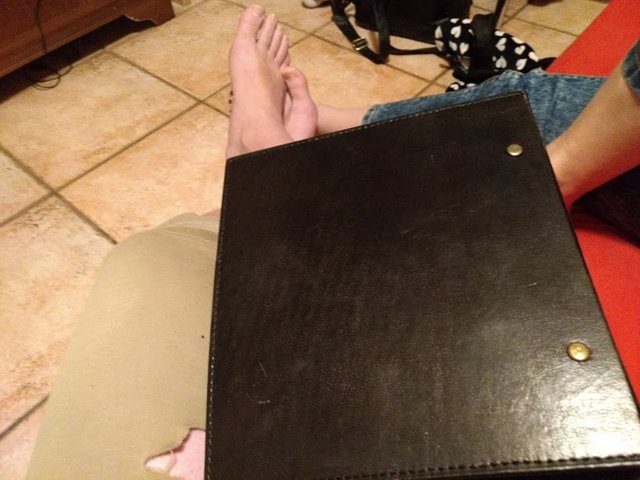 Let's open this baby up!
First, we get a short introduction to the history of cars: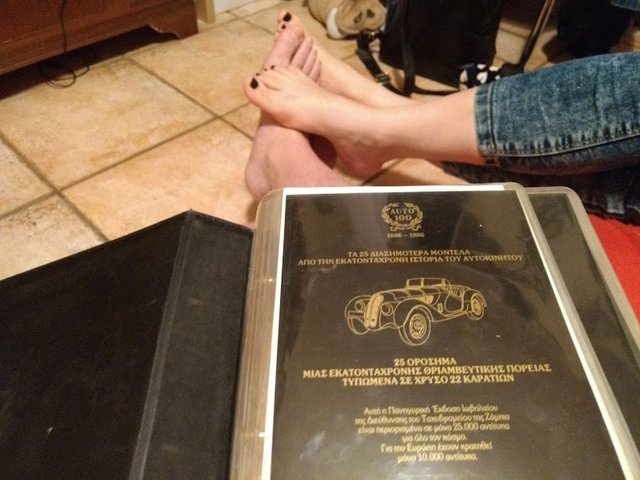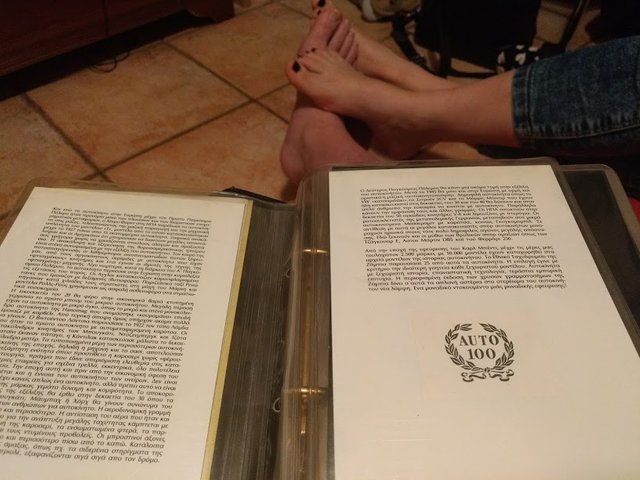 And then we get one page for each gold stamp along with some info on the model depicted: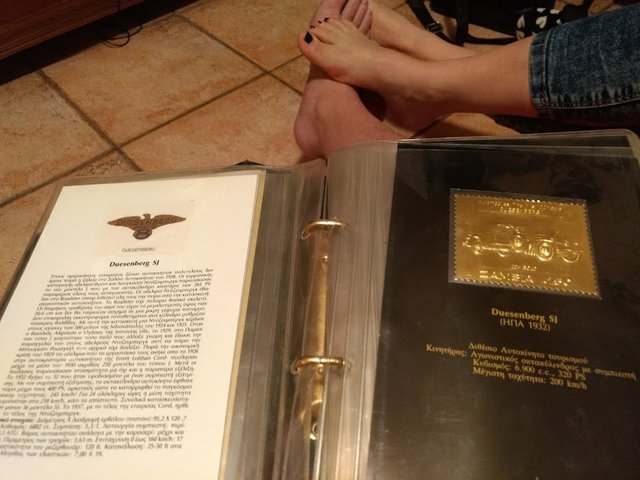 And here is a close up of all the stamps, one by one. Sorry for my poor photo-skills, I promise, they look way cooler from up close: