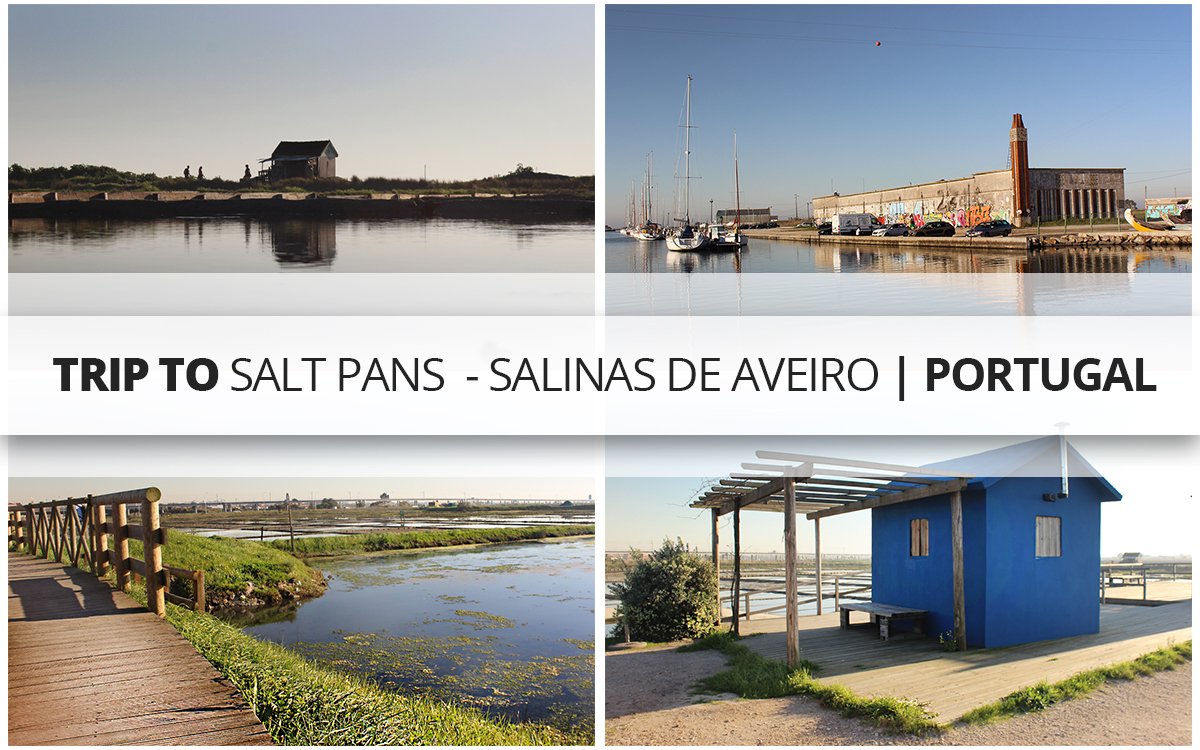 On the return journey, there was the feeling that there were many more places to see and photograph, but although Aveiro is a relatively small city that it´s possible to walk from one end to the other, time does not always is enough, and there are also schedules to follow when traveling with children, but there was one more mandatory stop at a well-known place that was on the way, I speak about the famous Salinas de Aveiro, "Aveiro Salt Pans".
Despite the golden hour approaching, the sun was still high on the horizon and it was not possible to take the pictures I wanted, but it was still possible to obtain an acceptable result.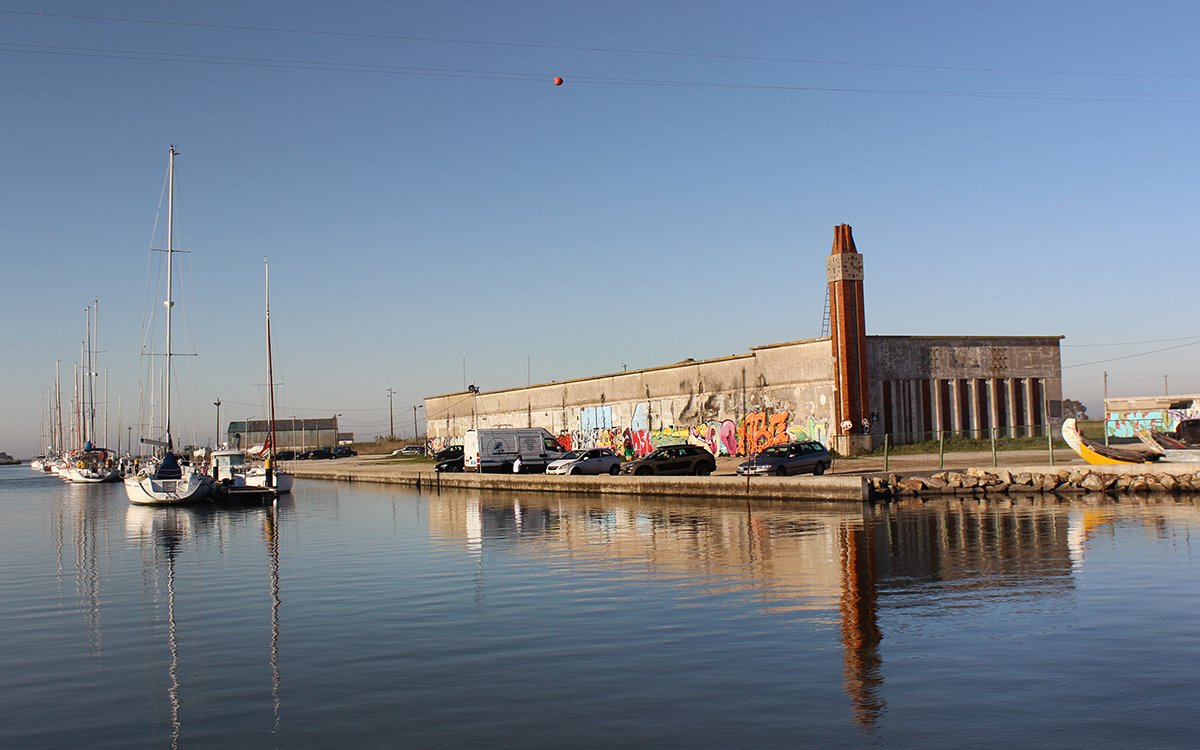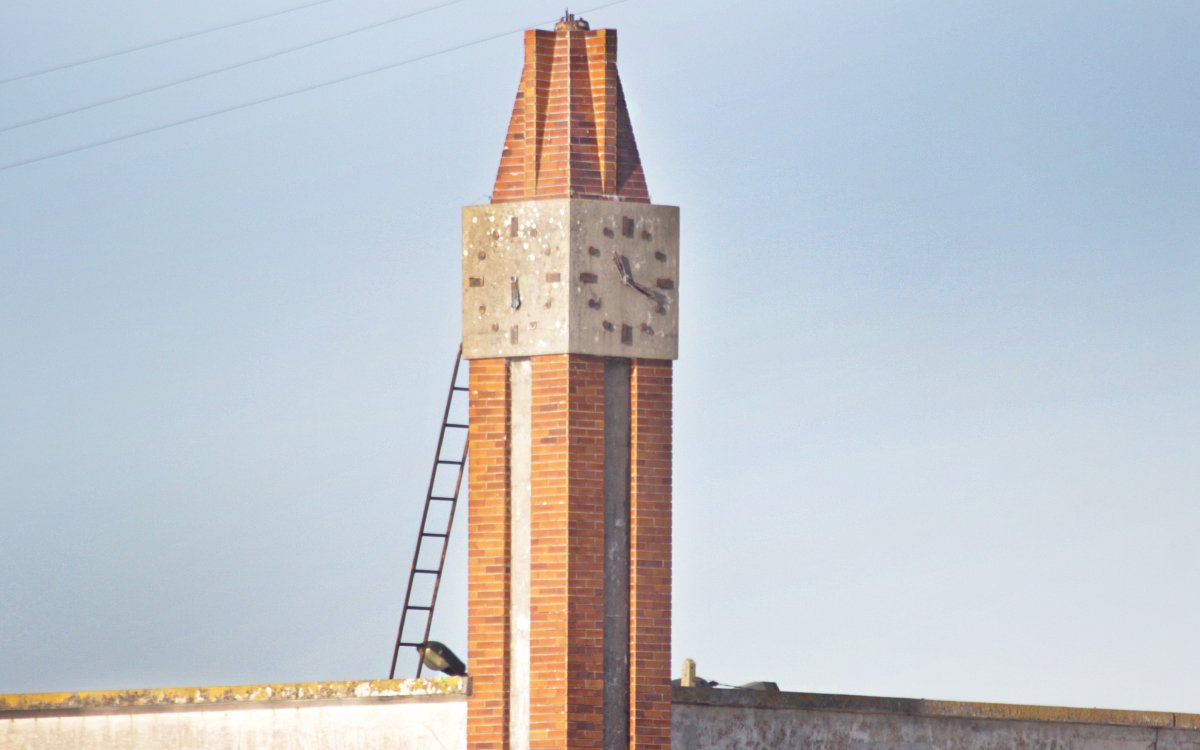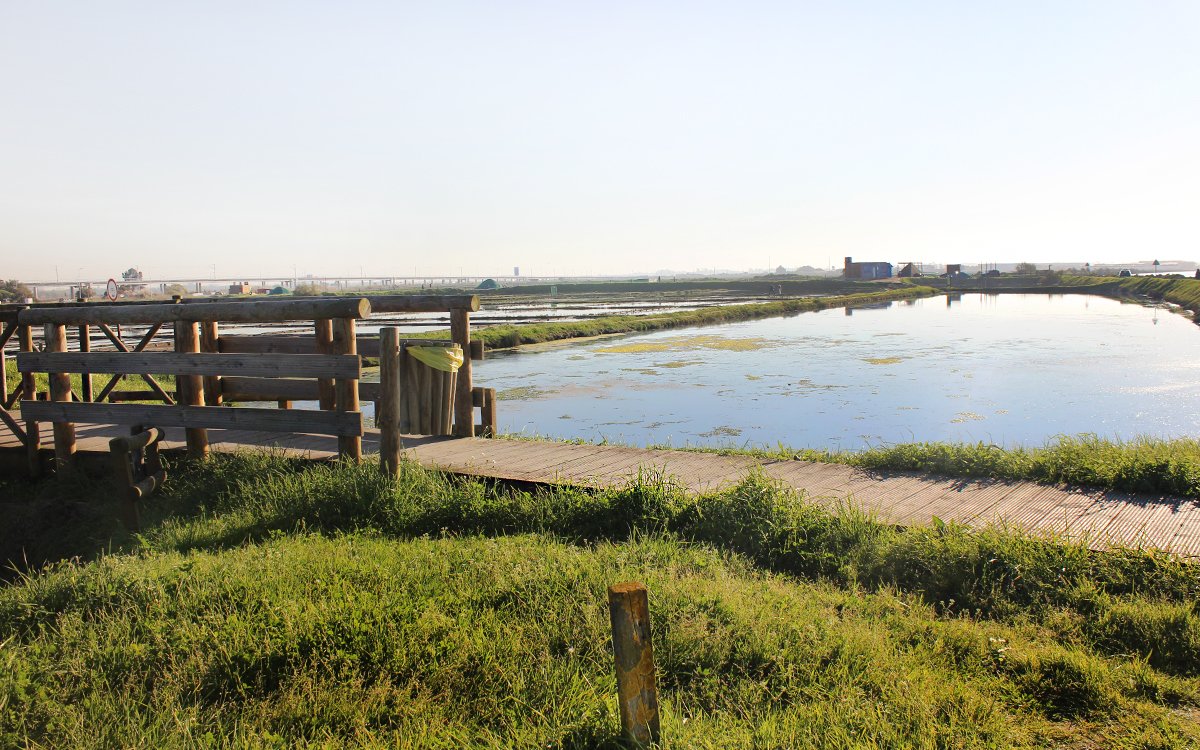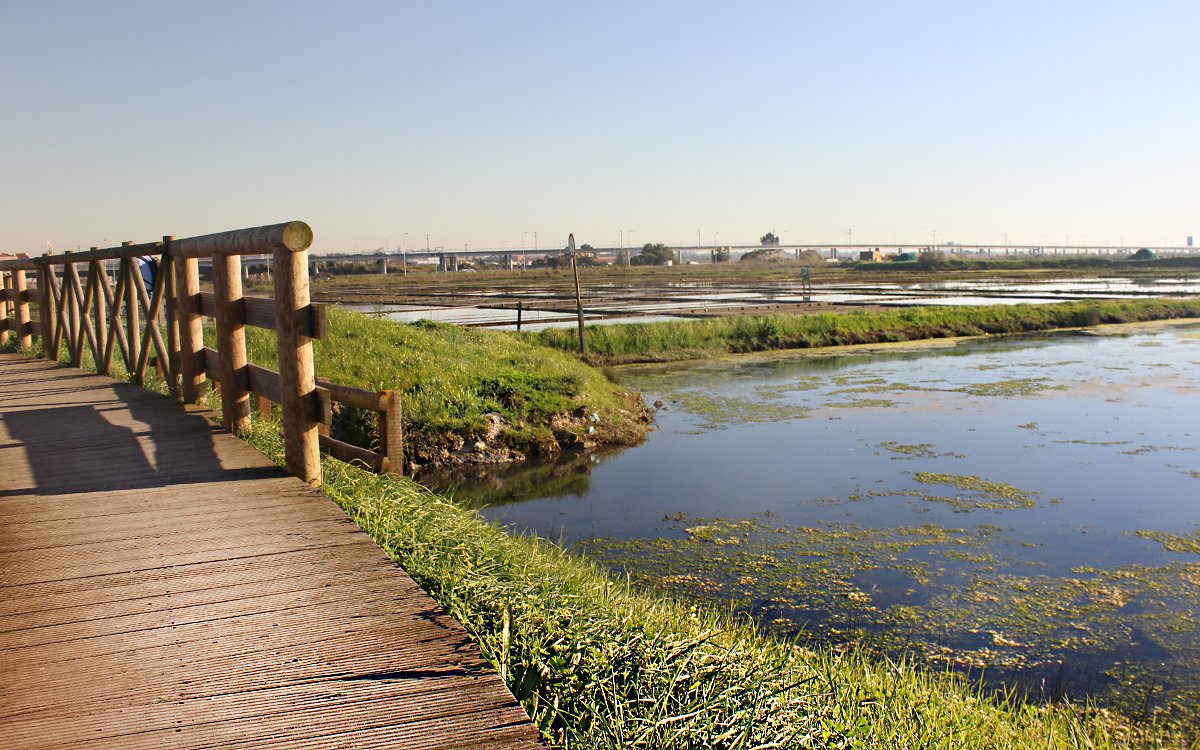 This place, as you can imagine and even prove by thousands of photos shared on the net, is a magical place for photography lovers, due to the immense mirrors of still water that reflect the sky.
A well-known Portuguese multidisciplinary artist who mainly dedicated himself to plastic arts and writing, wrote about the salt pans:
"The famous windows of the palace of heaven fell here several thousand years ago. The panes in the respective frames were intact, because the windows fell on the green grass. Today are the salt pans "
Almada Negreiros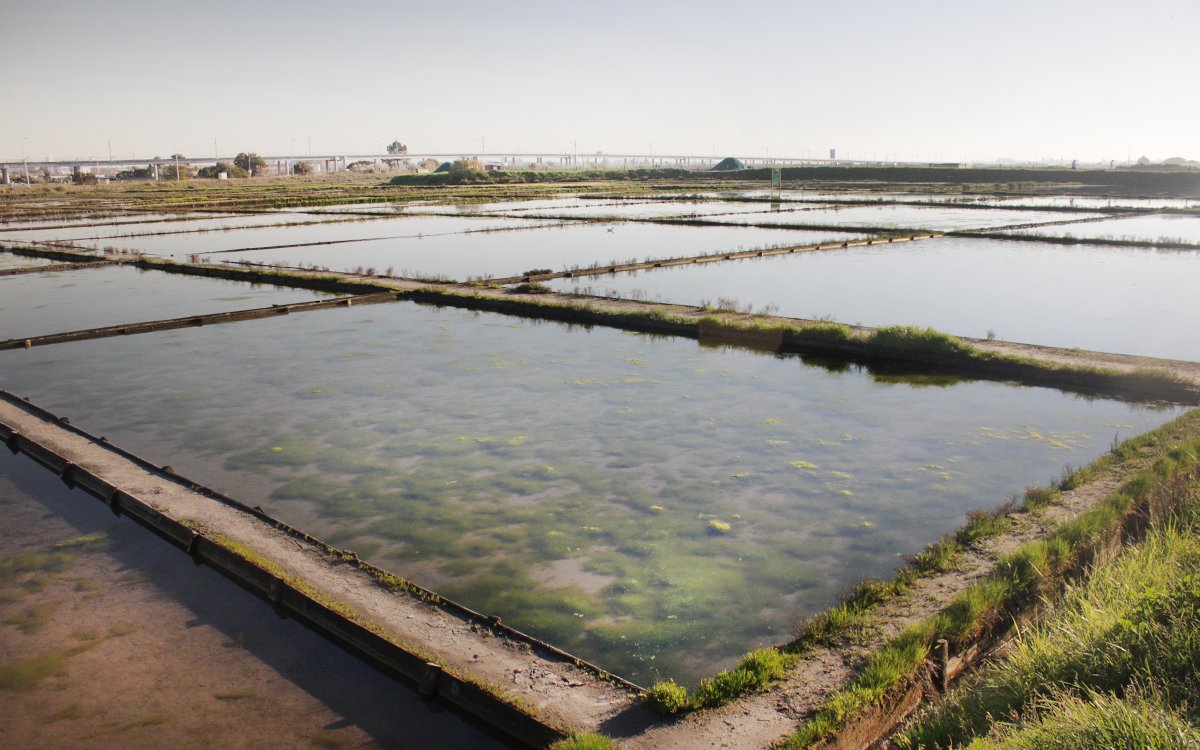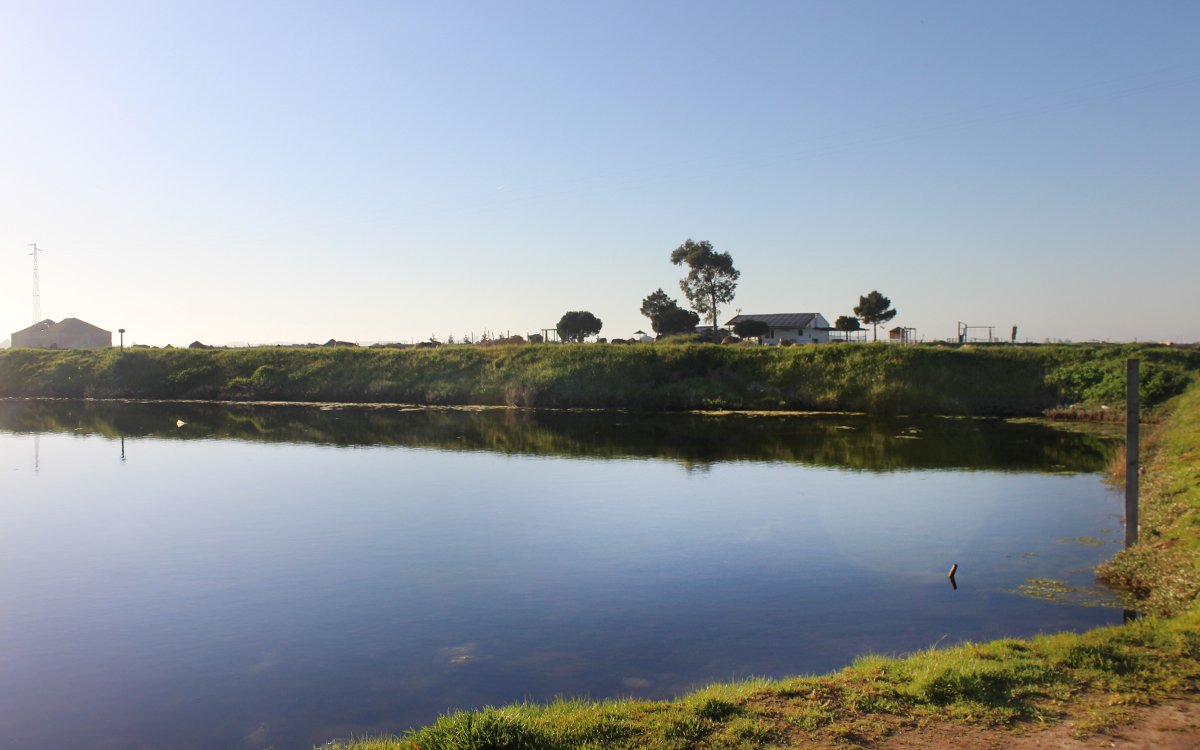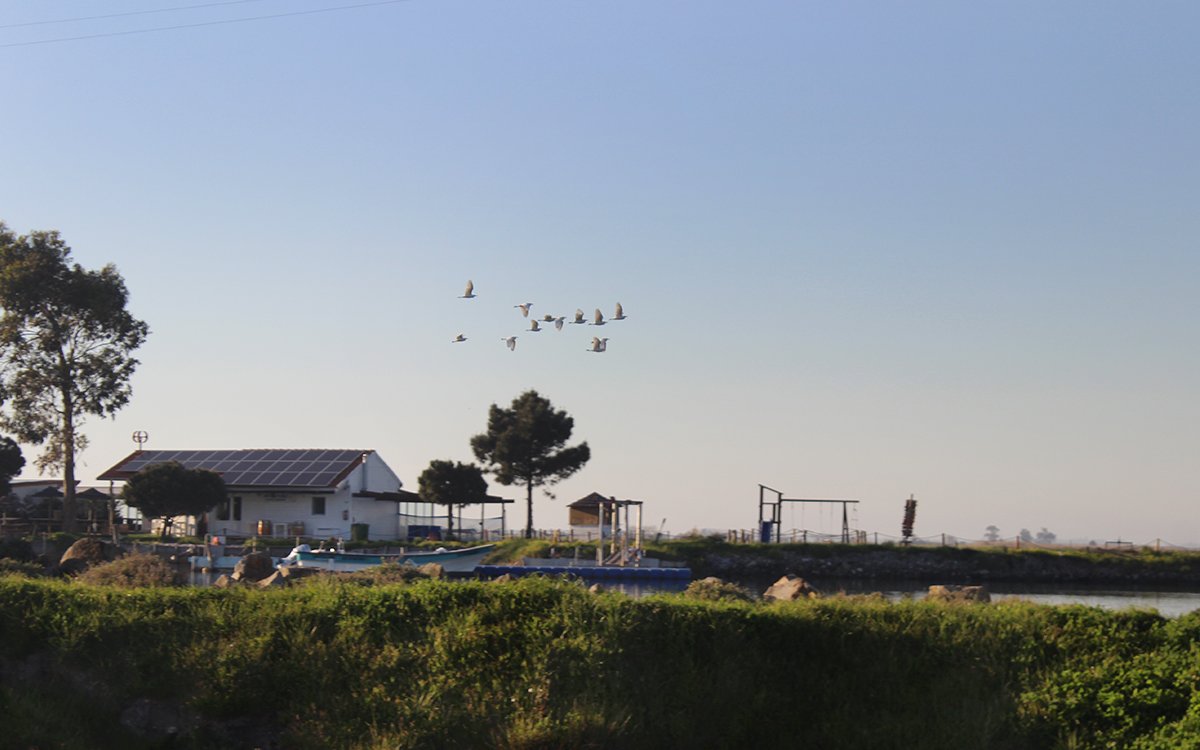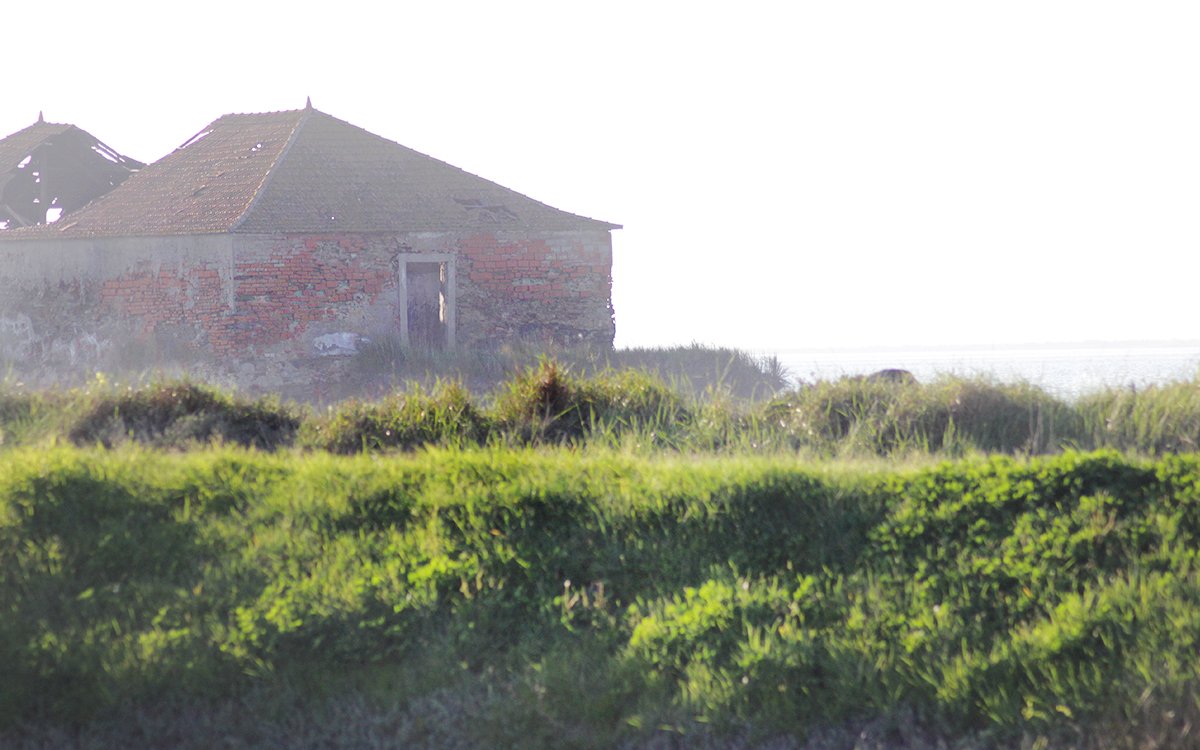 The salt pans are a vast area of ​​salt exploration that in this place dates back to a time before the existence of the Ria de Aveiro itself where they were built.
Its existence and the number and production of salt pans has always been directly linked to the Barra condition, which is the artificial system that allows sea water to enter the channels that extend throughout the region, also creating a lagoon system with halophilic vegetation that supports the saline soil where the salt pans are located.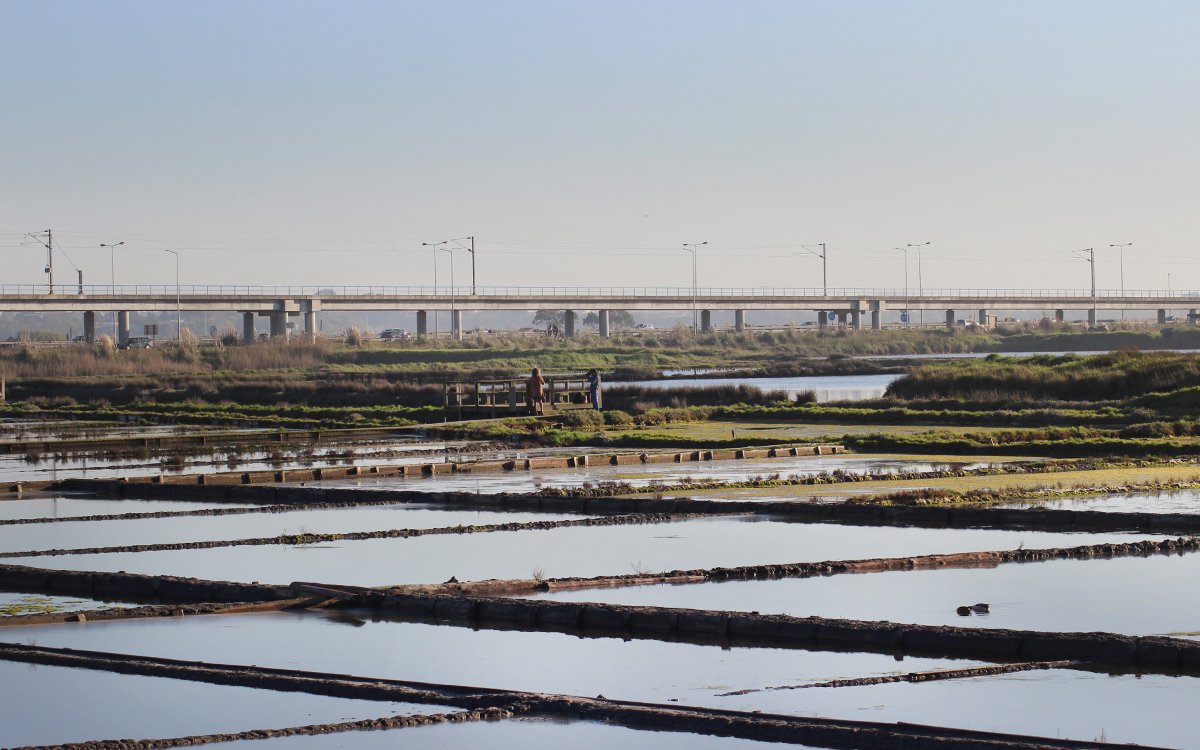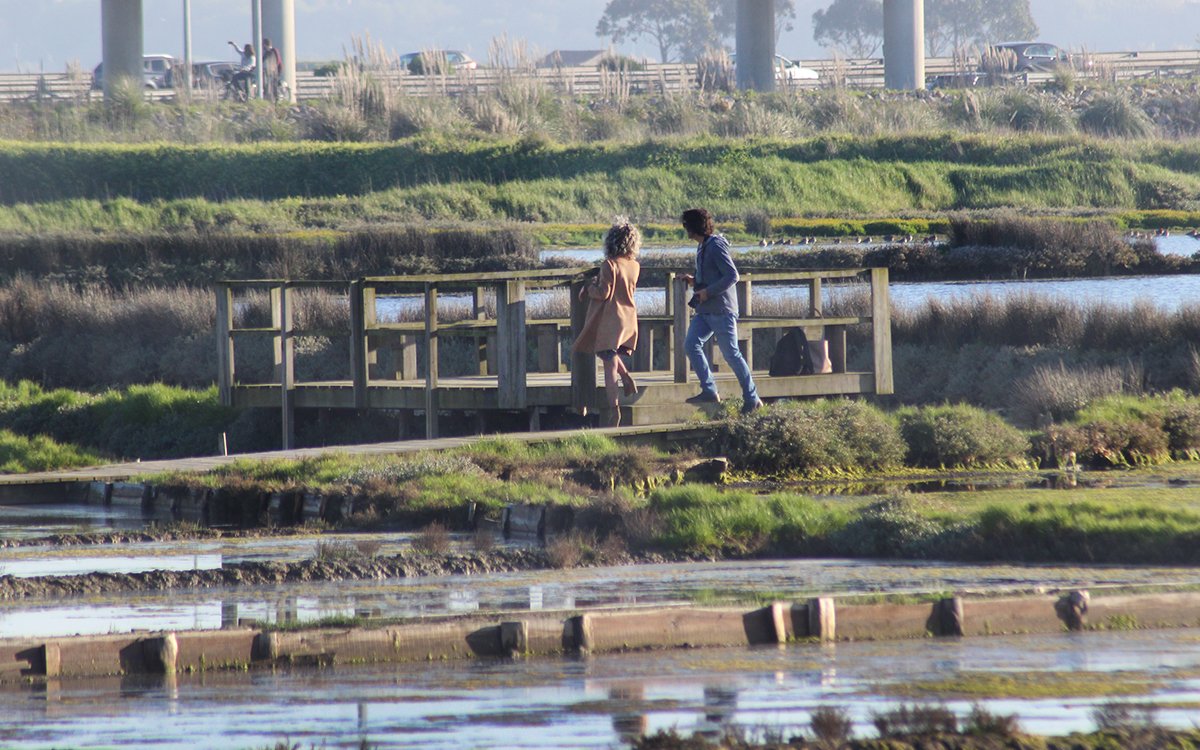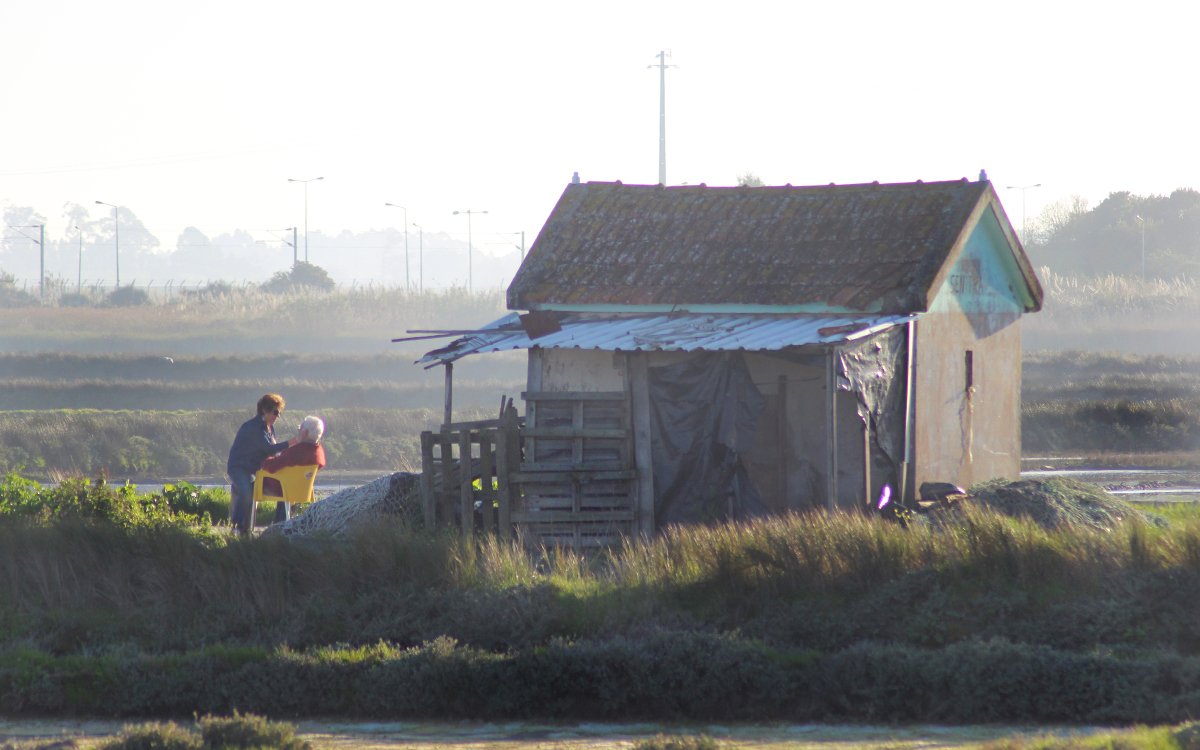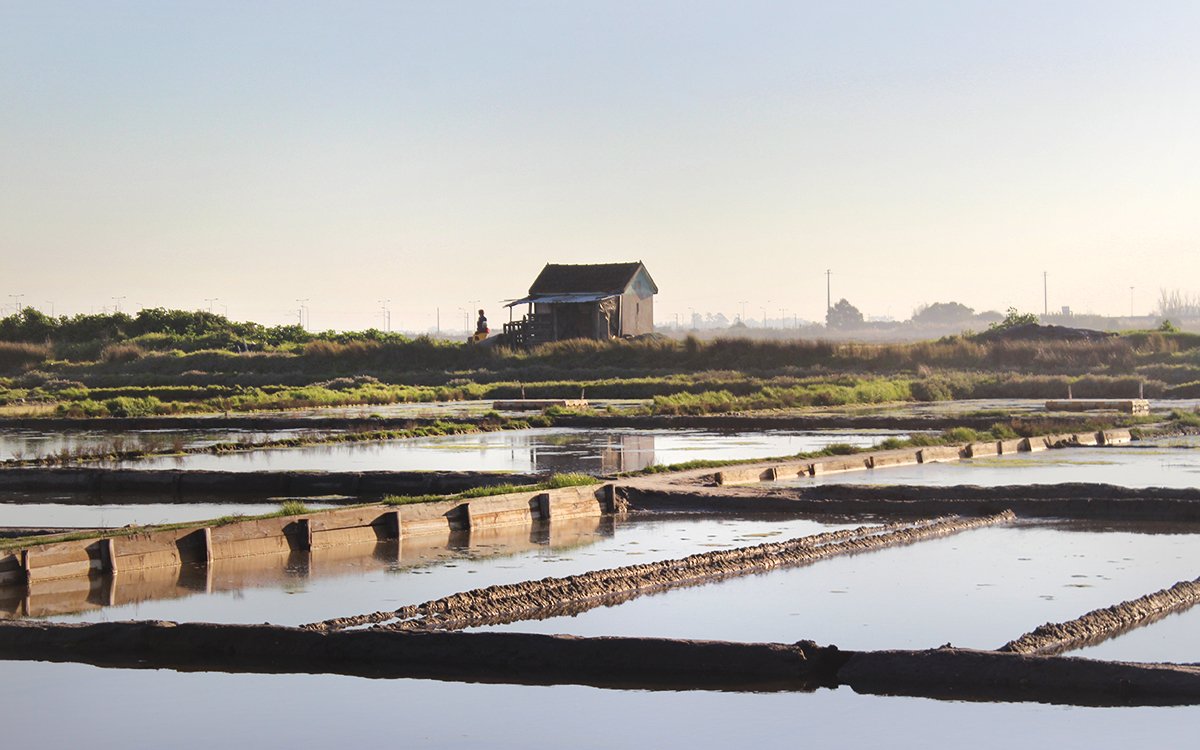 In recent decades, port construction has gained ground in relation to this habitat, which despite being artificial, is of great importance for water birds, allowing a remarkable balance between the economic use of a resource and the conservation of natural values, resulting in a true biodiversity sanctuary.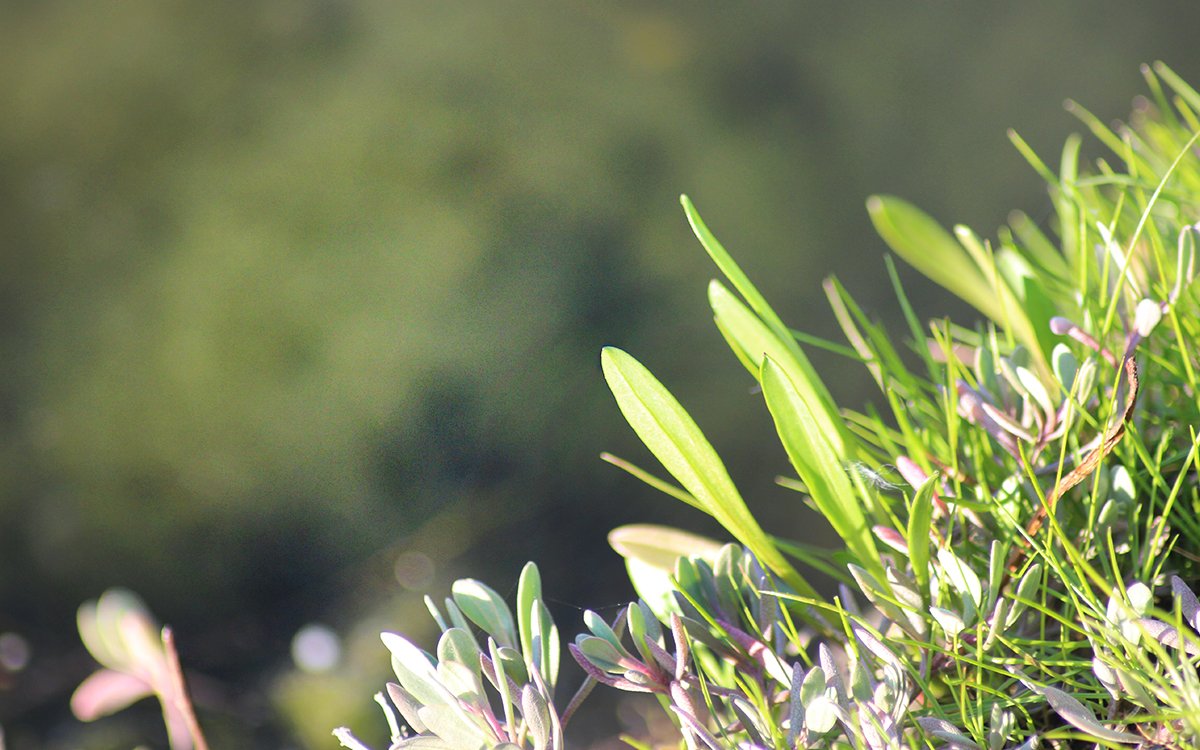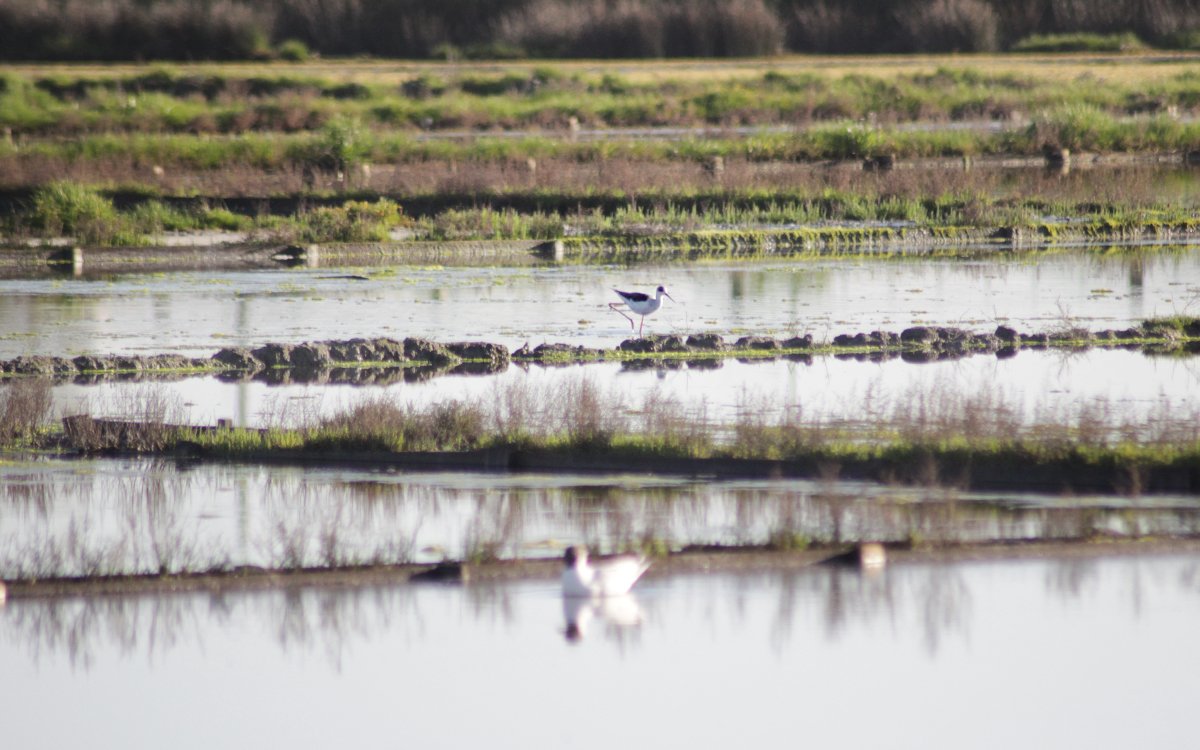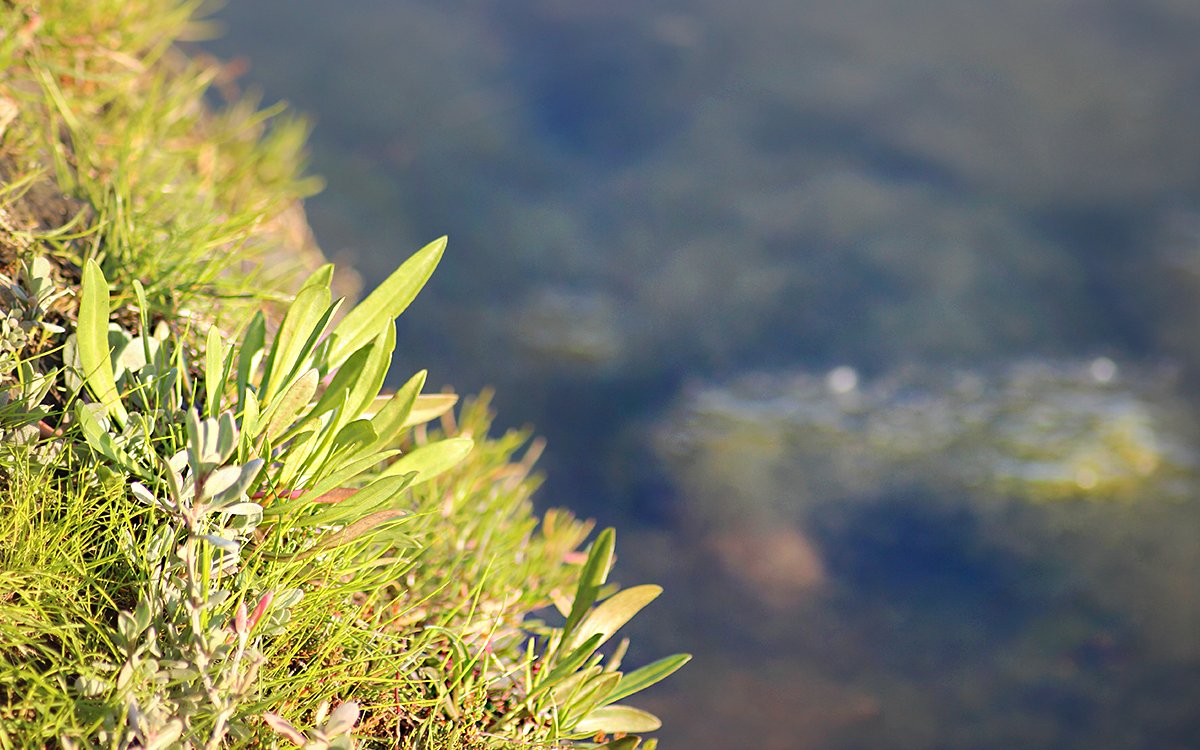 Currently only 9 salt pans remain active and a progressive degradation and abandonment of the old salt pans is expected due to the lack of competitiveness of salt production in an increasingly technological and automated reality.
From these places, 100% artisanal salt is extracted and its production is only dependent on natural conditions and human intervention, no machines, resulting in a salt presented in its most natural condition, with an excellent flavor and texture.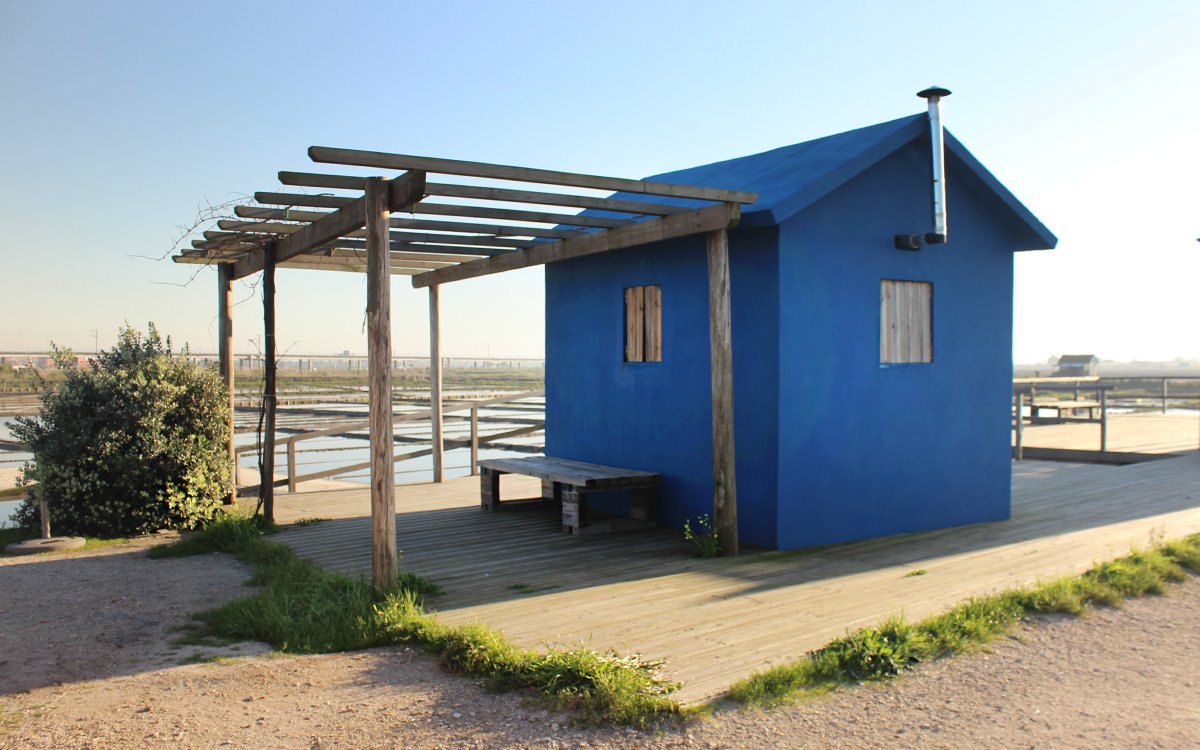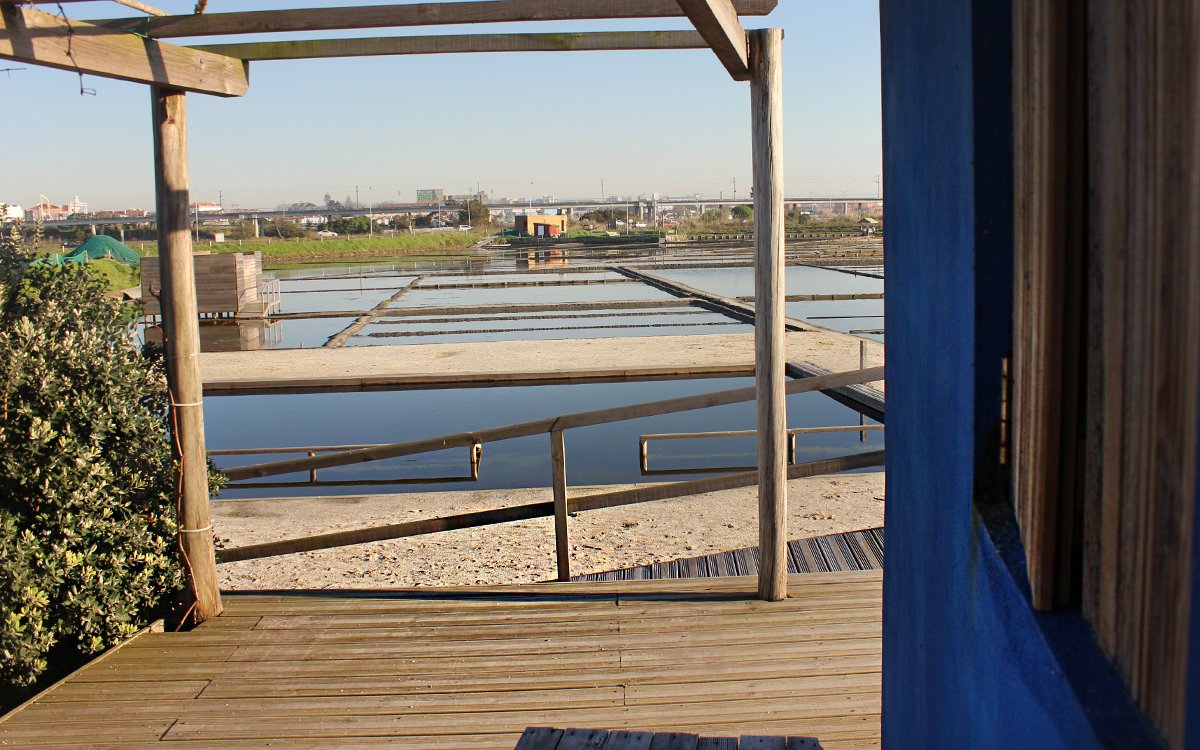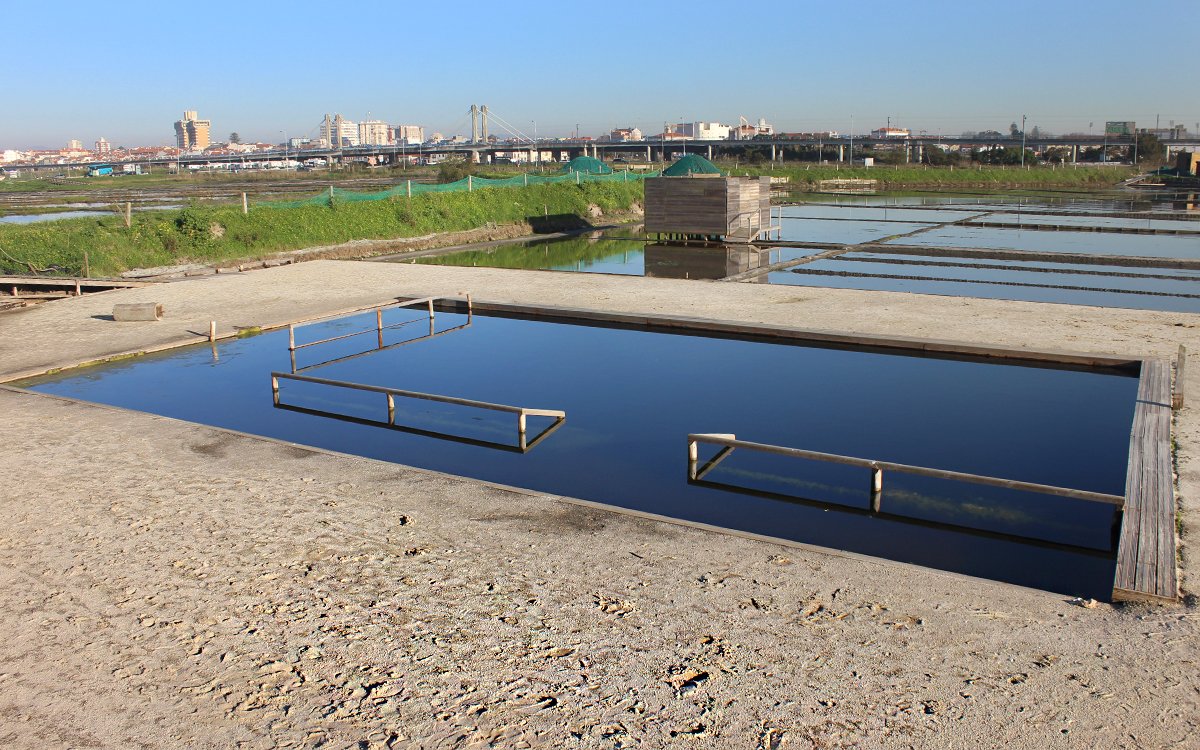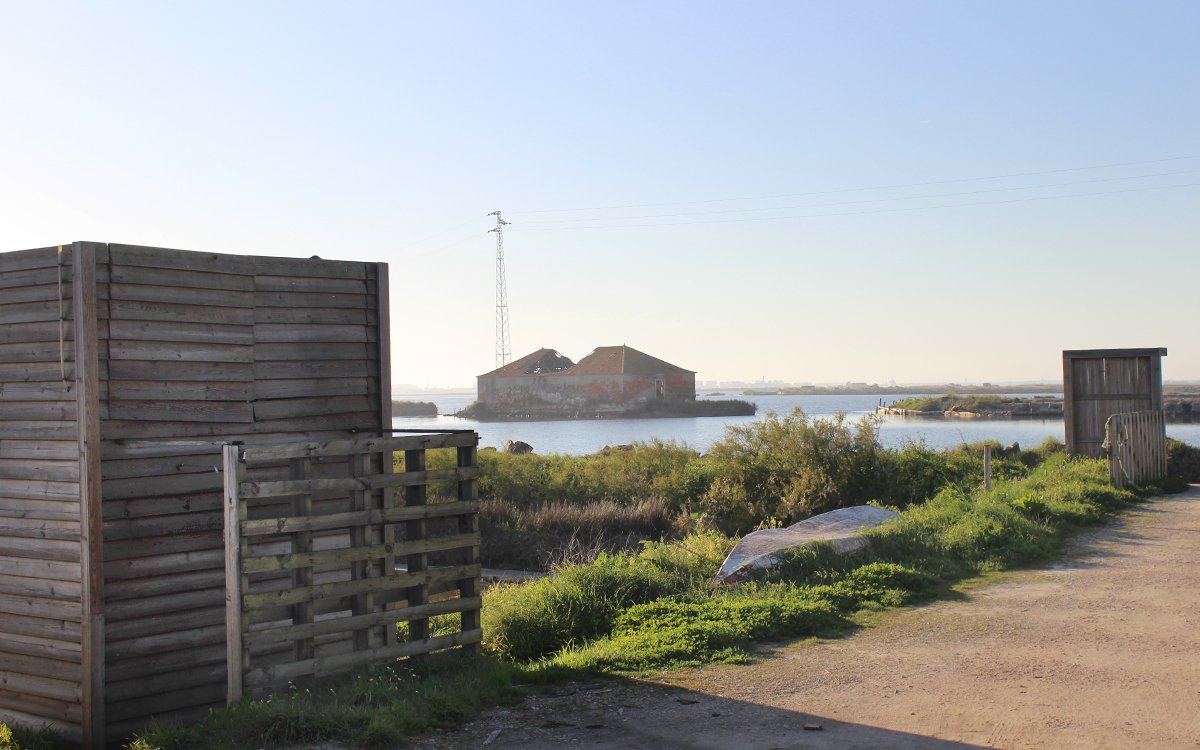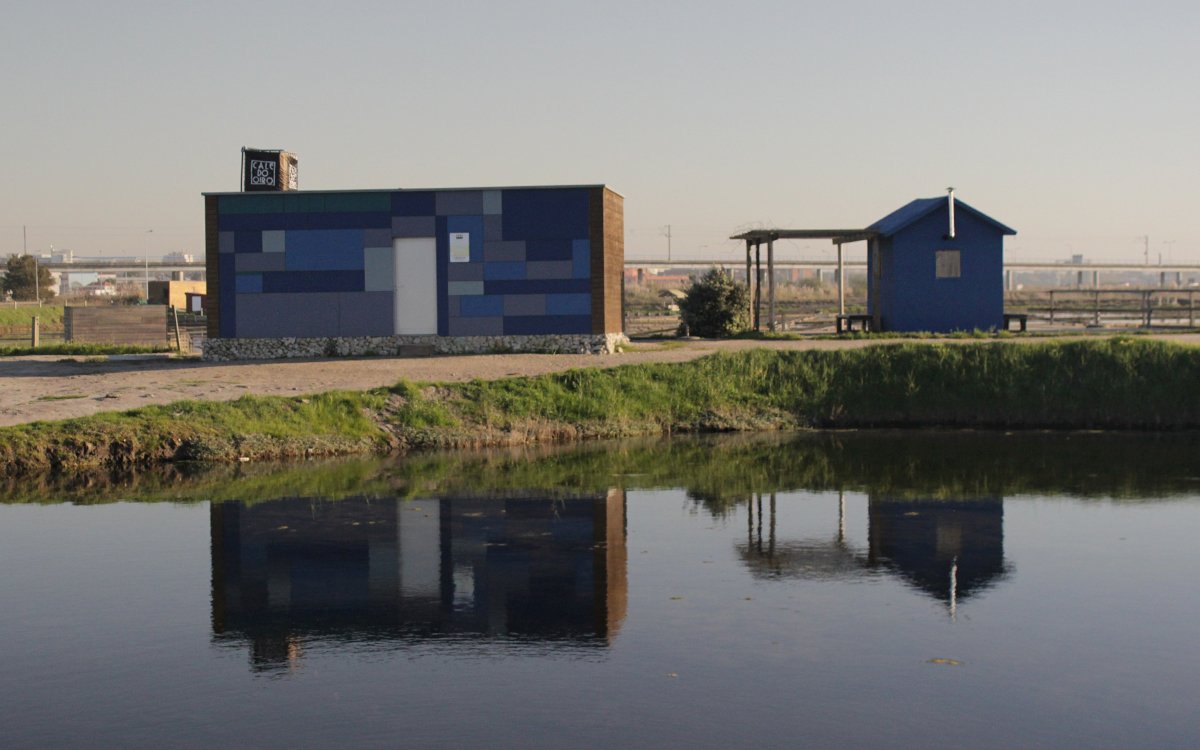 In conclusion, I approached thinking that I was going to take some pictures in 10 minutes, but I quickly realized that there were small paths along the salt pans through which it was possible to walk and I noticed that in the distance several people were walking through the middle of these mirrored fields and there I went ...
I ended up getting lost there and it ended up being a very tranquilizing experience that I will definitely repeat, but next time I will schedule everything to find myself in that place exactly during golden hour, it will be a moment full of records not to forget.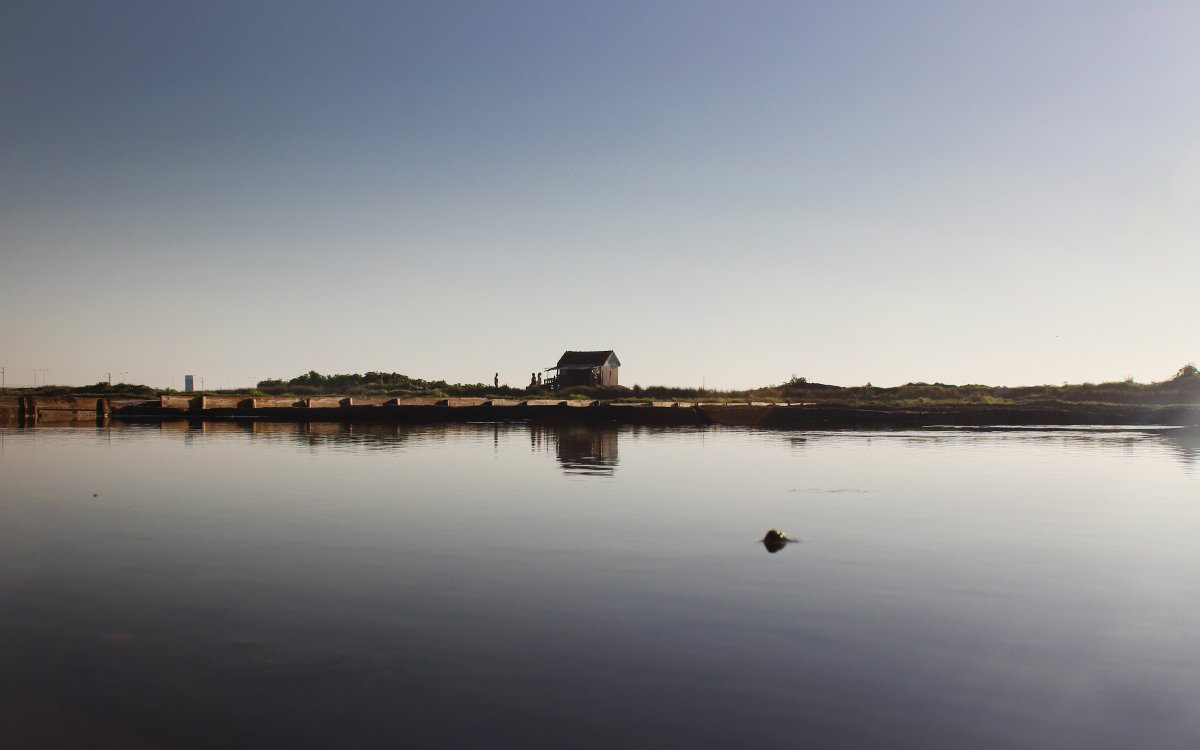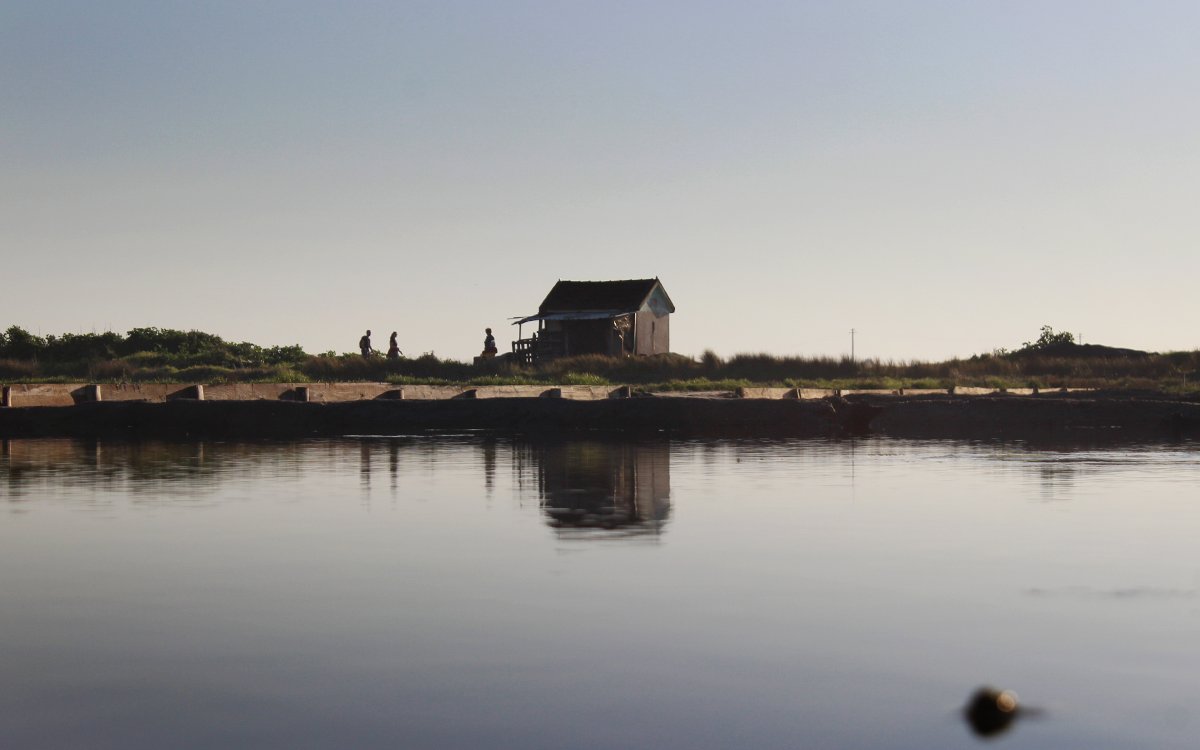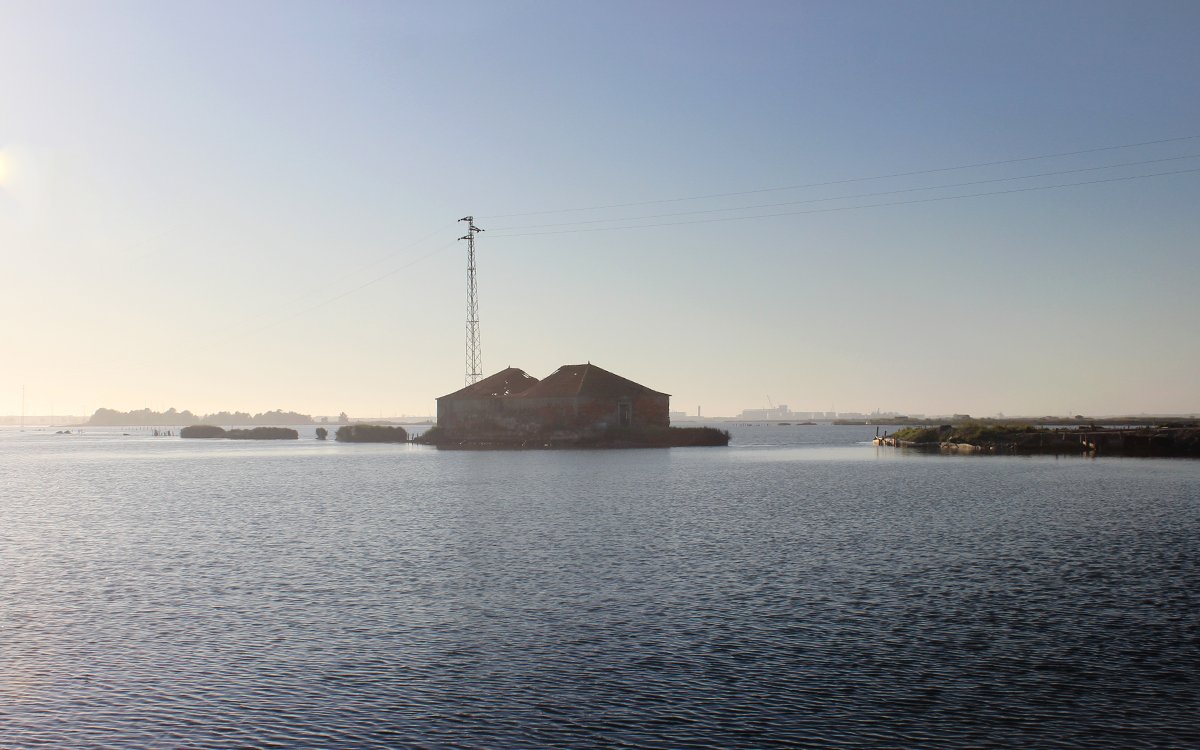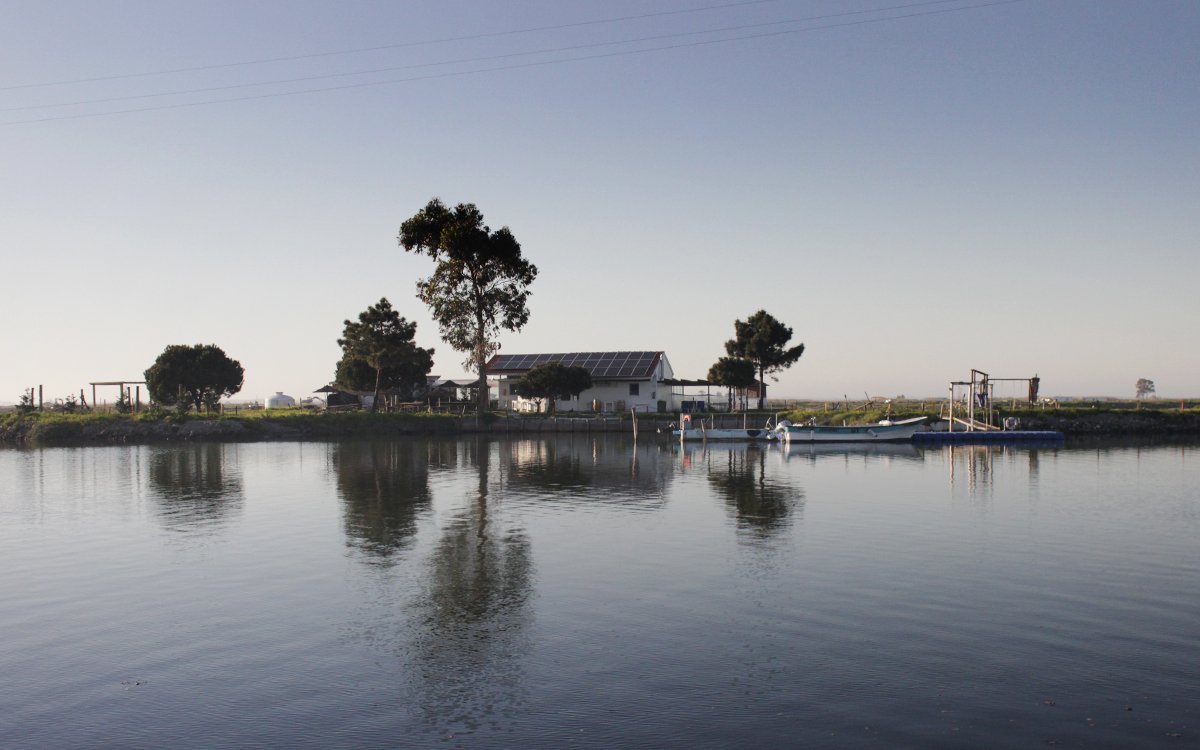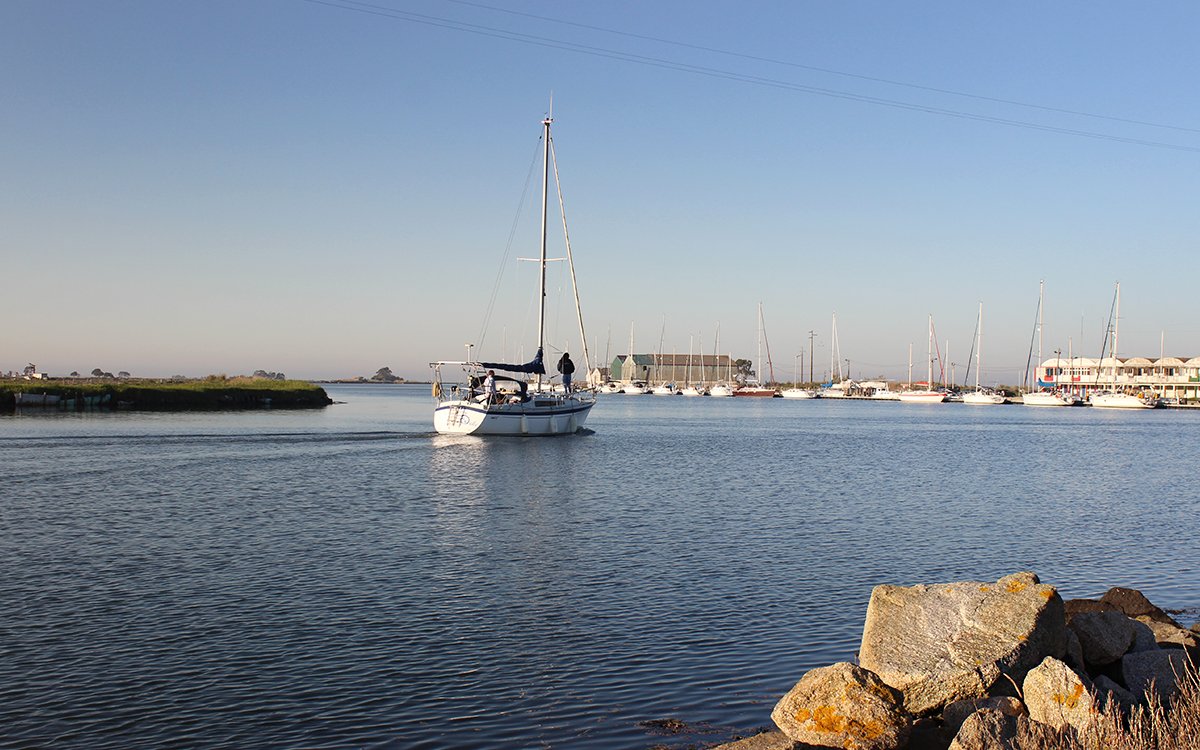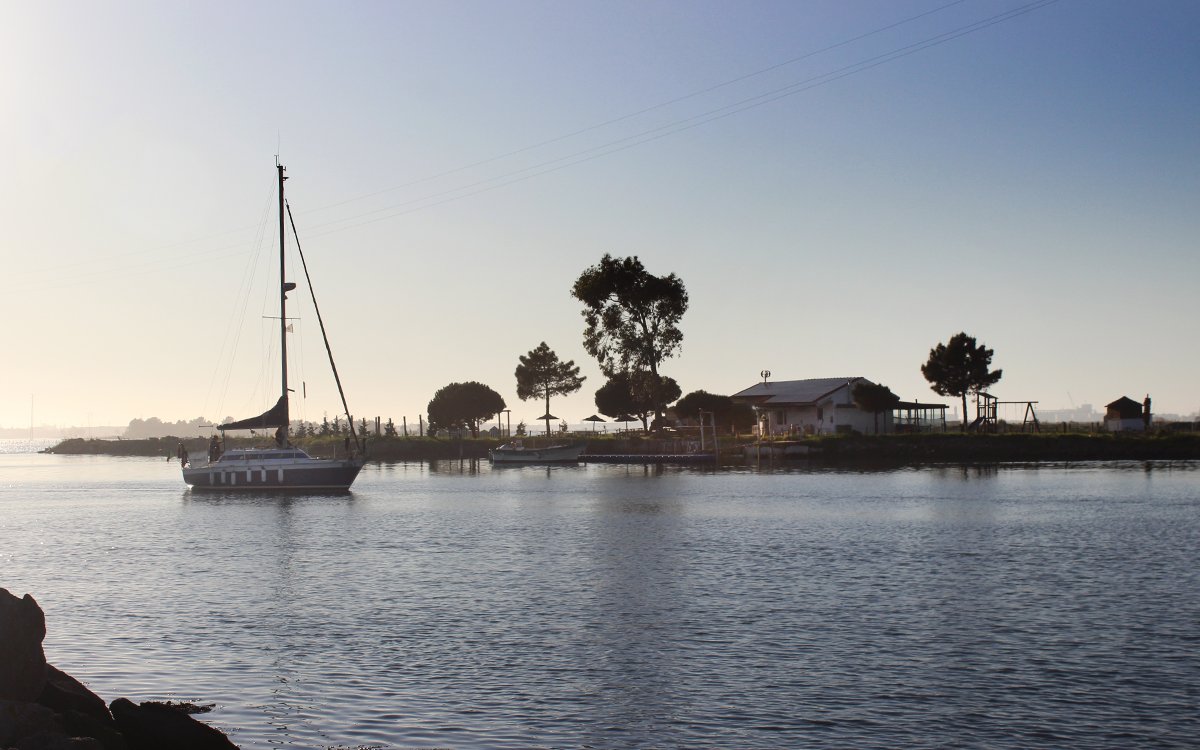 That´s all for today :)

See you soon
Thank you for watching :)
Obs. this article was initially published on Hive blockchain and the timeline is not correct at the time of this publication..
All images are my property | Images © 2020 @aleister