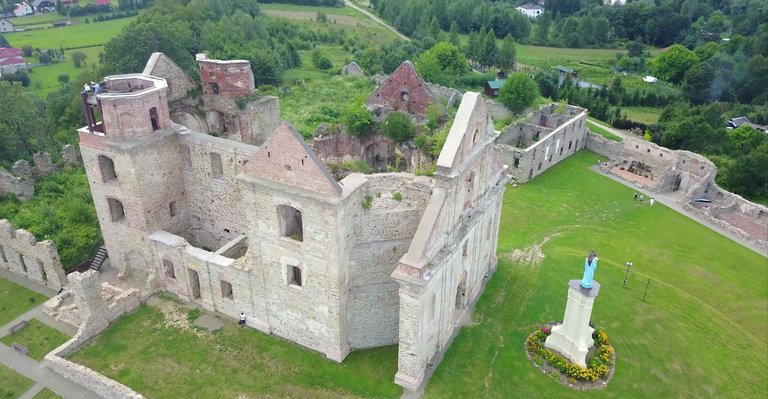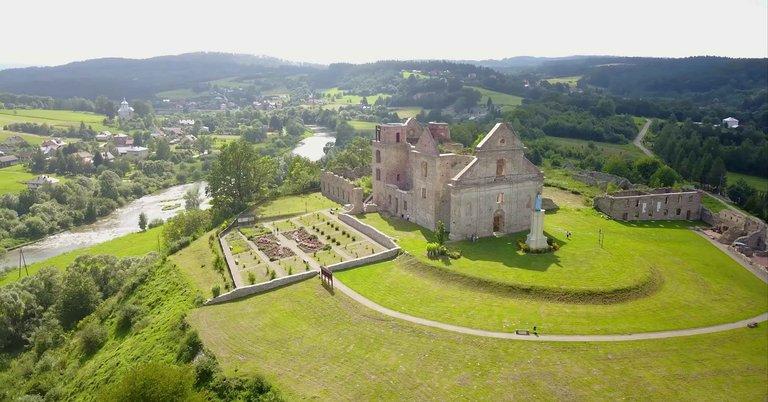 Legends about the castle
    The castle monastery in Zagórze is shrouded in many legends. Apparently, a knight and a monk appear on the monastery walls, setting the monastery on fire at the behest of the Austrian authorities. The second legend says that there is an underground tunnel connecting the monastery with the castle in Lesko. The third legend says that a monk, the guardian of the castle, walks on the walls.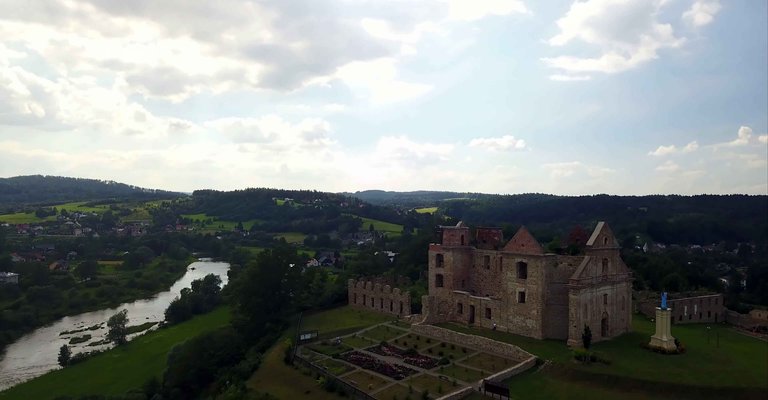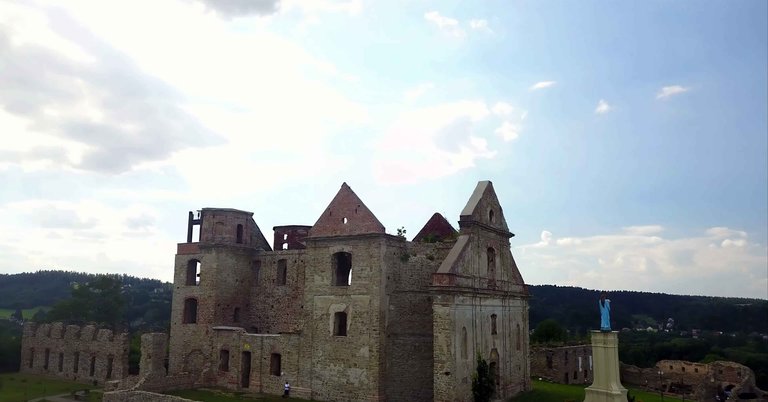 Zagórski Karmel - the history of the monastery
    The monastery in Zagórze, or colloquially known as the Carmel of Zagórz, as a rule, was supposed to be a defensive structure. It was established at the beginning of the 18th century and was appointed to the Discalced Carmelite Order. The castle was built in 1730, and then the construction of defensive walls took place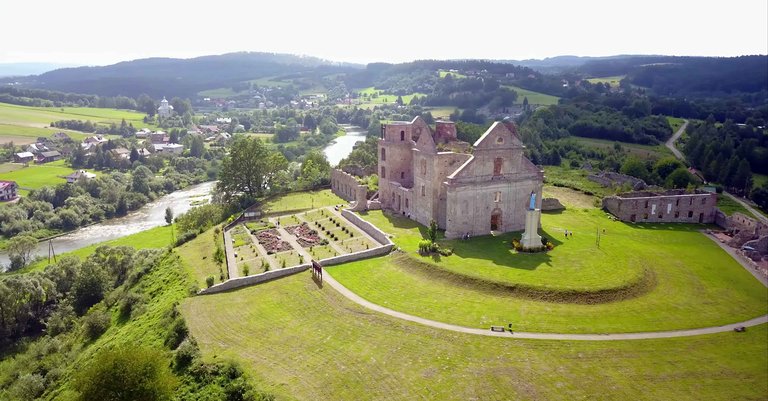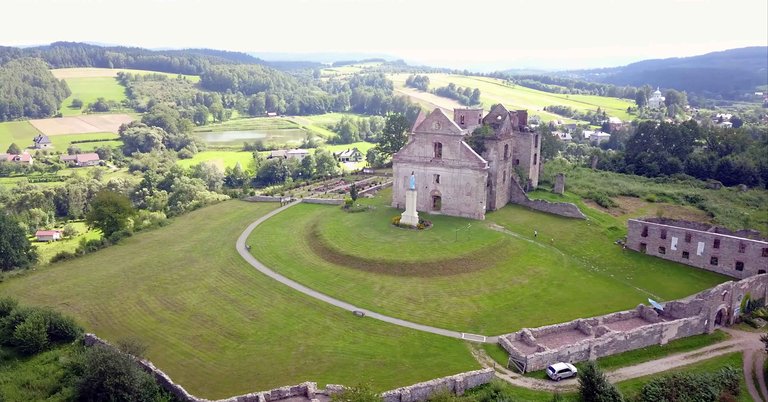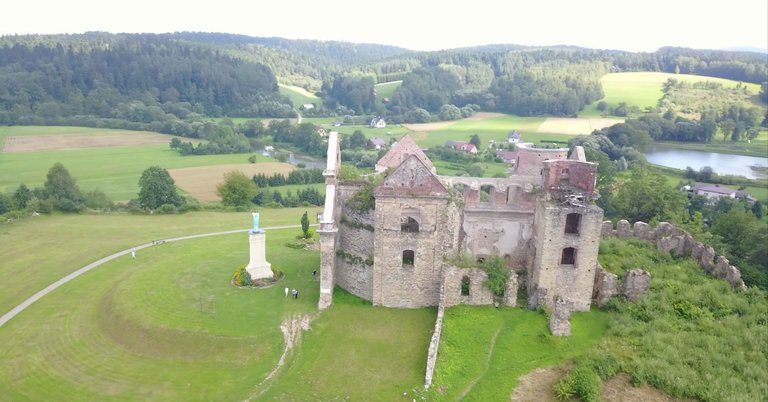 What's next for the lock?
    In 2000, the castle was taken over by the Zagórz commune and then systematic renovation works began. Unfortunately, due to lack of funds, renovation works were abandoned and the castle fell into disrepair.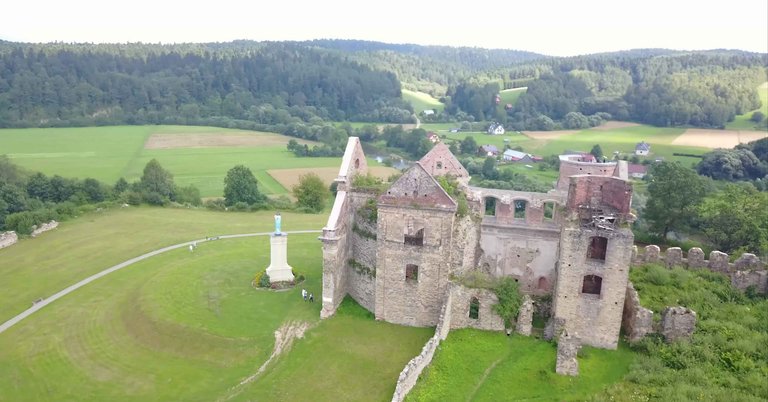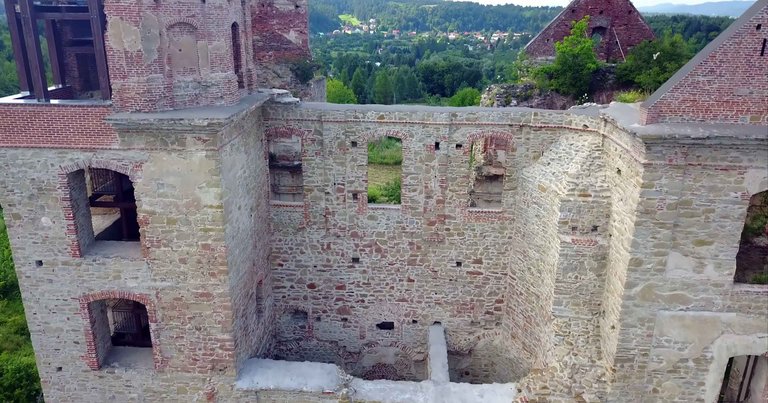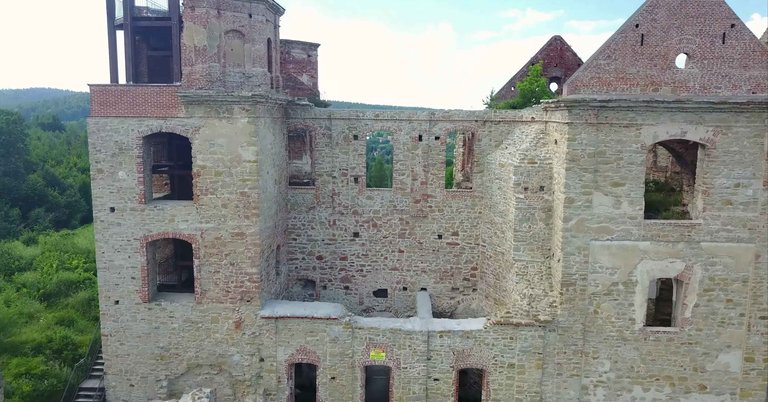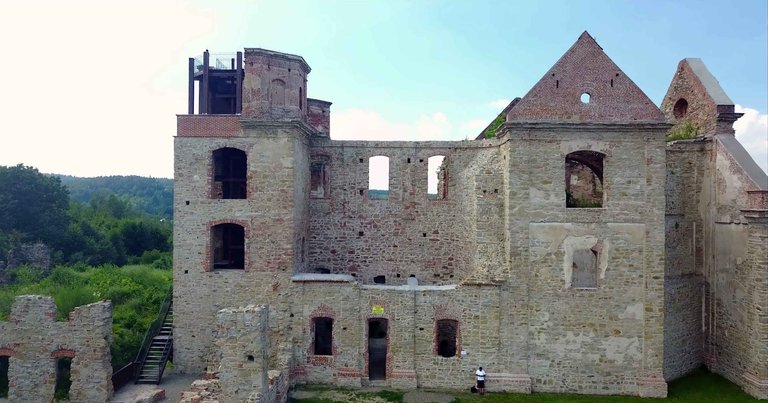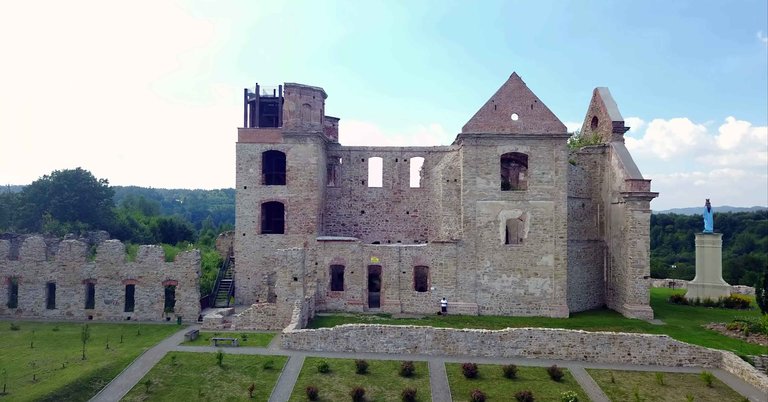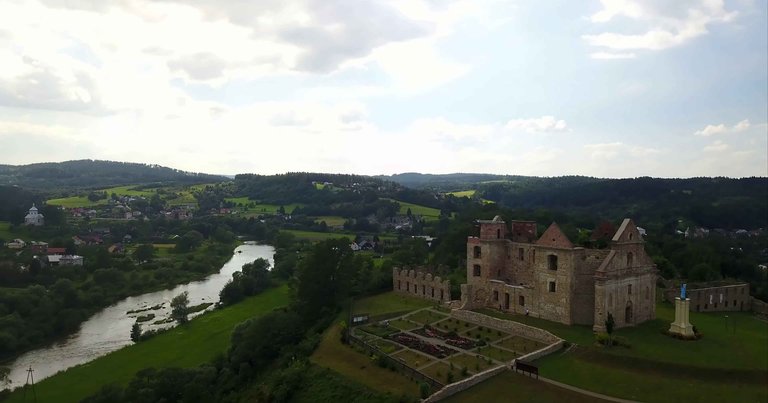 Photo: Dji Mavic, Zagórz, Poland