There is another "SHARE YOUR BATTLE" challenge in Splinterlands. If I am able to I want to make my participation a habit! Perhaps by reading you might gain valuable insights from the low end of the competition ladder! ;)
I am currently limited to Silver league 3, so you will not see a lot of leveled cards in my battles. Most of the cards used are 1BCX, actually.
Soo... this week it is about the Time Mage. This one ;)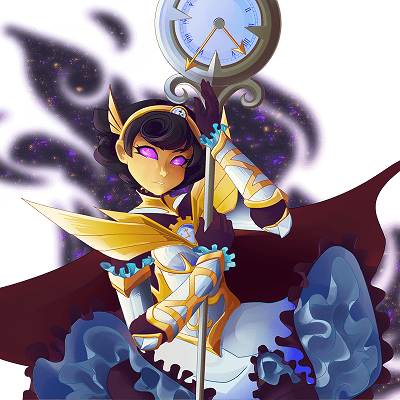 To be honest with you, I like the artwork more than the functions of the card :D
But still it is a card I use once in a while. Why?
As mentioned before I am low-ranked, you encounter a lot of low mana battles there. So is the one I like to share with you!
https://m.splinterlands.io/#/battle/game/process/sl_ecac01926c489ef77698073a8b23f54a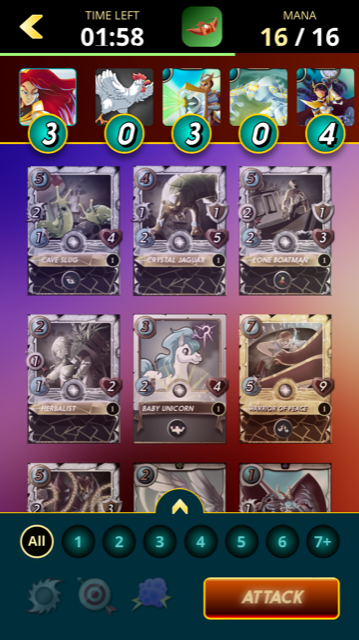 Here the time mage is for me a good choice, but now why? It has a magic attack, not the worst health and its ability is an additional qualifier. Especially in low mana battles I find a magic attack of 1 often incredibly powerful.
Now for the setup. Me and my opponent both went for Life Splinter, but with different approaches.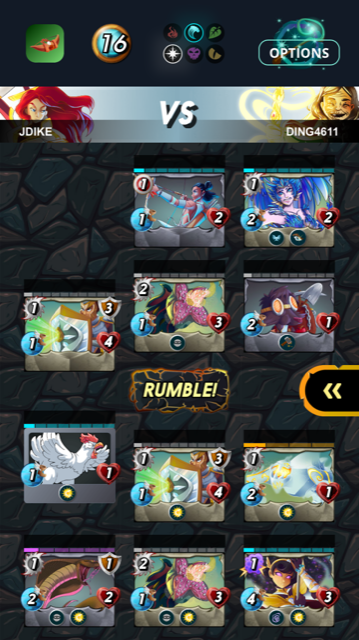 Then comes my Time Mage, slowing down some of his essential monsters.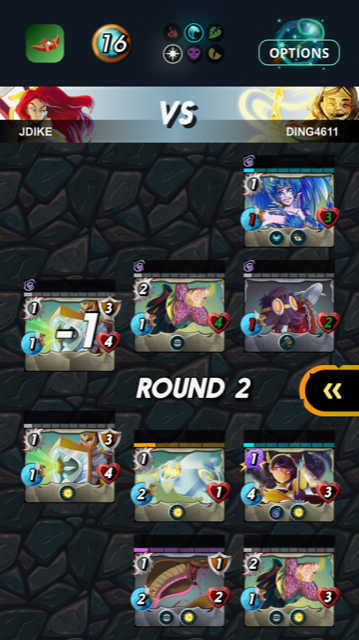 And his magic attack circumventing the tanks armor...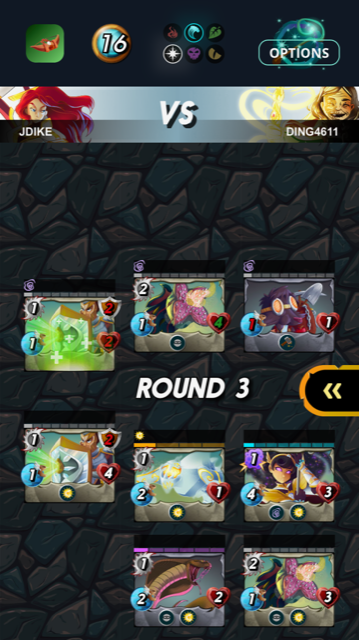 which eventually led to a win thanks to Time Mage's help!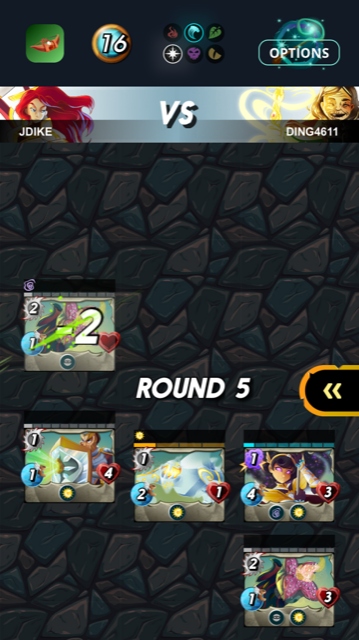 Haven't you heard about Splinterlands at all? You want to support my quest for the Legendary Gold Foil card, feel free to use my sign-up link: https://splinterlands.com?ref=jdike