This article is NOT to brag about my earnings but to inspire more people to:
Never discourage when the bot aka Rusty is MIA more often than he visits you.
Keep on writing good quality content and ignore those who doubted you.
Focus on your goals and see the bigger picture in the future.
To HODL your earnings as much as possible.
Spend wisely and only when necessary and be sure to replace what you have spent.
Trust the process and never mind the red days.
Some people may think that we are posting this to brag. Nah, that is not our purpose in doing this. We do this - I do this because I want to show everyone that everything is possible here, especially for those who work hard in achieving their goals. If you desire to earn more BCH, this platform is also an excellent source for that. You don't need to become a professional writer to earn BCH here. Just be sure to be consistent no matter what and always give your best in what you do.
So after almost one year of writing articles on this platform and making random noise for seven months, I am proud to share my HODL update with you. I changed it into our local currency so it will be more dramatic with the 6-digit amount. LOL.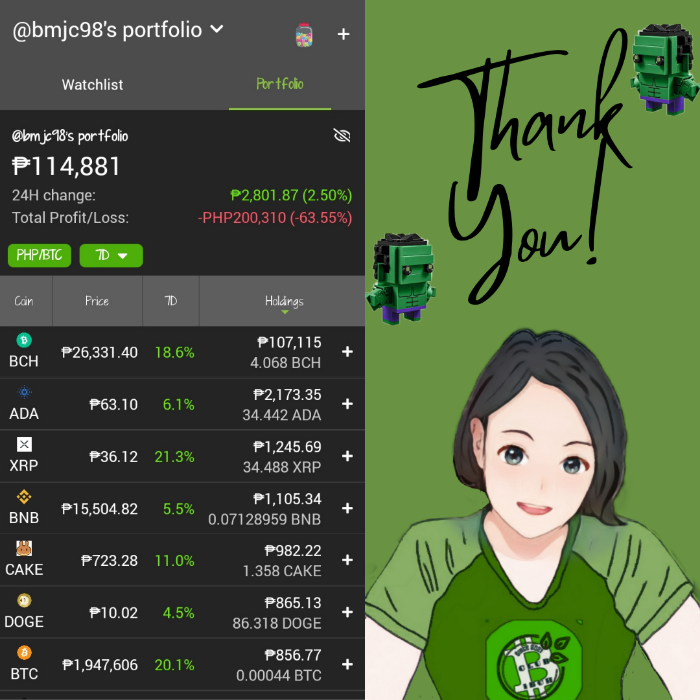 As you can see, I currently have Php 114,881. I know it's not a lot, but for me, it already feels like millions. Yeah, you might think I'm just exaggerating things, but seriously, it's my first time to save this huge, and I can't explain how happy I am, seeing these six digits in my wallet, which gives me more reason to keep going until I don't need to.
This is why I am thankful to this community because it helps me earn while doing what I'm passionate about. This is also the reason why I keep inviting my friends to try these platforms, so they, too, can earn BCH that they can eventually convert into fiat if they need or want some cash. Sadly, my efforts have been rejected many times as they don't see themselves spending some time writing or interacting with different people.
By the way, you might also be wondering why do I need to write stuff like this? Well, for me, it's my way of documenting things so that one day, I could look back at this moment and say, "Damn, it was a heck of a journey, but I did manage to surpass all the hardships and made it this far!" Yeah, that's just it. No special reason. Just purely documenting my every achievement in this journey.
So right now, it's just Php 114,881, but once the BCH surpasses this year's ATH, I'm sure I could have more. Honestly, I already have HODLed (earning from both platforms and the added capital from the profits I gained) more than $4000 or more or less Php 200,000, which is why I am so excited for the next bull run because I know I could really make a good profit soon.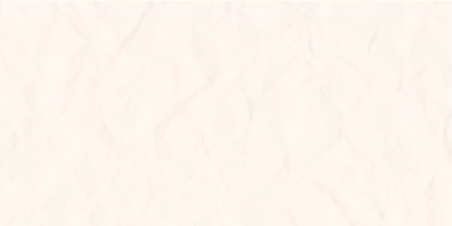 So thank you to the entire BCH community for this opportunity. I owe it all to you. I wouldn't be able to save this huge in just less than a year if it weren't because of the platforms like this.

Closing thoughts
Setting a goal is easy but achieving them is not. It takes a lot of time, hard work, and determination to reach your goals. Everything is possible, though, if you believe in yourself. So to those who feel discouraged, never lose hope. Just keep trying and trying, and you'll soon have that success you've always hoped for.
Plagiarism Test
This article is 100% plagiarism-free. It has been checked and double-checked on Grammarly and Duplichecker.
---
This article was first published on read.cash.
---