Over the last few days, there has been a ton going on in the Hive ecosystem relating to the Hive-Backed Dollar. First we saw the witnesses boost the interest on savings percentage to 20% and then we saw the @leofinance team drop a huge new farm on the Polycub.com site.
I have just recently come to find out that the Hive-Backed dollar is the oldest algorithmic stablecoin in the cryptocurrency ecosystem. Despite a bit of a shaky history with holding the peg to $1, a slew of different initiatives and funding plans have been released to keep the value relatively stable. That has been holding up quite well now for a while.
The pHBD
One thing that has consistently seemed to be an issue for the Hive-Backed Dollar has been access to liquidity. Beyond that, another issue that a lot of people face in the cryptocurrency world is bridging assets across different chains.
With this new slew of releases from the @leofinance team, both of these issues are addressed.
In comes the Polygon-wrapped Hive-Backed Dollar. This bridge is to transition Hive-Backed Dollars onto the Polygon network with just a few clicks and no KYC verification. Not having to go through a centralized exchange to get Hive Backed Dollars allows for a lot more financial freedom when it comes to the idea of self-banking and decentralized finance. There is also a ton of liquidity in this bridge and hopefully it will continue to grow as it is well over 250k in HBD right now.
The pHBD-USDC Pair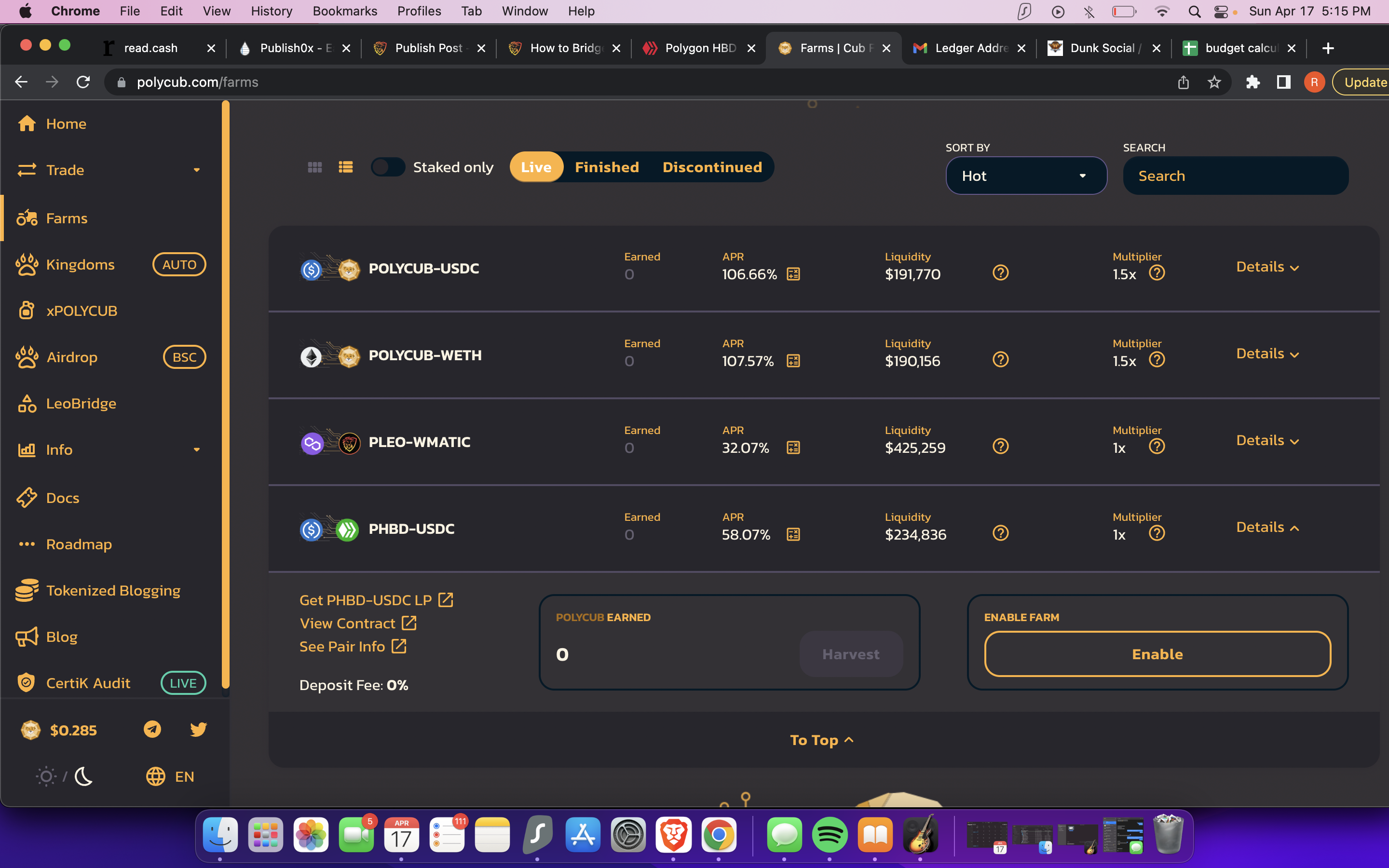 After you make the transition over to the Polygon network, you can now stake your pHBD with USDC and earn over 57% APR in PolyCub on those holdings. Given the fact that both assets in the pair are supposed to hold a One dollar peg, this type of liquidity farm presents very little risk when it comes to impermanent loss or any price fluctuation between the two assets.
If you are a believer in the future of PolyCub, this farm seems like a no brainer for something you would want to be involved in. Stablecoins are a massive part of the cryptocurrency ecosystem and present a vehicle of investment with very little downside and ever increasing upside as farms like this one are released.
For those who want to generate passive income on on their savings and have the trust in cryptocurrency to be the future, you will absolutely want to be checking out this farm. With increased liquidity for the Hive-Backed Dollar as well as huge yields on your holdings, we could be seeing the start of something massive for Hive. Only time will tell!
Come talk basketball on Dunk Social!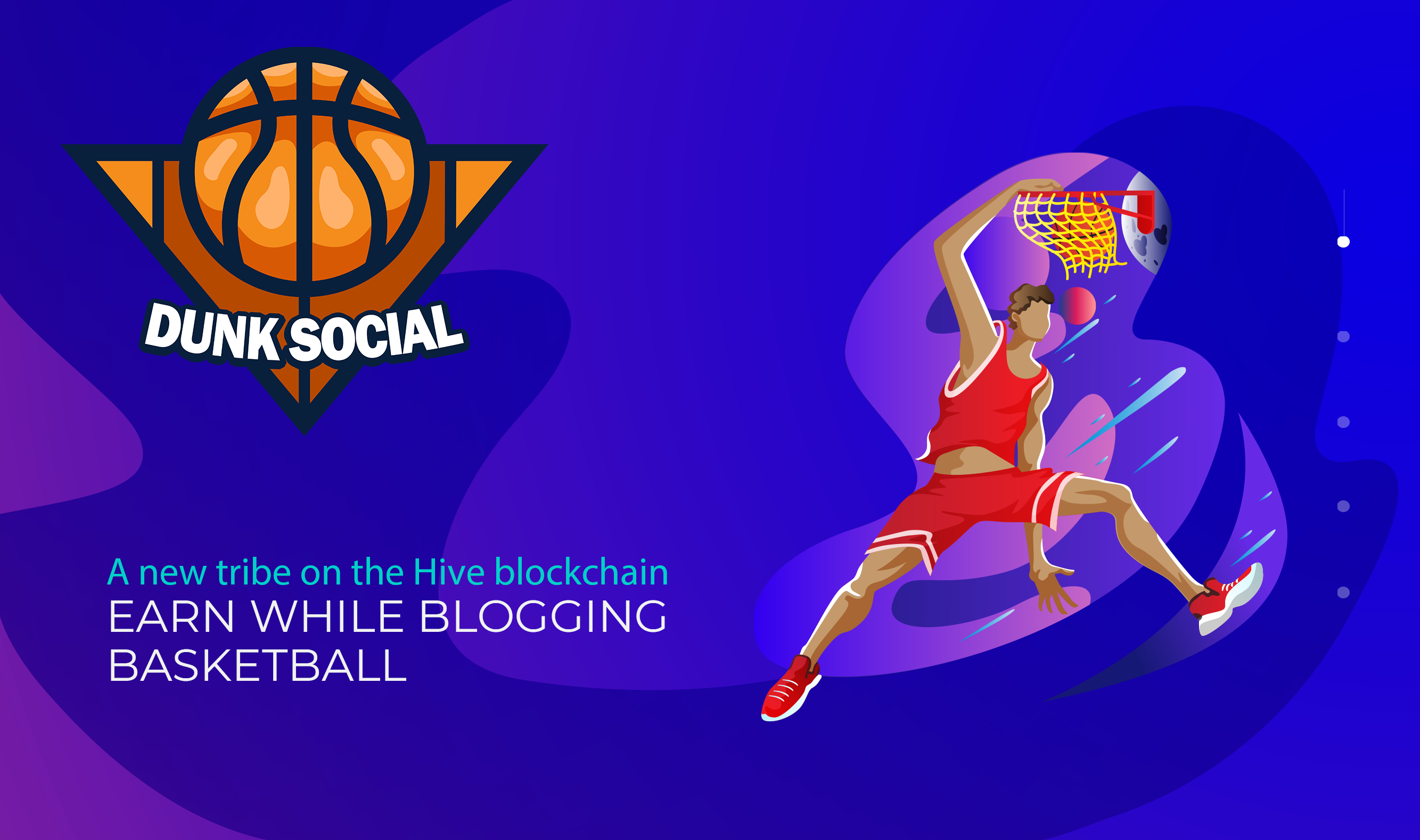 Come talk comedy on PeakD community - Com3dy Central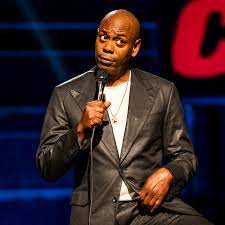 Links and Connections:
Join me on Splinterlands exploring blockchain gaming
Get paid for your search results with Presearch
Follow me on Twitter/Instagram: @ Rob_Minnick23
Hive: @ rob23
NEW TRIBE: @dunksocial
Join me on Torum
Check out Cake DeFi for staking rewards
Bitcoin Cash Apps: @ rob23
Join me on Publish0x to talk crypto
Who I am:
My name is Rob and I am a prospective law student with interests in cryptocurrency and blockchain. I have enjoyed my time thus far engaging with Web 3.0 and am looking to continue learning more and sharing what I learn through my experience