Scrolling through Twitter a few days ago, I saw a post about how the Motley Fool had written about Splinterlands and the Splintershard token. Essentially they are saying that because of the massive popularity of the game, we may see huge price increases in the games governance token in the future.
Similar to examples that I, and many others, have referenced in the past, the Motley Fool employs the example of Axie Infinity and how their token went boom in 2021. Of course they also reference Dogecoin, but I feel like that is just something that gets crypto-newbies excited and is not directly applicable as the token falls into a different category than the SPS token.
I am really happy to see mainstream groups like this catching onto the Splinterlands wave because they have a following of tens of thousands of people who are looking for direct advice on where to put money. This goes beyond an influencer discussing it on Youtube or a famous person acknowledging the existence of the blockchain. With an investment-advice service giving Splinterlands attention and pushing users to get involved by buying a spellbook, this is huge for the game.
After reading this article, I was motivated to do something that I have been considering for a while now, and increased my SPS holdings by just about 50%. With the APR still around 38%, I find it to be a good place to park some funds as I also believe in the future of the platform and the use cases of the token. Do your own research before investing money into anything, I am just sharing a personal experience and part of why I reached that decision.
I will be looking to add some cheap legendaries over the next few days as the prices are still down quite a bit!
Come talk basketball on web 3.0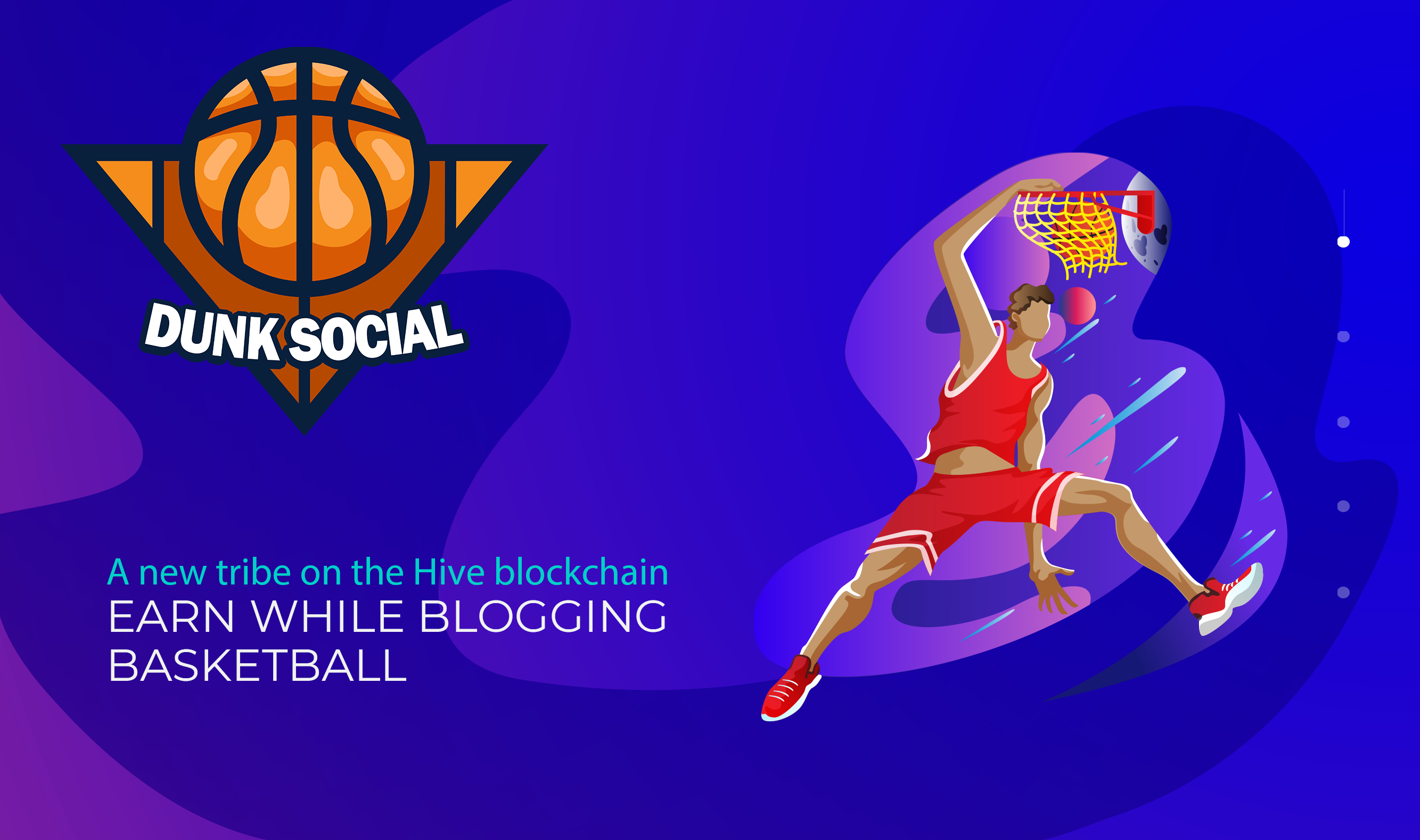 Come talk comedy on PeakD community - Com3dy Central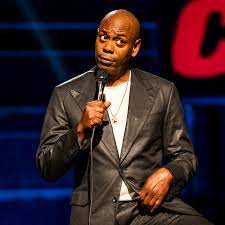 Links and Connections:
Join me on Splinterlands exploring blockchain gaming
Get paid for your search results with Presearch
Follow me on Twitter/Instagram: @ Rob_Minnick23
Hive: @ rob23
NEW TRIBE: @dunksocial
Join me on Torum
Check out Cake DeFi for staking rewards
Bitcoin Cash Apps: @ rob23
Join me on Publish0x to talk crypto
Who I am:
My name is Rob and I am a prospective law student with interests in cryptocurrency and blockchain. I have enjoyed my time thus far engaging with Web 3.0 and am looking to continue learning more and sharing what I learn through my experience