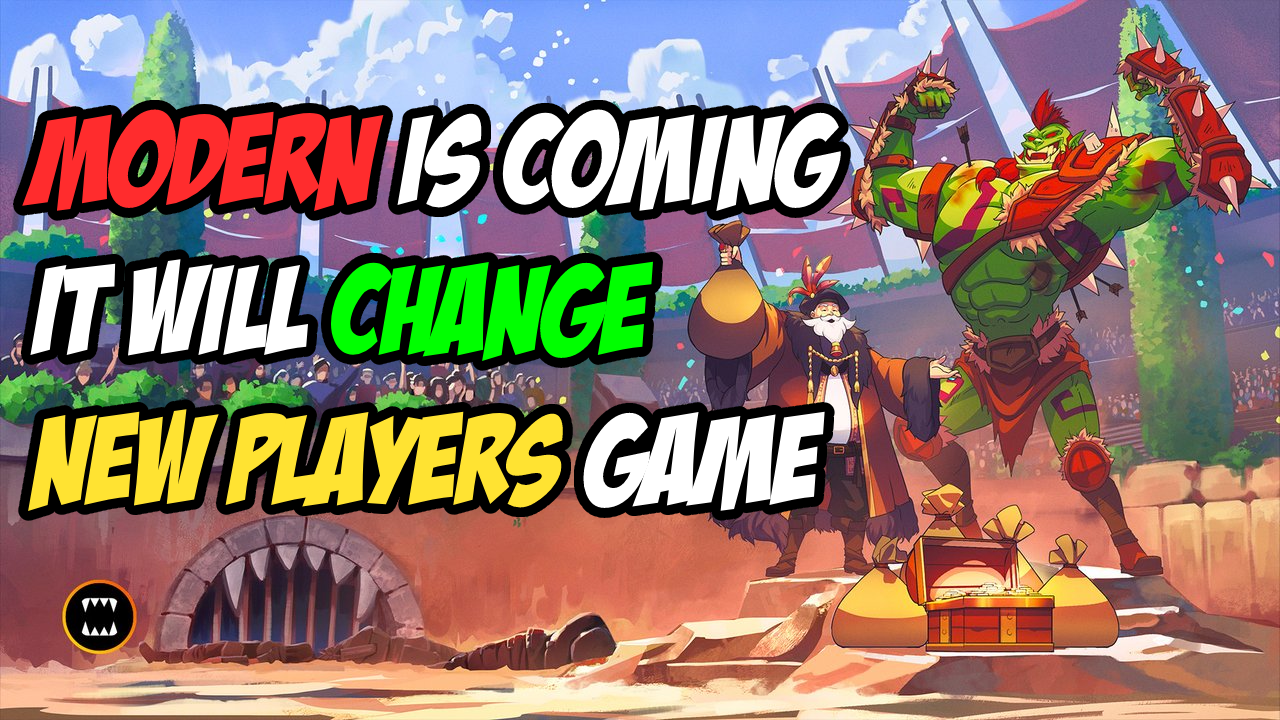 In my last share post, I went over the goal to get my first level 3 team. I am still working on that but I think it was time to talk about the changes coming to the game for us new players. Remember until this happens we all have to wait for it to be 100% official. But right now I think it is over 90% chance. In Modern, the power of Leagues is going to be cut in half. What does that mean for a new account like the GoldSteve that started with $150? Well, let's look at how it is now.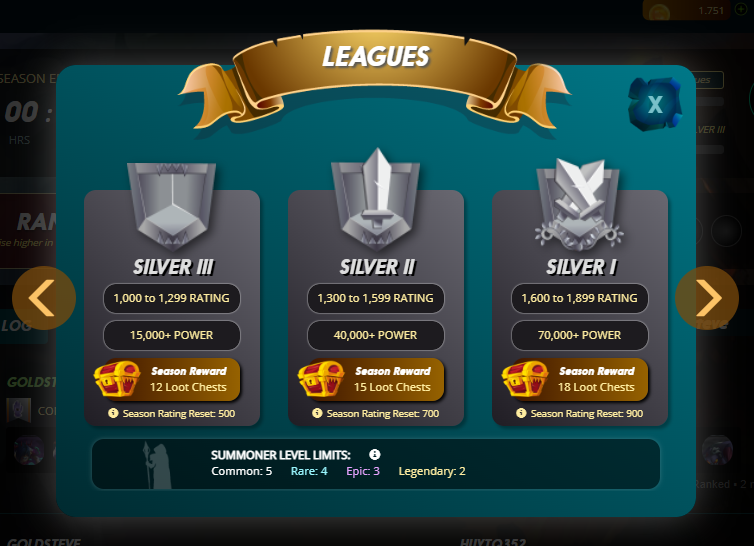 Right now to get to Silver 3 I have to get to 15000 power. To do this I have to go to the rental market because I got in before the big drop in card prices. I want to show you what that means for me.

Right now my cards give me 7380 power. That is a lot lower than the 15000 I need so to start each season I go to the rental market to get up to Silver 3. The main reason for this is to avoid the single chest for daily quest and get DEC instead of credits. It takes some time but I work it out using @peakmonsters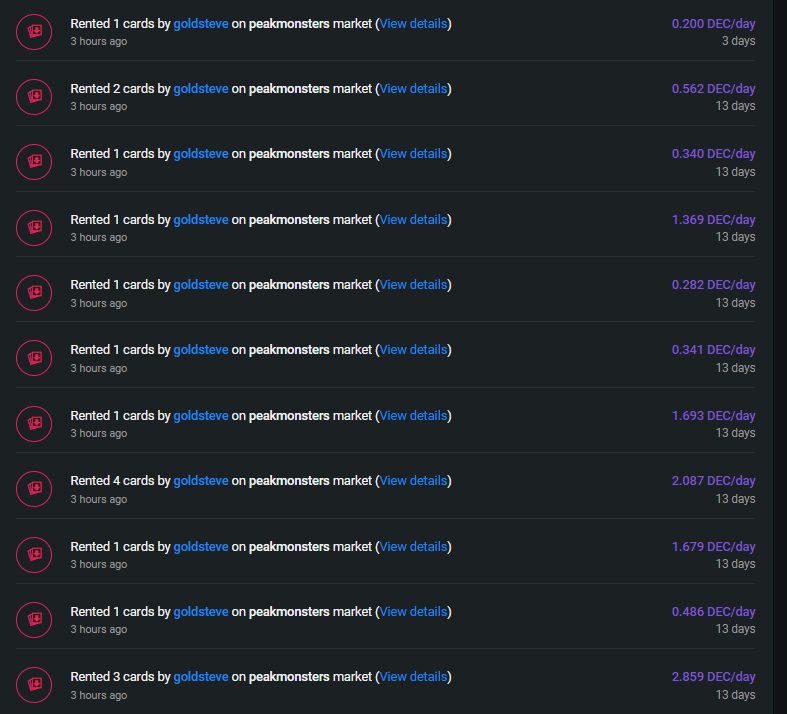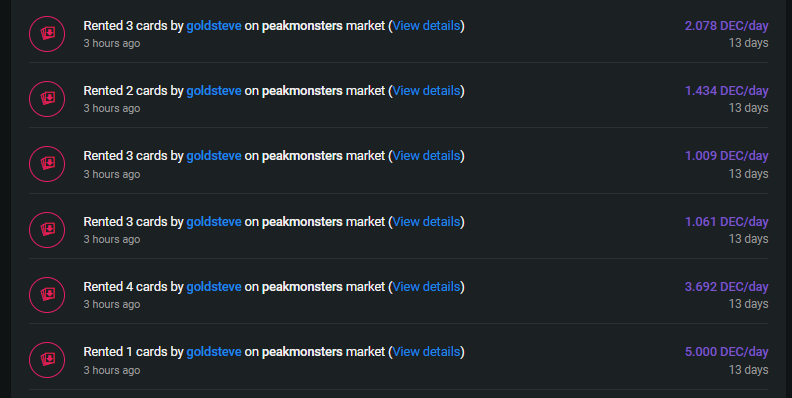 301.64 DEC later my power is now up to 15125 and I am ready to go. But what if I didn't really need to do that? In the new format that is coming my current power almost gets me into silver 3. Also, the quest should start to give us more chest. That means that by buying just a few more cards I would be able to just play the game with no renting and only buying cards. With the exception of renting powerful cards, I can't buy them yet. I think that is a much more healthy state for the game. As seen by a quick look at the market that DEC could have grabbed me a few more rare cards. Oh and let's be real I was going to have to spend more at the end of the season we a lot of my cards get canceled. I love the idea of just investing more and more back into the account and not into the rental market. I know that might hurt people renting cards a little but if more players are buying cards it should help the card market grow driving prices up a bit to counter less rentals.



Do you agree with what I see coming? A game now where lower league and new players are earning more rewards. Spending less on renting for CP. Now renting to power up a team. While buying more of the cars they need to jump up in leagues. As the new chest really gives you a reason to move your way up. With a chance to do it just with the funds from the game and hive. It should be a lot of fun to watch how fast this account starts to grow once this is all in place. Sign up to join me