Splinterlands is one of the first and best examples of NFT's with real use case. They have been building and developing the game for the past three years and come a long way form those first battles organized on a third party site with little to no graphics, decoration or utility.
Over those years the team has been consistent in it's progress and development as well as linking to multiple other blockchains and creating impressive partnerships across gaming and crypto.
The best part?
This is only the beginning. They haven't even reached the start of their potential and with almost no marketing have created a solid community of players and grown their value massively.
What do you think will happen when they actually market?
Finish the main developments?
Get gaming platforms attention?
NFT's in gaming is a very new industry and has not yet hit the headlines with what it can do to the industry. That will change however over time and @splinterlands will have a big part to play in that.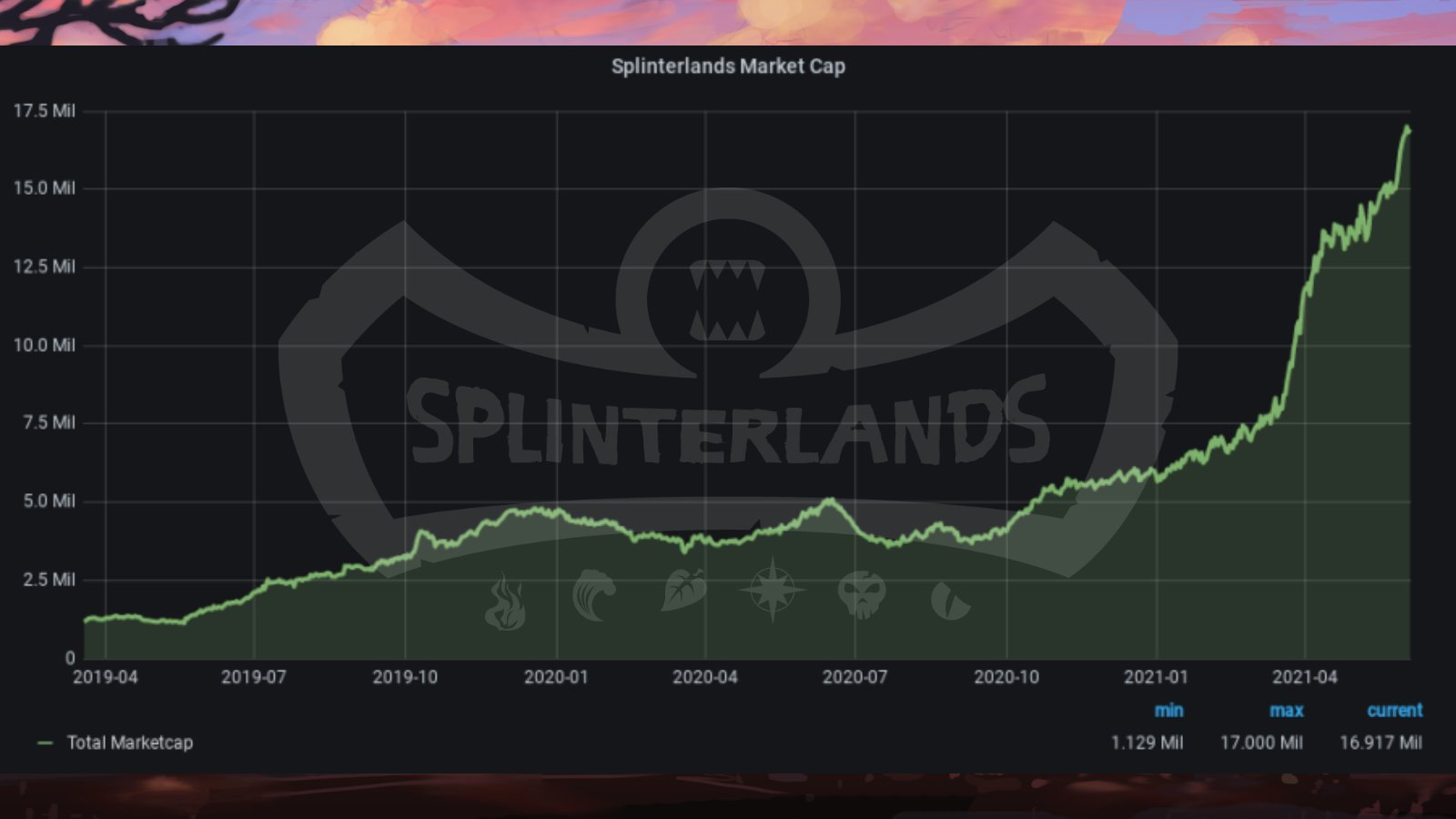 We are still early
At the moment the team has just reached the jumping off point for their development.
They have the funding from sales.
They have a mobile app.
Gameplay is sorted and guilds, battles, tournaments have all been sorted.
Next comes the bigger pieces that they can build from this base.
Land
Crafting
SPS
Rental market
Marketing
Bigger product range
Everything else
Games like world of warcraft or grand theft auto don't become huge over night. They take years of development, releases, upgrades and grow a solid userbase over time. As long as they keep growing and developing then they keep getting bigger and better. They get more valuable and over the years become hugely successful.
It takes time and effort to do it. The fact that we have a lot of the same players in the game over the past three years says a lot about it's staying power. They fact that the dev team has grown and kept upgrading the game says a lot more. The marketcap steadily increasing says the most. People are holding and using the cards.
There is demand for the product and it keeps growing over time.
Maxing out my deck.
I have been playing since nearly the very beginning and have probably missed my chance to really stack hard on beta cards. They have become very scarce so maxing those out would cost too much money. I have plenty mid level cards in from the beta deck but have had to go for a lot of untamed ones here.
Taking some of my funds out of crypto and into the game is a decent bet in the long run. I had already maxed out three summoners earlier in the year and after this week maxed out one for each of the splinters.
Picked up a max Tyrus Paladium for half market value at $120 a single card now costs $3.50. Next max version is at $326.00 so it's a good investment.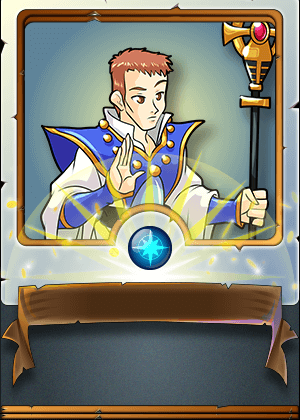 Maxed a B0rtus from the untamed set. An ok summoner but will open out my water deck to more non magic cards. Could be good in the long run even if i had to buy all the cards singly. Also pushed up the min price per card by 8c in doing so.
Maxed a wizard of Eastwood singly as well which is a card that I like a lot. Earth cards are a bit cheaper anyway which is good for maxing out monsters and makes a solid team.
There was a bit of a sell off last year and bought maxed gold dragon and death summoners as well as a life one a few months back. I don't play the fire splinter so that gives me maxed options for all of the others going forward. As well as that I maxed out about ten more cards that I had a lot of in my deck From pack openings and buys there were a good few sitting on level 6-7 that needed to be brought to the limit.
So what now?



Now we just have to wait for them to keep going up in value....
Absolutely not. Now that I have a better deck it's time to get back into champions regularly. Win DEC in battles. Earn rewards in daily quests. Win tournaments for hundreds of dollars in prizes.
That is the beauty of nft's with a real use case. You get to actually use them and can earn more form doing so.
Also, watching them go up in value but I will be multiplying that every day while they do. My deck value has tripled in the past year. Who wants to bet that it won't do the same again next year?