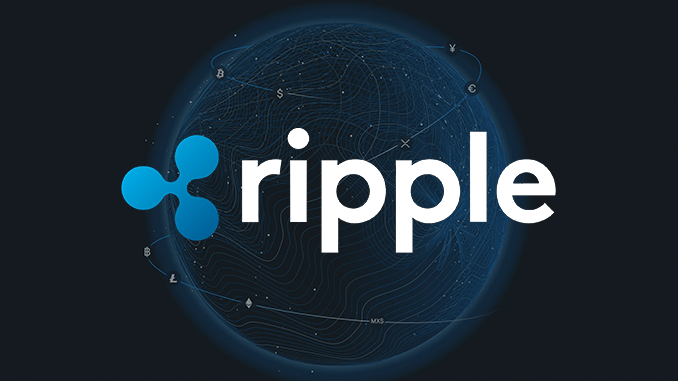 Apart from the tokens in my portfolio, the crypto space has been on fire for some hours now. The fire might just get put out before I get to post this, but just to put it straight, it is burning while I write these words. The good news is XRP is not a security; the bad news is; your memecoins are still not a safe investment. If you bought PEPE at some ridiculous prices…well, that was a ridiculous move.
XRP has since the new soared to new highs; it is trading at $0.82 at the time of writing. Good day for the XRP army; Brad Garlinghouse might have just delivered the whole space to the Bulls. Well, XRP has had a mini bull run in the past few hours. And if such moves continue, then the XRP moonboys could as well keep their hefty dreams alive. $5, then $50, and then…put an arbitrary figure on the dotted line. If this article isn't funny enough, then you can consider taking a look at the old meme we made when Ripple was accused of running a security.
Elsewhere, the ambitious blue coin crossed $2000; been a while, really. Those $4,000 chants can start again, but it will take a while to see Ethereum trading at these levels. The crypto space appears to be preparing for a bull run. While traditional institutions are working on spot ETFs, many cryptocurrencies are indirectly free from the allegation of being a security. The exchanges currently battling with the SEC get a huge boost. The crypto space might just do a clean sweep on the SEC. Positive, maybe Mr. Gensler will finally shift his focus on what is really important.
The whole space is about to blow over $1.3 trillion in value. Bad thing, your shitcoin is only up 5%. This could change since even the worst crypto pumps hard during bull runs, but a bull run won't come so easily. Recent events are pro-bull run. And the next halving is just around the corner. Lambo season? Or Panda season, at least.
What else? Not sure what else I'll add to keep your spirit alive, maybe hint at a new memecoin season. The next memecoin season could be the most brutal we've experienced yet. With everyone learning to create ERC-20 tokens, the next memecoin season might see every crypto guy create an average of 5 memecoin and rug every one of them. Before that happens, remember how quiet this space used to be.
Big day for the Ripple team and the XRP community, the price predictions might not come to fruition, but we will probably see XRP light some green candles in the coming days, not financial advice.
Liked this one, be sure to give us a follow for even better fun articles, if the tokens pick pace and make XRP-like moves, then I might just write more of this!
Follow up with CRYPTOCURRENCY SCRIPTS to stay refreshed in the crypto space with comprehensive articles and important tips.