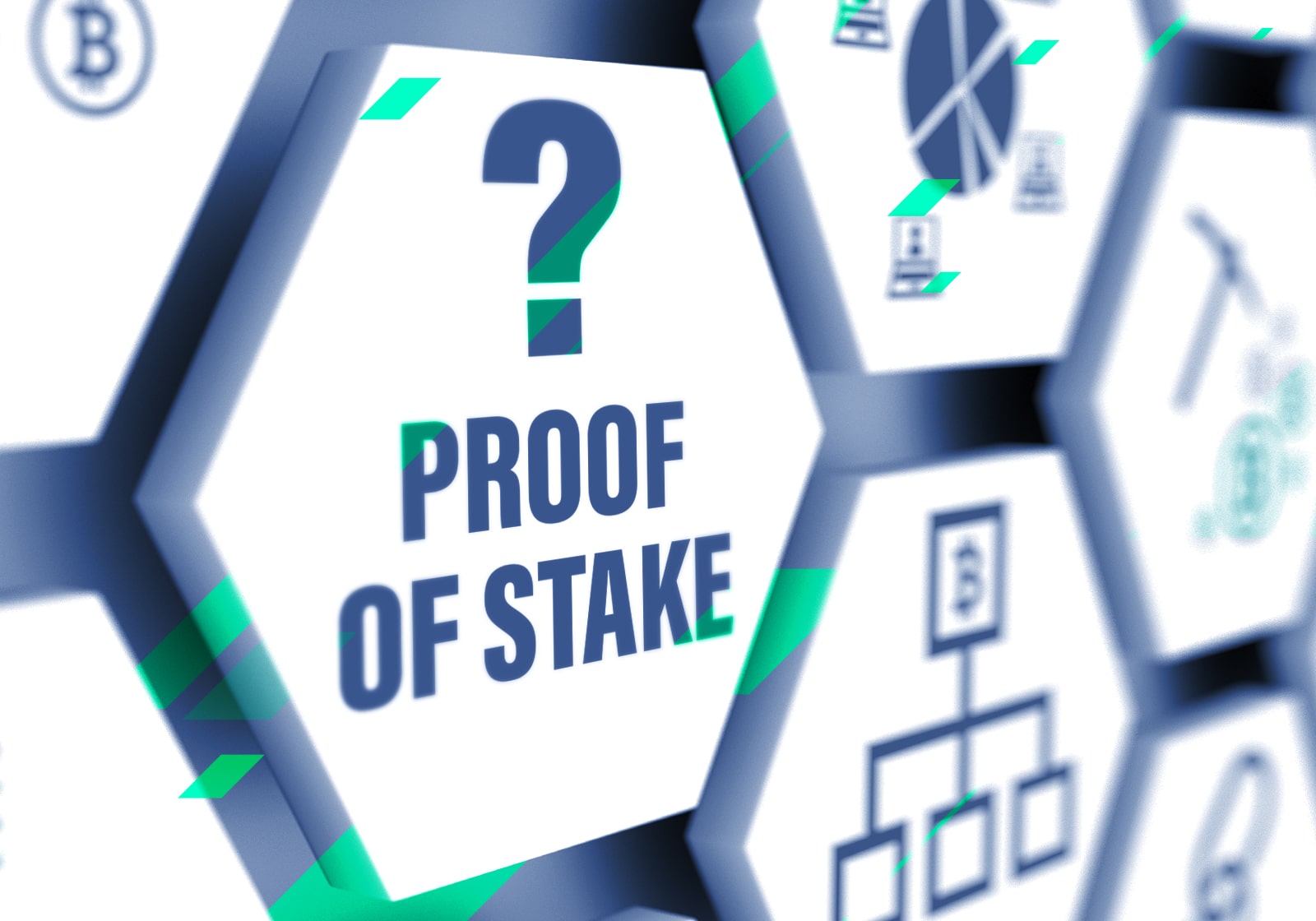 Source
Satoshi's bitcoin proposal was a very complicated one; not just because of how the bitcoin economy was structured to work, the technology which powered the generation of new bitcoins was a mind blowing one. Humans from the stone age could easily understand the basics, but this was far from being similar.
High capacity computers generating new bitcoins through some very complicated computing protocols. 'Proof of Work'; that's what they called it. If you found your way into this space four years ago and before, this phrase should make up part of your introductory lessons. Only the 'computer heads' could grasp this technology in its earliest days.
Get a miner, set up your bitcoin mine…earliest bitcoiners could earn a lot of bitcoins daily, this number declined. It was simply amazing how these things worked. Another of the numerous wonderful things Satoshi did.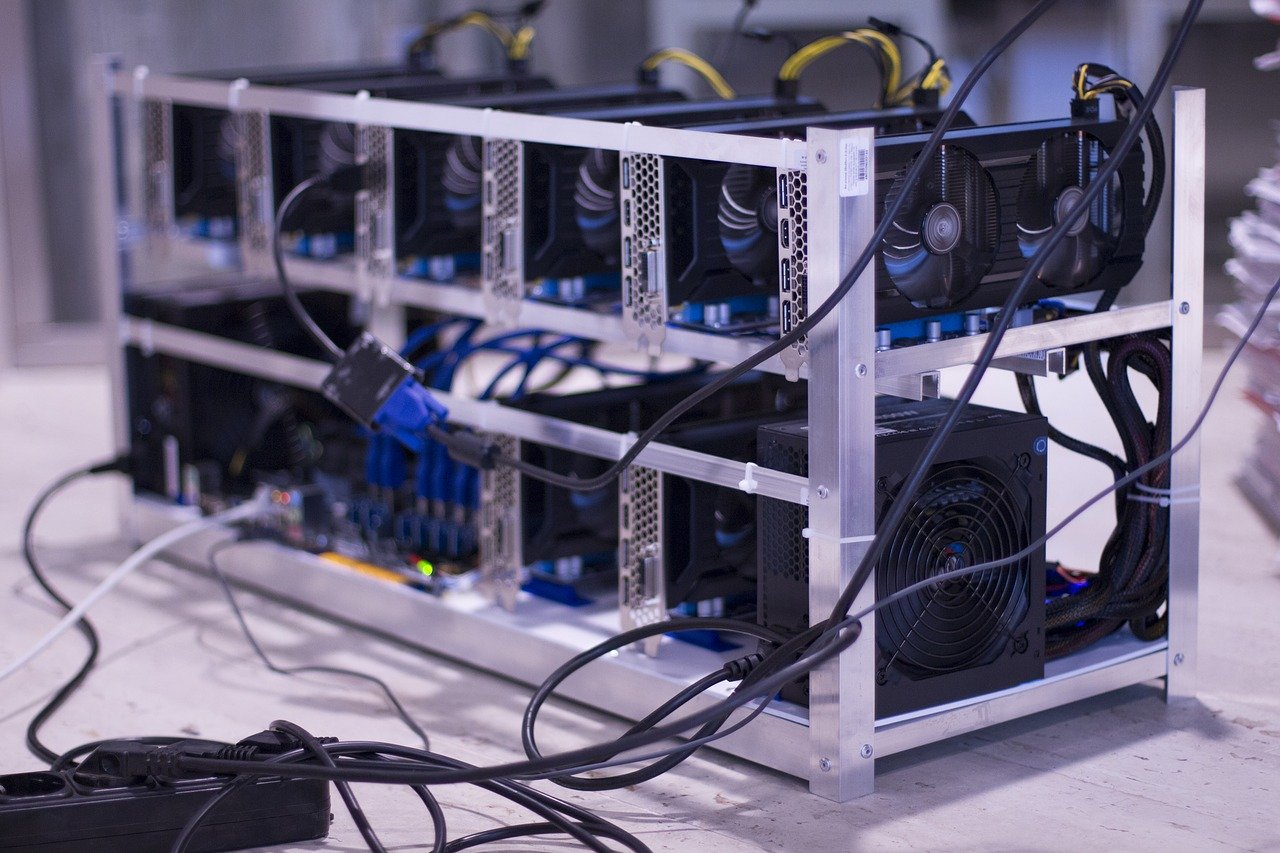 Source
Novel cryptocurrency projects adopted this exact alogorithm; feather coin, Litecoin…a handful of them. Proof of work (POW) algorithm simply dominated the crypto space. Its biggest flex was being complicated. In addition to being complicated, it is resource-intensive. If you'd love to earn some bitcoin; you'll have to run a node. Just like the normal mining, it was a job for the rugged.
You might see cryptocurrency miners as 'people earning free cryptocurrency', but these guys are in fact, Guardians of the blockchain. Miners in a POW blockchain form a network of computers conducting a series of consensus and approving transactions. Miners contribute computing powers and strengthen the network. The more miners connecting to the network, the more decentralized the network becomes.
Well, enough of the POW sermon. You probably haven't about it for a while now. Maybe not; but fact is, proof of work consensus is fading out gradually. It used to be the OG, not sure if it holds same position anymore. Newer blockchains are employing different consensus algorithms to guard the blockchain and guide the generation of new tokens and confirmation of transaction blocks.
Out of the current top ten cryptocurrency projects; only bitcoin, Ethereum and DogeCoin still use the Proof of work algorithm. Well, you might have to remove ethereum from the list soon.
As a part of the upgrade to Ethereum 2.0, ethereum's consensus algorithm will also change to proof of stake (POS). By this, ethereum joins a long list of blockchain's using the POS algorithm. The fact that they are ditching the brilliant proof of work consensus makes it even more special. The move to POS is thought to make ethereum even faster, greener…but less decentralized.
Not just ethereum, the crypto space is moving away from Proof of work consensus. POS being more environment friendly and consuming lesser energy is cited as the major reason for this exodus. POS blockchain are also faster, a feature the ethereum blockchain lacks currently.
While this development isn't really bad; it is in fact, not 'all shades of good' for blockchain technology and cryptocurrency.
In contrast to proof of work blockchains, 'miners' in a proof of stake blockchain are known as validators, a validator is required to lock up an amount of their tokens on the blockchain in the ecosystem, validator who validates a block is hence chosen according to the already stated criteria. Being chosen to validate a block in a proof of stake blockchain is a sort of money war, to stand more chances of being chosen, one simply has to stake more tokens, in other words 'just throw more cash!'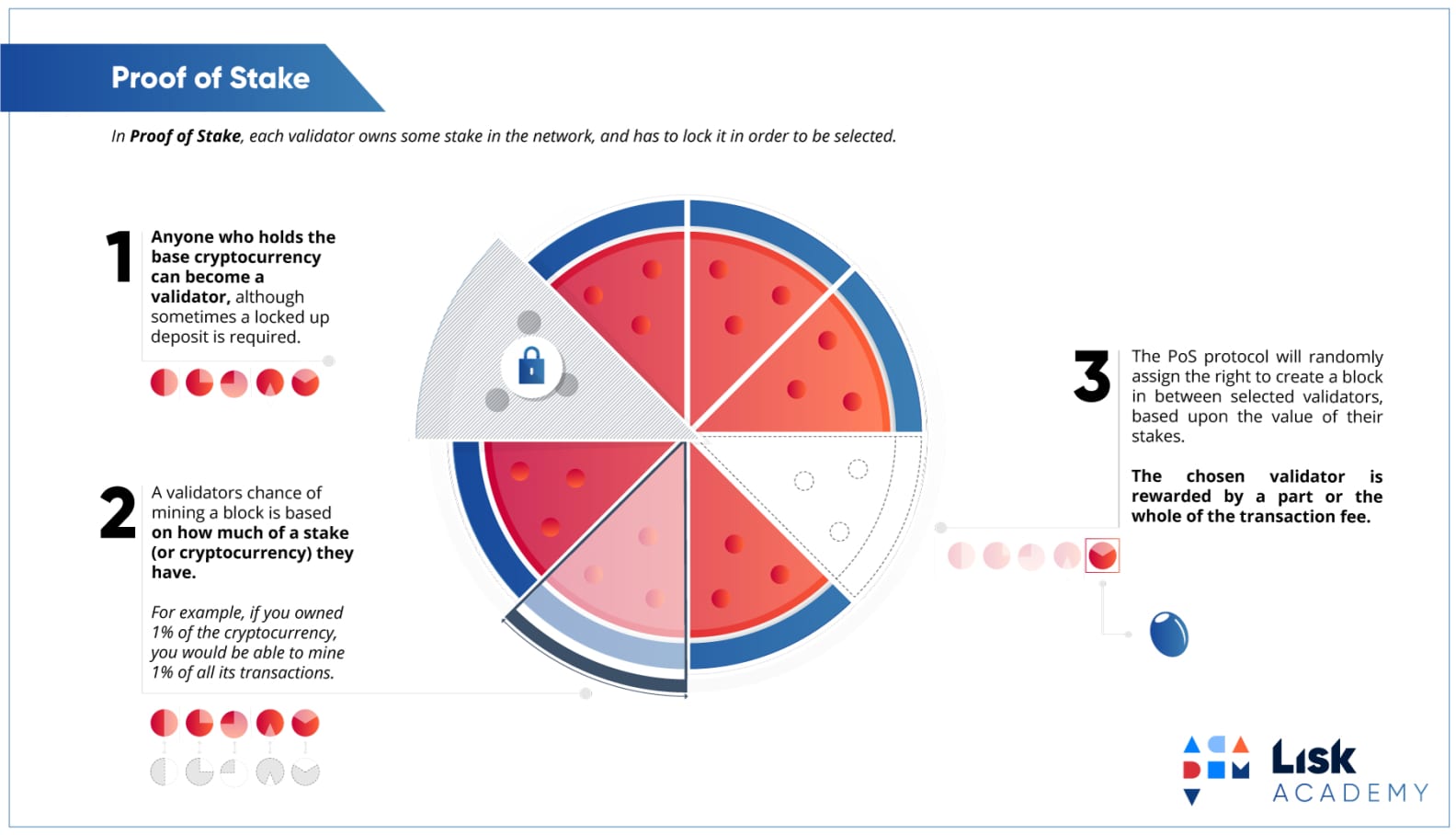 Source
POW stands for everything blockchain technology represents – high level computing. POS isn't some plain technology; POW is just a better image. Moving from a consensus algorithm were computing power rule to one where financial power rule is in fact a representation of the current event in the crypto space. Interest in the technology comes second to 'getting rich quick'…it used to be the first and only.
Moving the power to the rich hasn't really gone so well in any case, this might be another. POS strategies rewards stakers and validators in term of the amount of stake they have in the network and not the power they contribute to the network. Apart from having a huge number of participators, strong connections also strengthen the network; computers in a POW set-up supply this, this is not the case in a POS blockchain.
It is easier to centralize, POS blockchains. Moving over to proof of stake could translate to weakening the security strength of the blockchain, a feature which has become its biggest flex. Speed and flexibility come at a price; we've seen it play out with current proof of stake blockchains. The penalty for validating a 'bad block' in a proof of stake network is losing you stake on the network. If this could happen then it's safe to say that the concerned network is centralized.
51% attack? Well; to do this in a proof of work network, you will need to control at least 51% of the computing power supplied to the network. In contrast, you can interrupt a staking network if you control at least 51% of the tokens supplied to the network. In the first instance; you'll need an unspoken amount of computing power. In the second instance; well, you'll only need more money. The power moves to the rich, a picture of what happens in our society.
While proof of work algorithm wrestles the abnormal societal stereotype of the rich being in control, proof of stake supports it, a menace Satoshi worked so hard to destroy.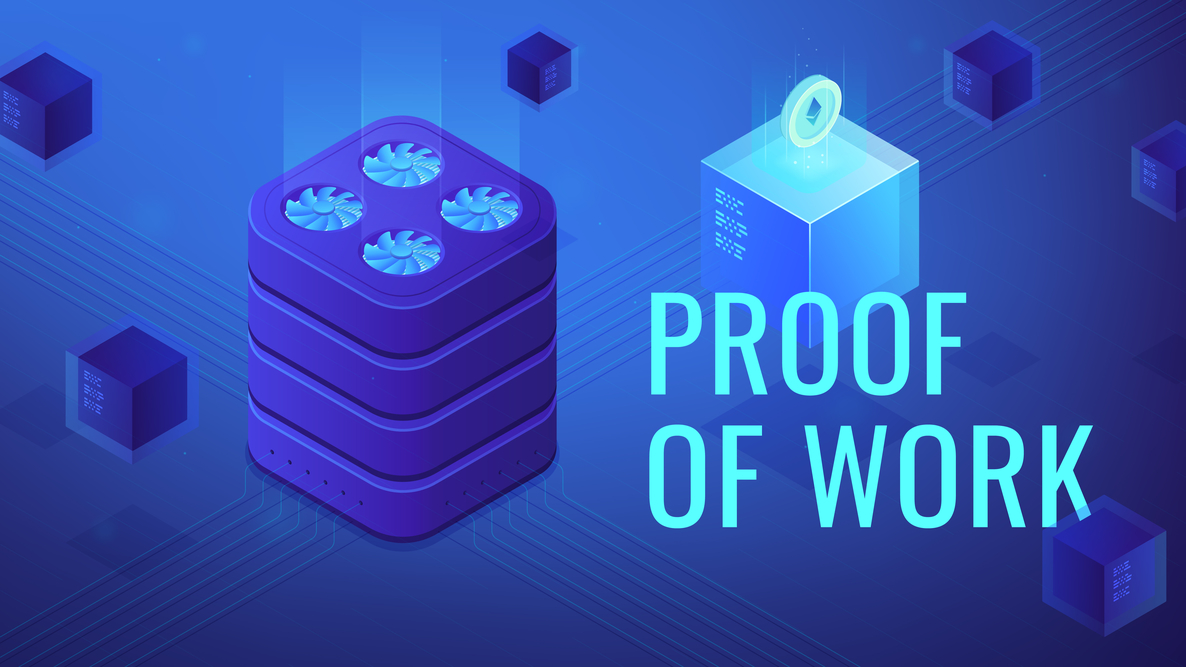 Source
I could remember a friend mining cryptocurrencies with the idle computers in his cybercafé, proof of work presents this opportunity in plain. Proof of stake would require some extra financial contribution in form of buying some tokens.
Running a proof of stake blockchain simply requires validators who hold (a huge) amount of the project's token, other holders who wish to earn passively only has one option, 'buy some tokens and stake them or join a staking pool'. To be a part of the project, one must be a holder in the first place, in contrast, a miner can simply join proof of work blockchains, be a part of the network, contribute to the project and mine some token, participants who are not holders of the token initially can participate in the project and earn as they contribute to the network. Token holders in a POW blockchain who are unable to set up a mining rig can join a mining pool, hence, POW offers more opportunities than POS blockchains in this aspect.
There are no perfect systems, proof of work obviously has its own problems, but proof of stake isn't complete fix either. Sacrificing security and the major goal for speed and flexibility isn't all shades of good too. When ethereum moves to Proof of Stake, proof of work will have a long course to fight.
Have our next publication delivered to your mailbox
---
Cryptocurrency Scripts is transforming into a community of enthusiastic cryptocurrency and blockchain believers! Join the Adventure!
Would you love to read similar articles?
Have our next publication delivered to your mailbox
Follow us on Twitter
Follow us on Medium
Follow us on Publish0x
Follow us on Facebook