Hello!
What an awesome day for the HIVE community this 23th of April! The first announcement of Huobi listing our token came after the AMA that Ciara & @roelandp did yesterday.
And then, an unexpected event came out of nowhere, MXC Exchange started also a trading pair for the HIVE token!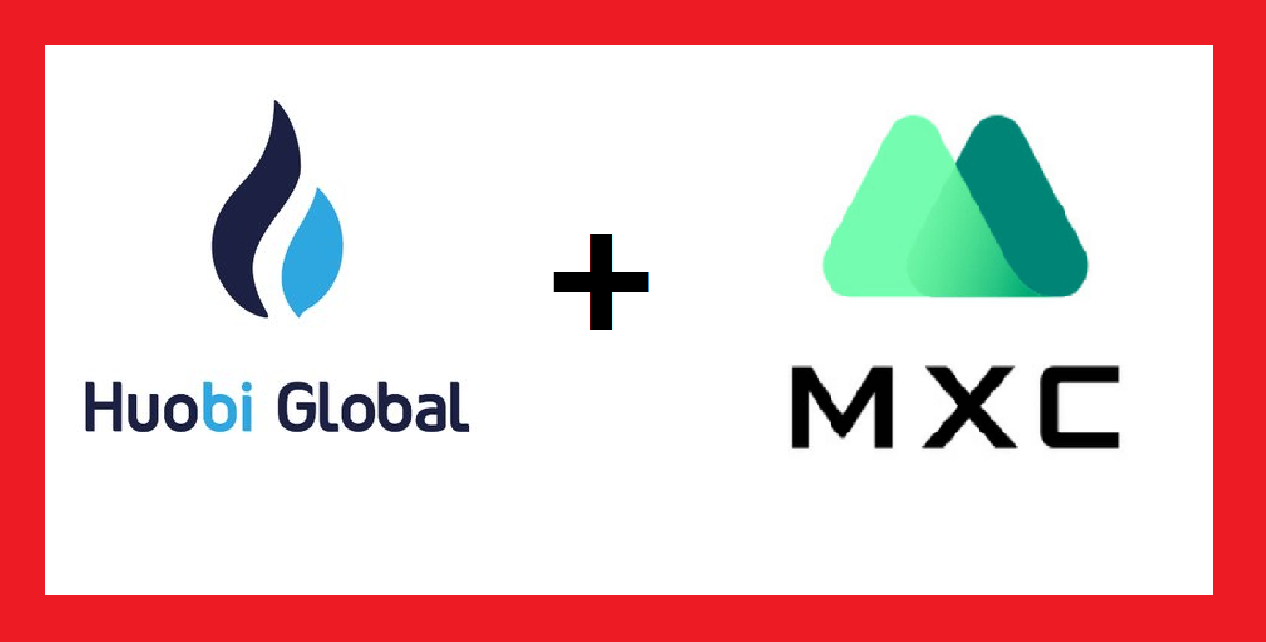 HUOBI
From one side, Huobi is going to list these 3 traging pairs:
HIVE/USDT
HIVE/BTC
HIVE/HT
And there is more! They added a promotion, a 100K HIVE Giveaway!
To celebrate the listing of HIVE, Huobi Global will launch the "Deposit HIVE on Huobi Global to Share 100,000 HIVE!" promotion.
The promoion will last until 28th of April, so you still have time to participate! Find here the conditions and requirements to participate: https://huobiglobal.zendesk.com/hc/en-us/articles/900000687166--EXCLUSIVE-Deposit-HIVE-on-Huobi-Global-to-Share-100-000-HIVE-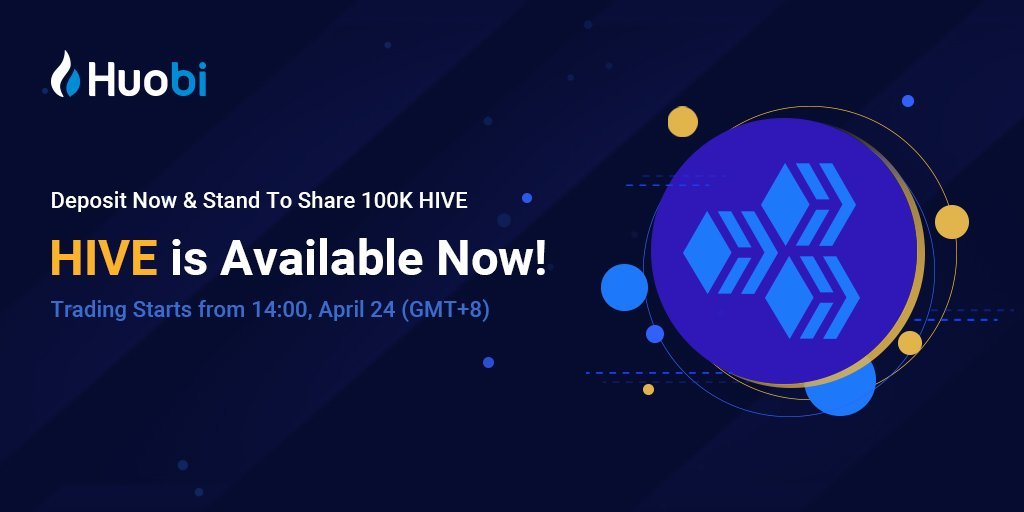 MXC EXCHANGE
On the other side, @mxcexchange has listed HIVE/USDT at 18:00 (UTC+8). I didn't know this exchange before, but I will take a closer look at them as they offer interesting trading pairs with good liquidity. I like to have more options to trade directly HIVE with USDT, HIVE against BTC is good but havind other choices is really good for investors.
The MXC Exchange is listed 21 in CoinMarketCap by liquidity which is really good!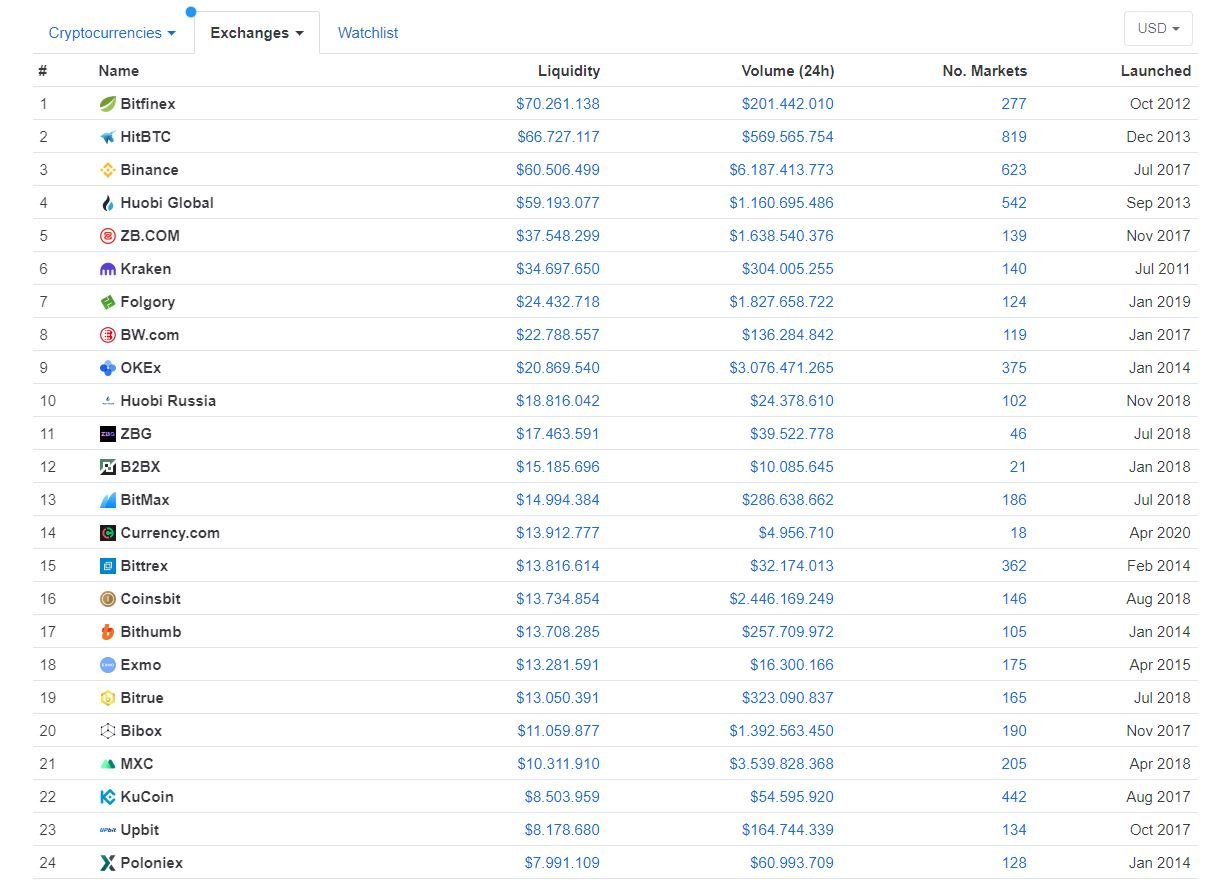 Find also here the announcement from @mxcexchange: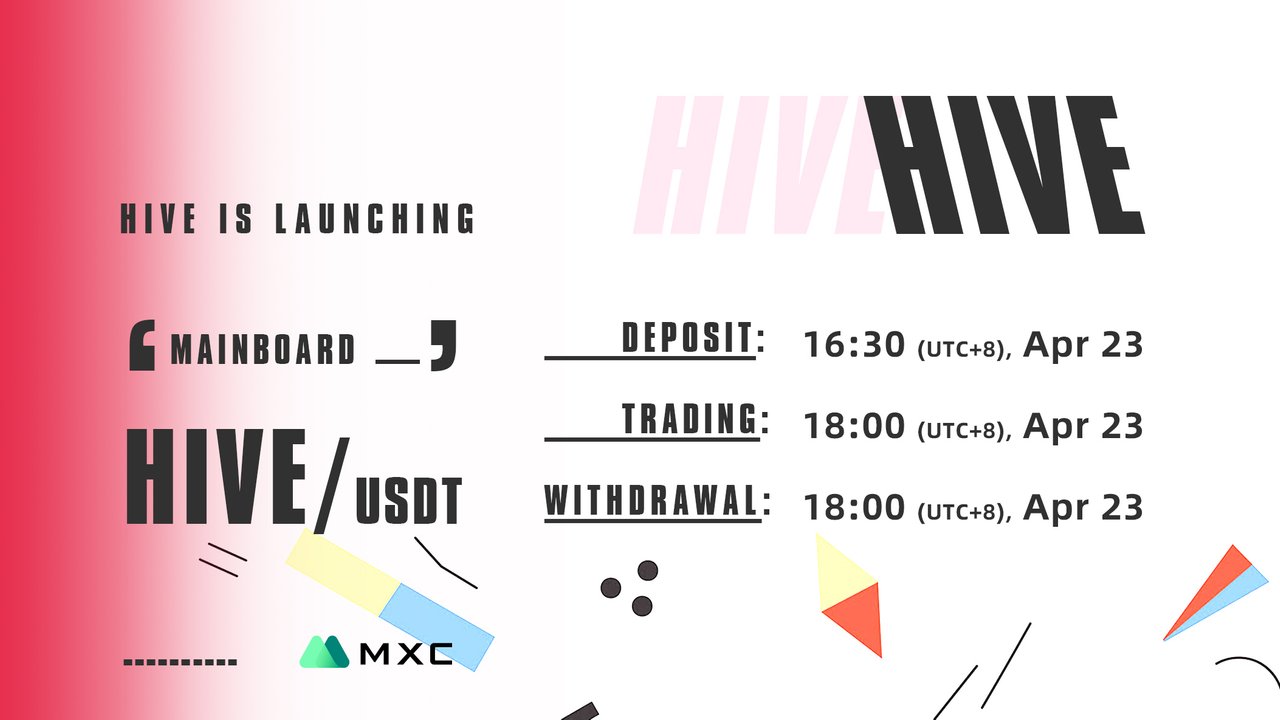 CONCLUSIONS
After this 2 good news in the same day the HIVE token has seen an increase in price of almost 60%!!
This is really good news, once the price of the HIVE increases it is more interesting for new people to join our community.
It is also really good for the Decentralized Developing Fund that is ready to fund new proposals, and makes more interesting for developers to work in our ecosystem.
Hopefully more and more eyes are going to be looking at our community and more exchanges will join the party!
Really interesting times ahead.
Enjoy! 😊