Another day of physical exercise on the beaches of North Portugal. As I'm on vacation in this area, I take advantage of it and every morning I run/walk beside the beaches. It is also very good to run close to the beach.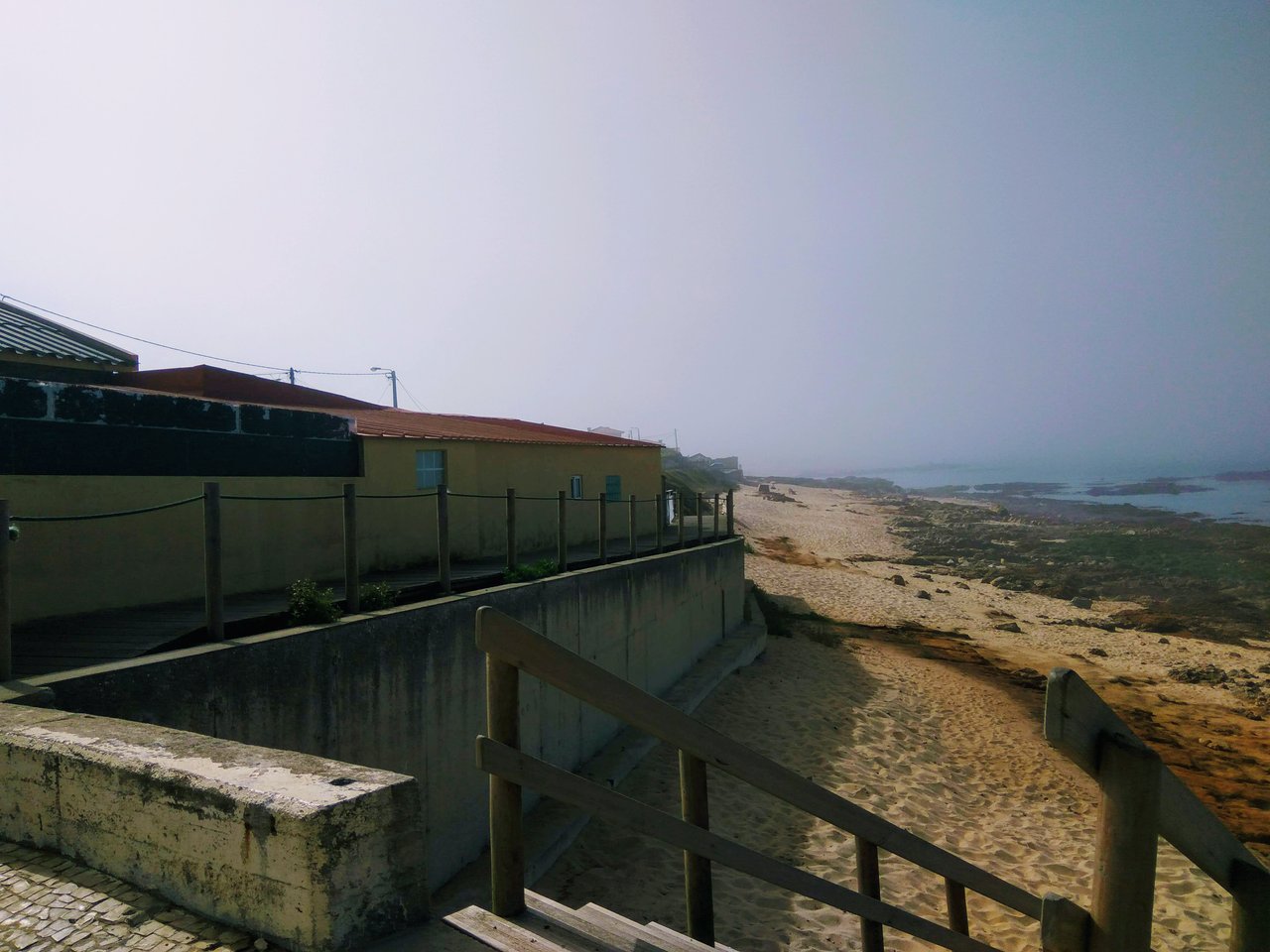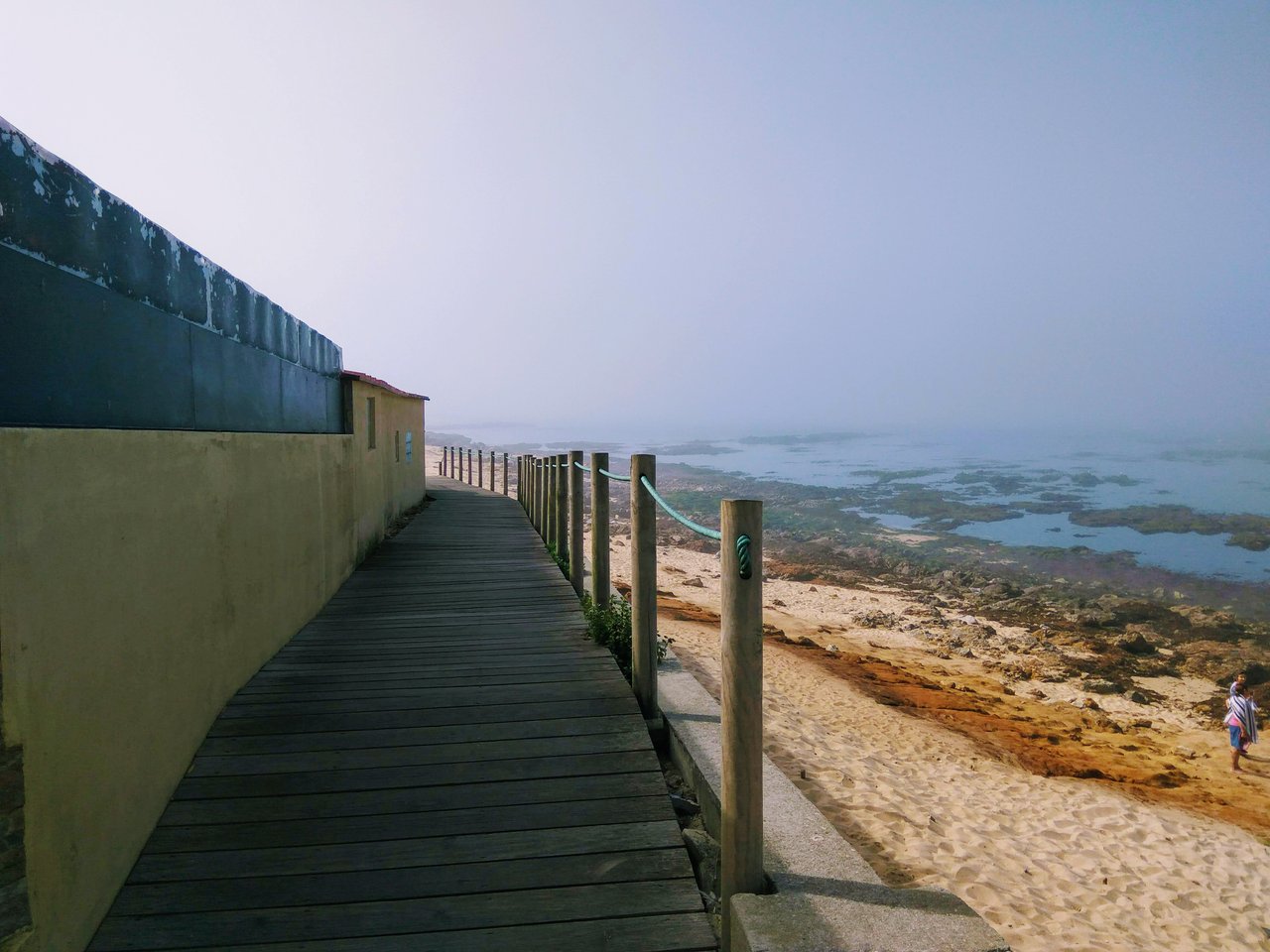 Feeling the air on the beach is wonderful, it seems to clear your lungs. I really like the beach and the sea, but the beach in the morning is excellent, it seems that the air is more pure.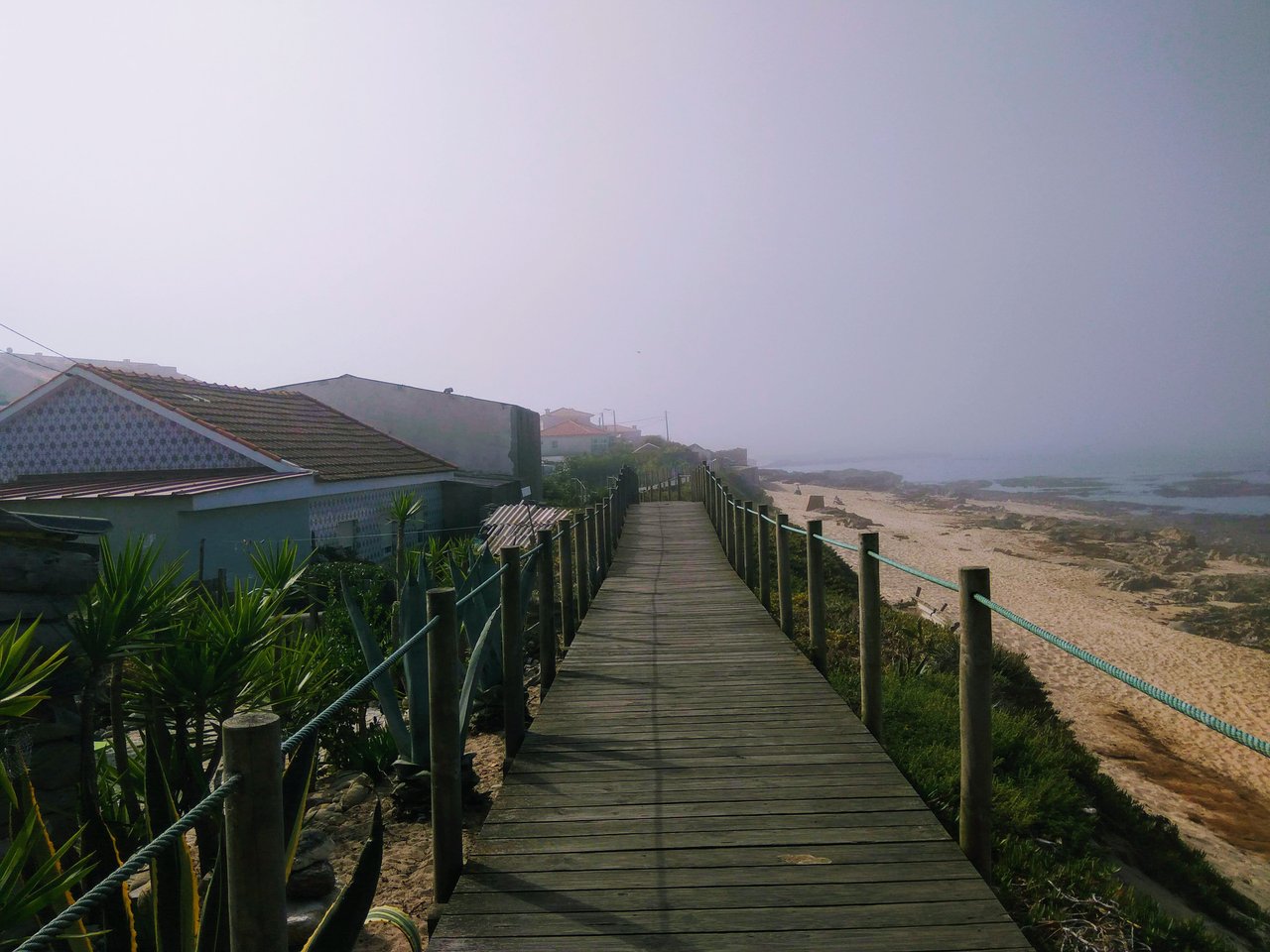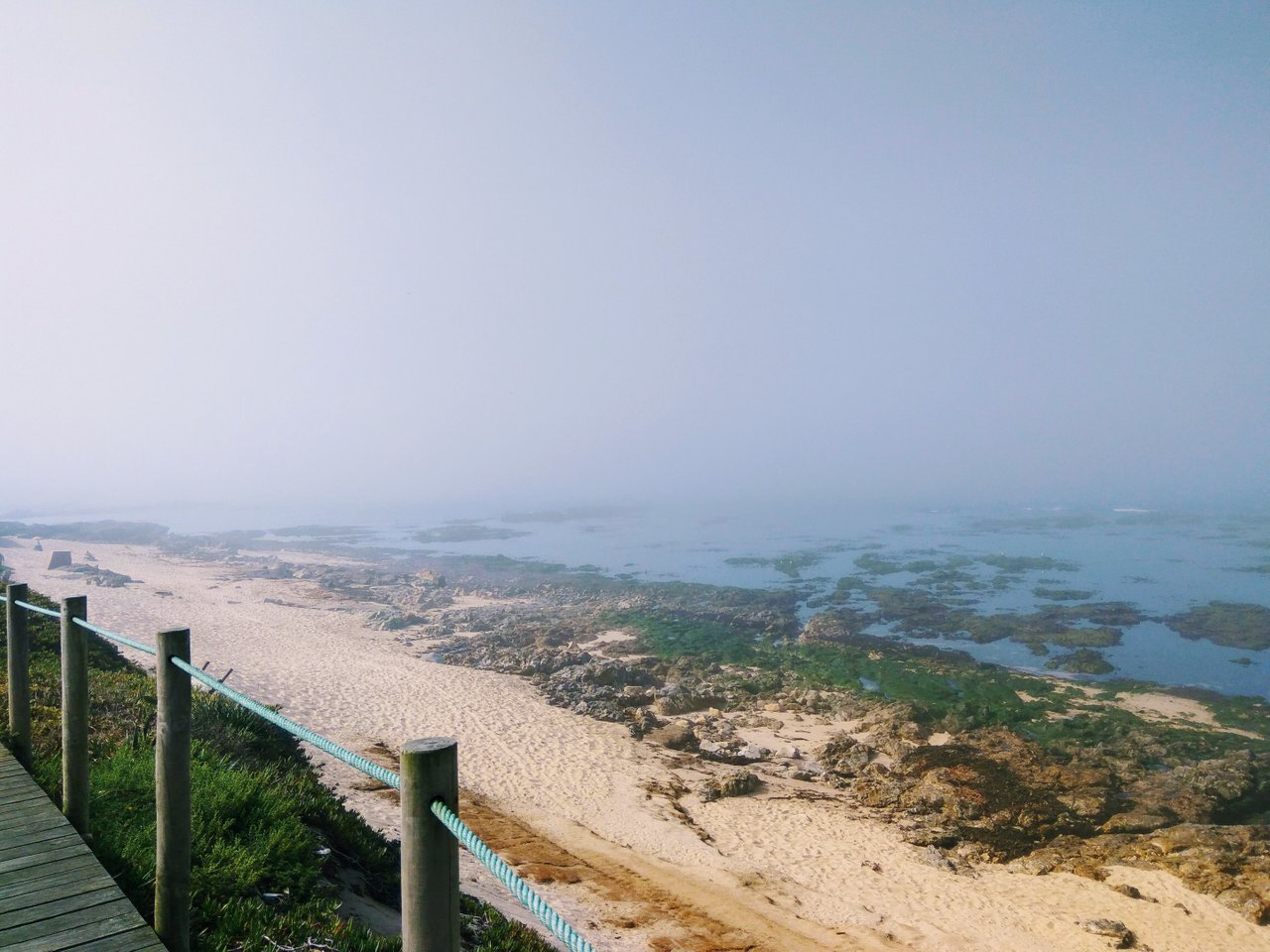 In this area we have long walkways to enjoy the landscape close to the sea. For me it is a spectacular place and I love running. You don't have a lot of people on the walkways, so you can run the race calmly without being in the middle of the confusion.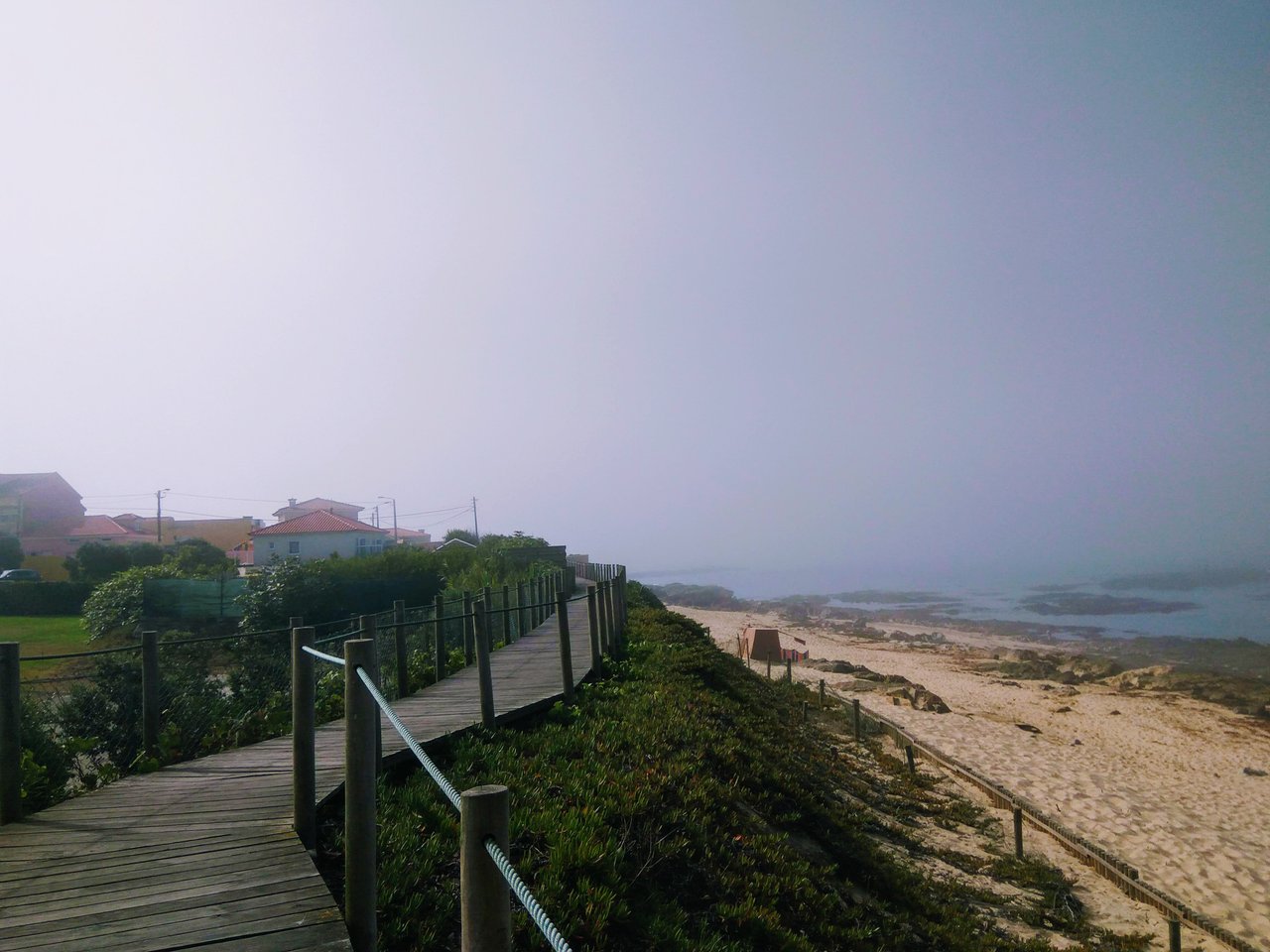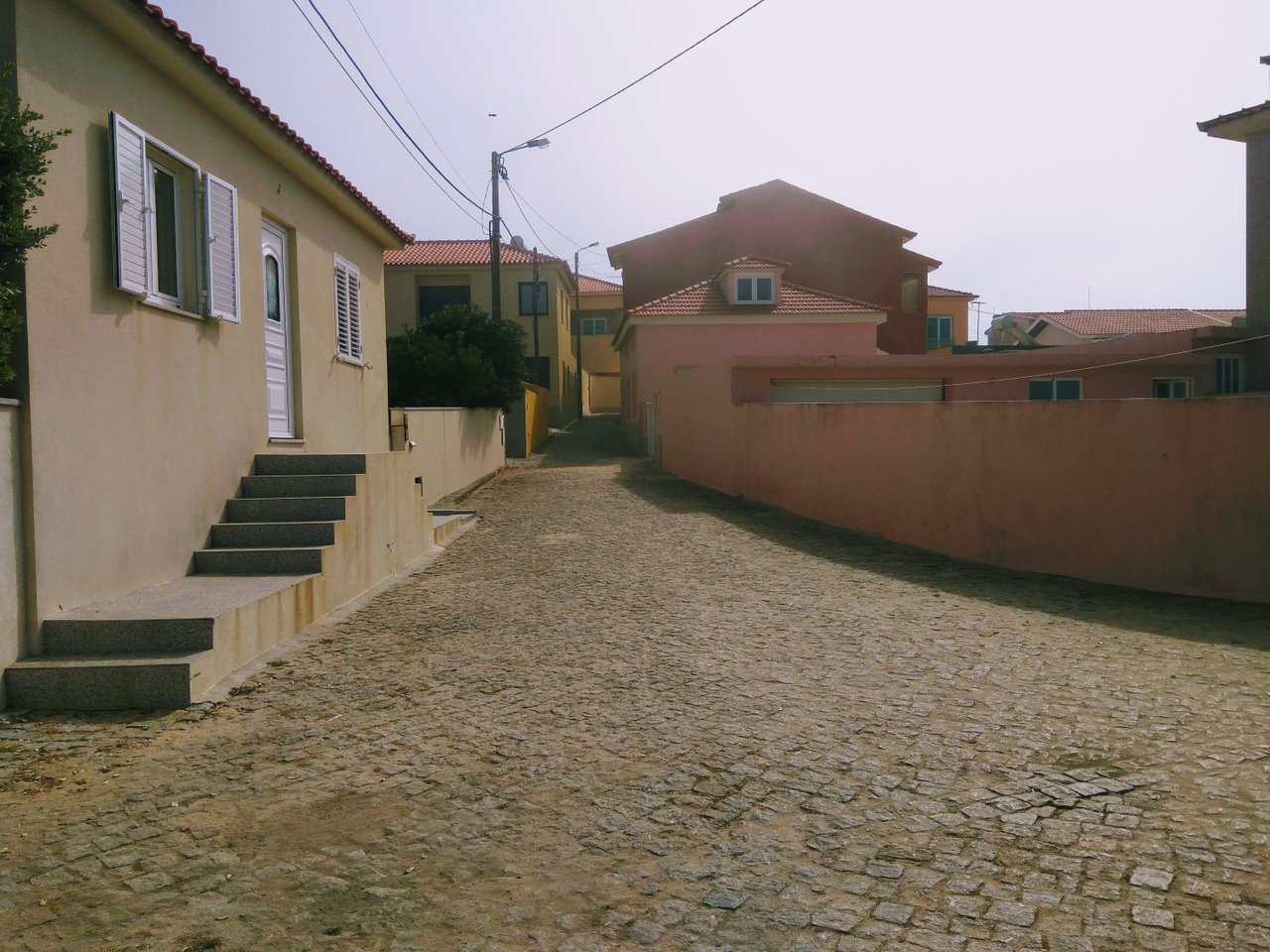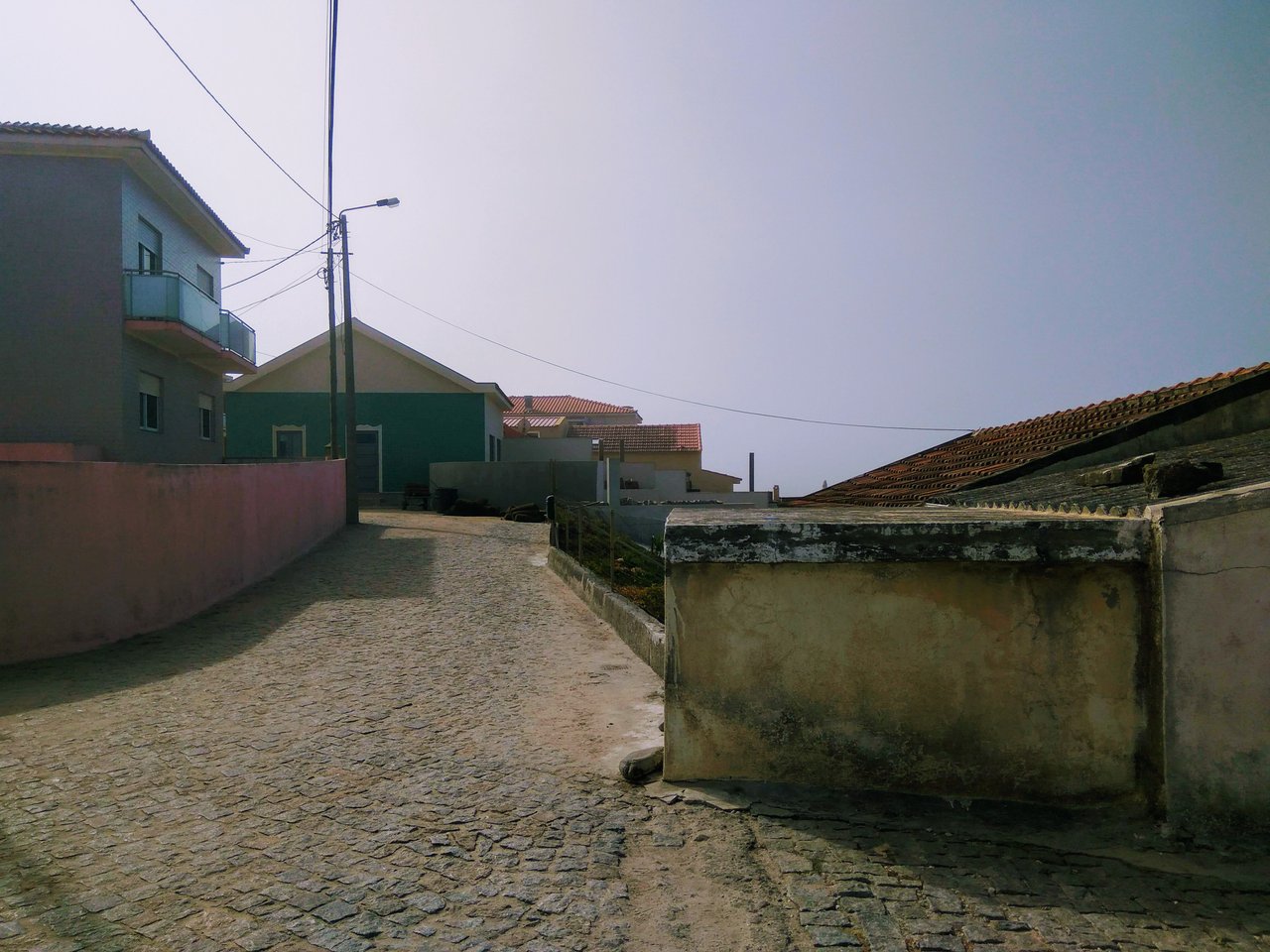 As you can see in the photos, here in the morning there is a lot of fog, but in the afternoon it is a magnificent day. I really like this area for being calm and the beach also has a lot of space.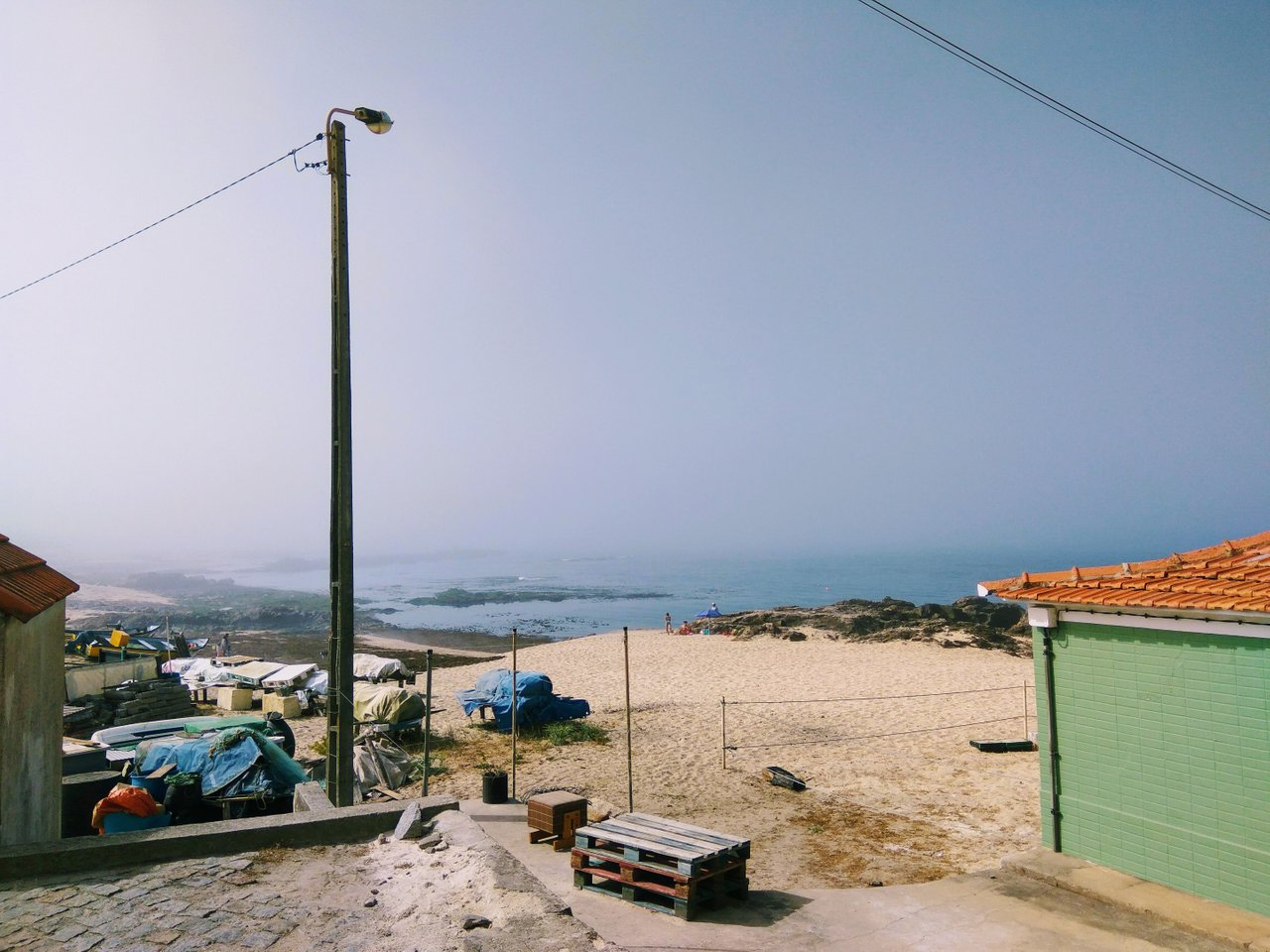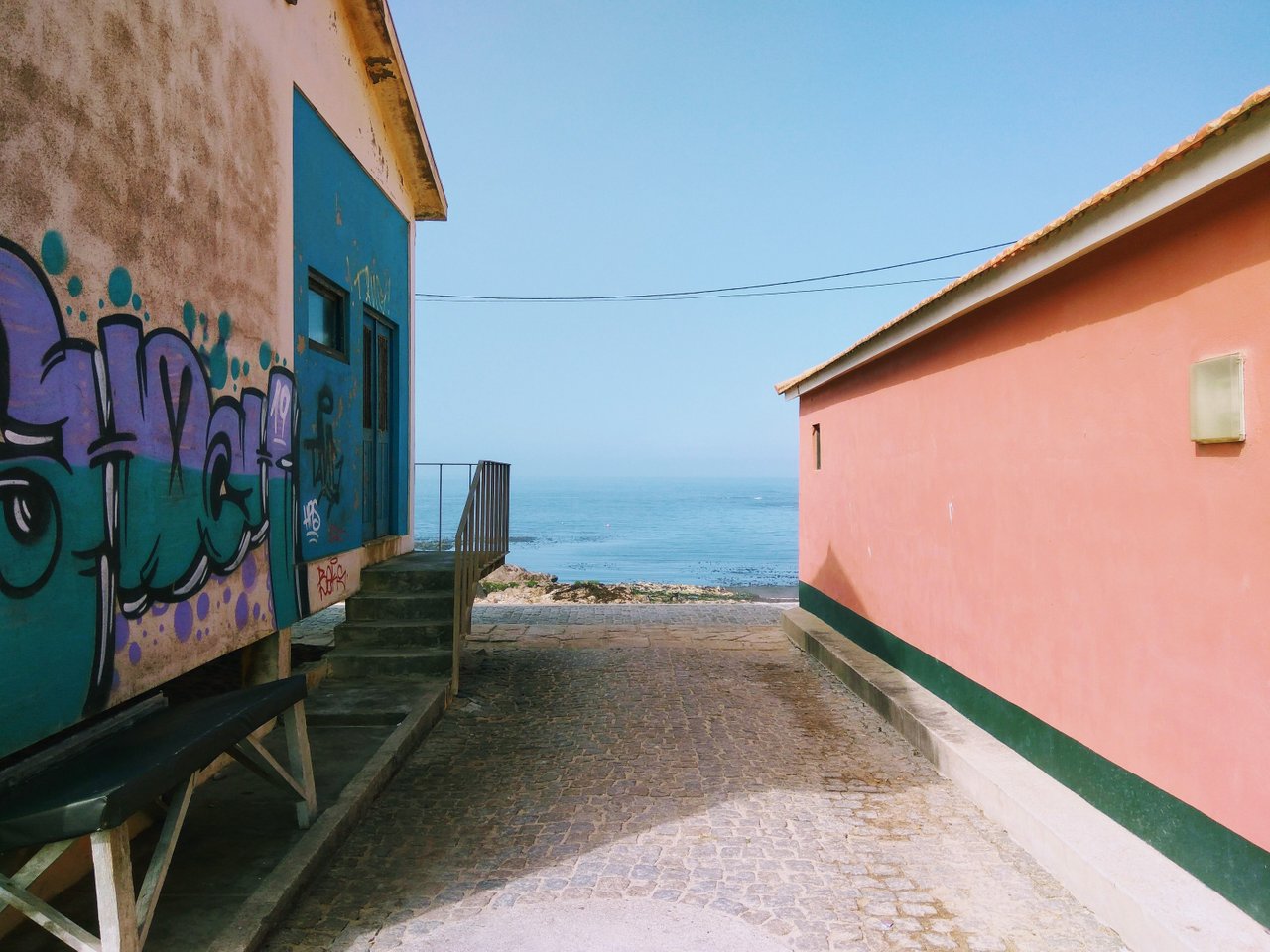 Another day at the beach, another day well lived and we must enjoy life as much as we can. Life is two days, don't forget that! Travel, live, have fun, run etc... LIVE!