Portugal is a very small country but it can be said that we have a lot of rivers. The main rivers of Portugal are the Tejo River which can be seen in the Portuguese capital Lisbon and the Douro River in the second largest city in Portugal.
The two rivers in your cities are very beautiful.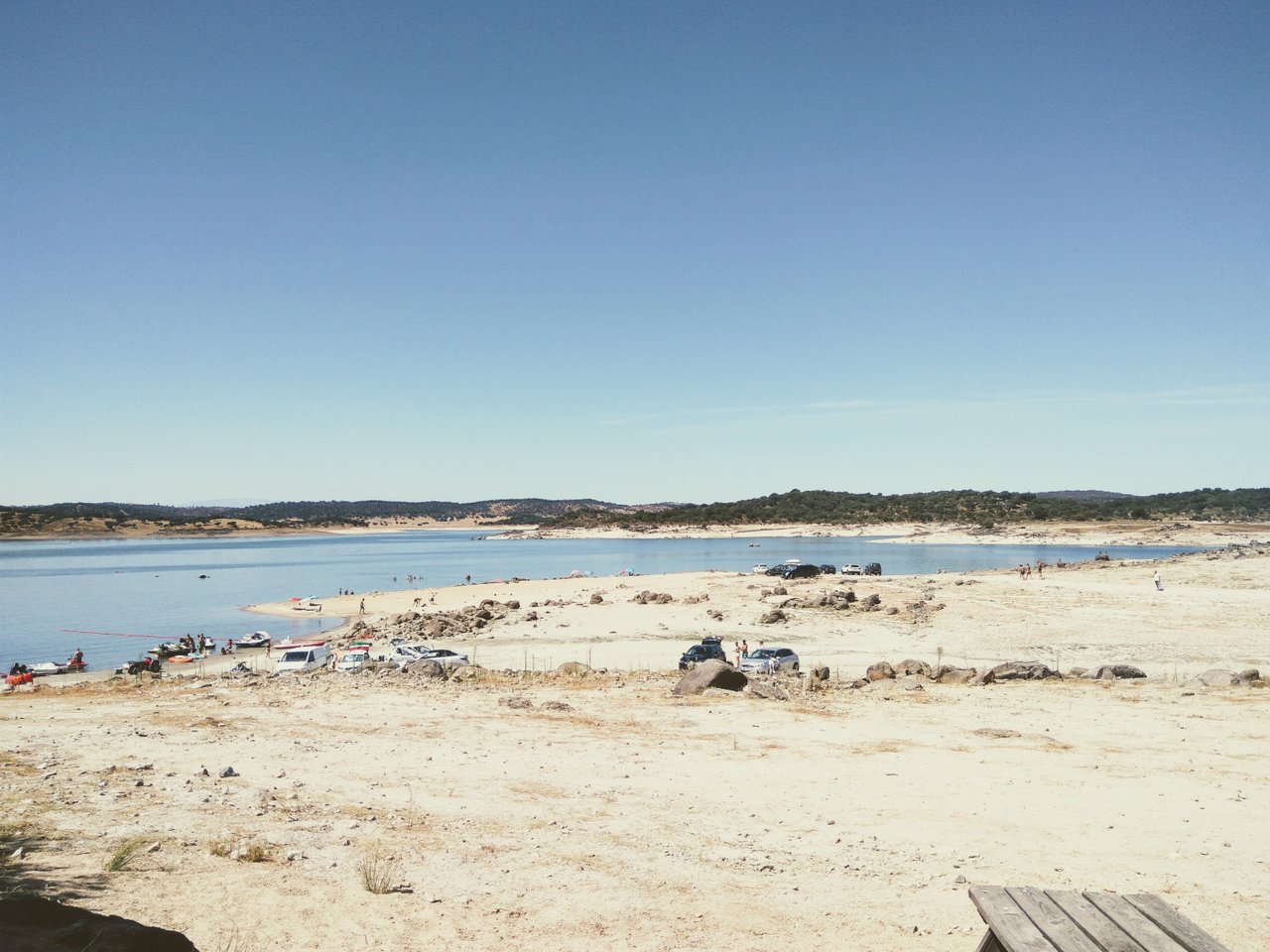 This is not a river but a lagoon, but I could not fail to put it here in this post. For me, this lagoon is very important because I met it at the Boom Festival in 2002, I miss you and I have fond memories of this magnificent place. The water is hot!!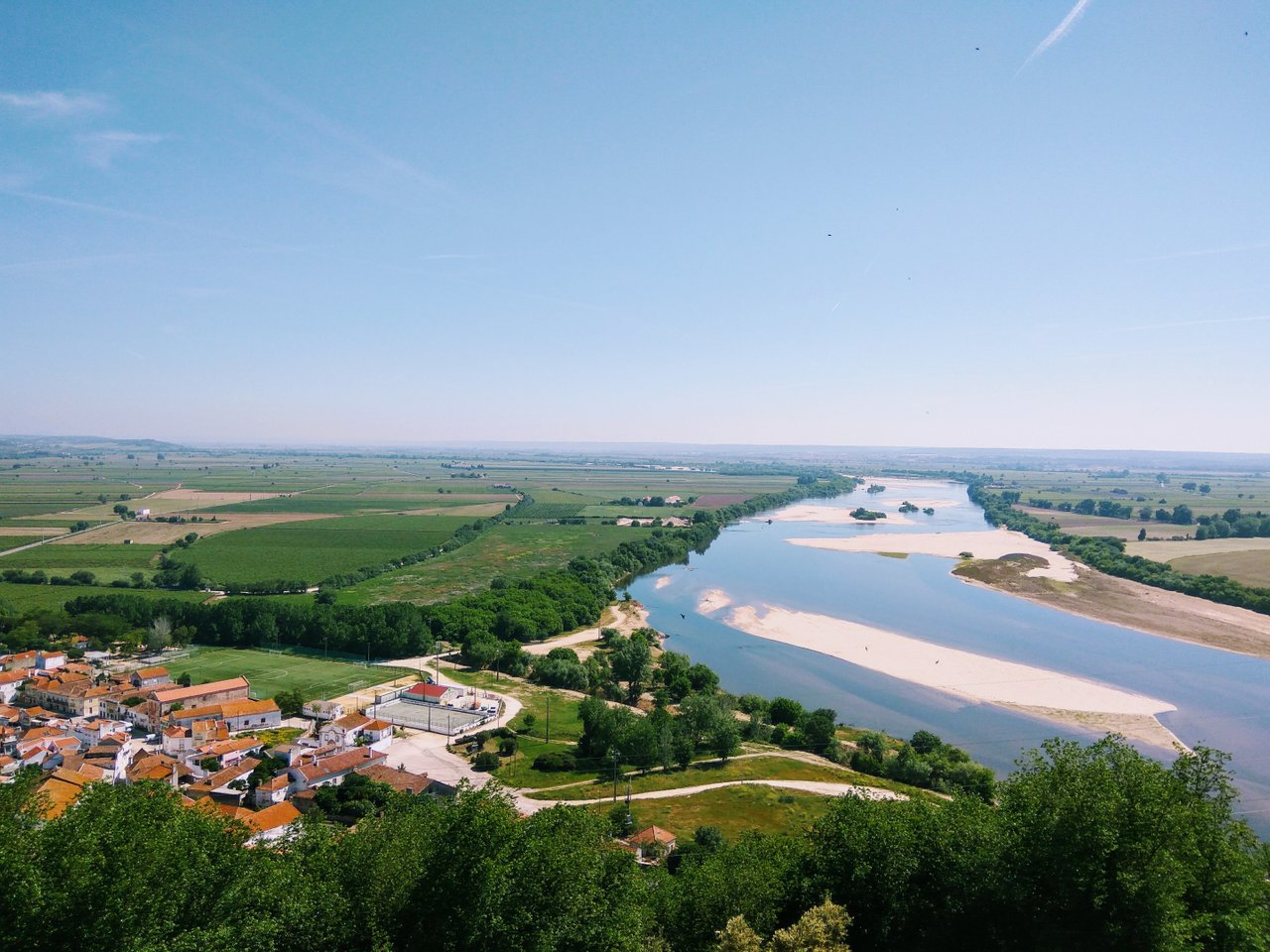 The Tagus River seen from the city of Santarém. A city further inland from Portugal but with a lot of history.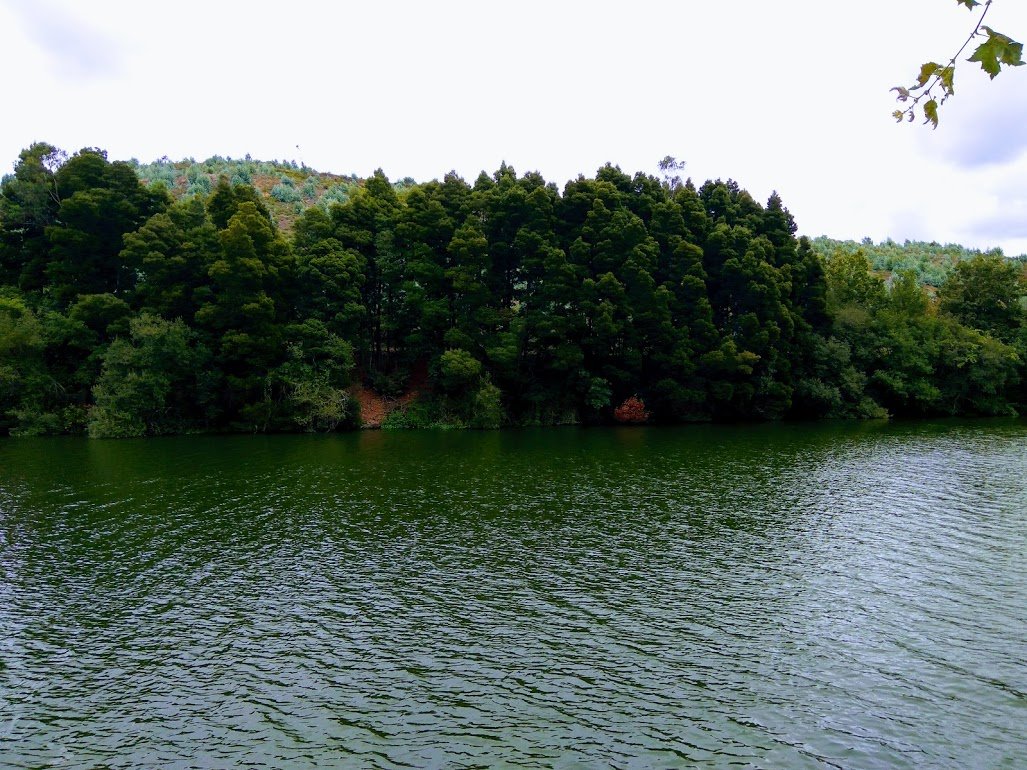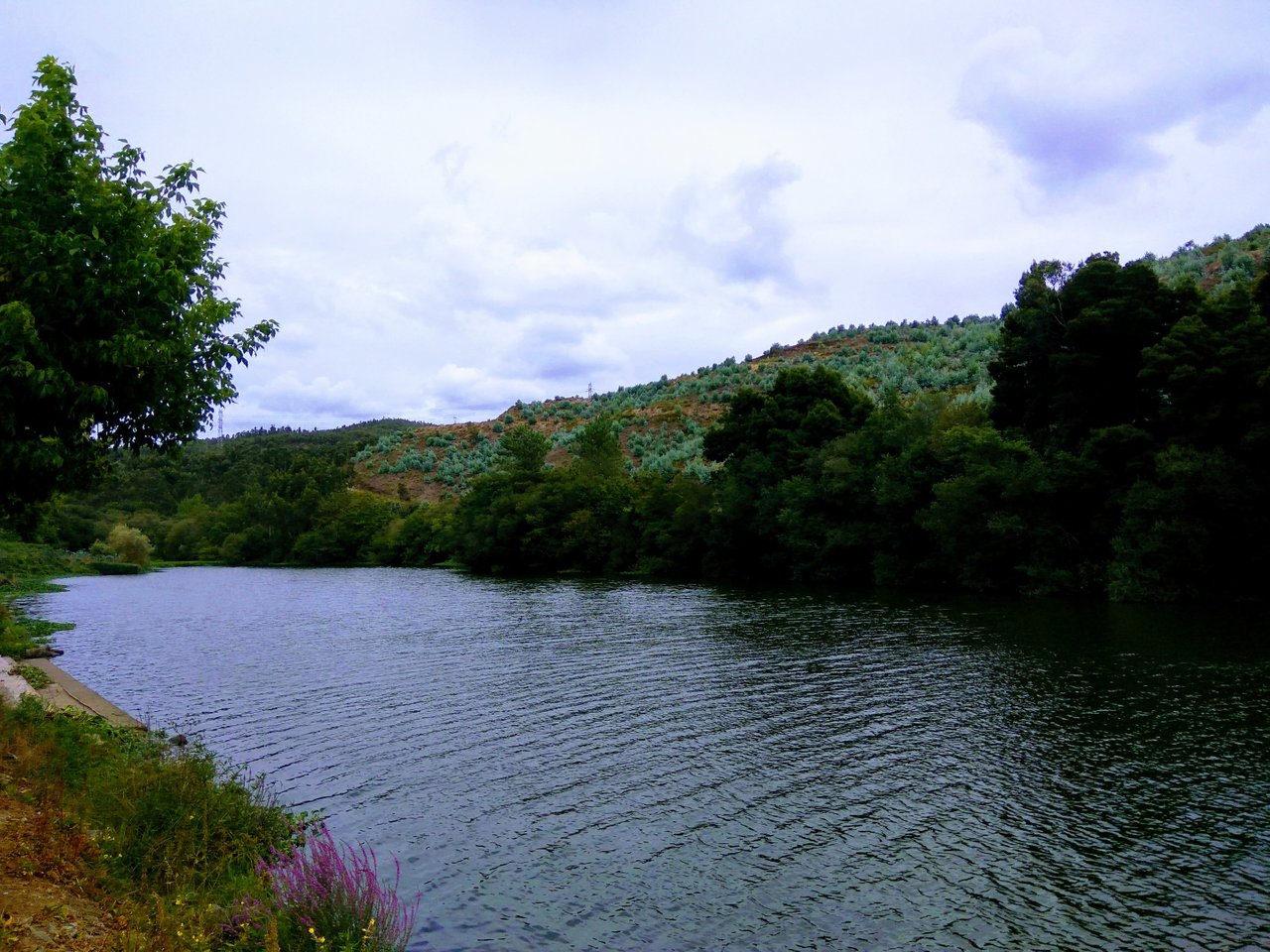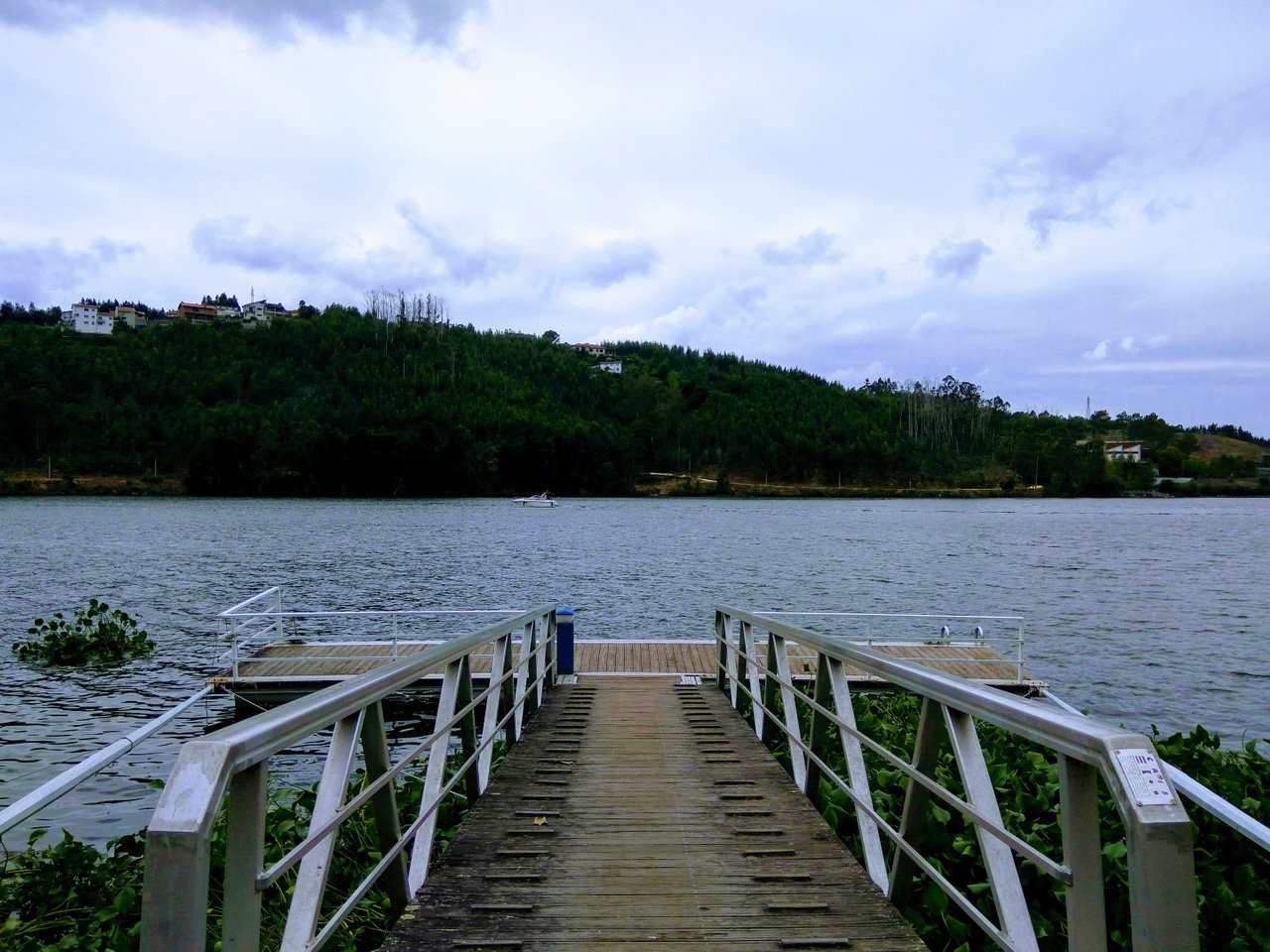 The Sousa River near the city of Porto that will flow into the waters of the Douro River.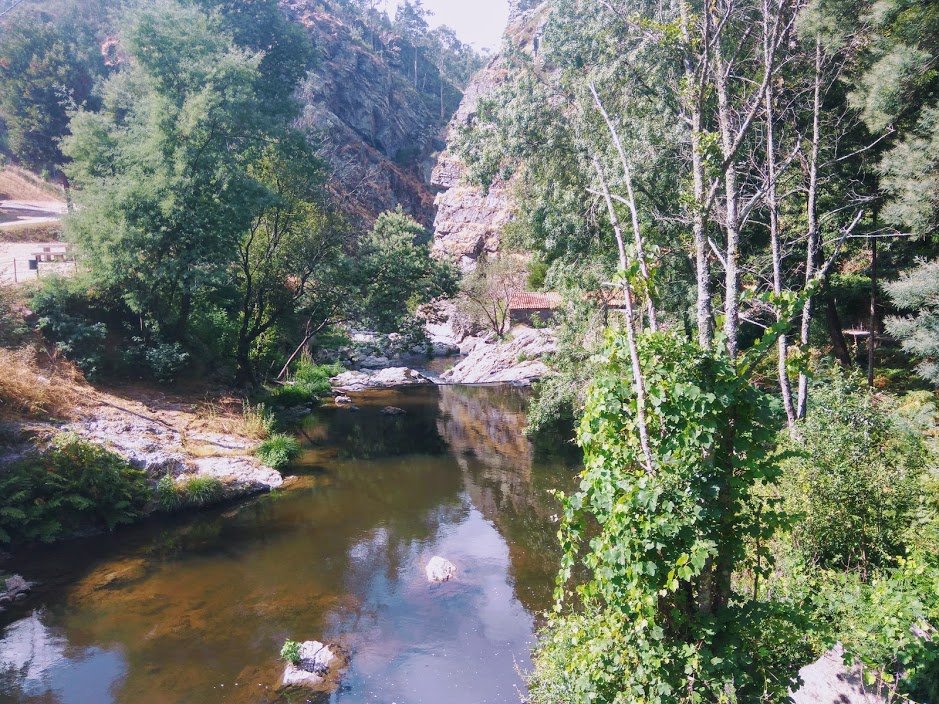 The same Sousa River but now seen in the middle of the mountains.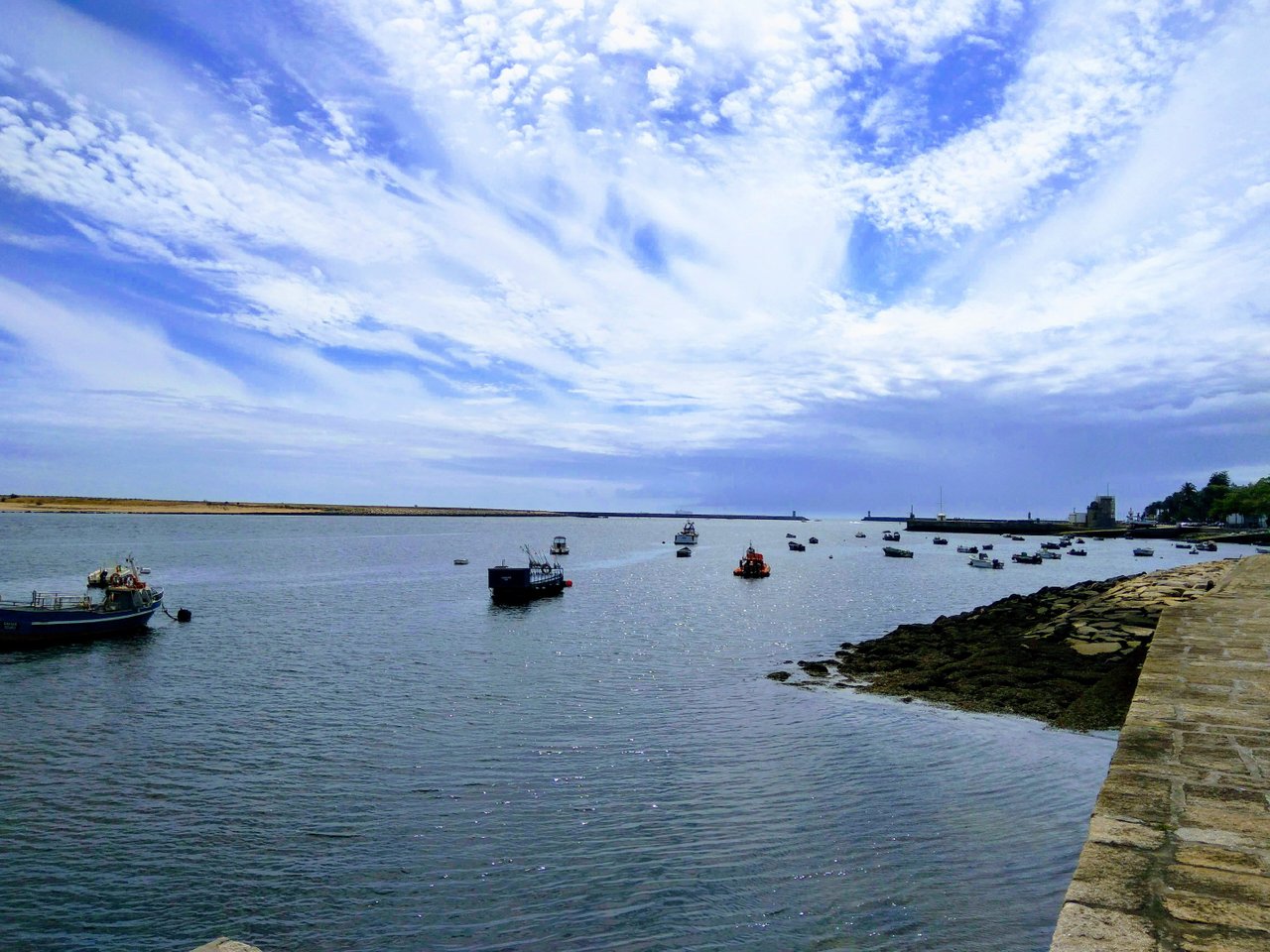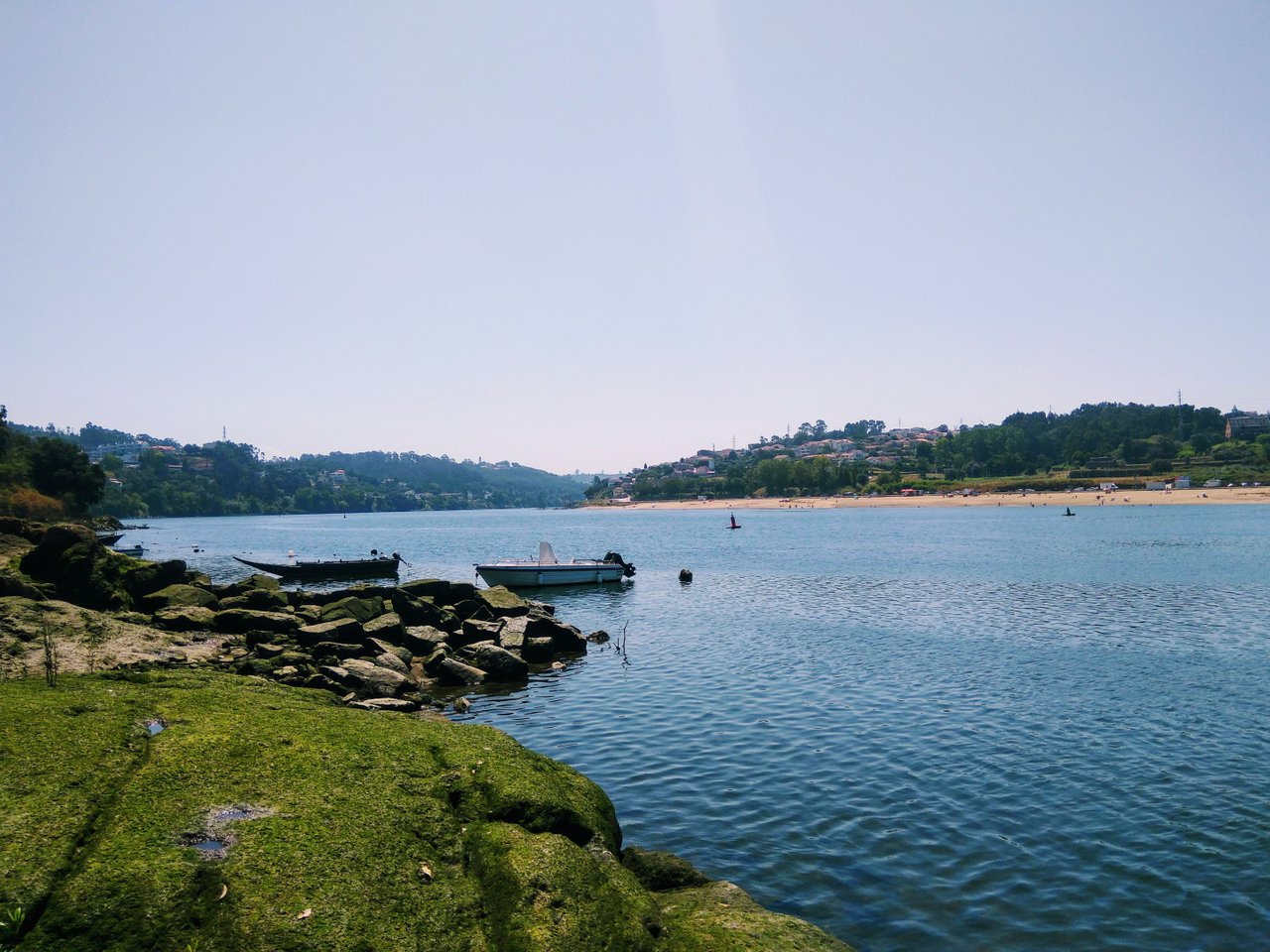 The Douro River seen from the banks of Gondomar. This place is very close to the city of Porto. A great place to relax a little away from the hustle and bustle of the city.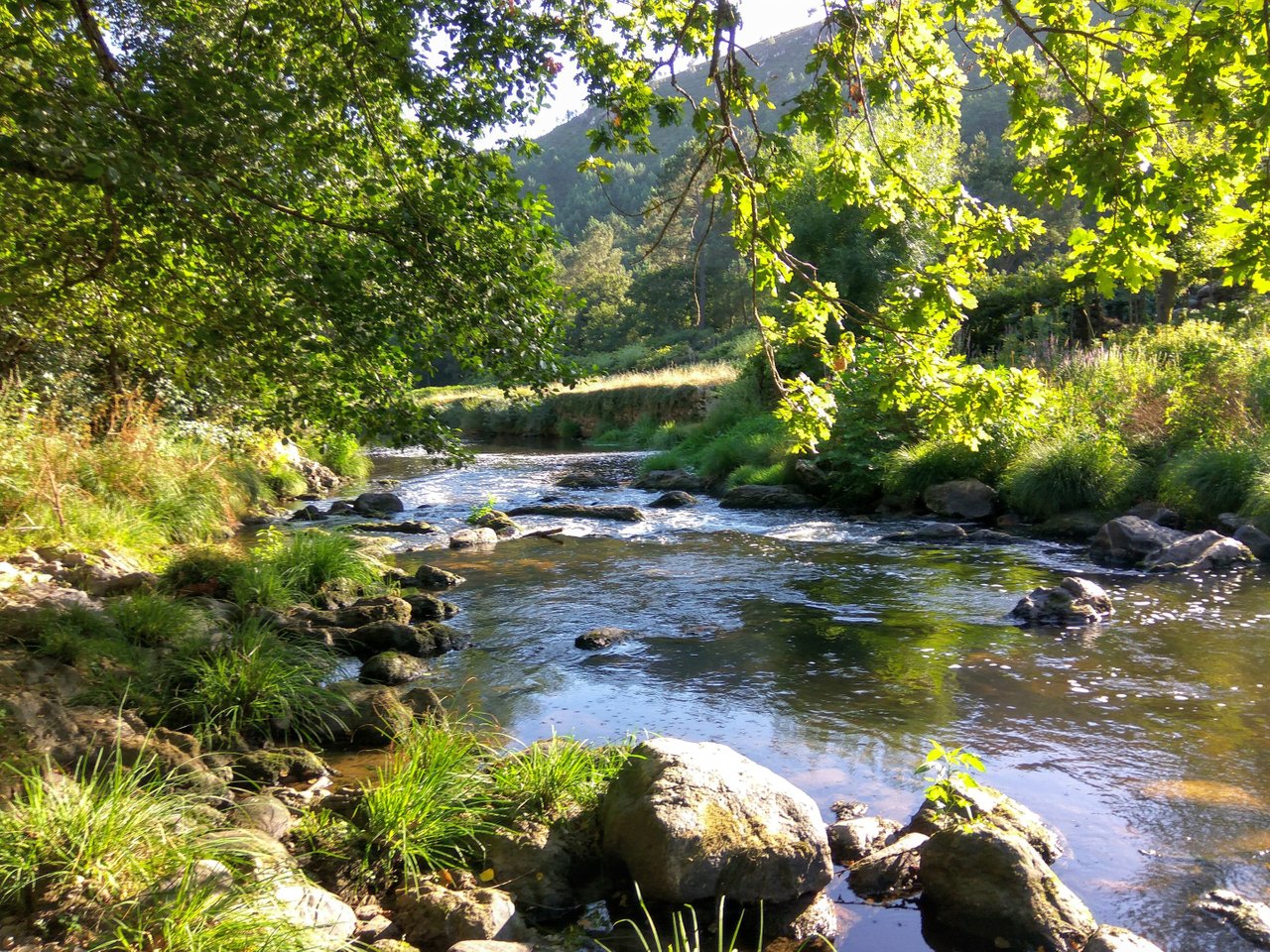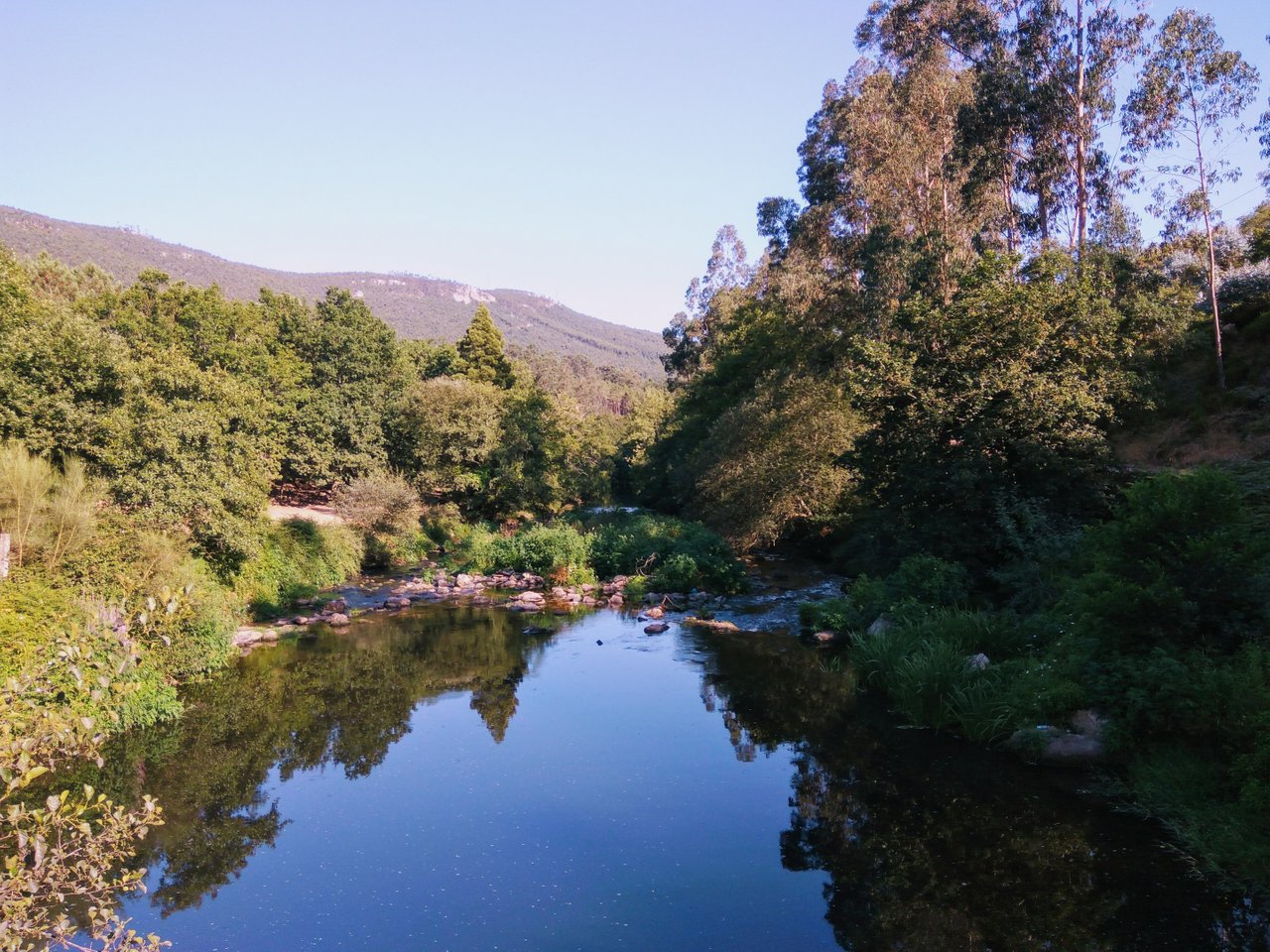 The Ferreira River in the mountains of Serras Do Porto. A beautiful place full of nature.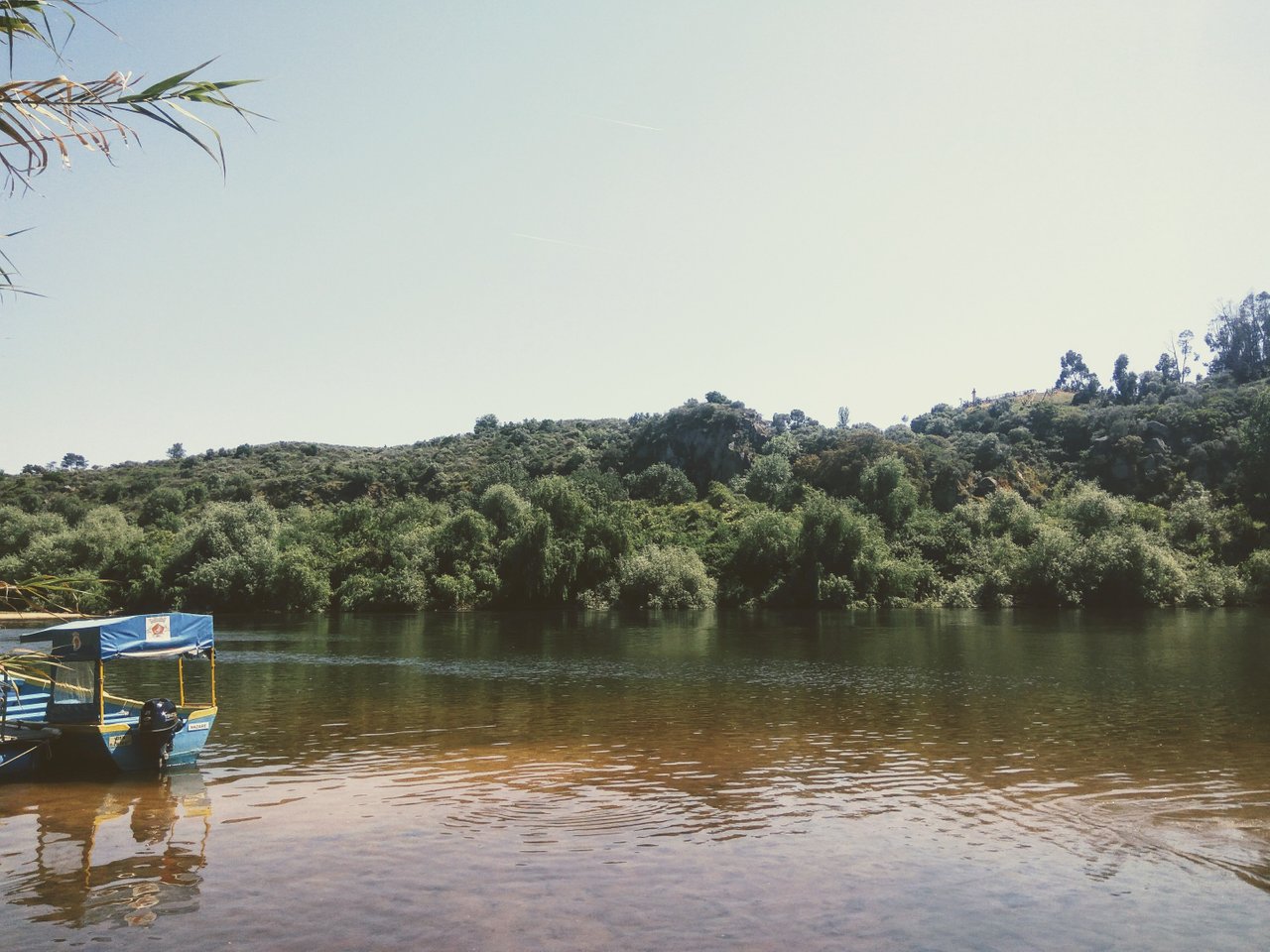 Finally the Tejo River again, but in a place where there is a castle in the middle of the river. The castle is called Castelo de Almourol, it is very well and without a doubt a place that you cannot miss.


Google Maps
---