In this article I will talk about some mountains that I visited in my country Portugal. In this small country the most mountainous area is in the north and inland of Portugal. It is not far from the big cities like Lisbon and Porto. By car it takes between 1 and 2 hours to reach several of these destinations that I will present below.
The first image you see is of the city of Régua, located in the north of Portugal further inland. A beautiful place where you can see several mountains, river and several estates where the famous Port wine is produced.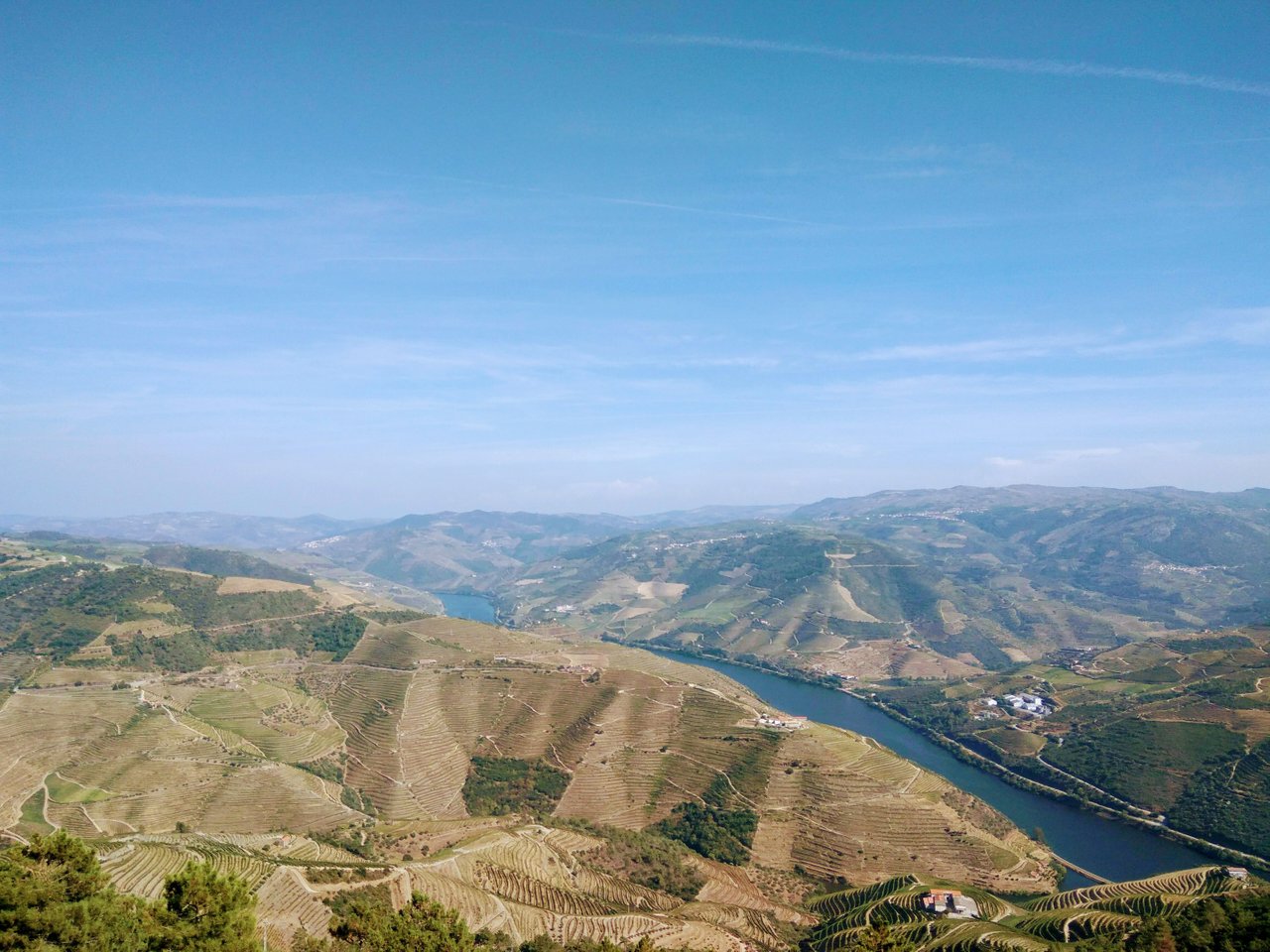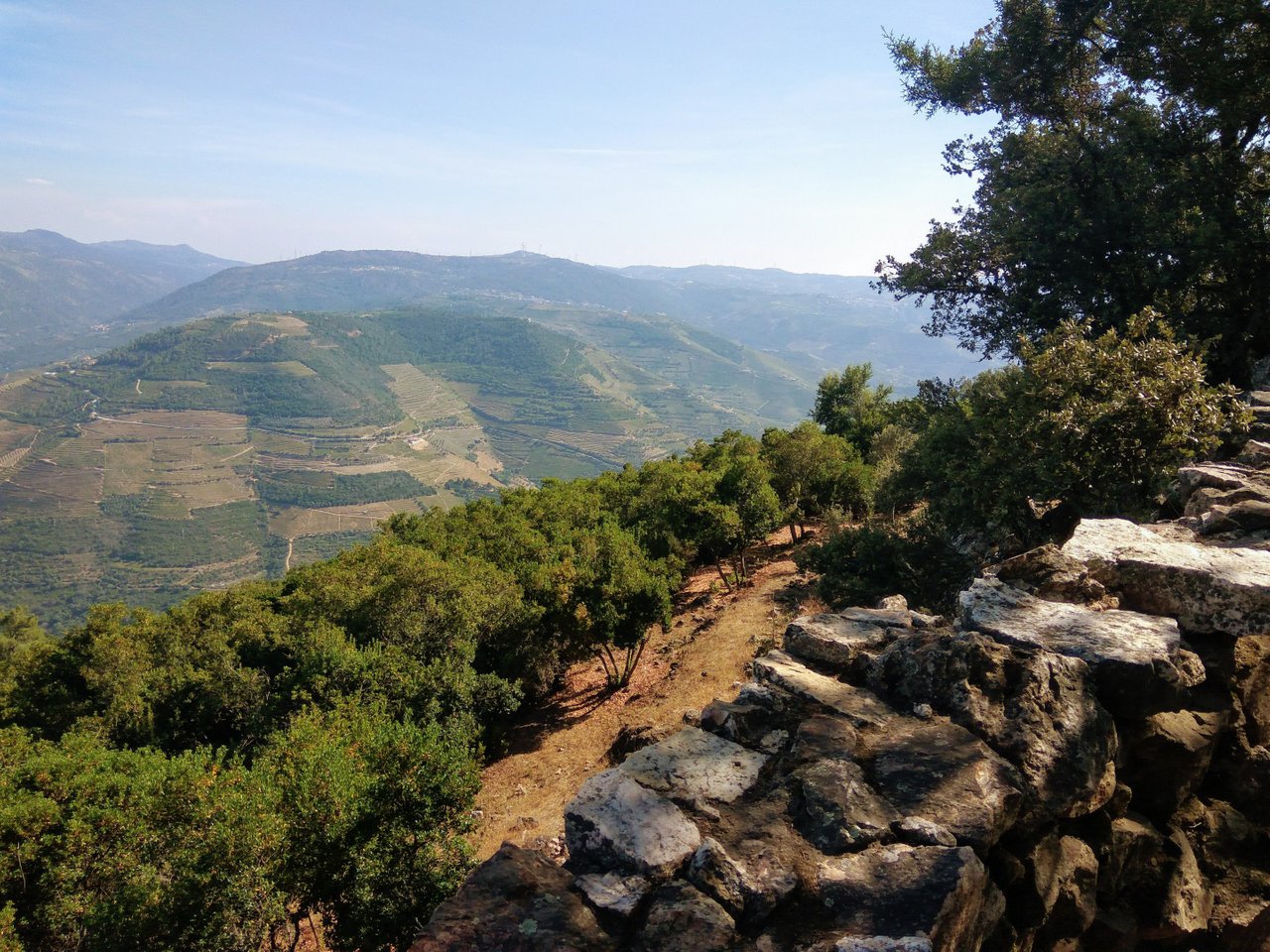 Very close to the ruler if you climb the mountains with this magnificent view of the Douro River and the mountains around it. A beautiful place to relax and to bring the family to have a picnic.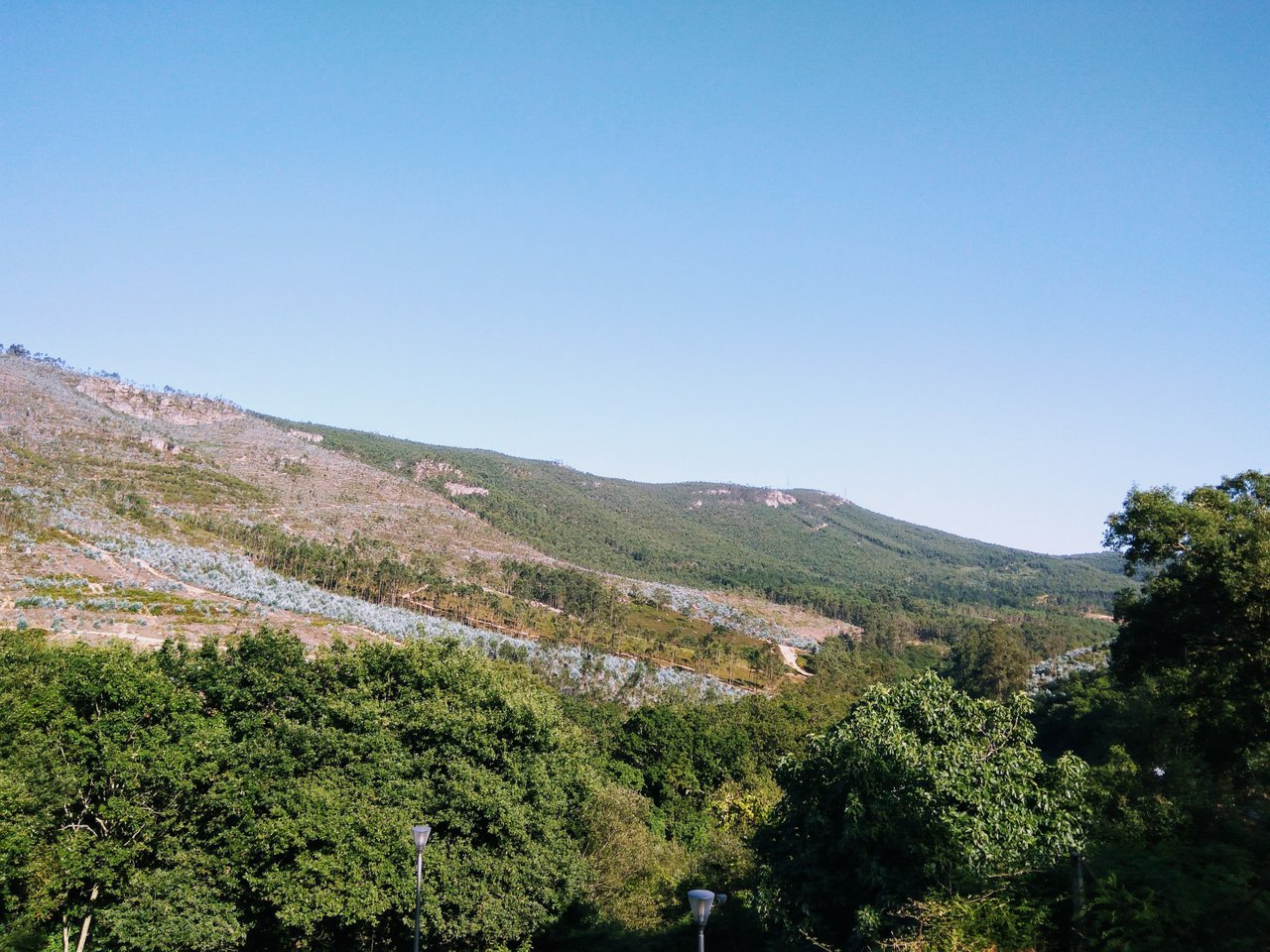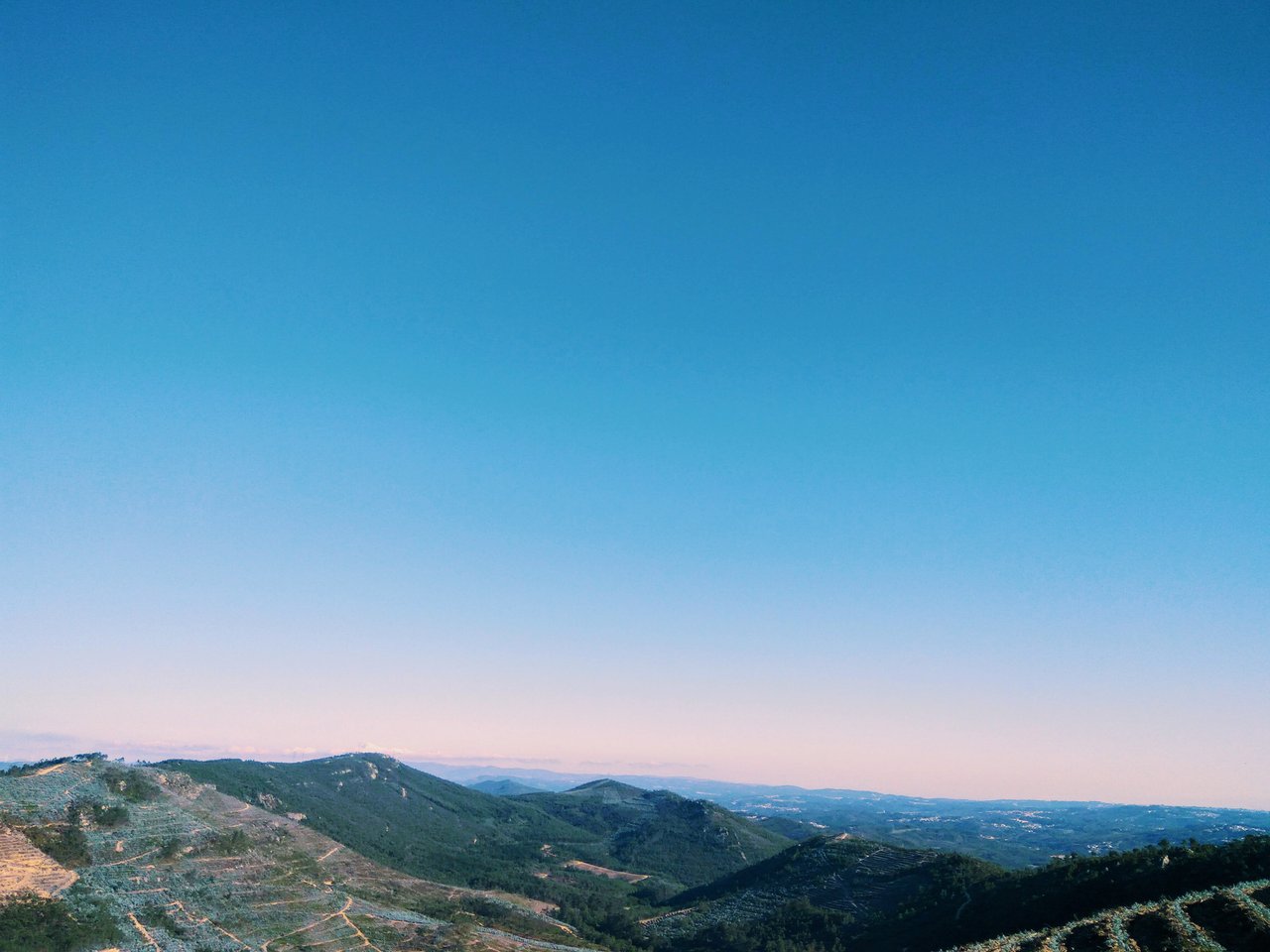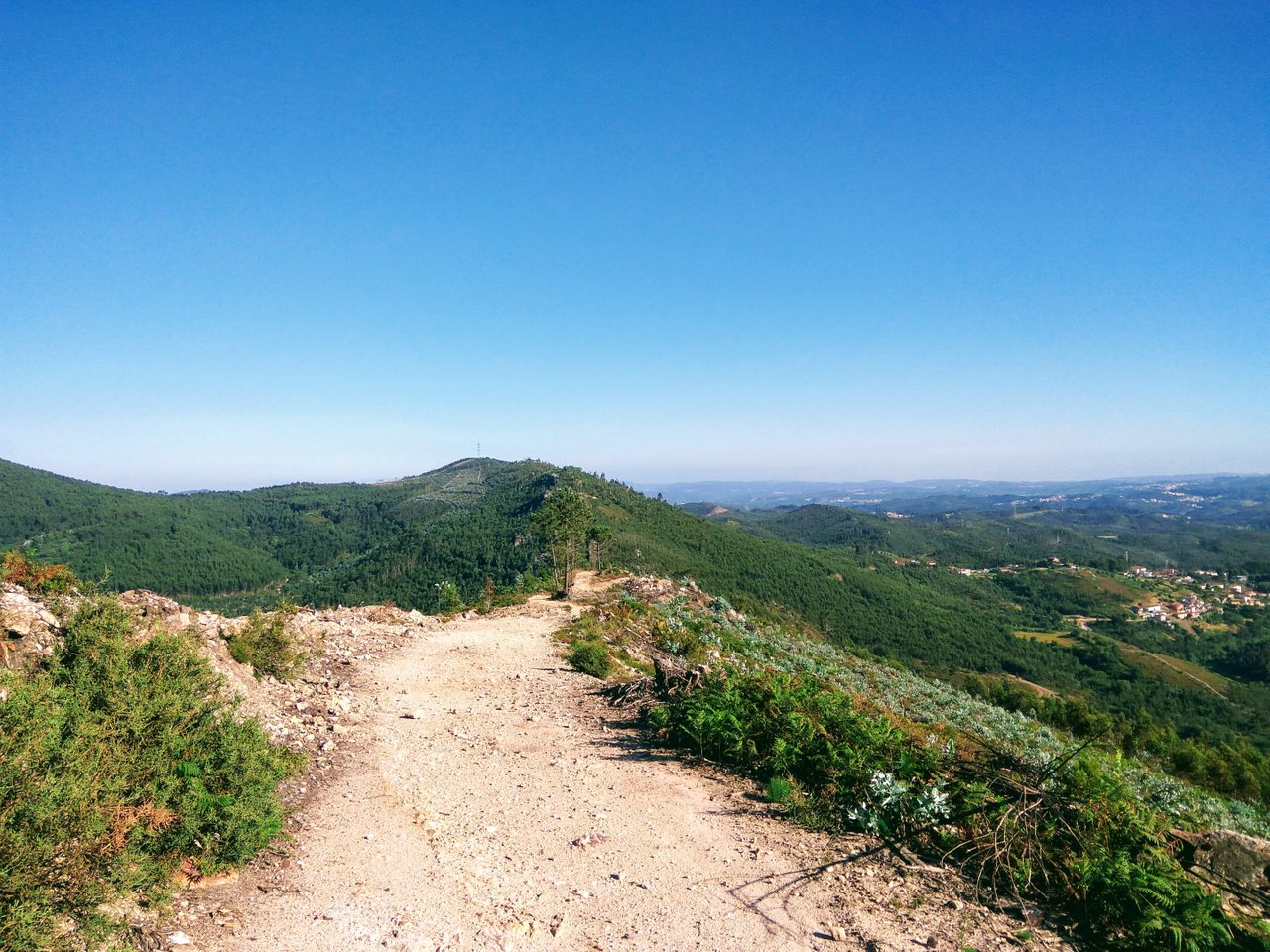 This is already the Serras do Porto, this is about 11km from the city of Porto (by car). A beautiful place to go hiking and enjoy nature.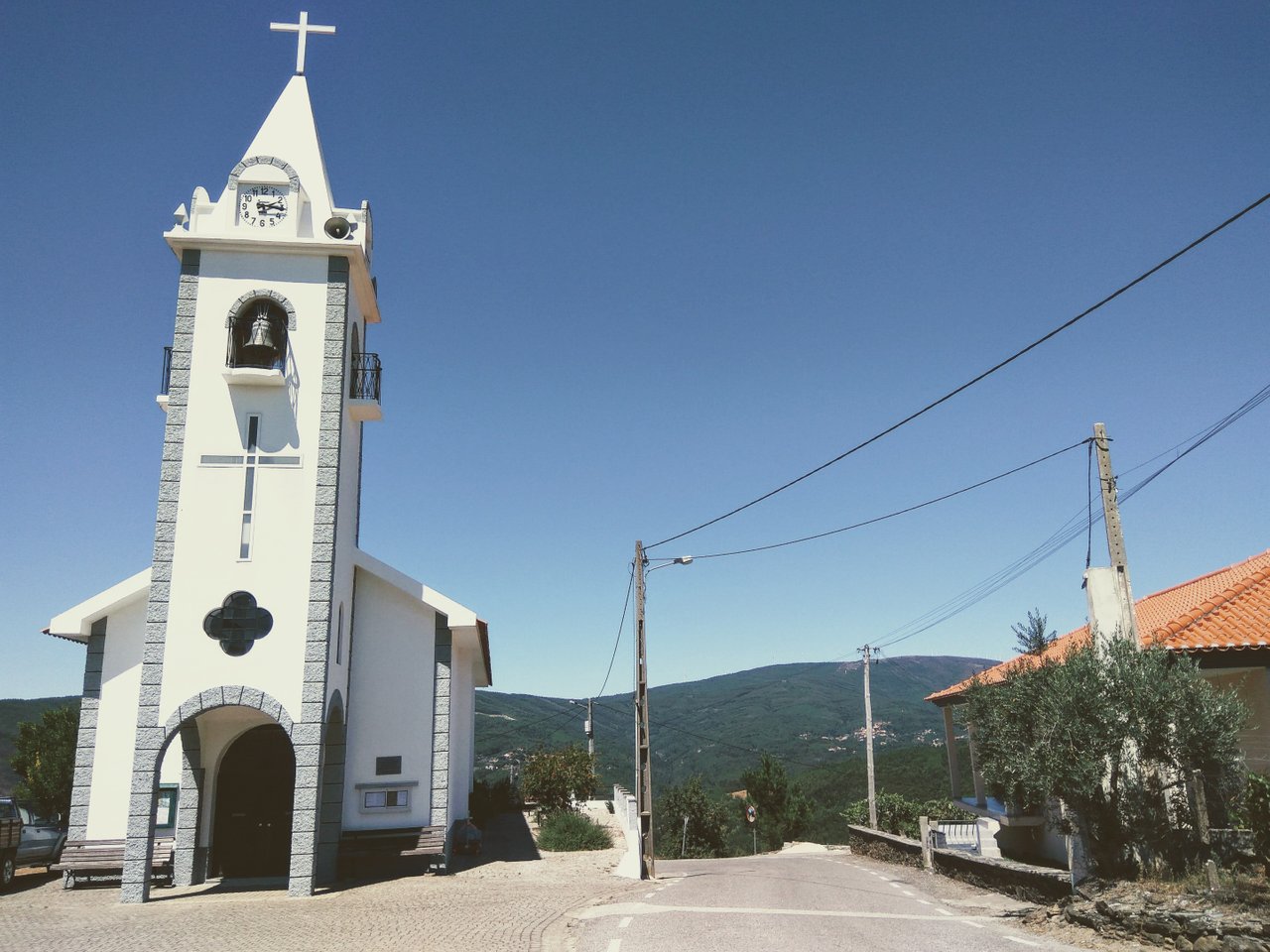 In Castelo Branco you also have mountains and in the summer this place is really hot, however it is always worth exploring the mountains, rivers and their beautiful lagoons.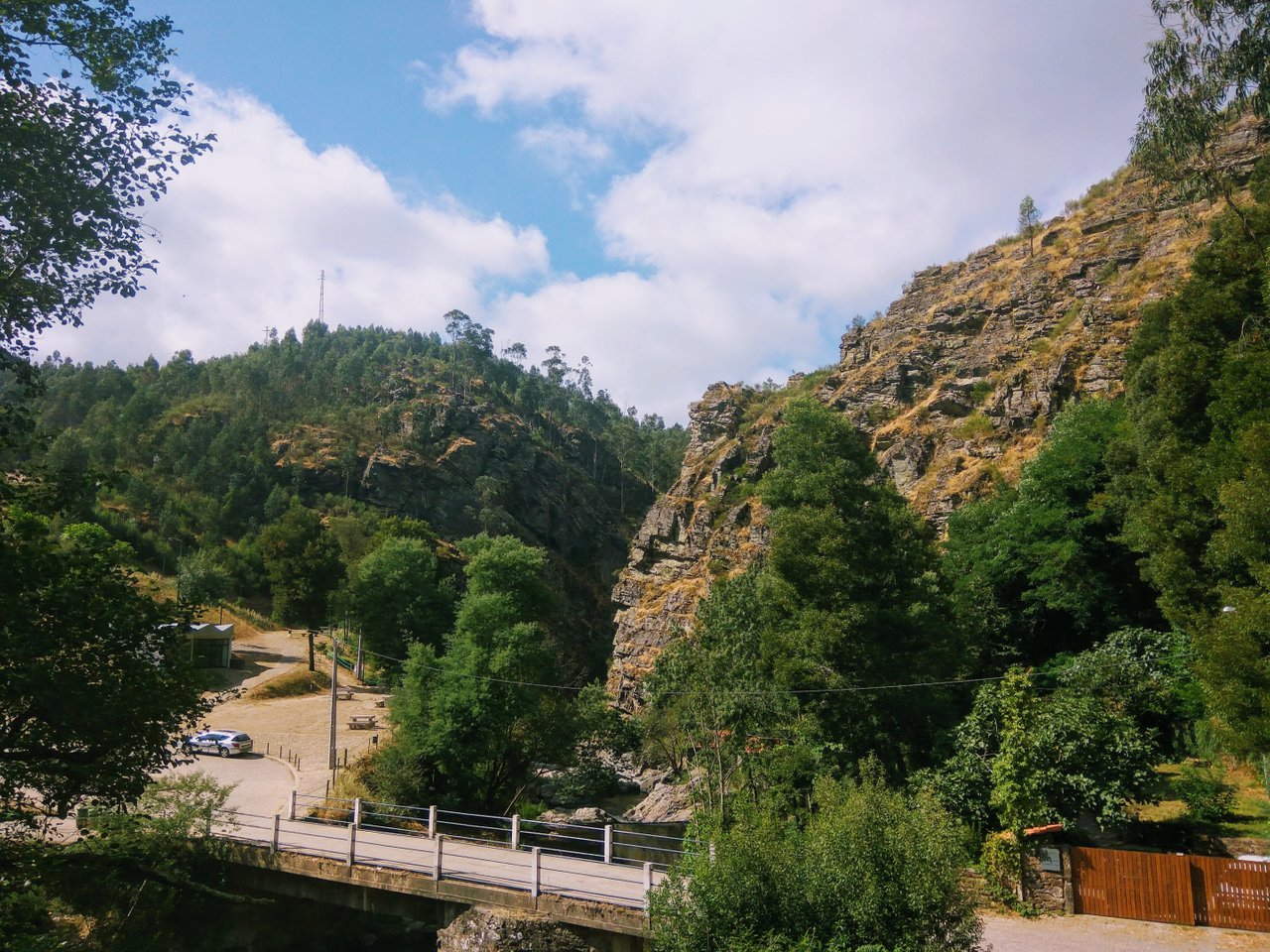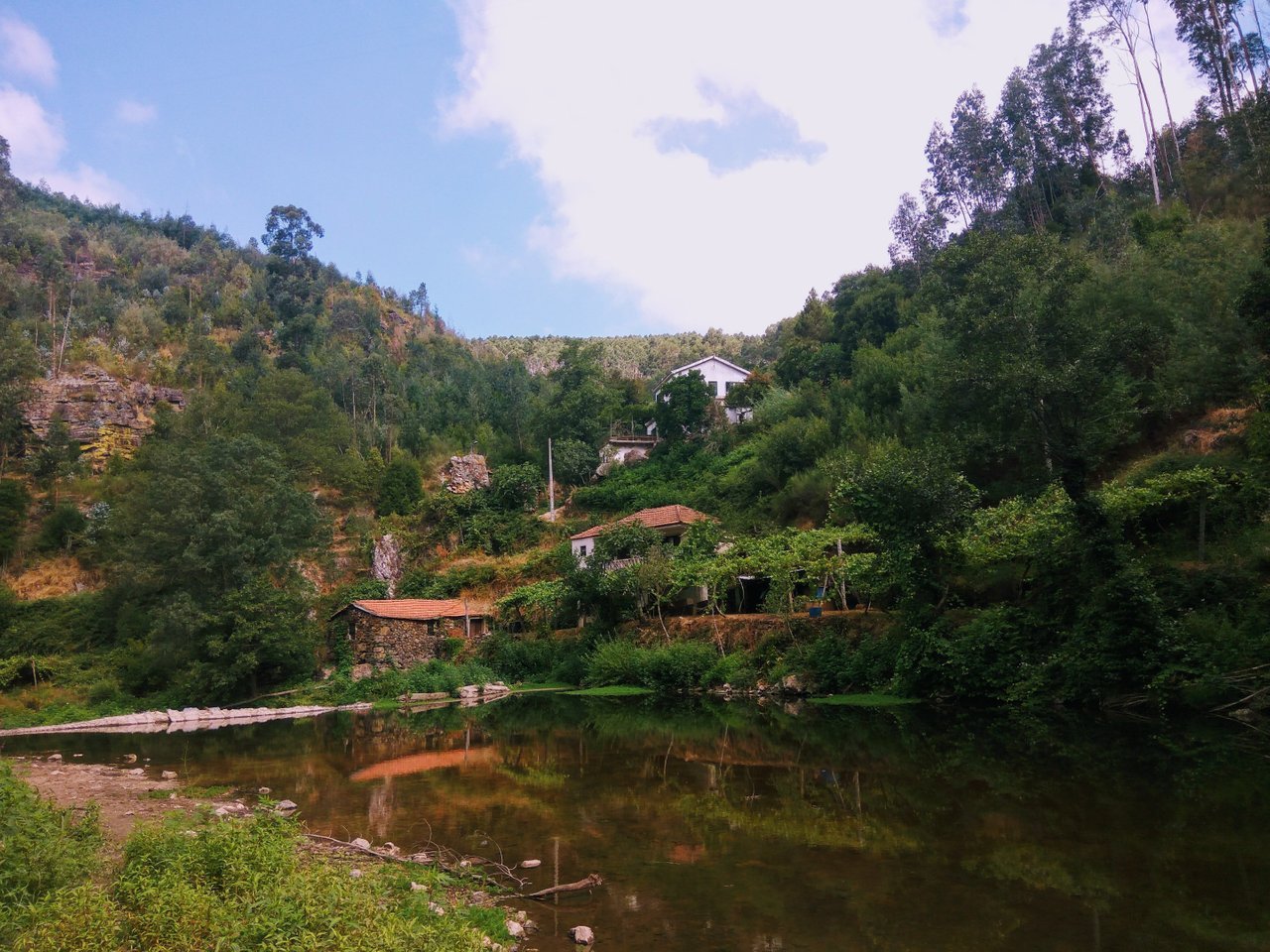 Senhora do Salto is a very interesting place and you have a cafe with a terrace so you can drink juice and relax listening to the sound of the river.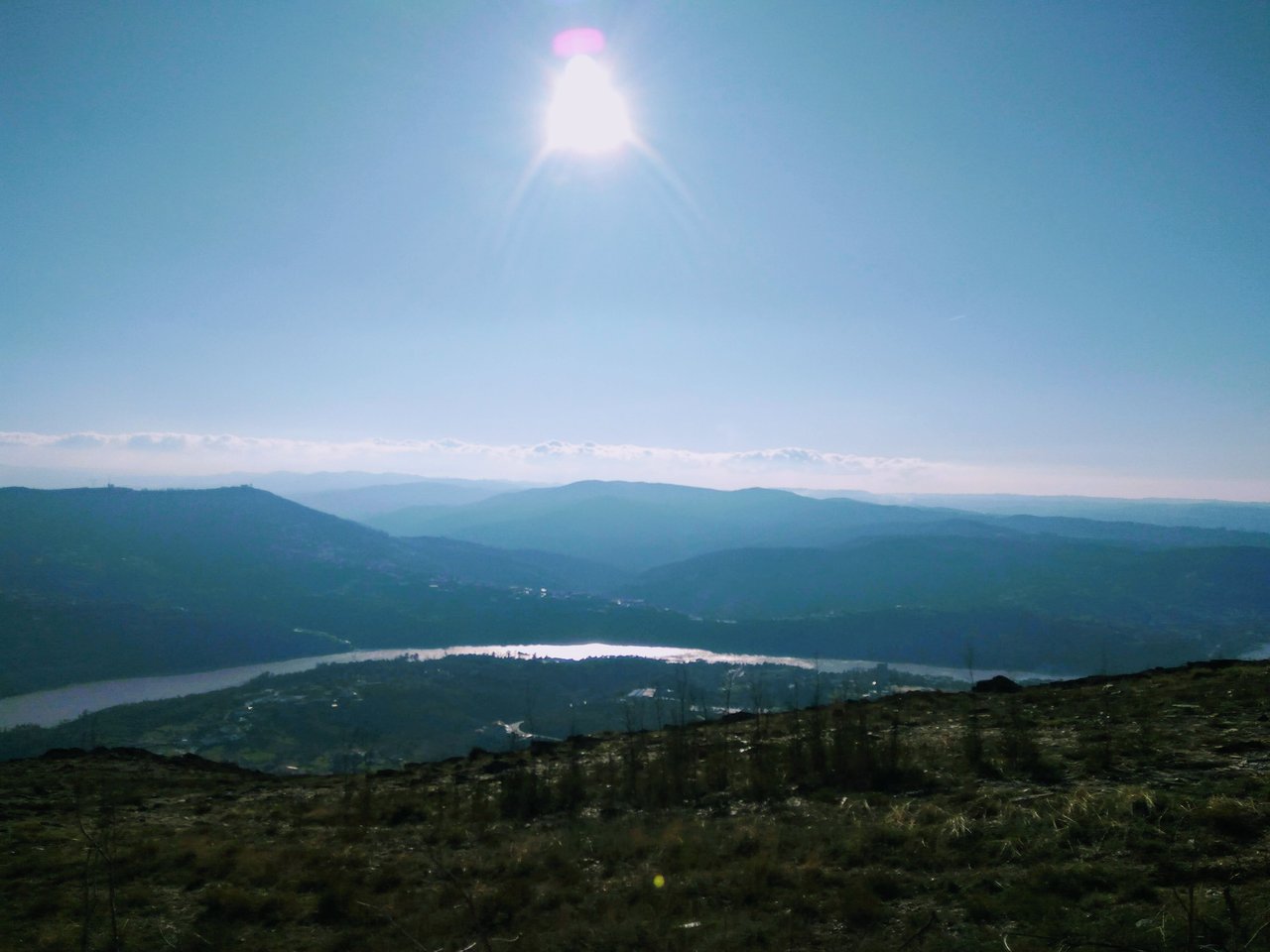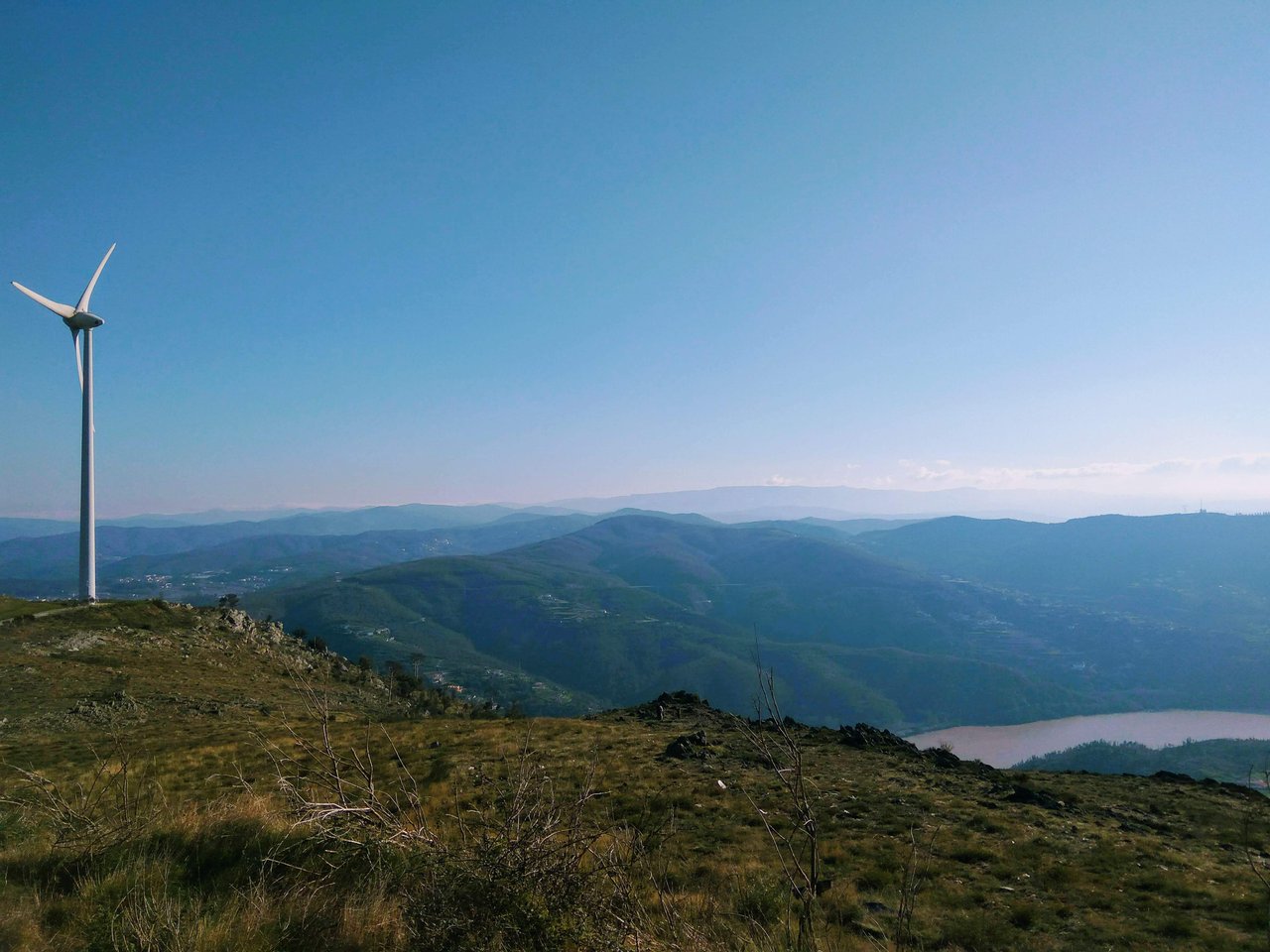 Finally, in the Penafiel area, where you have a viewpoint and you can see the mountains and wind turbines. Interesting to be up close and see their size and the sound they make when they're spinning.


Google Maps