My adventure through the forest is not over. An unknown place is always good to explore through nature, this is clear if there are no dangers. In Portuguese forests we don't have dangerous animals, so we can go on our walks without any stress.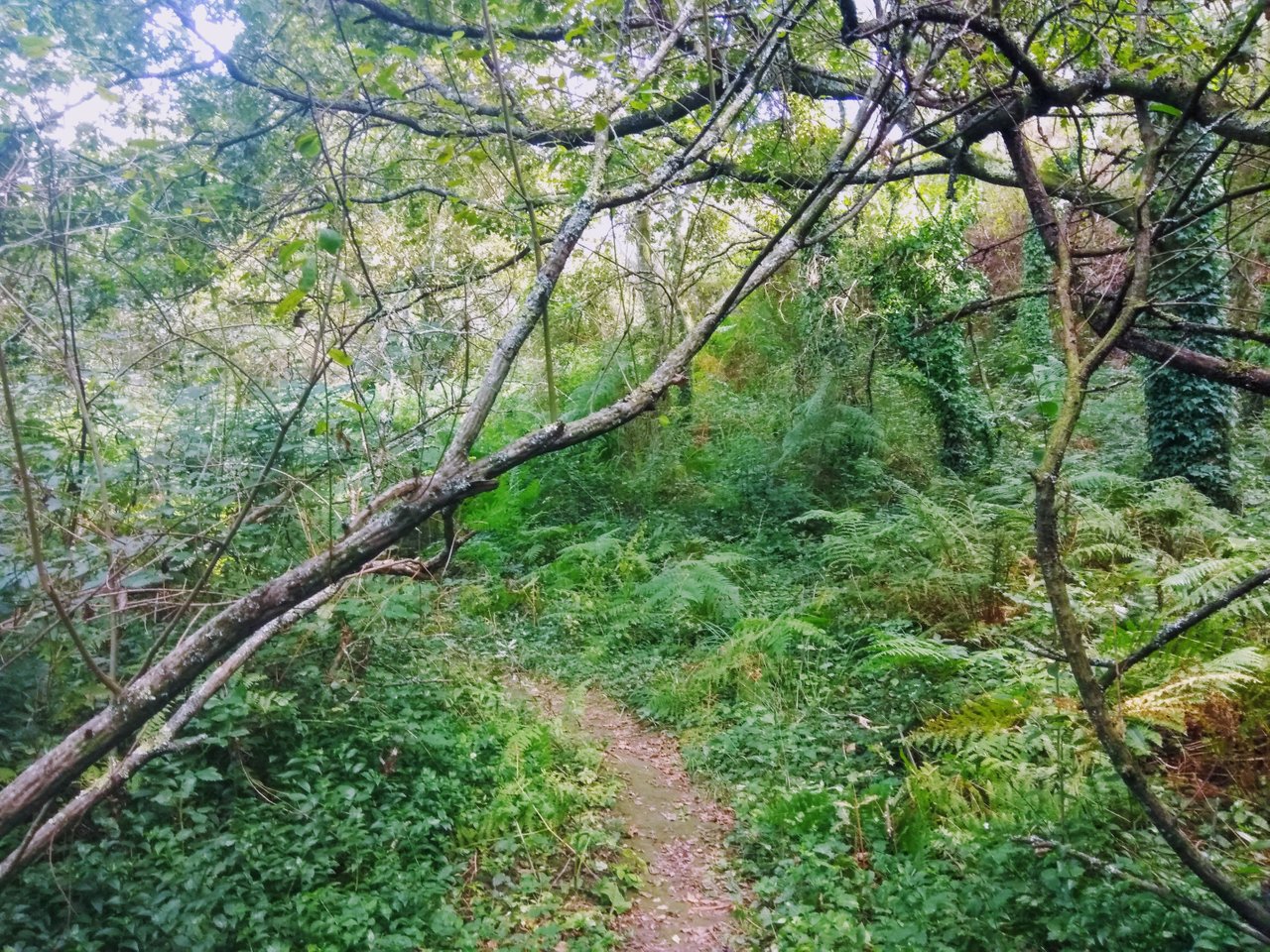 In this area of the mountain the paths are narrower and sometimes there are obstacles, such as fallen trees in the middle of the path, large puddles of water, but nothing very problematic. Very easy to get around these obstacles and follow the path until you find out where you are going.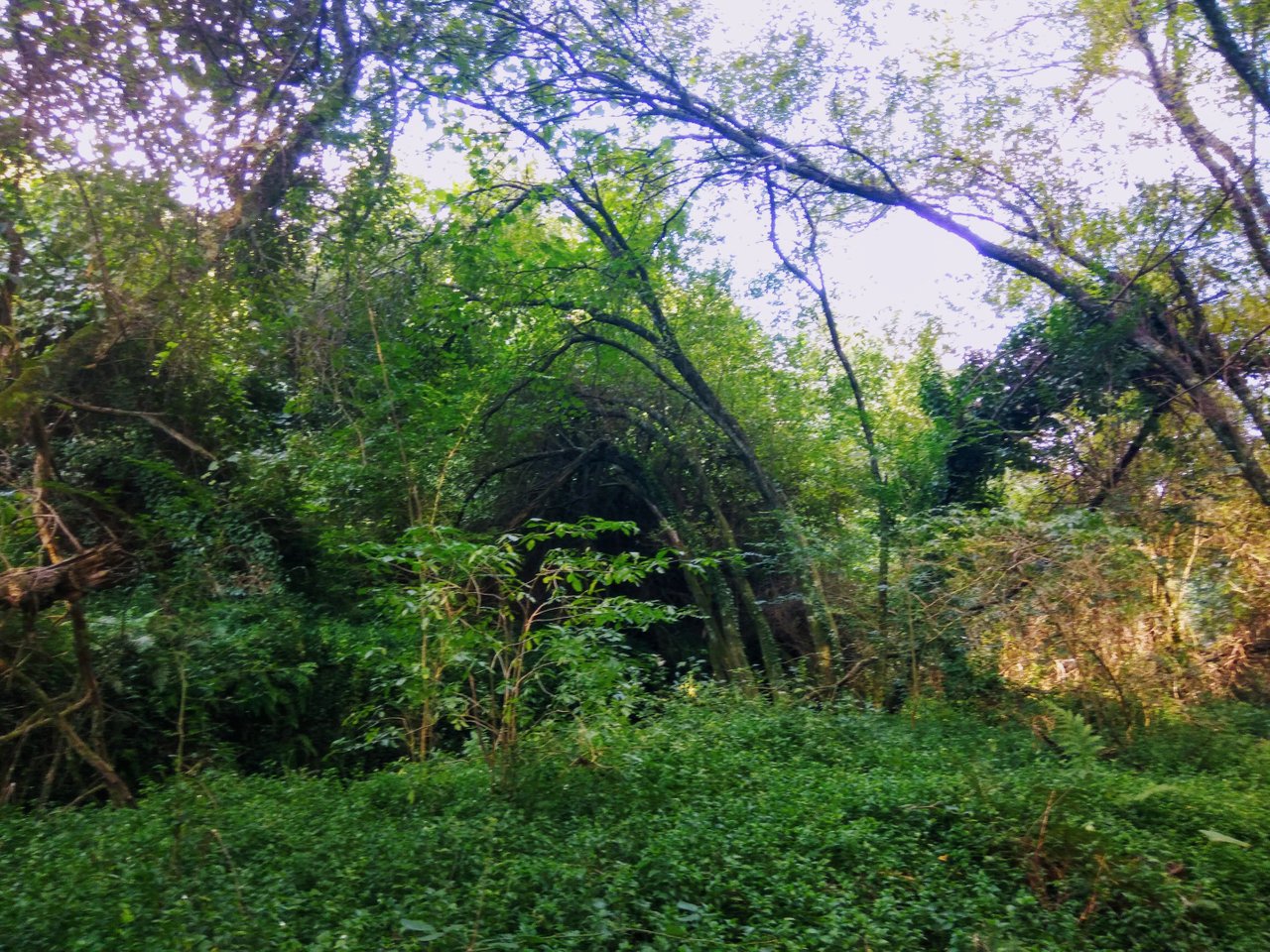 In the mountains of Serra santa Justa the only danger is fojos, which are very deep holes due to the ancient Romans quest to find gold. However, most of these holes are signposted, but sometimes due to dense vegetation we may not see these signs. Therefore being careful where you put your feet is quite important.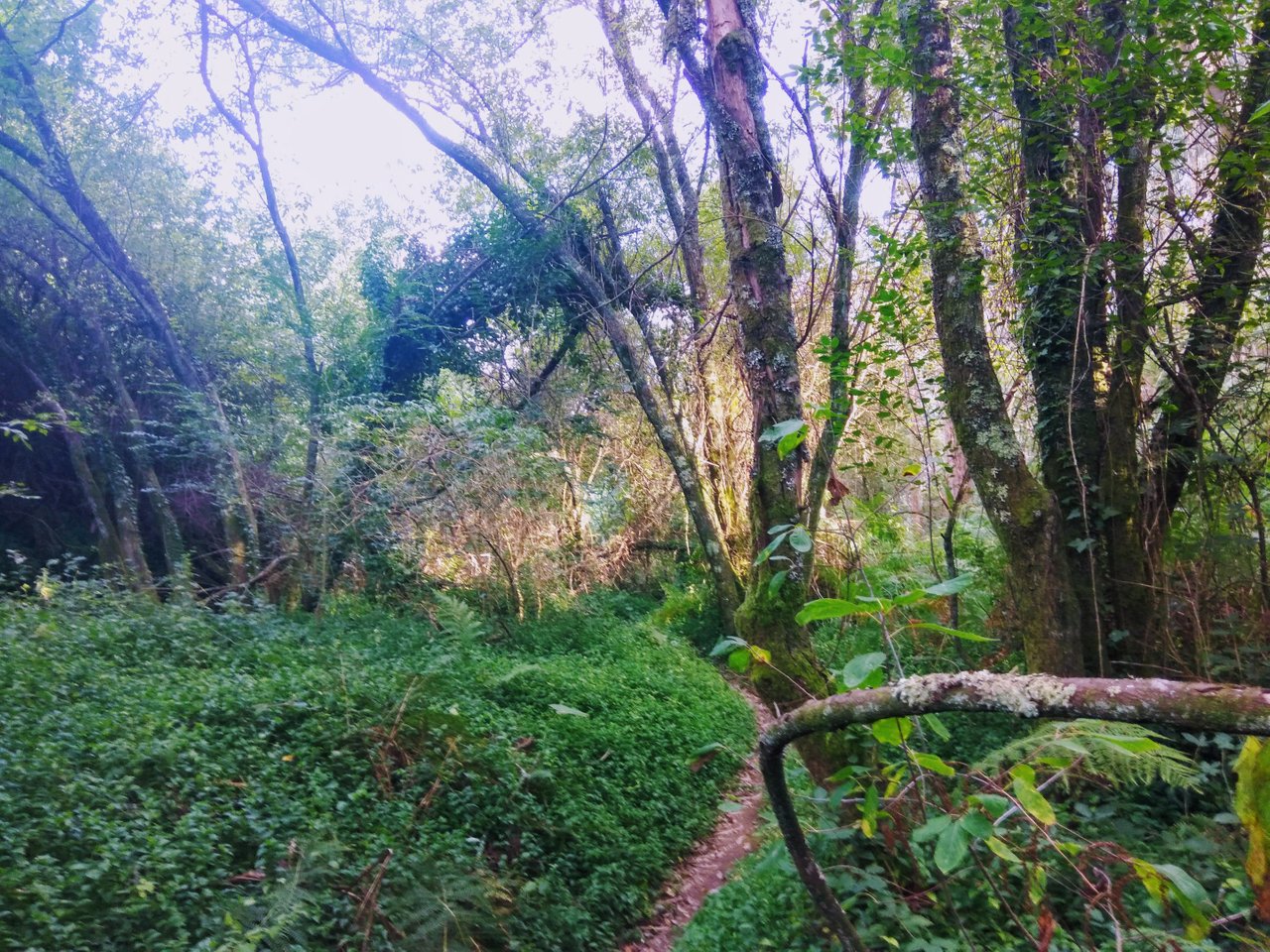 In this place it is quite calm, as this path is not very well known on the mountain, so I did not come across anyone while walking through this place.
Come and visit the Serra do Porto - Portugal🇵🇹. 😀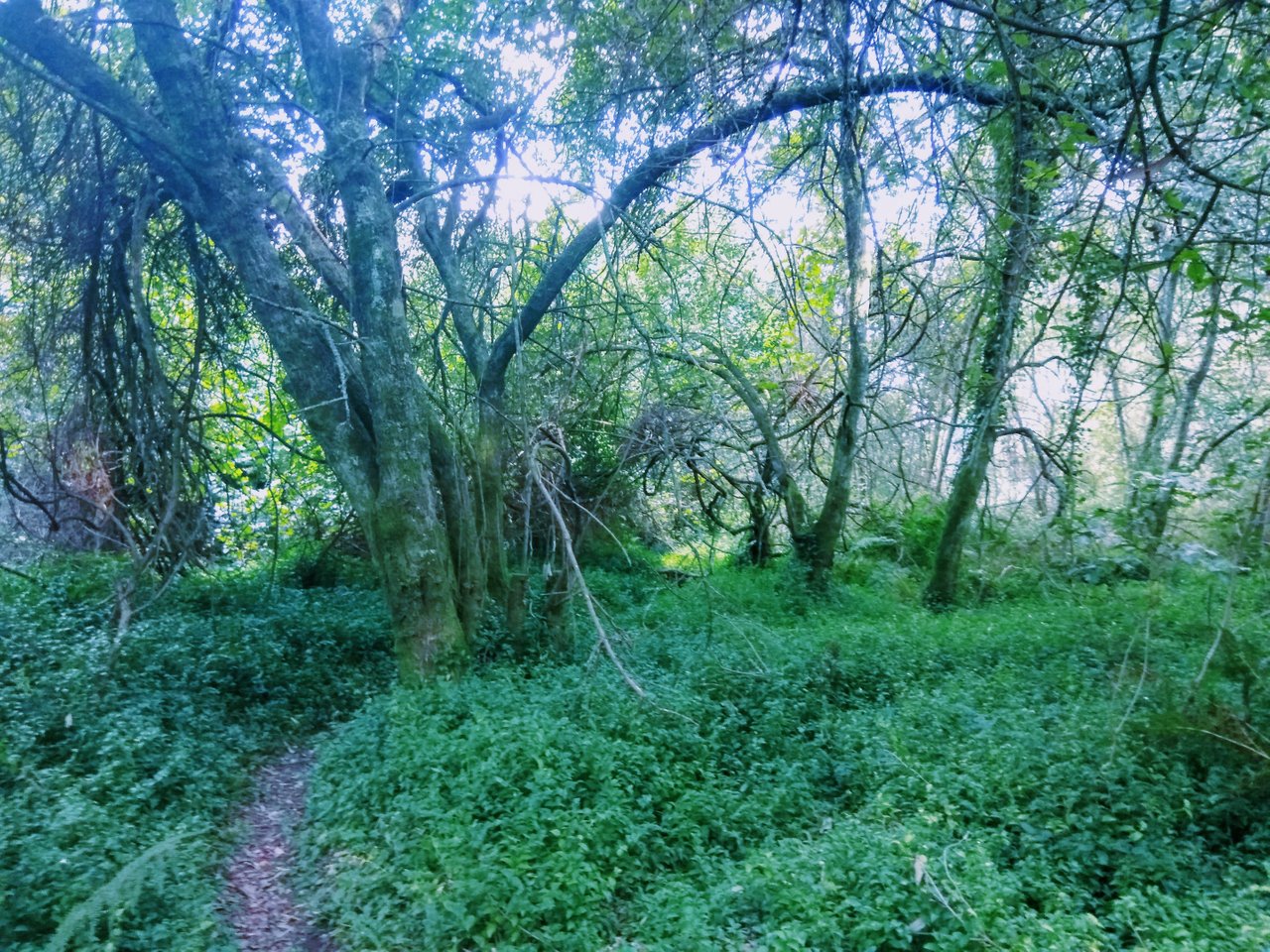 This route that I did is not ideal for running, as it has many obstacles, so if you come for a short walk I would advise.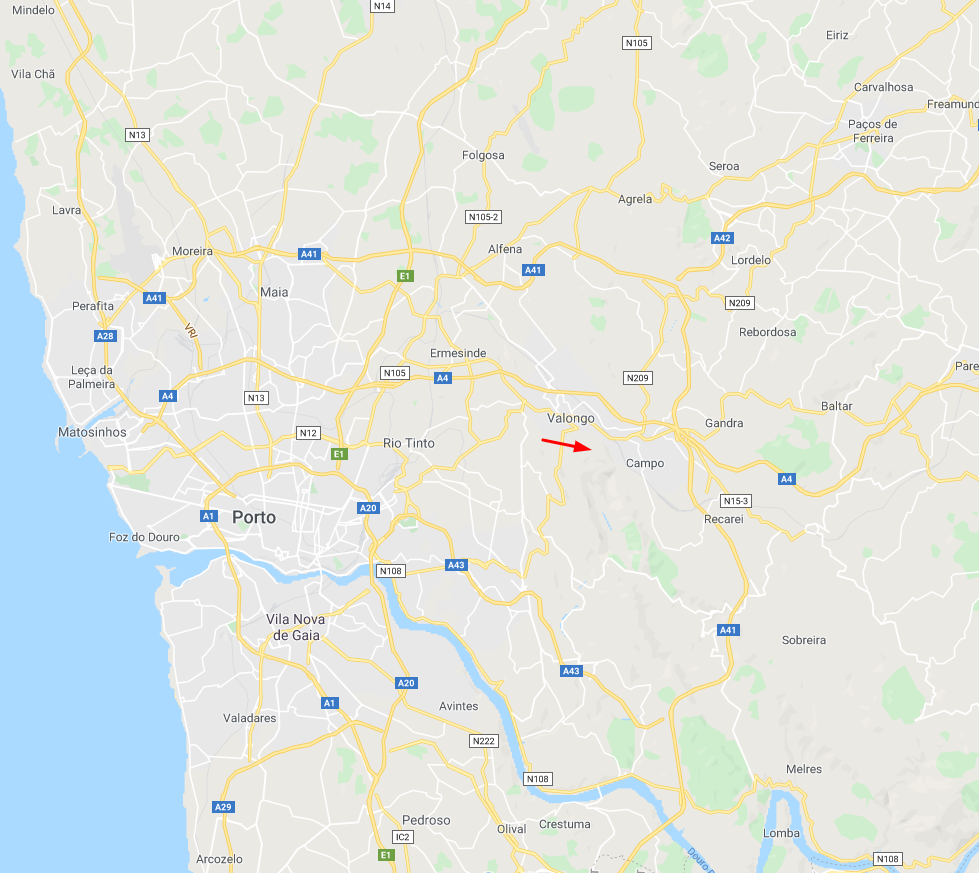 Google Maps