The sunny days returned to the north of Portugal and as we are in lockdown, I take the opportunity to do physical exercise in the middle of nature. In the street we can't walk without a mask and that's why I'm going to the middle of nature because I can't run with a mask.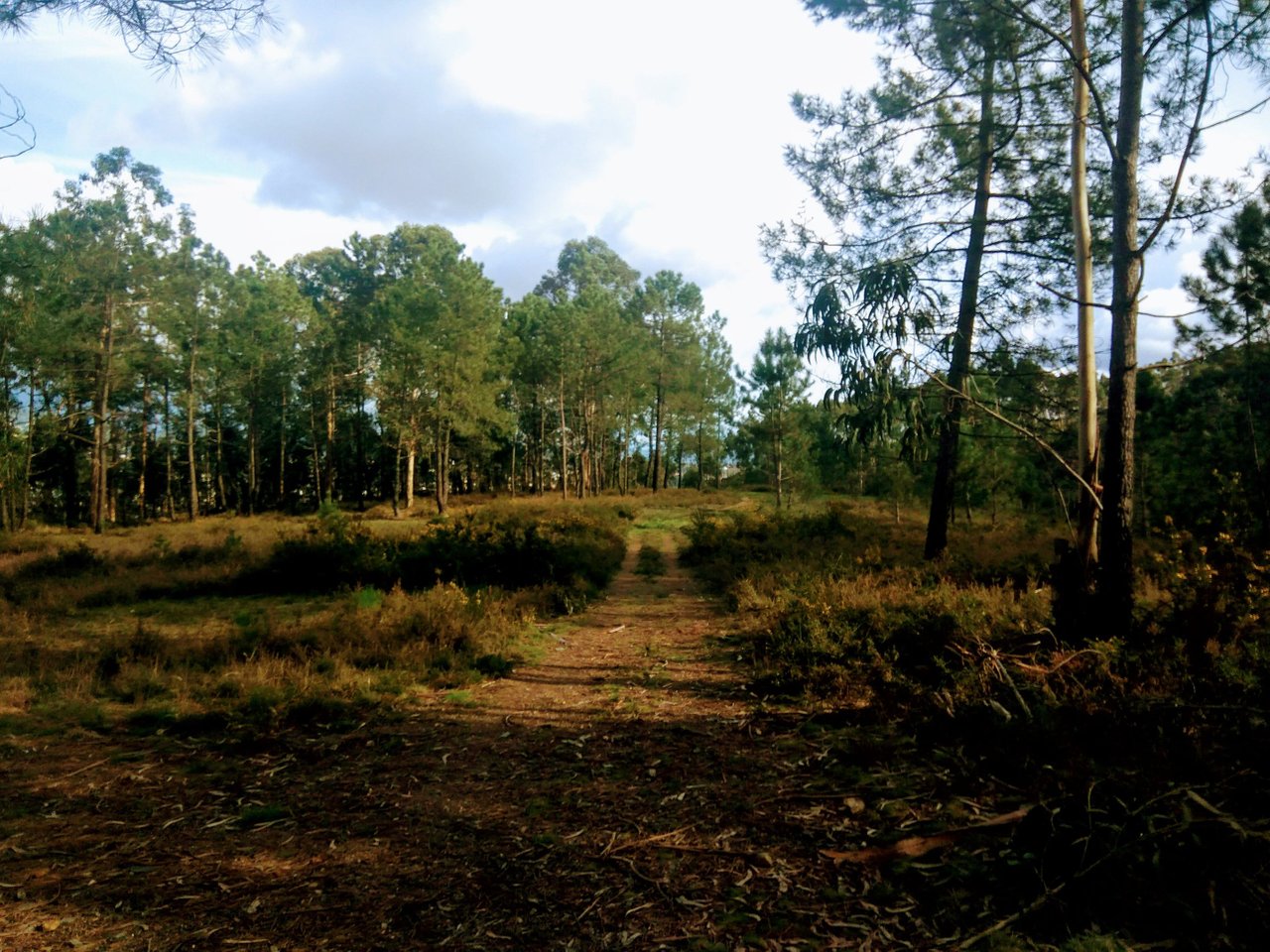 In the mountains of Porto we have many routes to walk. I happen to know these routes very well because I live very close to these mountains. These saws have had several fires, however they are now somewhat recovered as you can see in the images.
During the paths it is normal to see small streams crossing the path. Sometimes I find myself jumping to cross these streams of water. These mountains of Porto are excellent for hiking where we can find various types of trees and plants.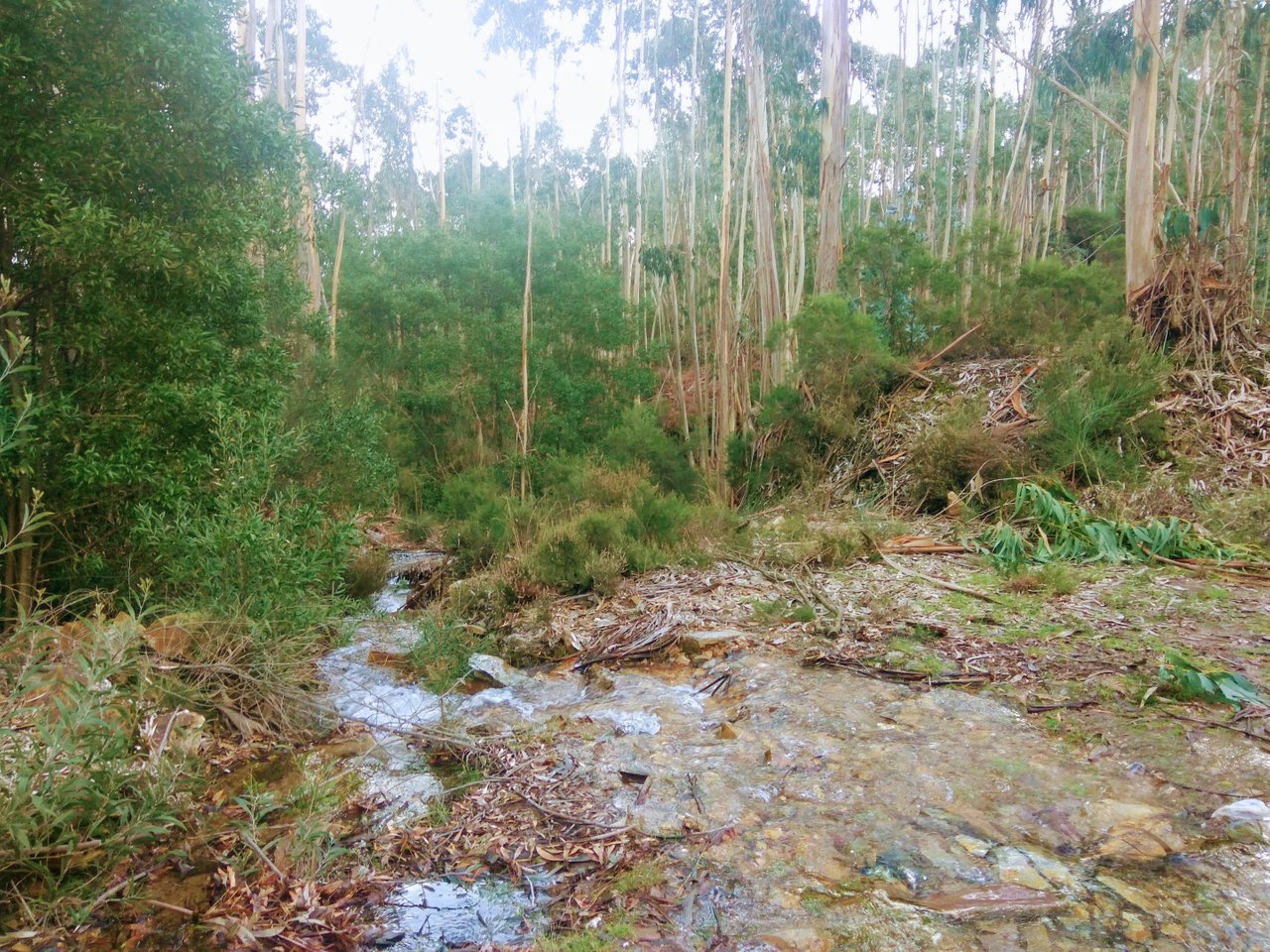 Living close to the mountains at this time of lockdown is really very good, because in order not to be constantly closed inside the house I take the opportunity to take a walk through the middle of the mountain in complete safety, due to having almost practically no one walking these paths.
With this walk I found a small pine tree to be born. This tree takes a long time to grow, which is why most of this mountain that had fires has more eucalyptus because they are much faster to grow.