Portugal is a small country but it has a lot of forest. Unfortunately, we have many fires every year, much due to wood business and others due to the stupidity of people who like to see it burn and appreciate the means of fighting fires.
This photo is of my city that forms a valley and in its highest mountain when there is a lot of humidity, this mantle of fog forms that covers the whole city. From the mountain it gives a magnificent view.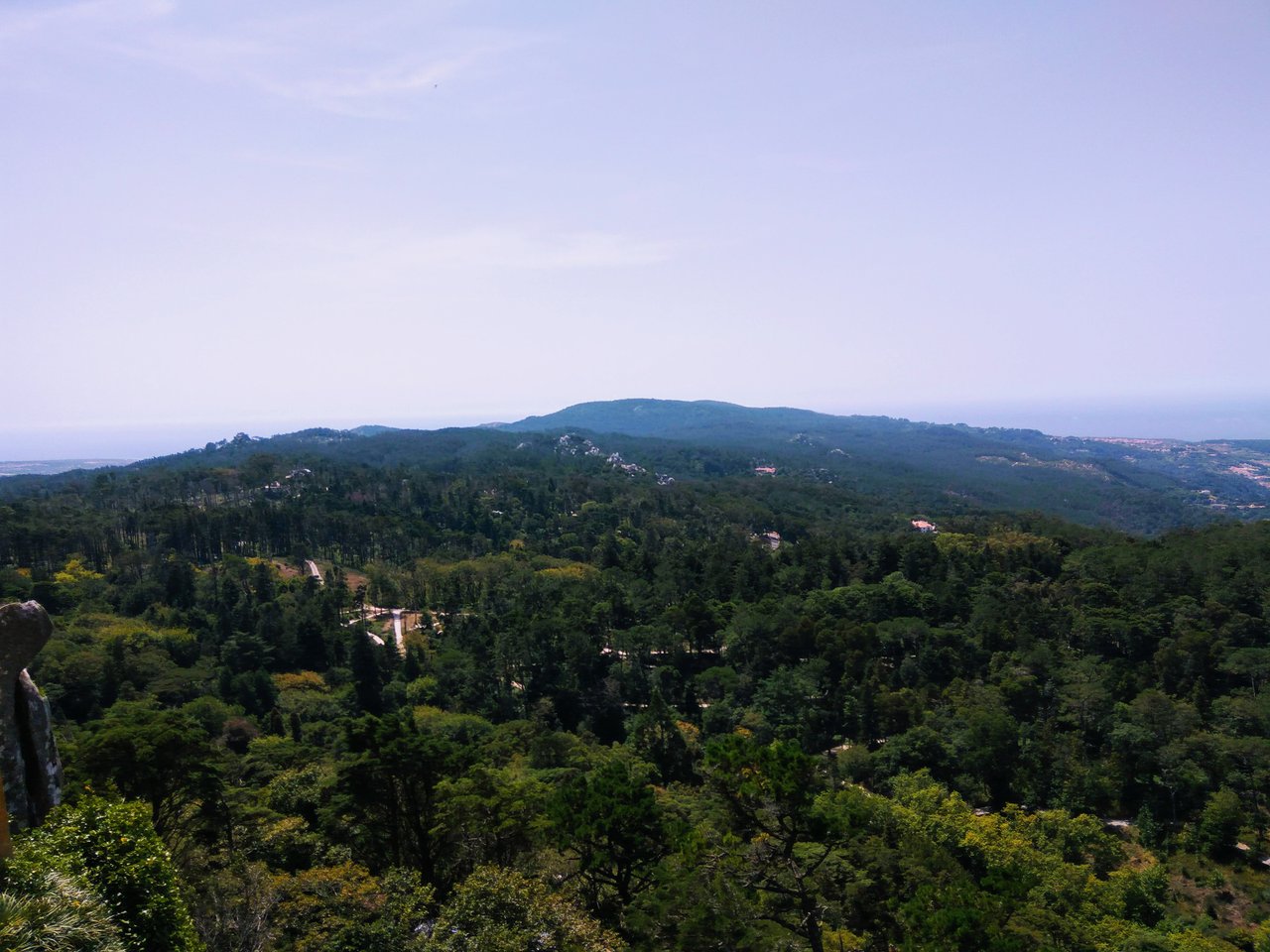 The Serra de Sintra at its highest point where the Palacio da Pena is located, you can see the amount of green that exists in the city. It is very important that we preserve nature because without it we cannot survive.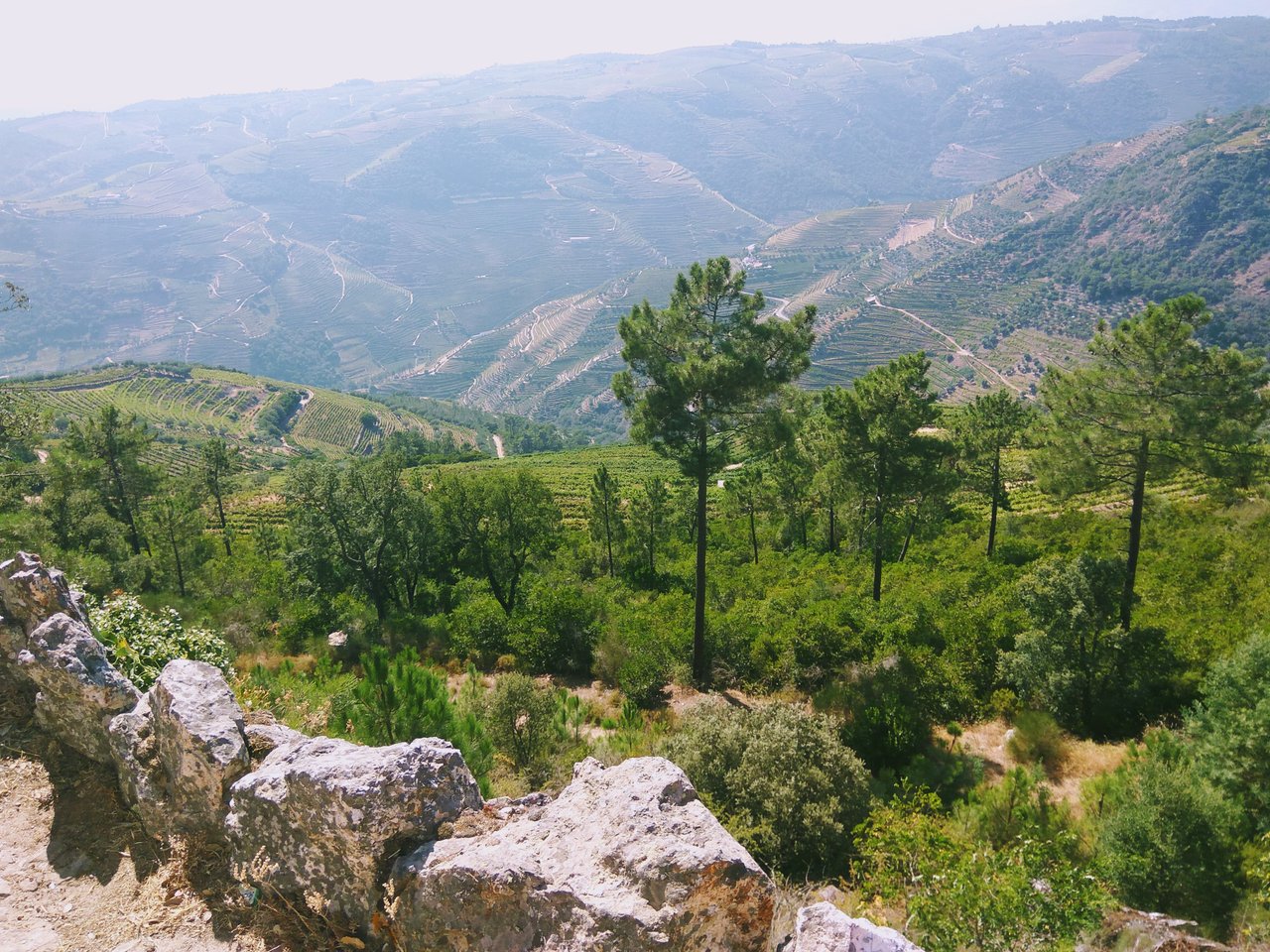 In the ruler in the north of Portugal where you see the bush and also vineyards, where the famous Port wine is made. When you come to Porto do not forget to taste this magnificent wine.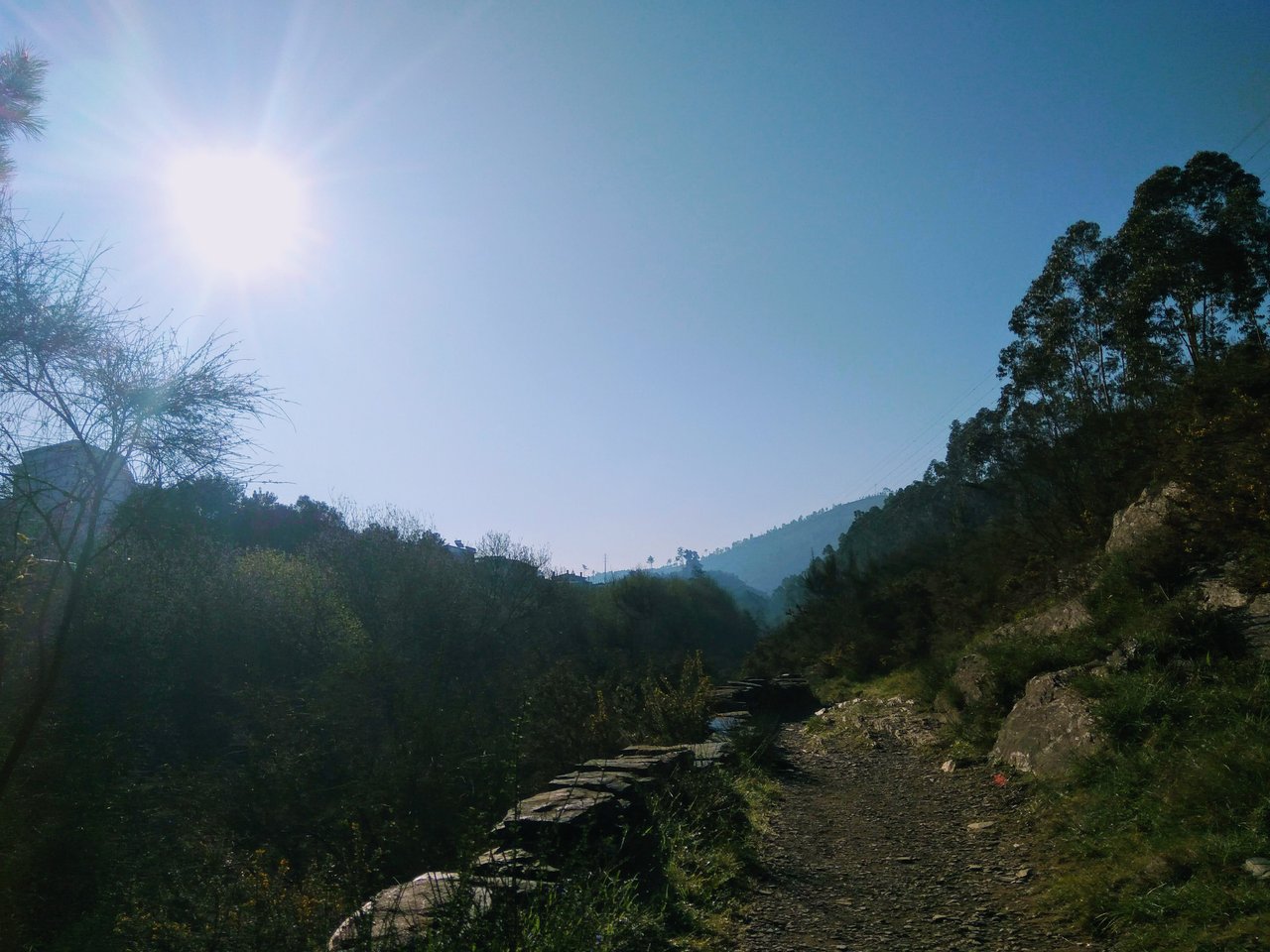 Again close to my city in couce we have these valleys protected and with the opportunity to travel its various paths through the mountains. In the summer it is normal to see many tourists venturing into these mountains.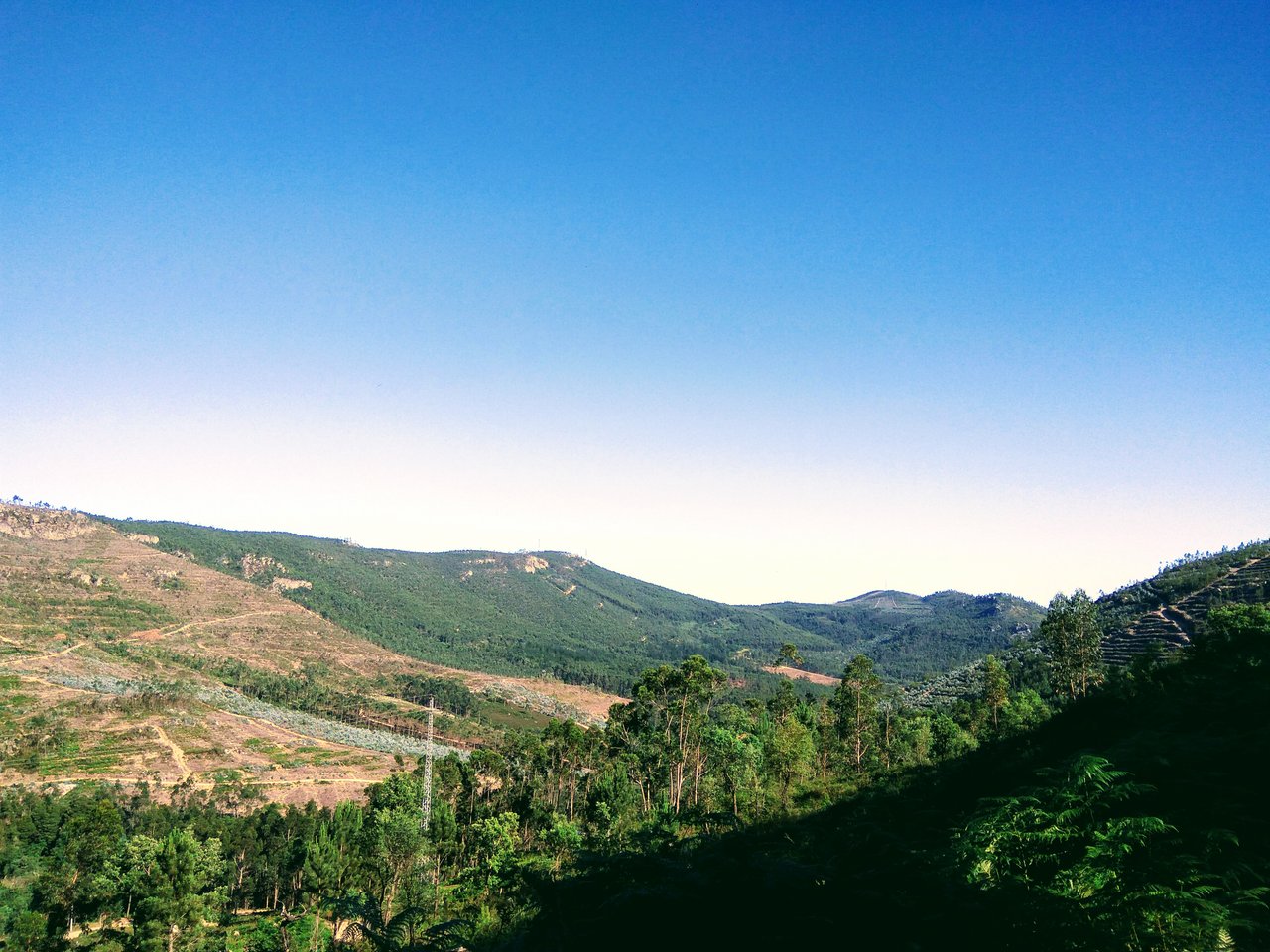 In Portugal, more in the north of Portugal you can venture into the mountains, we have several activities that tourists can join to make their guided tours. Of course I advise you to make these visits in the height of summer, as it is much more pleasant.