Today I bring photographs of my beautiful city of Porto, more precisely of one of the most beautiful streets in the city which is the street of flowers. This street is located right next to the center of Porto and here you will be able to appreciate several old houses and buildings. They are old but are recovered, that is, rebuilt but maintained the strip that was before to keep the history of the city.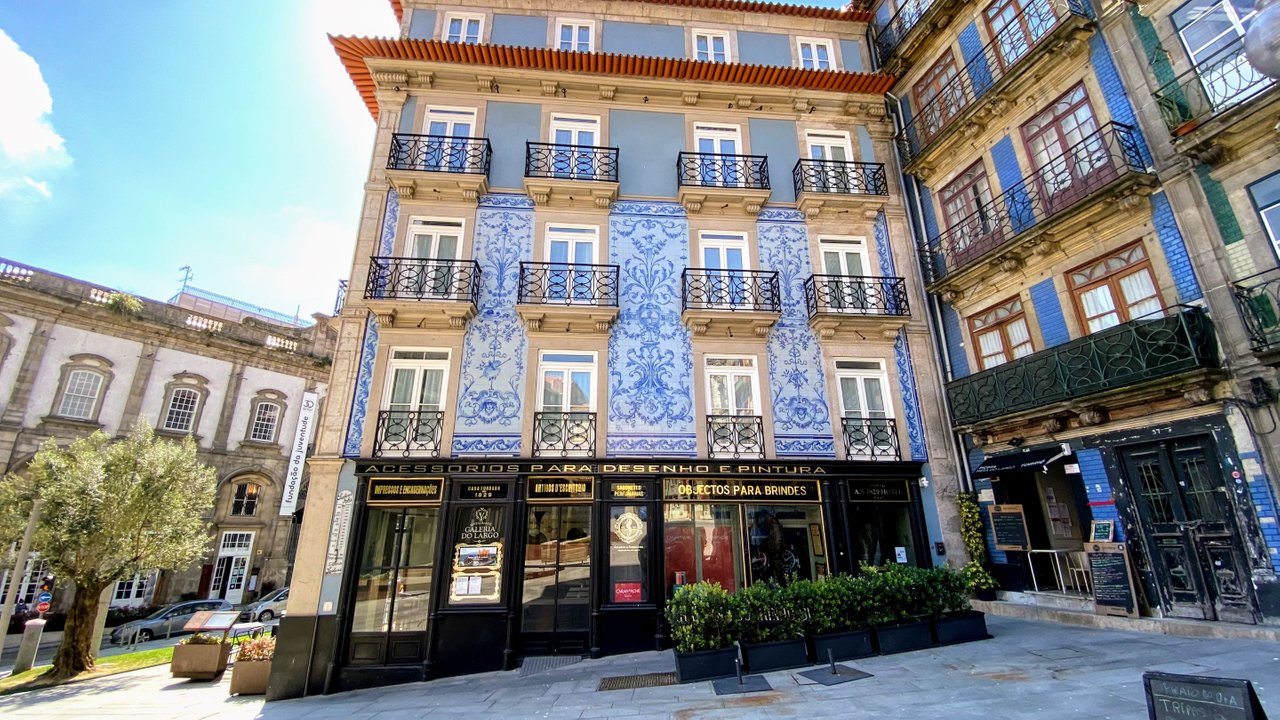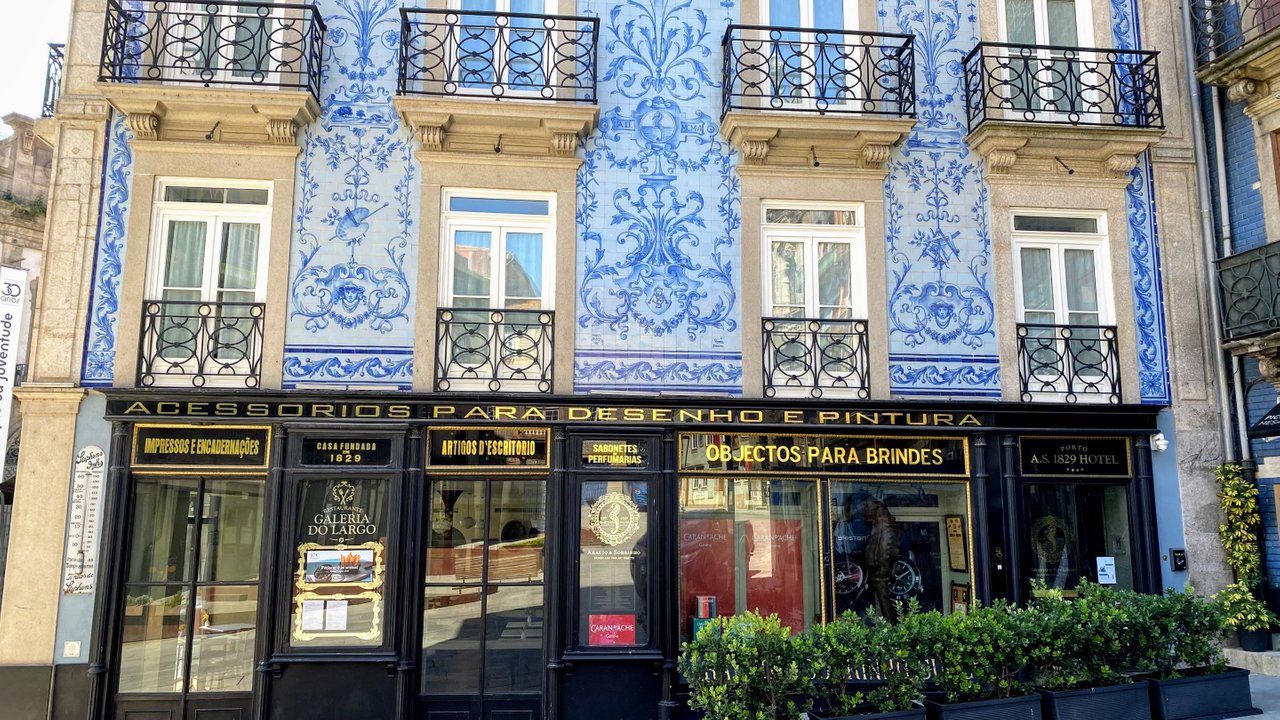 Even knowing the city I love to notice the small details that I see in the architecture of the houses, such as the balconies, the shape of the windows, the colors, the tiles. The more I look at the details the more I find interesting details.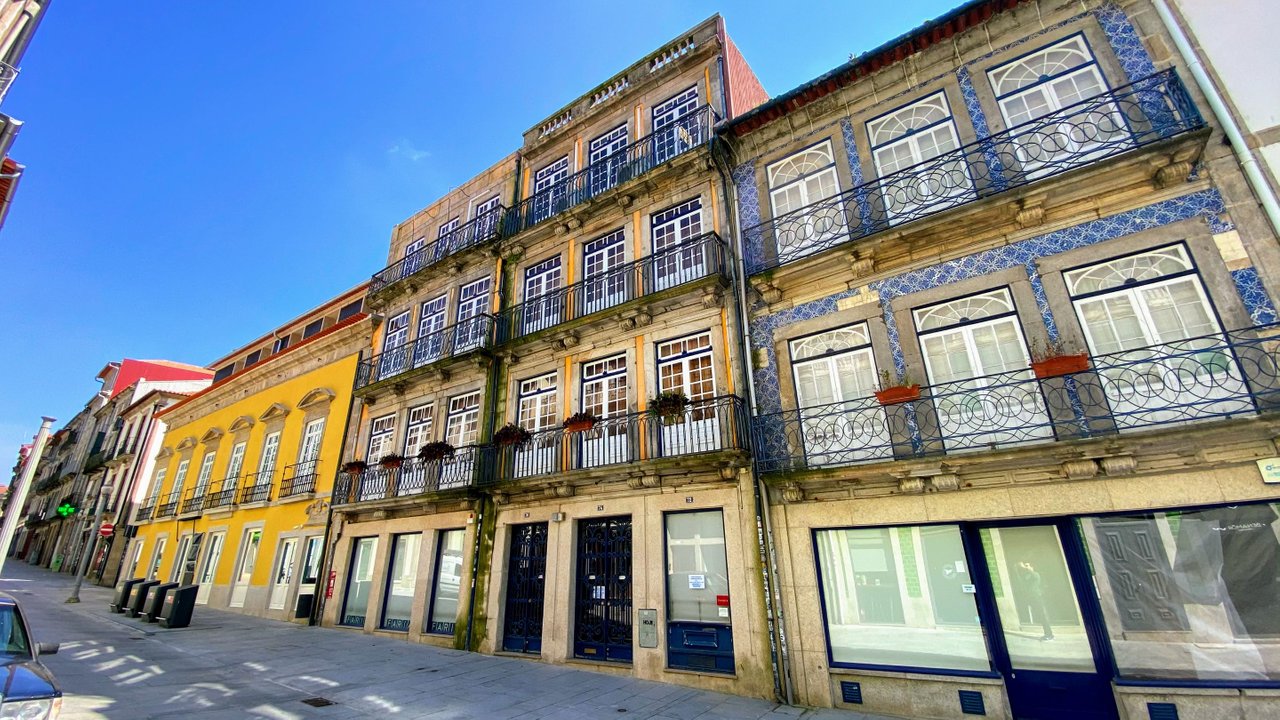 This street used to be completely full of people, by tourists who look for its terraces and delighted with the street artists who showed their skills of musicians, singers, jugglers.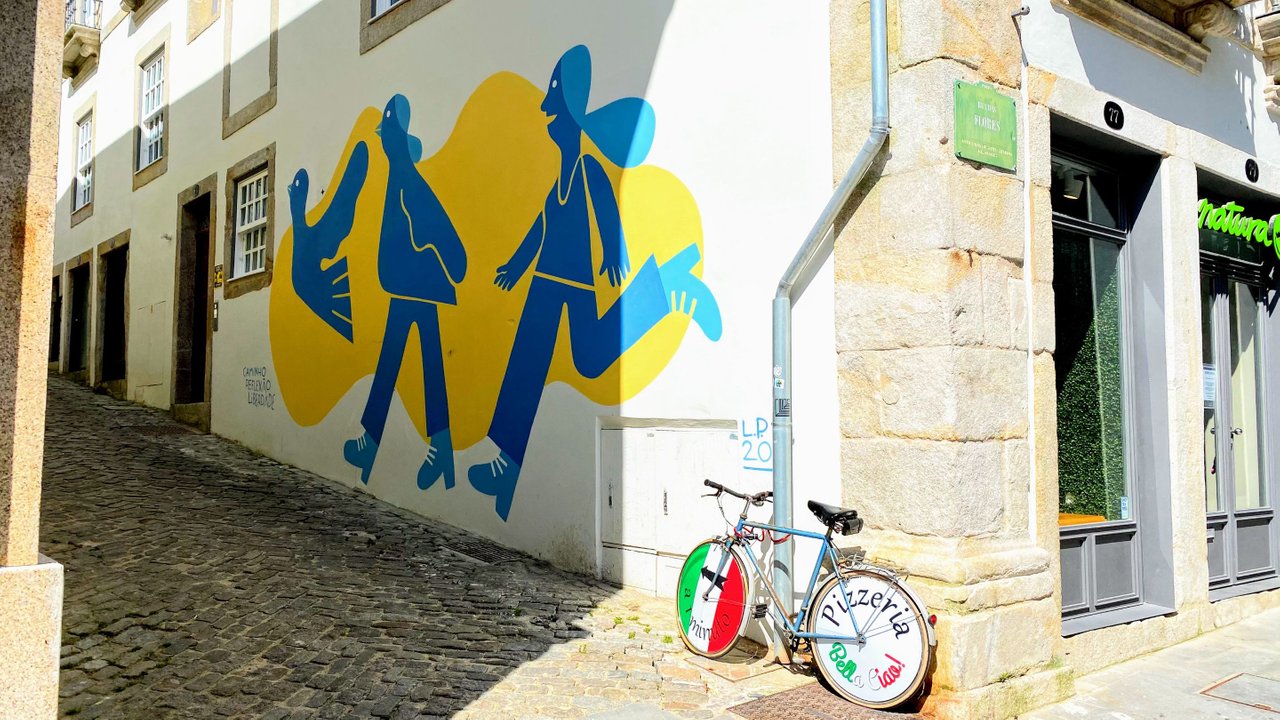 Rua das Flores, in Porto, is a center that brings together artists. Despite the pandemic, tourists have not completely abandoned it and art continues to show off.
Coming to the city of Porto it is completely mandatory to pass this street, as you will find a lot of art and many shops with everything you can imagine.
There are also plenty of restaurants where you can enjoy the food of Porto well, and don't forget that we have the famous "Francesinha". Visiting Porto and not eating a francinha you will not get to know Porto 100%.