In Porto we have beautiful monuments like the one I present that has judicial architecture designed in an austere classicism. The formal solution considered reinforces the scenic and celebratory apparatus of the Palace of Justice, based on the basilical model of Paleo-Christian architecture.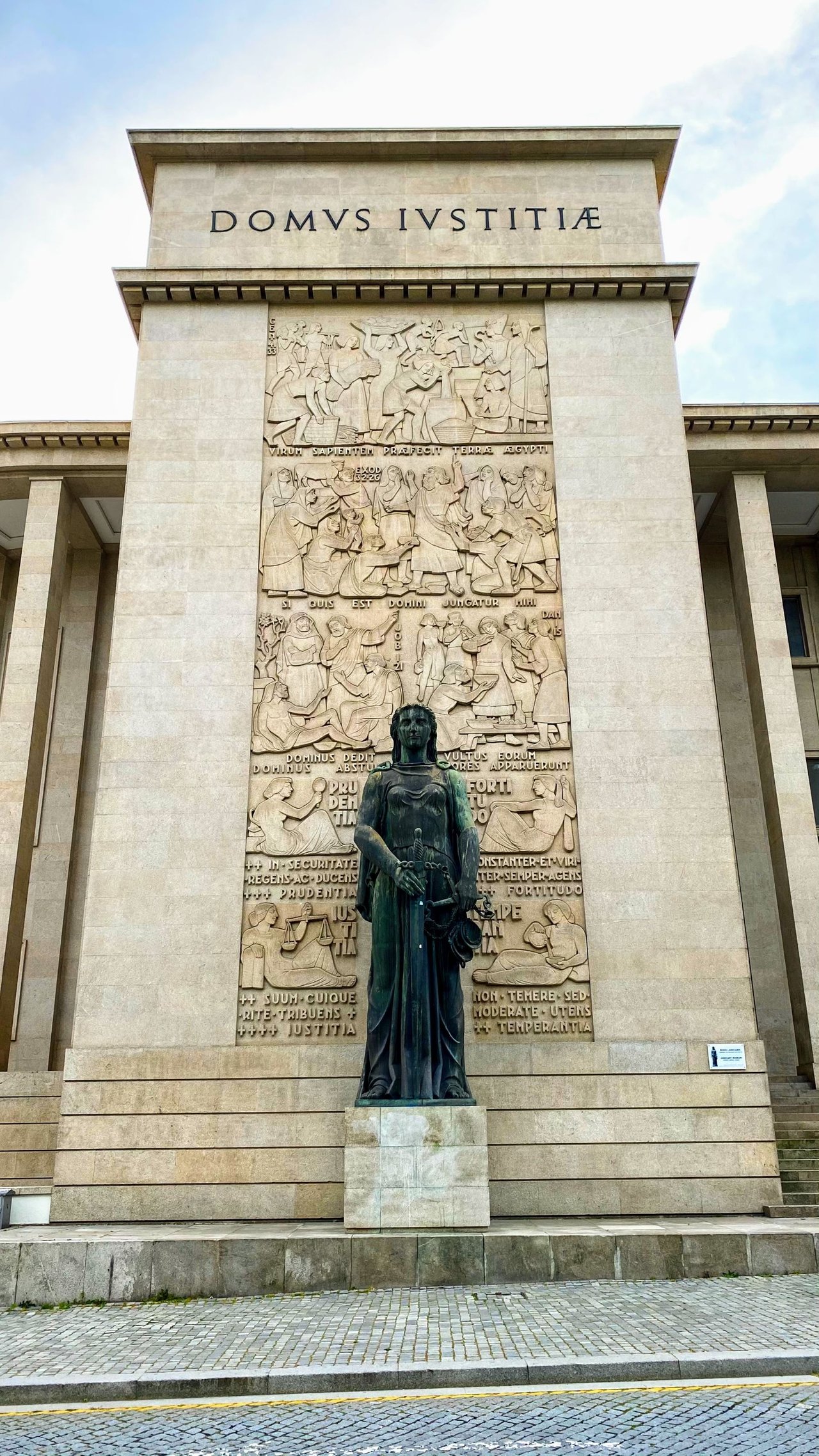 The use of this formal neologism, as well as the classic rhetoric contained in it, calls for the idea of 'Judicial Temple', whose root goes back to the rationalism of 19th century French architecture, where the new civic equipment acquired a 'sacralizing' value in the city's architecture.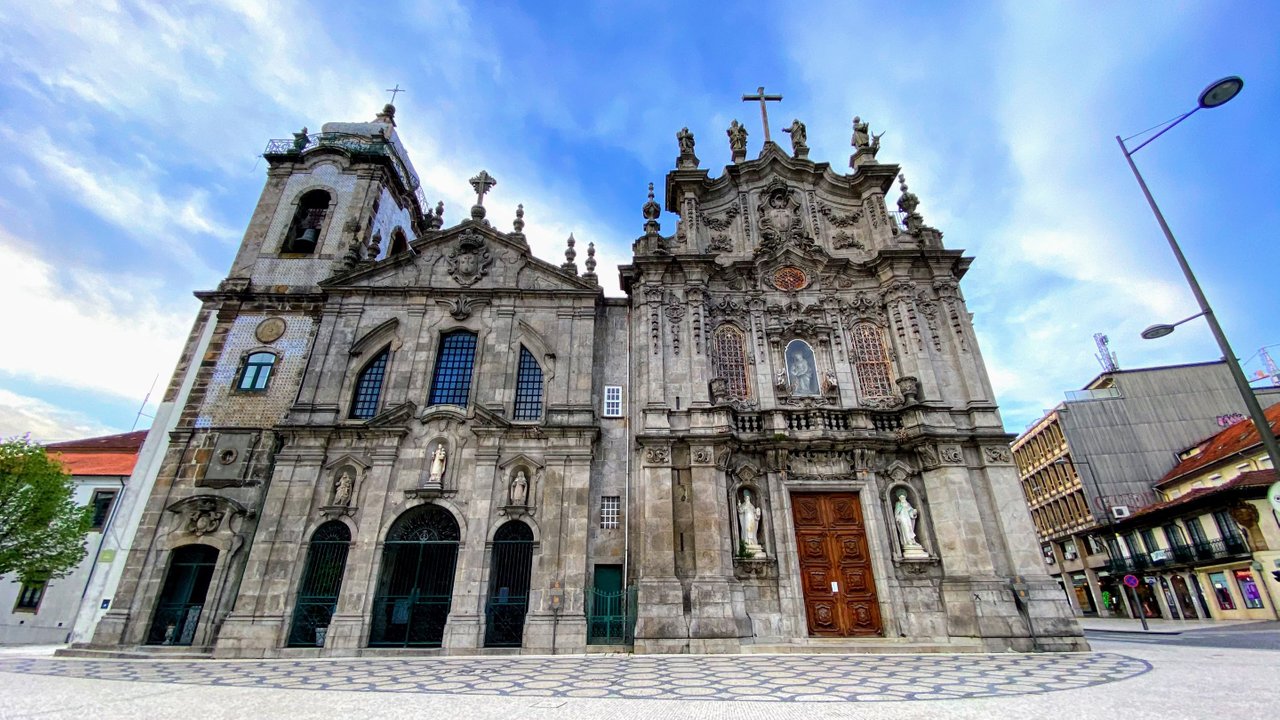 Carmo Church - We also have this monument with a presentation of religious architecture. Church with a large main facade covered with tiles referring to the patron saint. Anyone who passes by this Church and does not know it is unlikely not to see all the details that it presents to us in its magnificent facade.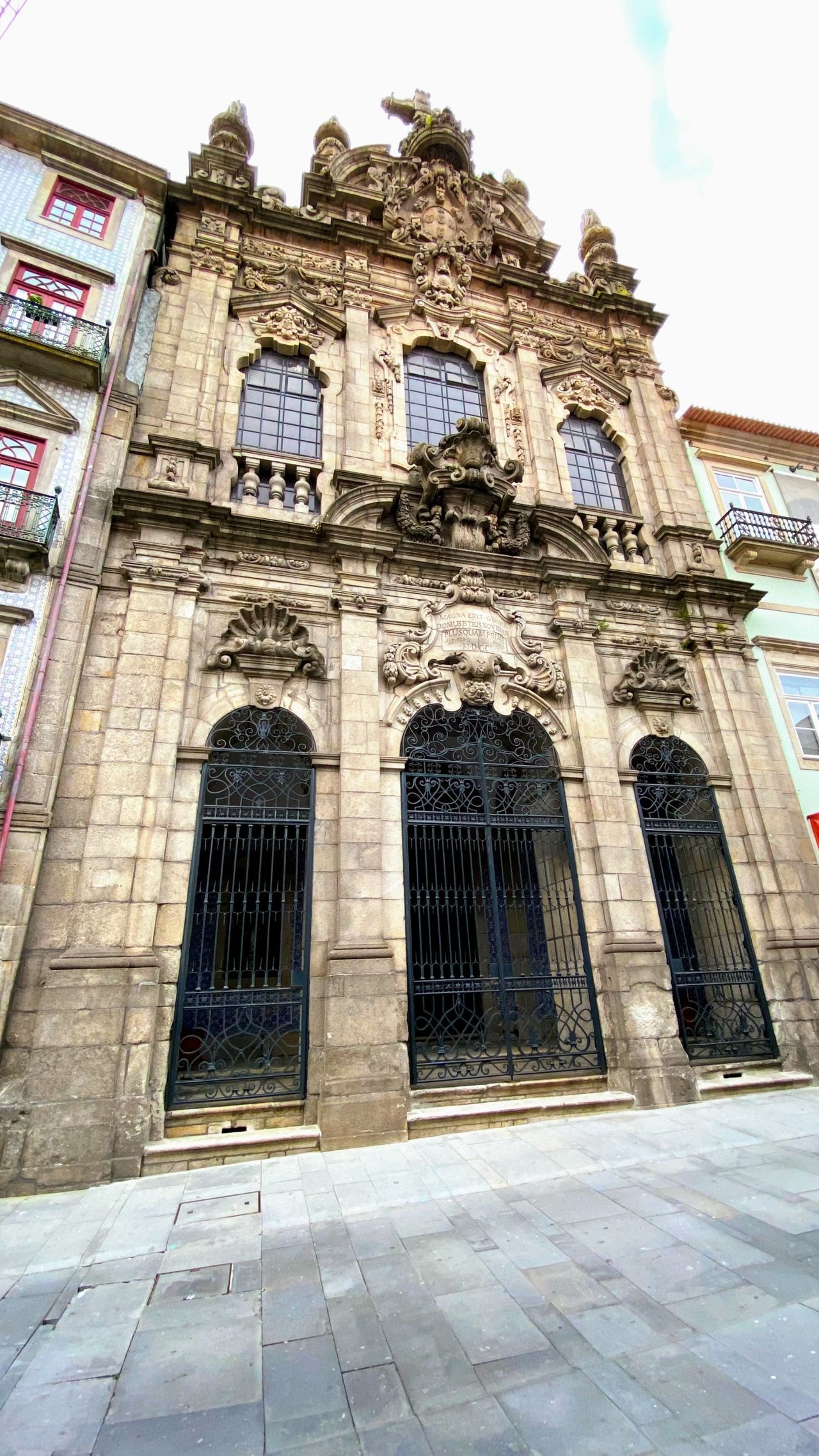 The architecture of the churches of Porto and the north of Portugal are quite similar, but they are all different. As it has several details you will notice that they all have different and unique details. When you pass a church in the city of Porto do not forget to stop and pay attention to all the details, and if you understand symbolism you will see stories on the walls.
It can be seen that in almost all churches there are quite large doors and also huge windows to allow plenty of natural light into the church.
The city of Porto has many monuments and I will try to bring you more to let you know.