The Boavista roundabout is located near the center of Porto. This roundabout has a beautiful garden with plenty of benches around the monument.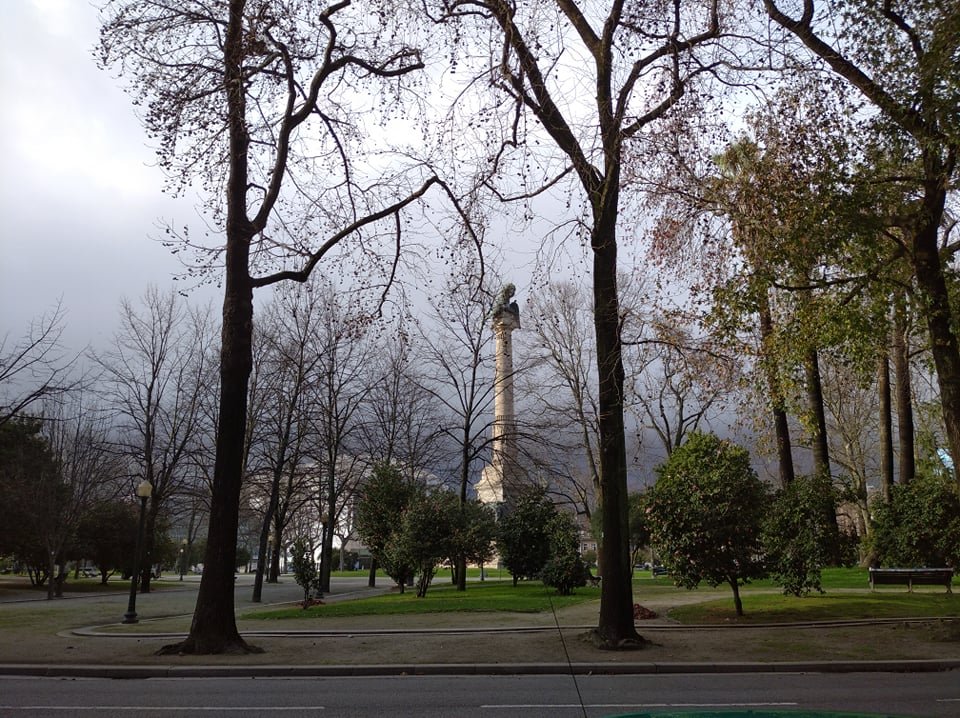 I have already worked for several years near this roundabout, in times when the covid pandemic did not exist, it was a very busy place. This area has many businesses mostly companies in buildings and with a shopping center nearby.
Sometimes, to relax at lunch, I would sit on these benches to sunbathe and take a break from work.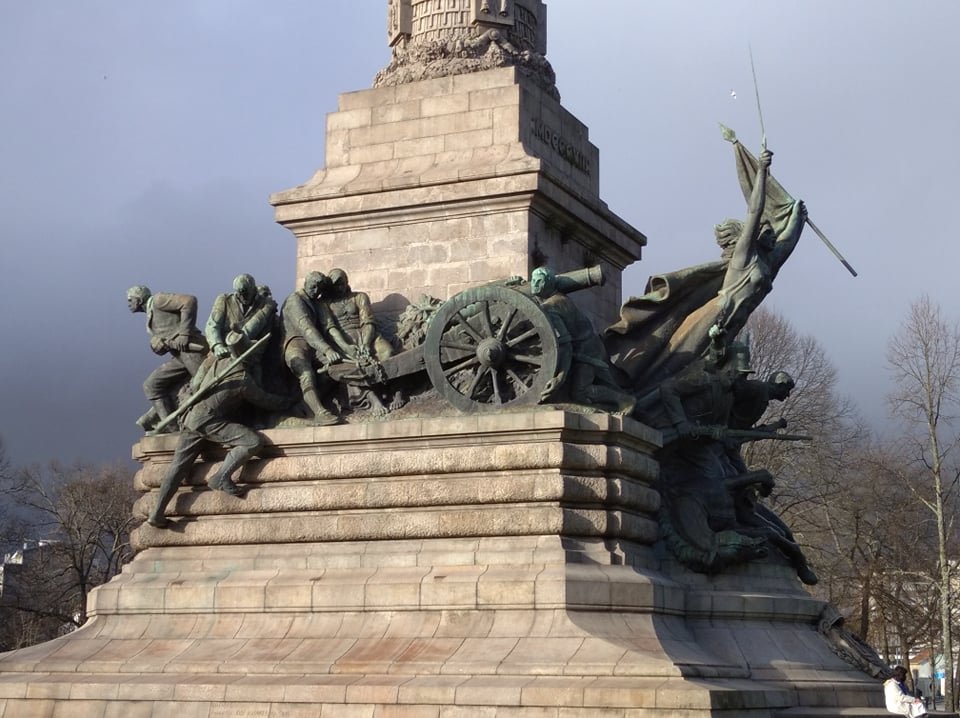 This work is over 60 years old. The work consists of a 45-meter pedestal. At the top, a lion, symbol of the victory of Portuguese patriotism and of Porto's valor, is above an eagle, which symbolizes the Napoleonic Empire.
In the Peninsular War, Napoleon's troops invaded Portugal three times. When the war arrived in Porto, the Ponte das Barcas tragedy happened, which was not forgotten in the tribute. A sculpture depicts a tearful mother with her son in her arms, when she is about to be swallowed by the Douro River.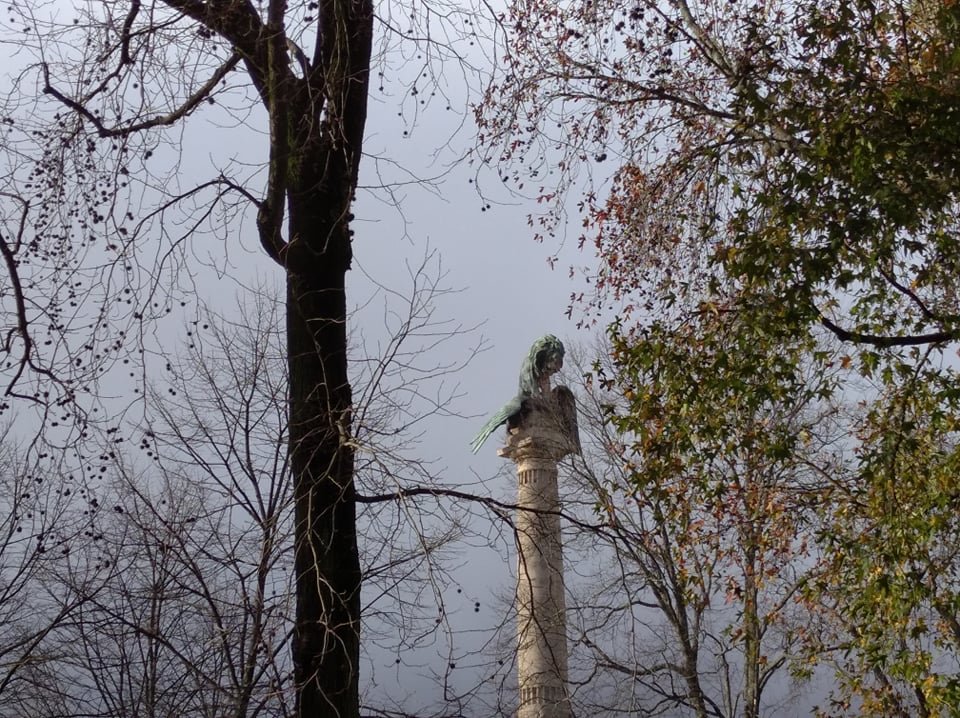 Just to give you a little idea, this monument took 42 years to be built. A beautiful work with a lot of history and details.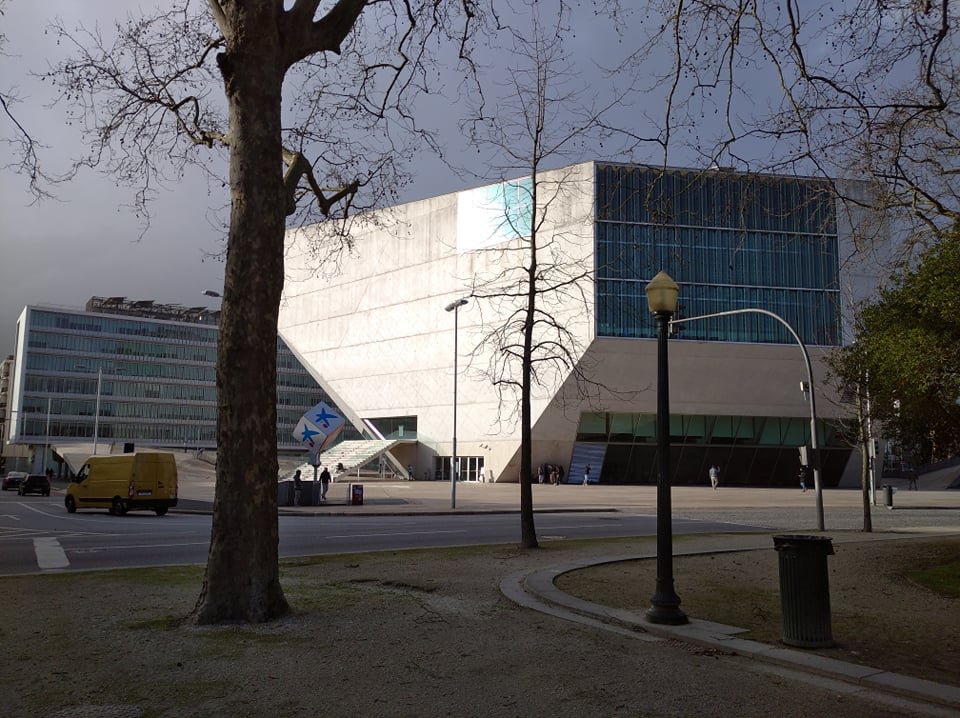 Next to the boavista roundabout there is the magnificent work that is the house of music, here many concerts are held, mainly of orchestra. It has magnificent acoustics, I advise anyone visiting the city of Porto to hear a concert in this place.
A beautiful place to visit in the city of Porto for those who come here when they can.