Today I come with an article demonstrating the center of Porto, which is the Avenida dos Aliados with the main photo of the municipal chamber of Porto. A beautiful monument on the largest avenue in the city of Porto.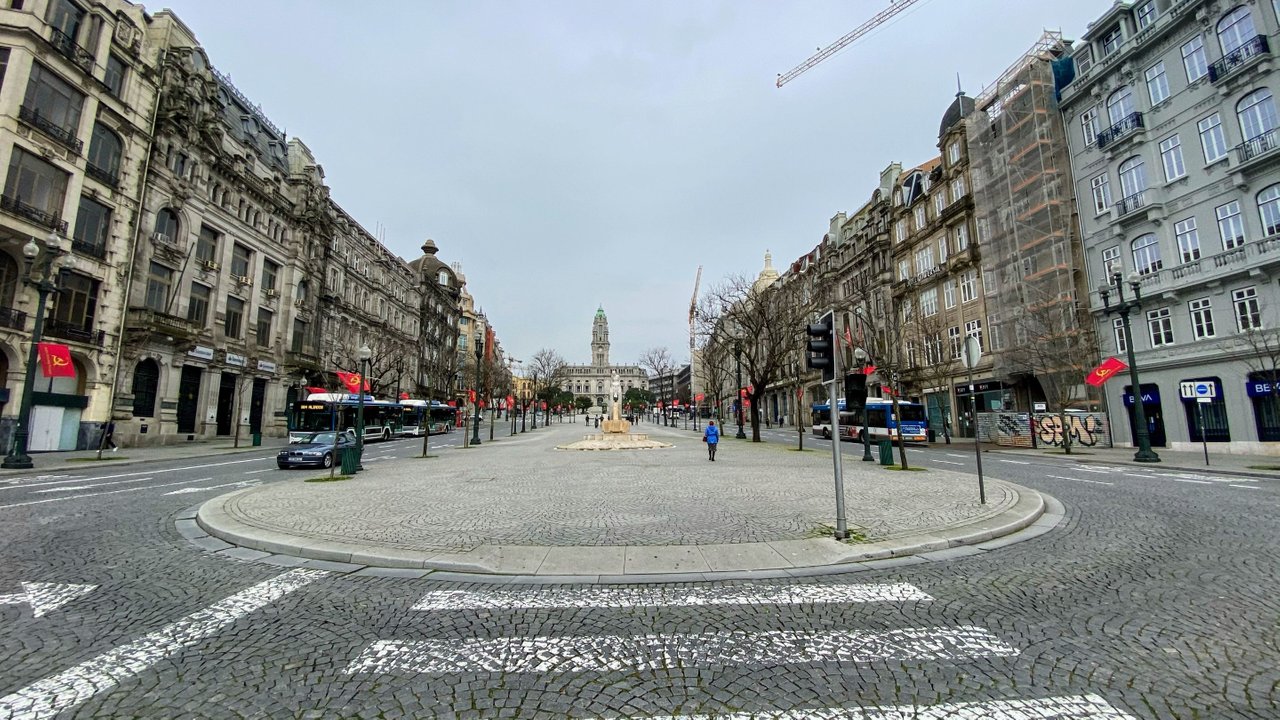 Located in downtown Porto, it is the most important avenue in the city of Porto and its construction is a tribute to the allied countries of the First World War. It was traced at the beginning of the 19th century. At the time, Porto was a bourgeois city, where the population lived from commerce and industry, and this type of avenue, cosmopolitan, fit perfectly into the city's environment. The pavement was made of basalt and recalled the times of discoveries and colonization.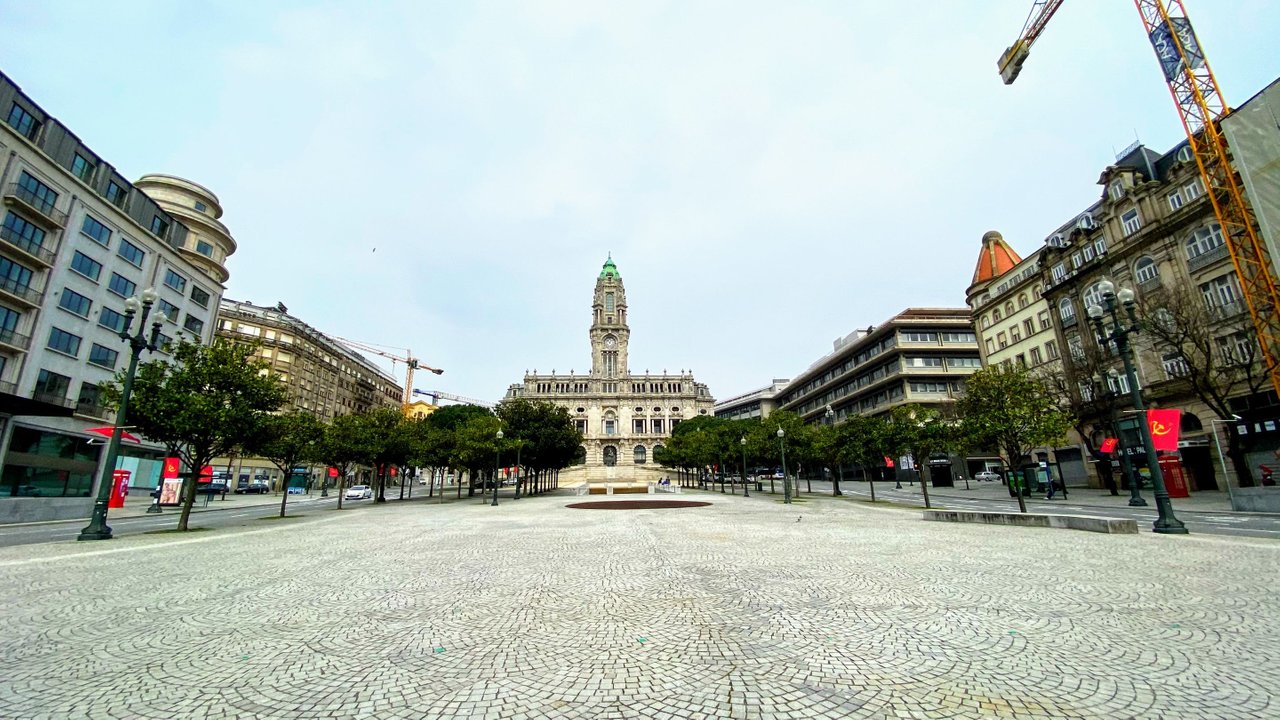 Its buildings are made of granite and until 2006 Avenida dos Aliados was landscaped. With the need to create a metro passage under the Avenue, it was decided that it was necessary to revitalize it. Thus, in that year, it was decided to reformulate its architecture and cobble it with granite cobblestones. The work was in charge of the architects Siza Vieira and Eduardo Souto Moura. The objectives of these changes were to allow people to pass through the entire avenue and to appreciate the beauty of its buildings, that cars circulated in a regulated way and that the avenue thus became more functional.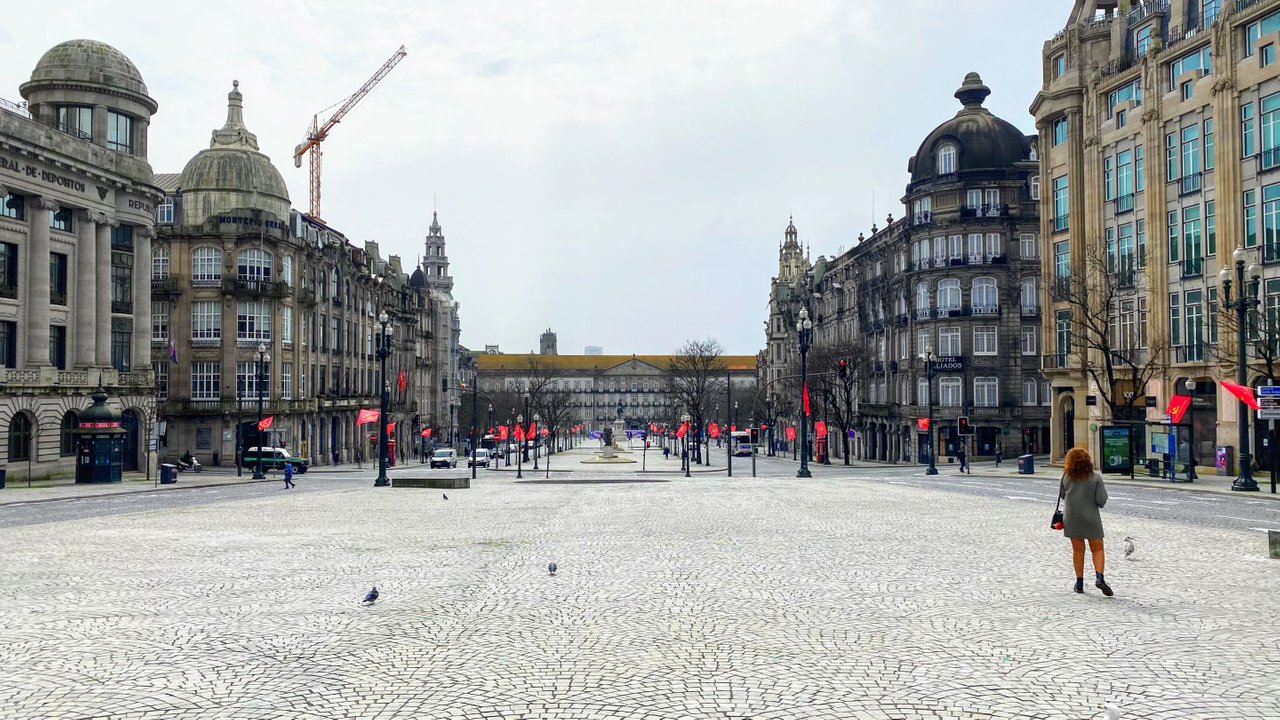 In this way, cultural and social events can be held on the new avenue with enough space and openness to host this type of events, which are so important for the revitalization and interaction of the city of Porto.
With all these changes, Avenida dos Aliados has become a modern, cosmopolitan avenue, at the level of any European city, facing people and the city events.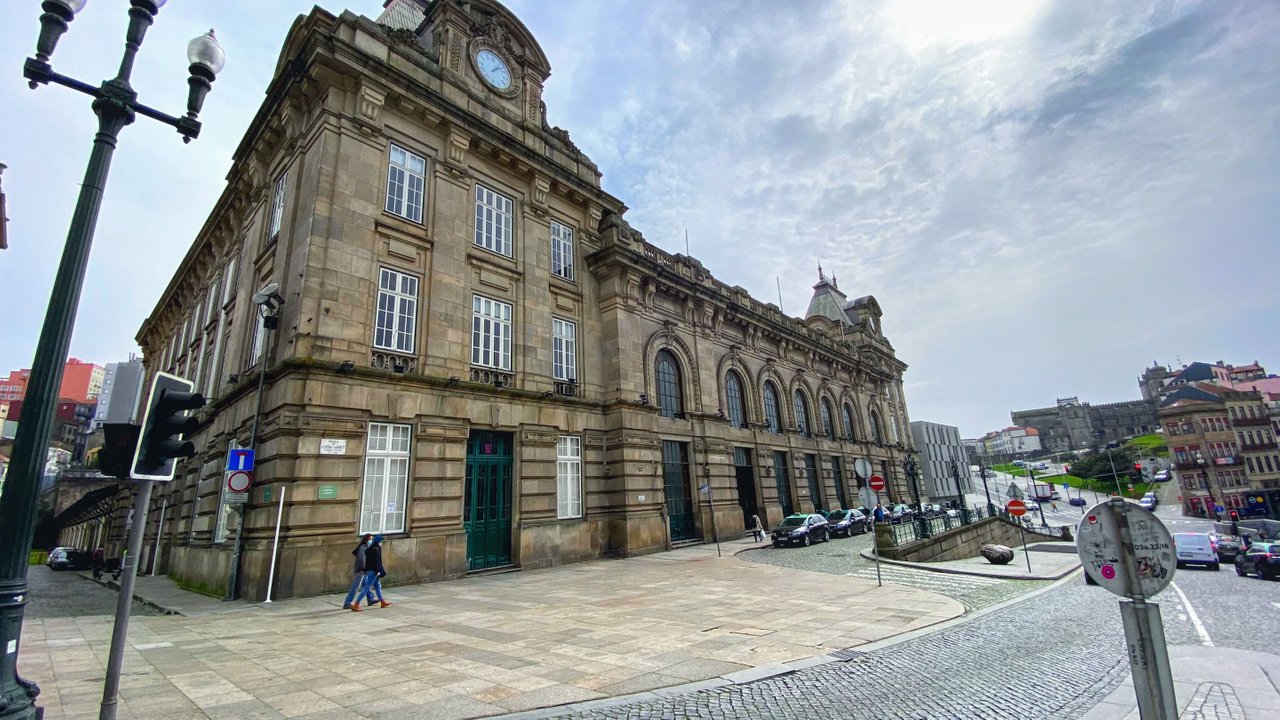 At the end of the avenue we can find the magnificent building that is the main train station in Porto, São Bento Station.