Ethereum.org describes currency as
a global, open-source platform for decentralized applications.On Ethereum, you can write code that controls digital value, runs exactly as programmed, and is accessible anywhere in the world.
Meet Vitalik Buterin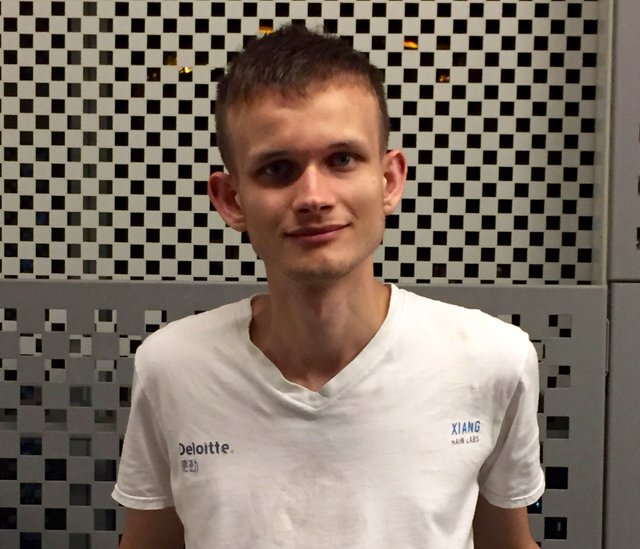 Buterin was a programmer and co-founder of Bitcoin magazine. He had some great ideas to make Bitcoin better. He said Bitcoin needed a scripting language for development of apps. With a great idea in mind, he proposed Ethereum in 2013, and two years later, his idea came into fruition and today Ethereum has the second greatest market capitalization, just after Bitcoin.
dApps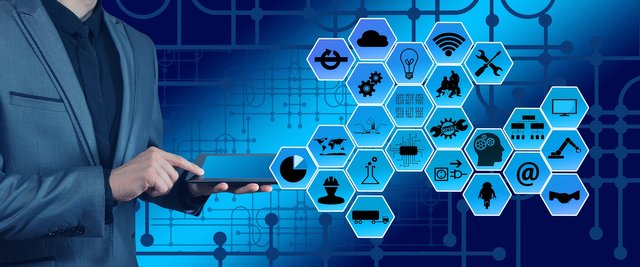 With Buterin's idea of having a scripting language, Ethereum paved the way for decentralized applications (dApps). Many programmers use the foundation of Ethereum to create applications and tokens. There are many useful dApps you can use today and there are many tokens in circulation with several airdrops happening frequently.
Many games based on Ethereum are popping up, from Blockchain Cuties to Cryptokitties, the possibilities of blockchain gaming is endless.
Tokens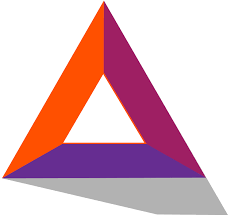 This cool logo is the symbol for the Basic Attention Token (BAT). You might have seen it as an award for privacy-friendly advertisements in the Brave Browser. BAT is one of the many tokens that come from Ethereum's design.
The Goal

Unlike Bitcoin which aims to be a peer-to-peer currency which can be used for everyday transactions. Ethereum wants to make smart contracts and decentralized applicatin. Bitcoin wants to go against Paypal and online banking, Ethereum is a contender against internet third parties, things like cookies and embedded features in websites and applications.
Ethereum is a platform for development and innovation, a smart cryptocurrency with a community that thinks of solutions and new things. The cryptocurrency sprouted from Bitcoin's shortcomings and there are things that Ethereum does better.
The Blockchain

Everything in Ethereum works because of its blockchain. dApps, tokens and contracts function on it. Bitcoin tracks digital currency but Ethereum focuses more on the code of any decentralized app, which includes tokens. The cryptocurrency runs a smart contract code when a transaction happens. Ethereum can be used to have contracts on things like paintings and other assets.
Decentralization

Like Bitcoin and other blockchain based technology, Ethereum provides immutability and anonymity. It is a secure form of cryptocurrency which helps run many applications and runs on smart contracts which require no third party whatsoever. Privacy is valuable and Ethereum enables privacy in many platforms like blogs that run on its blockchain.
Should You Invest in Ethereum?

Like most cryptocurrencies, Ethereum's value is volatile, so unless you see clear hints of a bullish run or if you've done your research, crypto needs to be studied and will be a high-risk investment. Ethereum's value, at the time of writing fluctuates around $220.
If you want to read more about Ethereum, a great read would be its white paper written by the founder which illustrates the goals of the cryptocurrency
Link to Ethereum white paper: https://ethereum.org/whitepaper/
Thanks for reading my explainer on Ethereum!