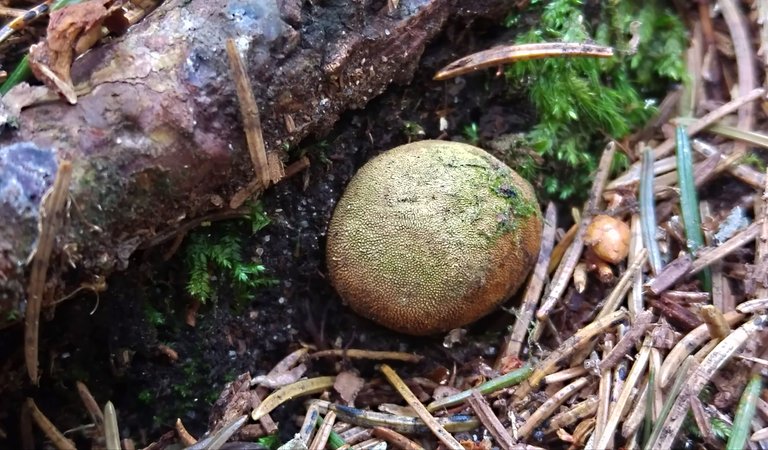 Where did the name Derr Truffles come from?     The answer is very simple. The mushroom is inedible for humans, but it is a delicacy of roe deer and deer 😉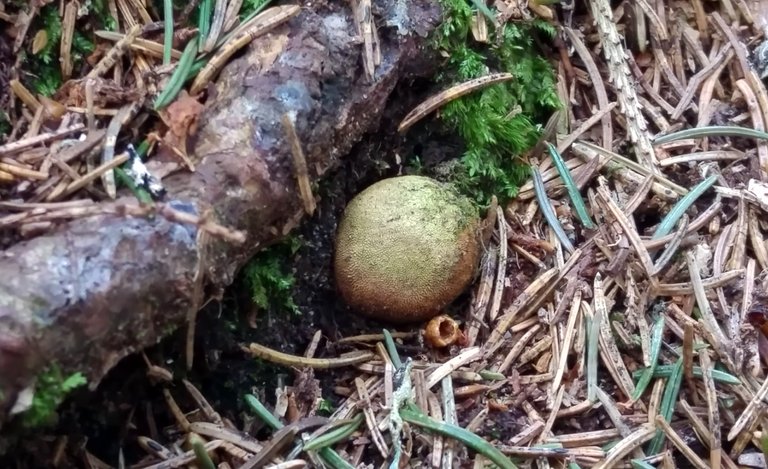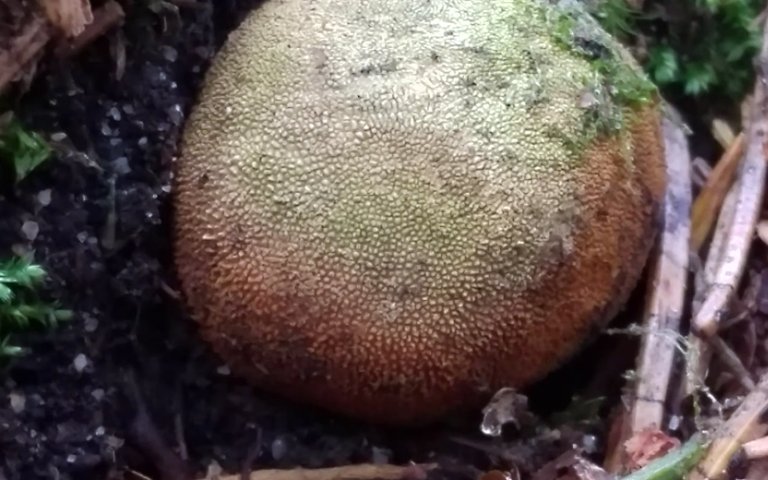 A mushroom with a diameter - up to 5-6 cm in diameter, most often spherical or oval-ovoid in shape, less often flattened. It has a yellowish color on the surface, while the part in the ground is ocher brown, rusty brown. The skin of the fungus is about 2 mm thick and clearly papillary. The skin is whitish or gray-pink when cut.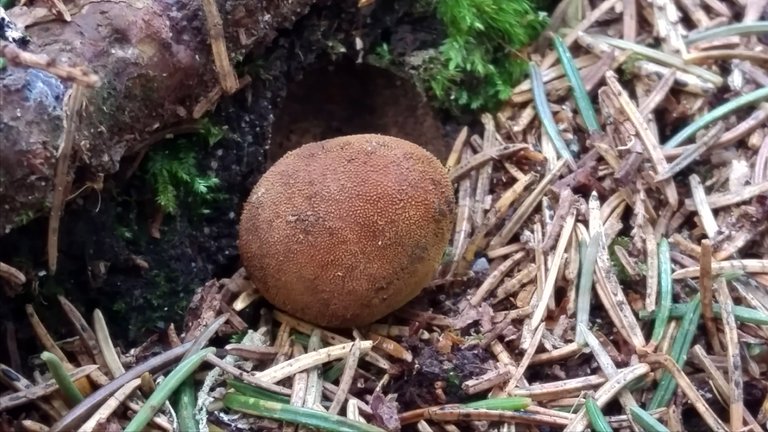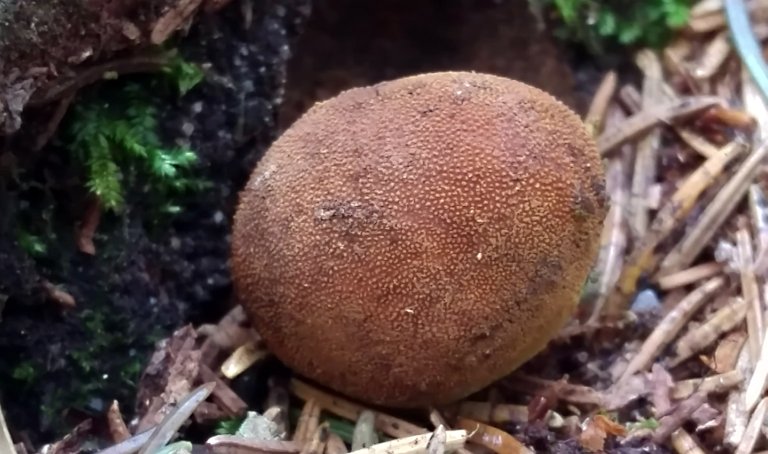 The flesh is gray in young fruiting bodies and brown or black in older mushrooms. Smell is unpleasant, slightly bitter. Very common, mainly in deciduous forests on sandy soils. Inedible fungus.