Hey folks 😁 Graham here.
I won 500 DEC in a tournament so I spent it on new cards.
Today I bought another Sand Worm card for $0.04 so I can level up. 😎 It is now at level 3 and I also bought 10 Armorsmith cards for $0.05 each. Armorsmith is now at level 3 with 4/7 cards to level 4. I will need to level up my earth summoner though.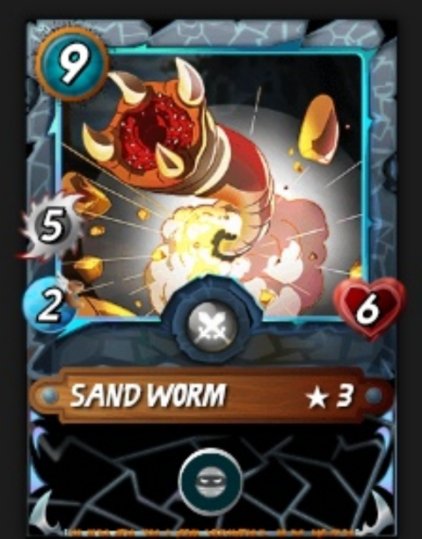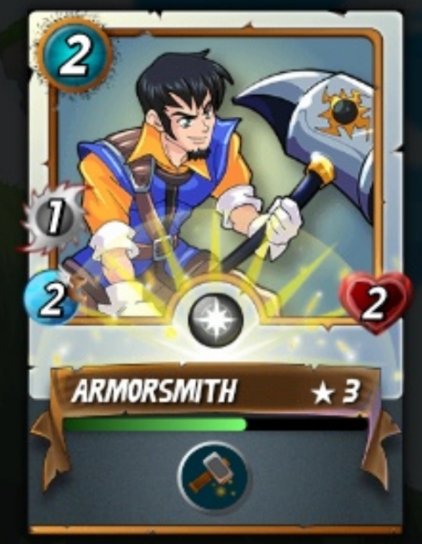 Here is my favorite battle for today 😉
https://splinterlands.com?p=battle&id=8d40f8c7f881cea8e78705f580c8ec8215cad467&ref=elricmoonslayer
Gold Cube + Goblin Chariot 😀
Peace, G.