One of the main thing I have to say about that movie is really terrible.
I watch the movies in the French dubbed version. This movie included. While Ryan Reynolds is usually supposed to be dubbed by Pierre Tessier, I don't know why but this time he is dubbed by the usual Will Ferrell dubbing actor.
You can see Will Ferrell ? And Ryan Reynolds ? You can agree they don't look the same. That's why it's really strange to have the voices switched !
The movies is made like a Princess Bride or a Titanic. The whole story is narrated by one of the character.
Ryan Reynolds is explaining to his daughter how he met her mother. And I want to be honest with you. You'd better watch How I met your Mother for that kind of story.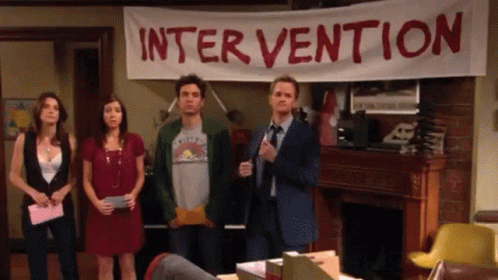 I don't really understand the movie because he's talking about having multiple girlfriends, cheating on almost each of them without even saying he's feeling guilty about it.
That's true sometimes we understand he's not saying the exact reality to his daughter to avoid speaking of sex for exemple. But that's remaining a strange way to tell your kids how to manage relationships.
I also want to mention that he is bitch talking about the three women he dated. And most of time he is making it when they do something good but just bad to him. And he is encouraging his girl to make the same.
Twist
I don't really know why, but at a moment, probably when he's sad, he start to be a little more sentimental. He shows his feeling, still be a dick but less.

It doesn't look like but here he's sad. That makes him look stupid :')
He explains to his daughter which one of the women he talk about is his mom and that's really strange.
There is just a 10-15 minutes at the end when the daughter helps him to go in the good direction to go talk to the woman he was really in love with. And everything looked really artificial.
That was really a strange movie. I do 't really know how to explain and I don't want you tu watch it to make your opinion because it's not worth it at all.
Nevermind, those 10 last minutes are pretty nice. But that's not worth the previous 1h30
This have been originally posted on Hive