Hey folks, Graham here. So yeah I got a Basic Automation Technology Card for 800 sim ($0.43) which is a good price I believe. When I checked recently it was over 1000 for the cheapest.
This technology gives your Factories +3 income which could amount to quite a lot if you have loads of factories. I will definitely start buying more factories now.!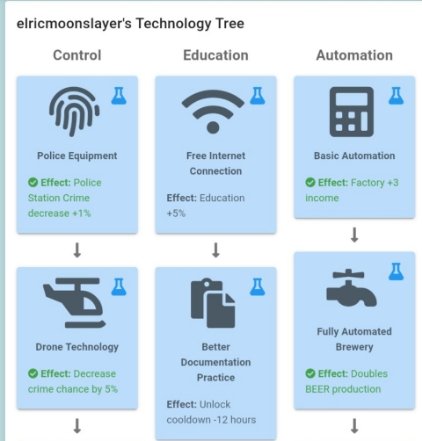 I just bought another weed dispensary for 1055 sim.($0.56)
Also a luxury home for 279 sim ($0.15)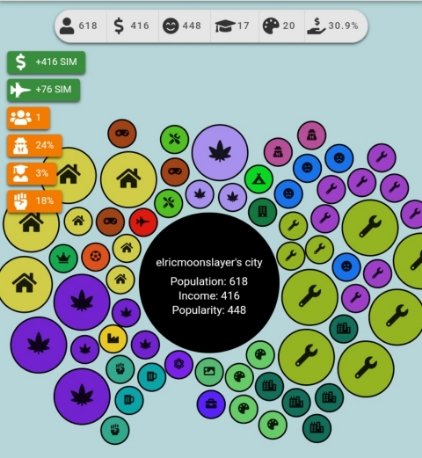 Peace, G.