Mexico cute and dear
today I come to share with you my visit to this beautiful country.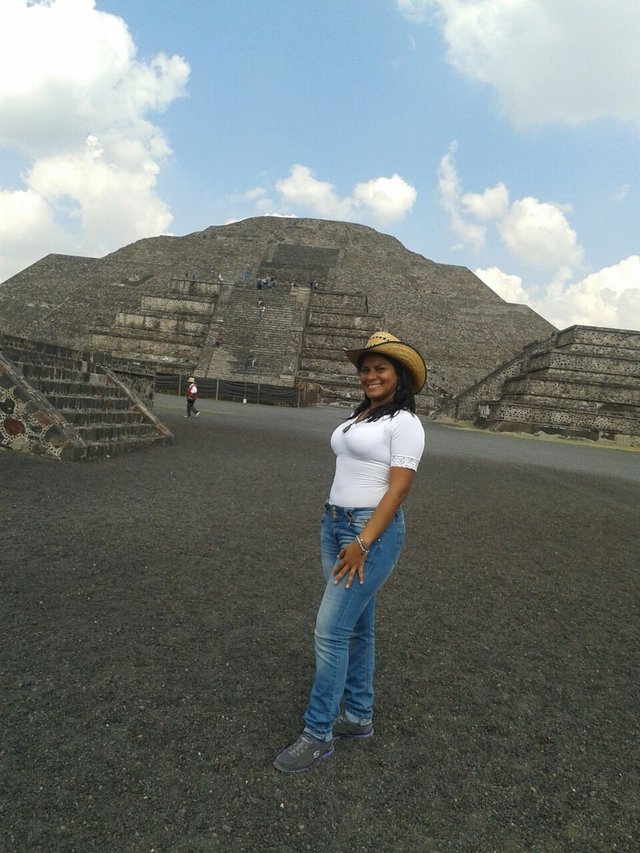 And show them the places I knew, besides making useful recommendations for every traveler, come with me.   I was staying in a hotel in the heart of Mexico City, Hotel Fontan reform, there the service is very good and there are breakfast and lunch included, from my room I took pictures of the main avenues.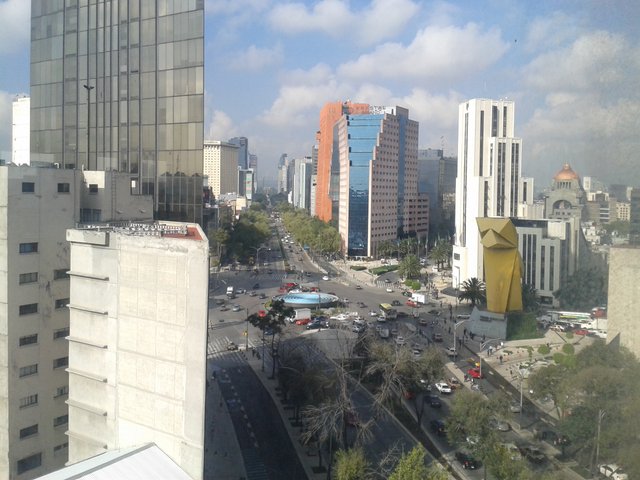 Look at that beautiful view.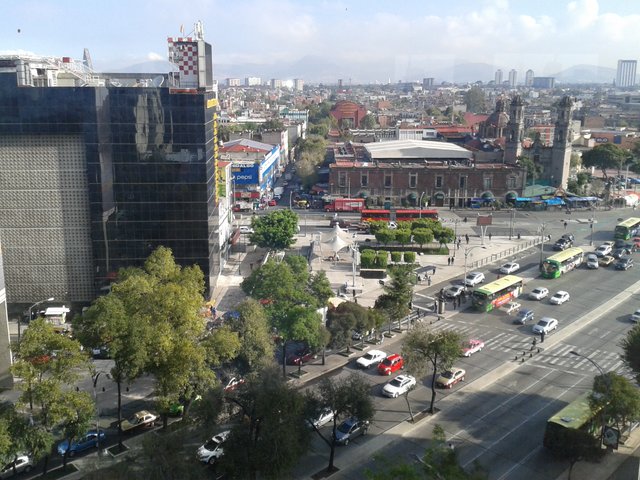 There I was able to walk through squares, where I found this great hand.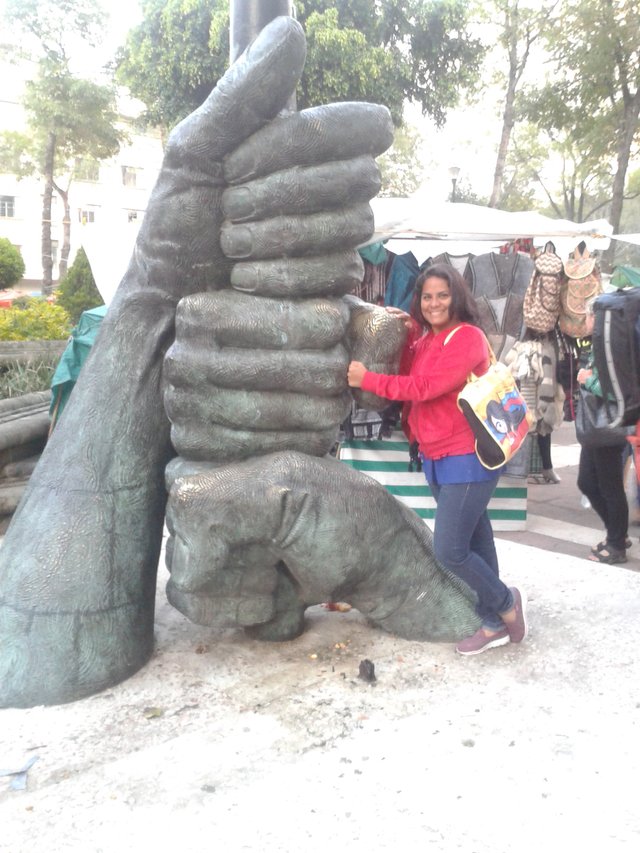 The famous little horse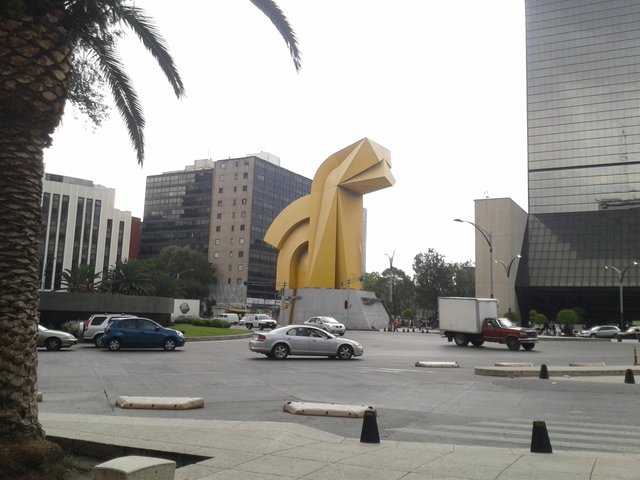 I was also in the Republic Square, where the Monument to the Revolution is located, this square changes color, according to what that color represents for the world, this time they were supporting the world day against breast cancer, so it's color pink.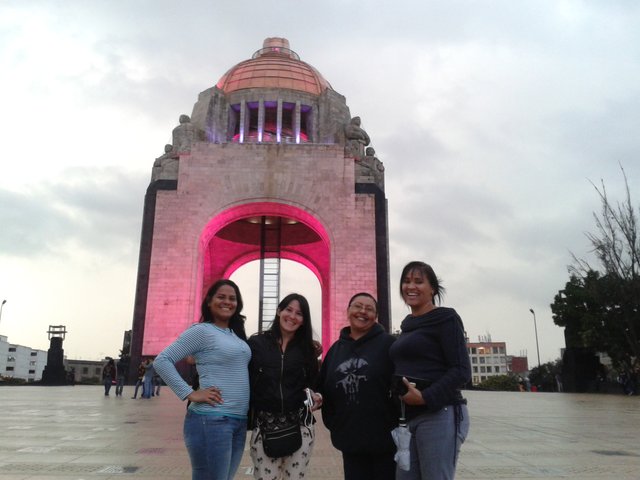 The Monument originally formed part of the project to build a Legislative Palace, however, it was adapted to become a site to commemorate the Mexican Revolution.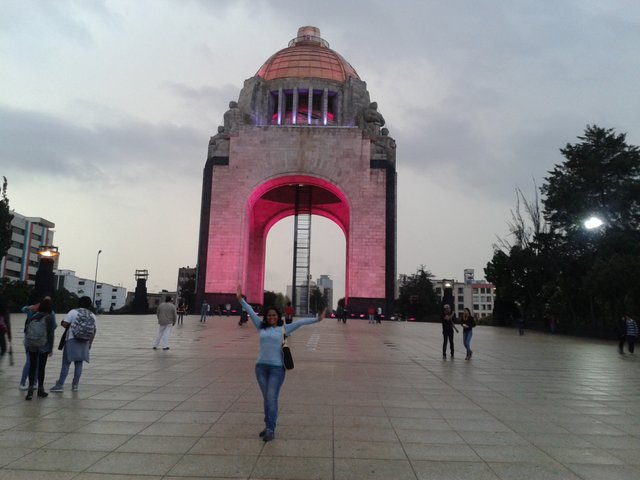 Walking through the streets you can see many street artists, for all tastes, from children's characters to horror characters.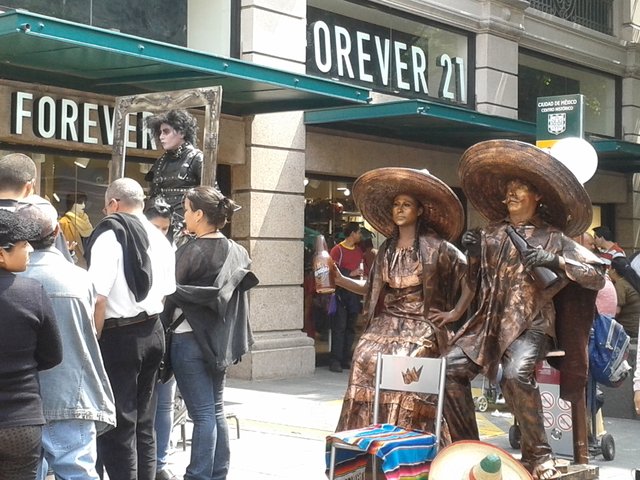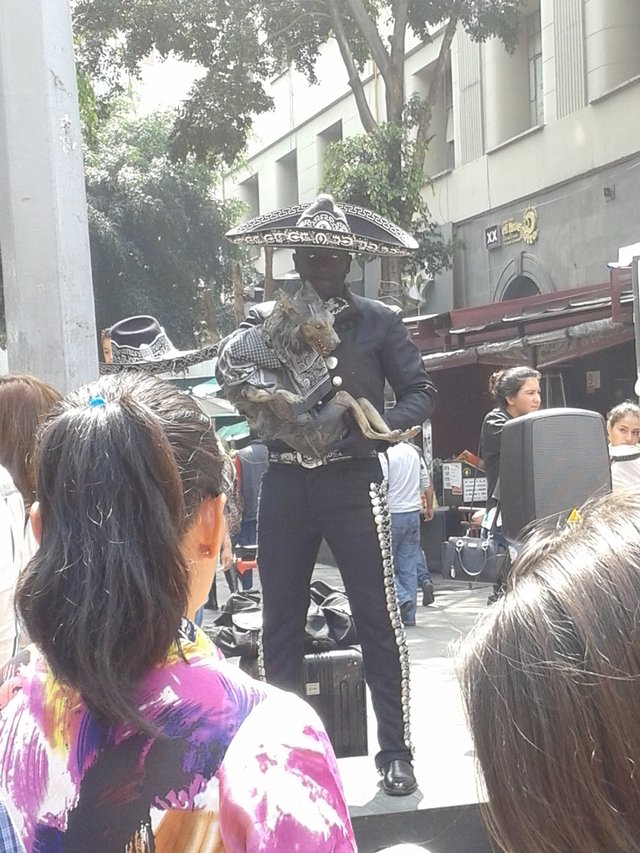 The Plaza de la Constitución, informally known as El Zócalo, is the main square of Mexico City, don't miss it.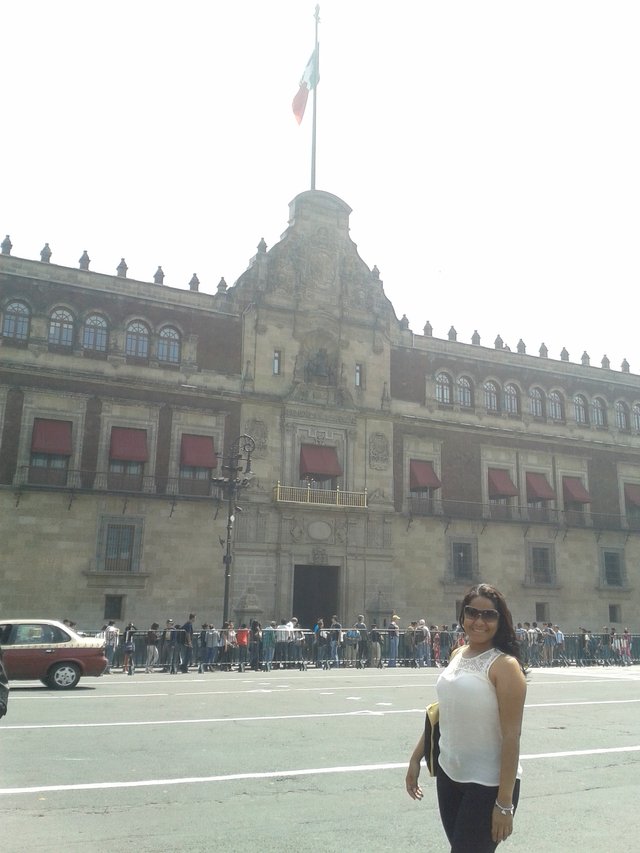 Garibaldi Square is located in Mexico City in the Lagunilla neighborhood, it is famous for the mariachi groups, northern groups, romantic trios that gather there, dressed in their typical attire and equipped with their musical instruments.
Walking through the center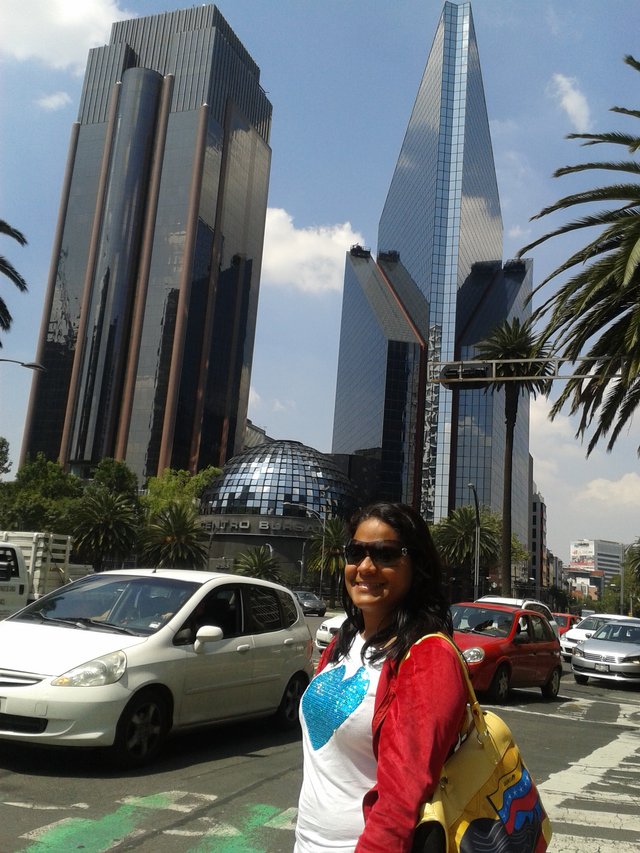 In the next part, visit to the zoo, wax museum, Guadalupe basilica, Teotihucan pyramids, and something else.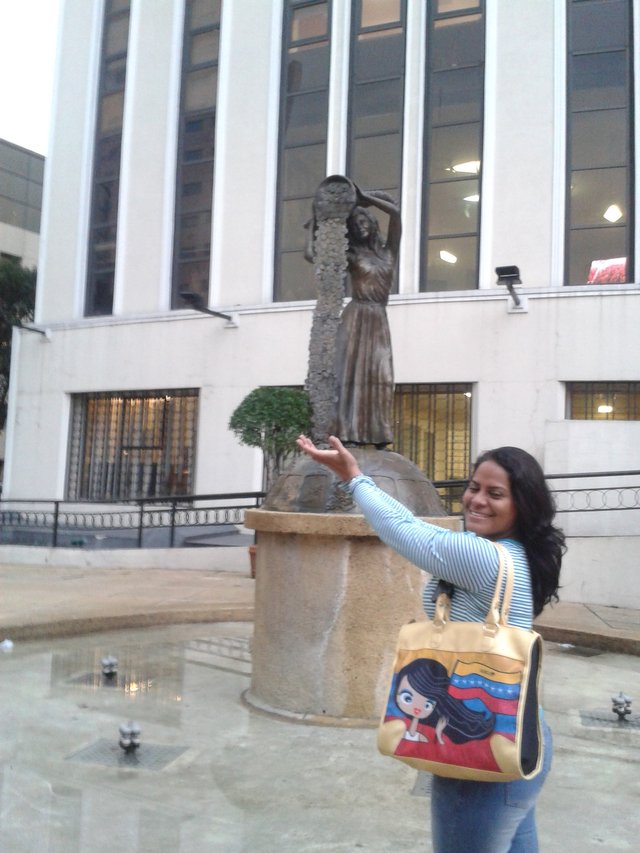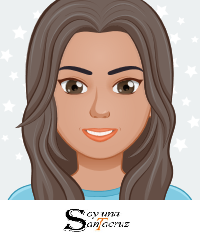 Thank you for your time. God bless you.
Creator:@soyunasantacruz.
Pictures: Taken by me and several friends from my smartphone Samsung Galaxy SIII.