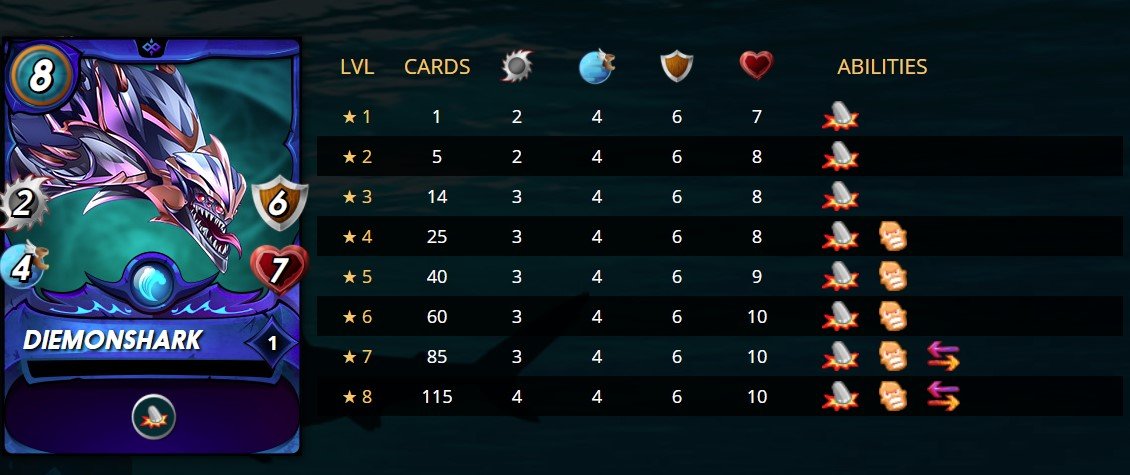 At level 4, Diemonshark has 3 Attack, 4 Speed, 6 Armor, and 8 HP which is nothing to scoff at but the big reason level 4 is so important is because that's when it gets it's next ability!  Enrage!
It is a GAME CHANGER and I have two battles to show why so keep reading or you'll never be able to live with yourself!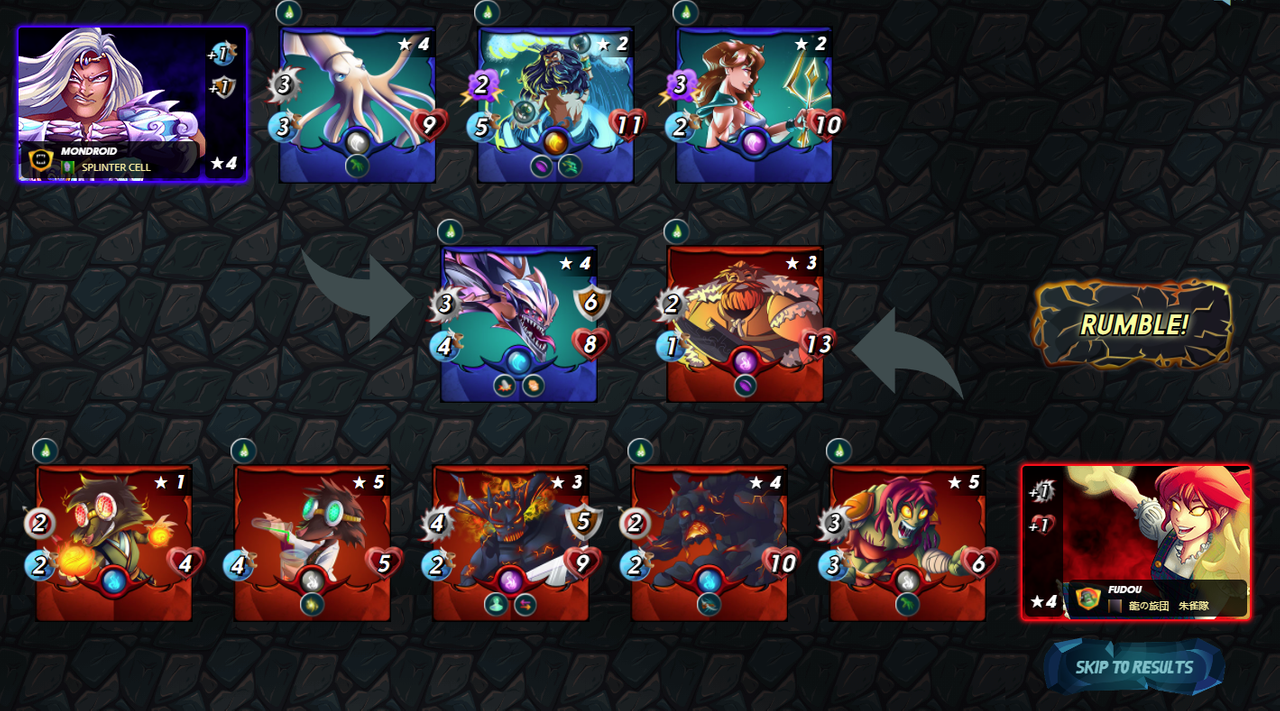 First, let's go over the team. We have Diemonshark in the tank position (DUH) followed by Flying Squid, mostly because with the Noxious ruleset I like to play bigger, beefier units and not glass cannons because as my old raid leader use to say, you can't do any damage if you're dead! Plus he has reach, allowing him to attack in the second position.
Djinn Oshannus and Narrisa Tridawn continue the beefy theme and give us some big magic damage. Hopefully I can beat my opponent quickly because I didn't bring a cleanse or any healing and we lack any kind of sustain outside of raw hitpoints but that doesn't matter if we kill um first!
I'm not happy to see Tusk the Wide from my opponents team since we brought some magic damage but our Shark and Squid are getting hungry looking at all that beef with zero armor or shield and I feel good about having a heavily armored shark since our opponent doesn't have any magic damage themselves.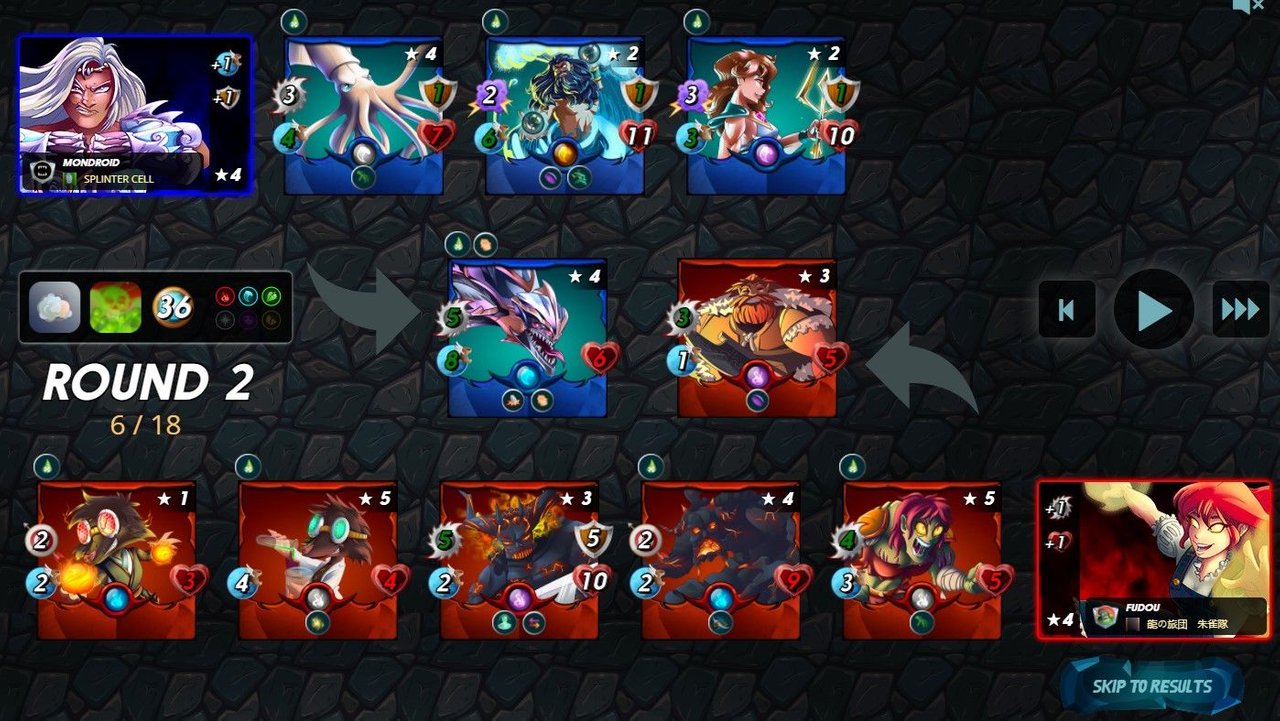 After the first round, Diemonshark has taken damage from poison due to the Noxious Ruleset. This procs his Enrage ability so his attack and speed have increased to 5 and 8. Take a look at the other team, most of them are slower than molasses on a cold day at 2 speed so that means Diemonshark will have a 60% chance to dodge and I like those odds!

Never have I been so happy to see the word TRAMPLE!  Holy Moly where did the enemy team go?  I think Forgotten One lived up to his name in that one cause I don't remember him doing anything!
That's a lot of damage and a quad kill from Diemonshark.  It's too bad the poison killed those other two guys or I think the shark might have got them too!  Freaking Whimps took the easy way out.
That's why you always pay attention to the rules, I hadn't thought about it before but the Noxious Poison damage is an easy way to enrage the Shark and once he's pissed off he's like my girlfriend after I spend 4 hours making a single blog post for you all.  Please upvote or she will beat me up.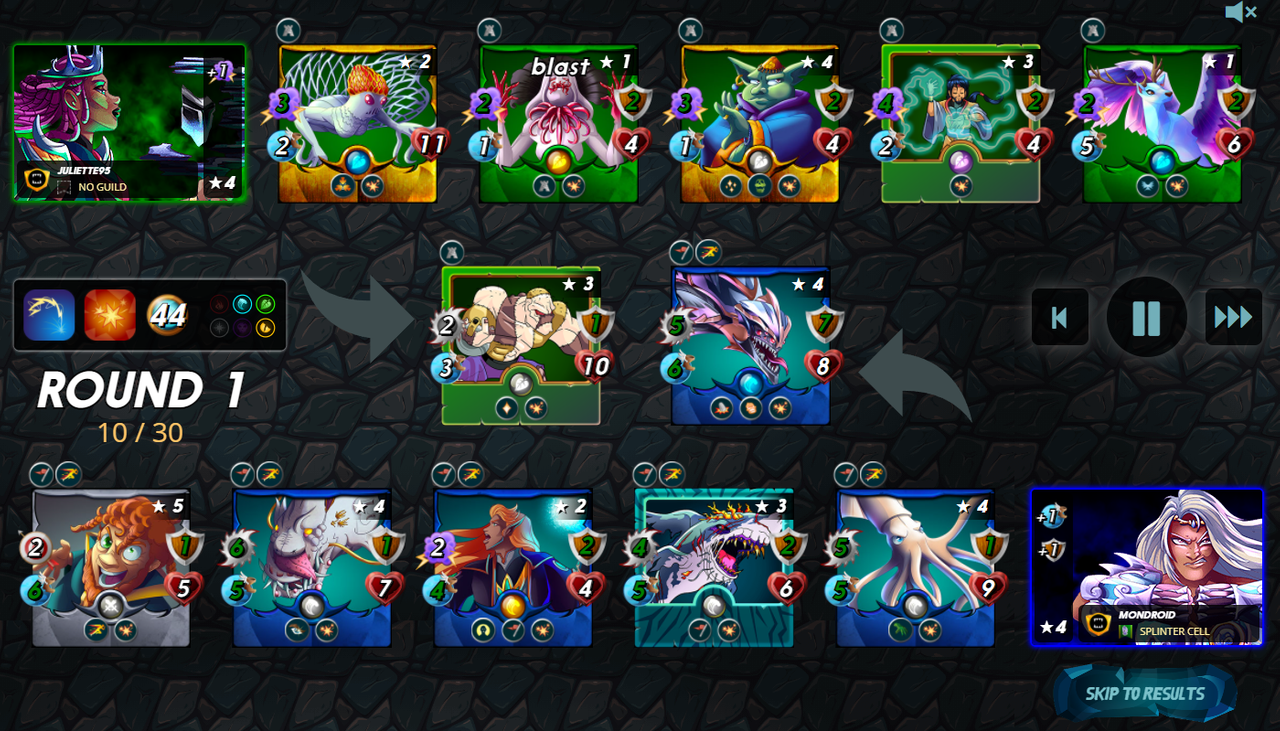 Weak Magic is another great opportunity to play Diemonshark and don't think that was a once in a blue moon, stars aligning kind of result cause Diemonsharks about to do it again!
This time, we're going for some BIG BLASTS with double Inspire from Diemonshark's crazy cousin Demented Shark and River Hellion, plus Speed boosts from our Summoner Kelya and Supply Runner because ya gotta go fast if you wanna blast.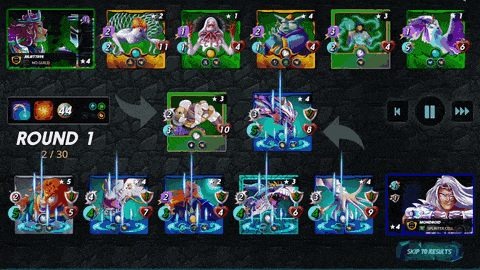 I can already hear the quake arena announcer shouting TRIPLE KILL but that's what my opponent gets for bringing puny mages to a weak magic battle against Diemonshark.  To be fair, the whole team really stepped up this time and they never stood a chance anyway but Diemonshark still got his.
If you like this kind of content, which you better freaking have!  Feel free to follow.  I do a lot of battle recaps, usually from the tournaments I play in and plan to branch out into other areas soon as well!

🚀Wanna play Splinterlands?🚀
💰💰💰Join Here!💰💰💰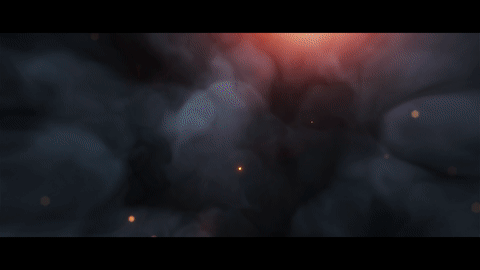 Cya next time!