The December rounds were the most exciting days of the tournament. We have a new leader, we have new players in the top 3, and after half a season I finally made my way in the top 50!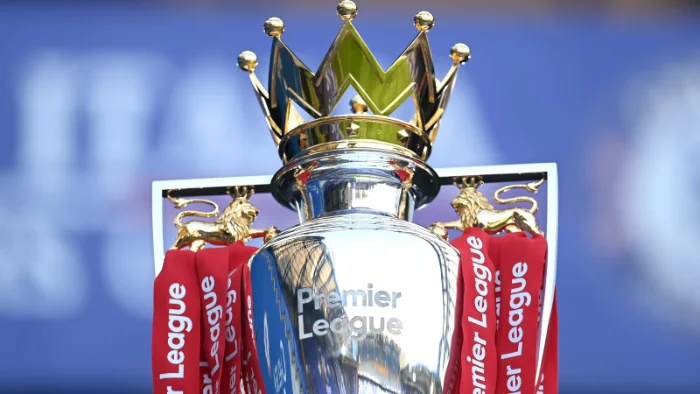 The 105 managers are still fighting for $BCH prizes and to show the world their top football skills, and anything can happen in 2022. Last year concluded with Round 20, and the 2 $KONRA award for @merurial9 for being the top manager on Christmas day!
He lost the lead the very next round, as Demola Abodunrin made his way for the top spot. He wrote history, being the first manager to win two MoM awards!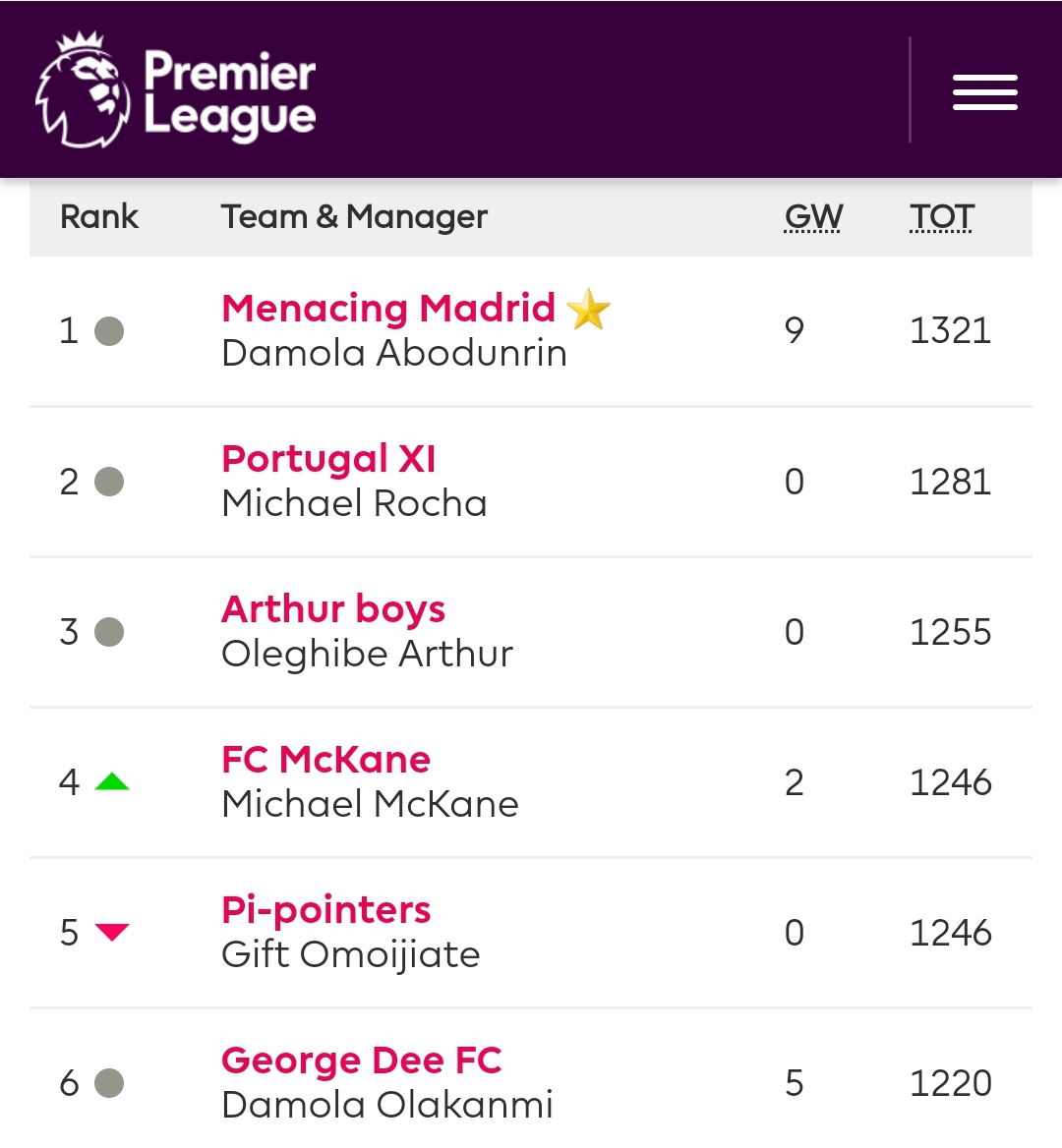 Round 20th was interesting because West Ham played two games and almost all the managers picked up Bowen as their captain. I wanted to play smart and went for Antonio, also using my triple captain boost. Let's say they were more inspired than I was.
Constant updates are added on ReadCash and  noise.cash, and if you are not yet on noise.cash you should join ASAP. It's like Twitter plus the opportunity to earn Bitcoin Cash ($BCH)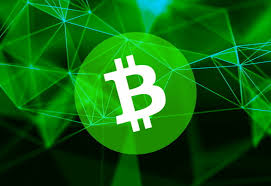 The Manager of the Month Hall of Fame!
August MoM : @Panky - $1
Sptember MoM: @merurial9 - $1
October MoM: @bmjc98 - $1
November MoM: Demola Abodunrin - 0.5 KONRA
December MoM: Demola Abodunrin - 0.5 KONRA
December Christmas Bonus: @merurial9 - 2 KONRA
January MoM: ???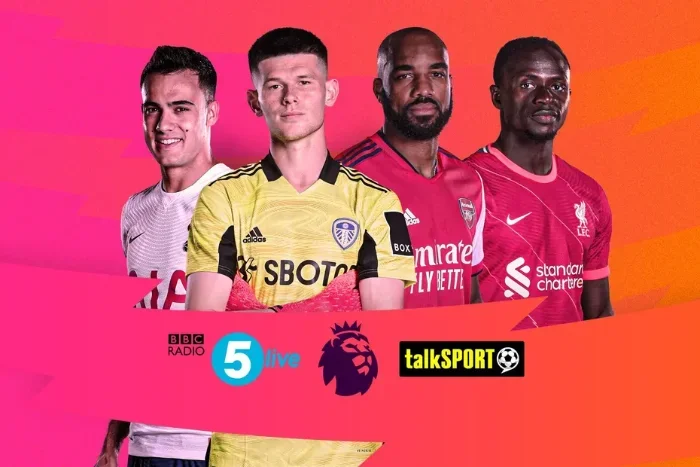 Prize chart
The KONRA Premier League Fantasy Football Tournament prize pool constantly grows from #Club1BCH donations and the @Empress will add $KORNA at the end of the season. Based on the current $BCH value in the wallet, the prize table will be as it follow:
The Winner - $20 and 1 KONRA
2nd place - $15 and 0.75 KONRA
3rd place - $10 and 0.50 KONRA
4th place: $8 / 5th place: $7 / 6th place: $6 / 7th place: $5
8th place: $4 / 9th place: $3 / 10th place: $2 / 11th to 20th: $1
21st to 25th: 0.25 KONRA
Round 21 Preview
Another round with teams that will play twice, but this time more games and more chances to score high. Most matches will be played over the weekend, and 4 more scheduled Tuesday and Wednesday.
The round started at the seaside, where Brighton drew against Palace. Manchester City v Chelsea is the top game, and a win for Guardiola's boys may simplify the title fight. The Sunday will be hot in London, as Arsenal is facing the arch-rivals.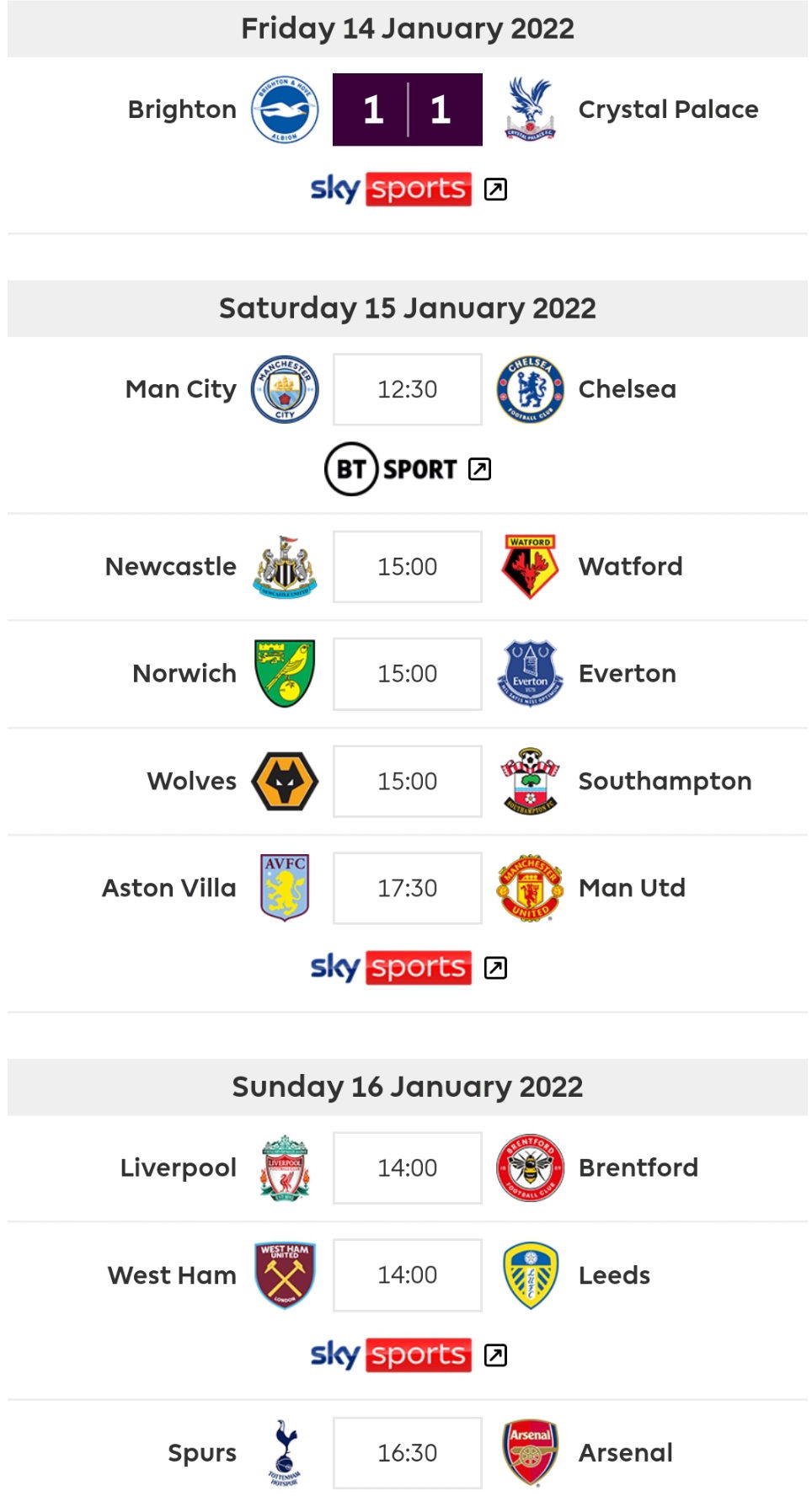 Burnley v Watford and Brighton v Chelsea are planned on Tuesday, while Leicester v Spurts and Brentford v Manchester United will be played on Wednesday.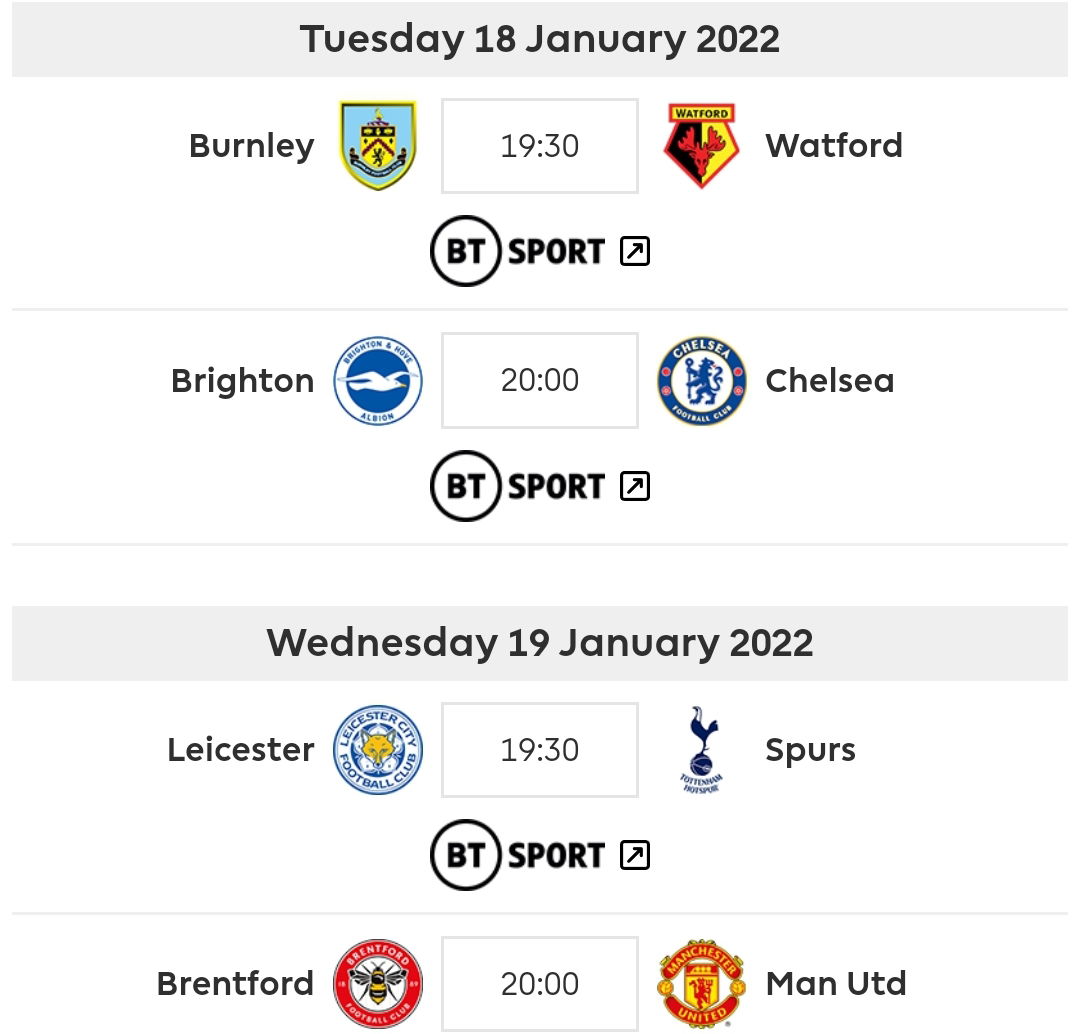 I played the Free Hit, unlimited transfers for this round, hoping to leap ahead many places. After this round, the squad will return to the old selection. I adapted my team to this round, making sure to play only the players that will earn points twice. I was debating between Bruno Fernandes, Harry Kane or Mason Mount for captain, and I choose Fernandes for no particular reason. Good luck and may the odds be always in your favor!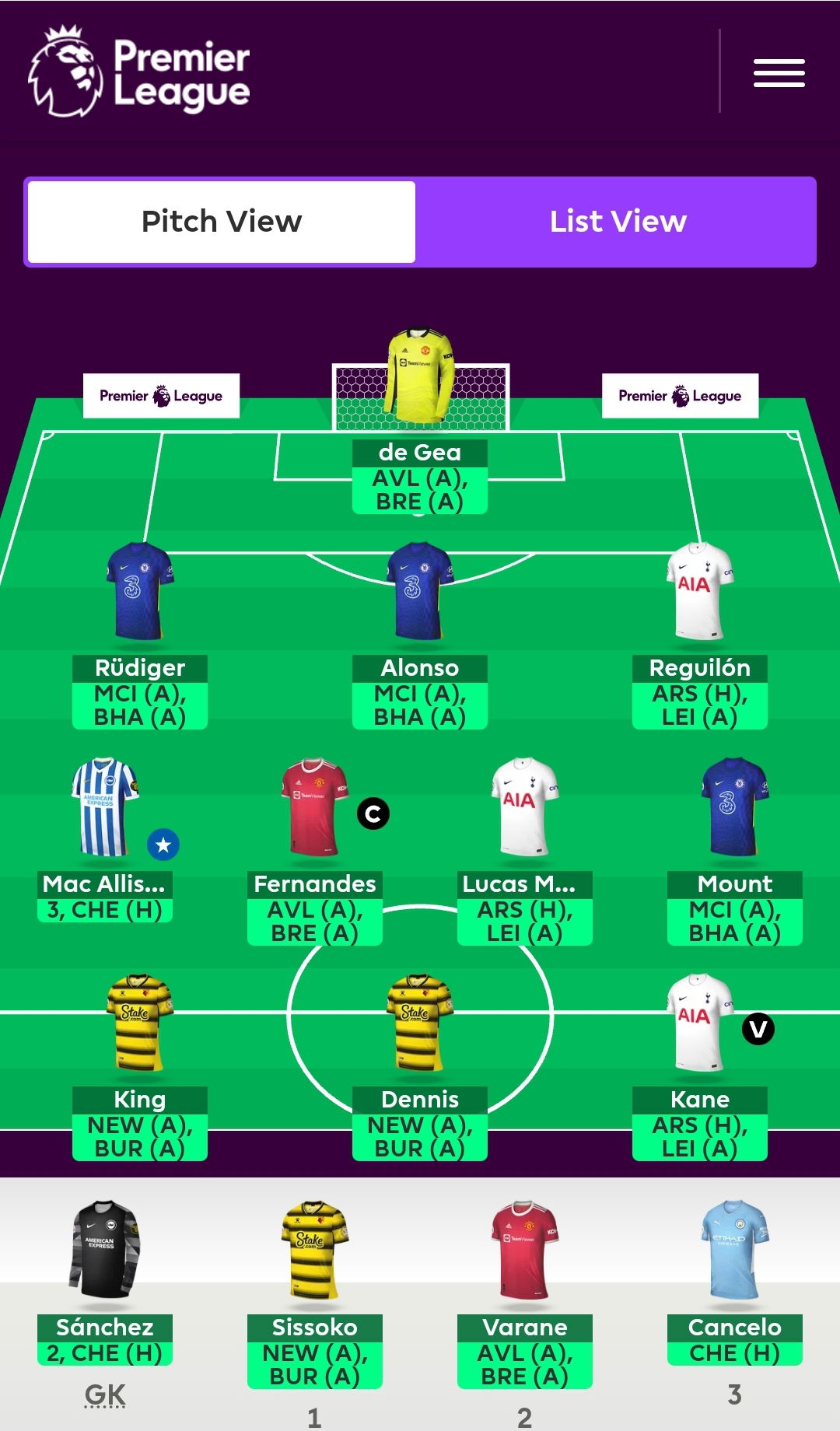 Residual Income: 
Torum essence - Be part of the future! 
DeFi bounty at CakeDeFi with $30 DFI for new users
The fountains: PipeFlare ZCash, GlobalHive ZCash & Get.ZEN 
Publishing bundle: Publish0x,  readcash, noisecash, LBRY & Presearch