One year ago ... it happened one year ago! It feels like an eternity and I honestly feel 100 years older. The hustle never stops and crypto never sleeps ... with the time running at fast forward. Happy Anniversary #Club1BCH! It's time to make impact and try to change the world!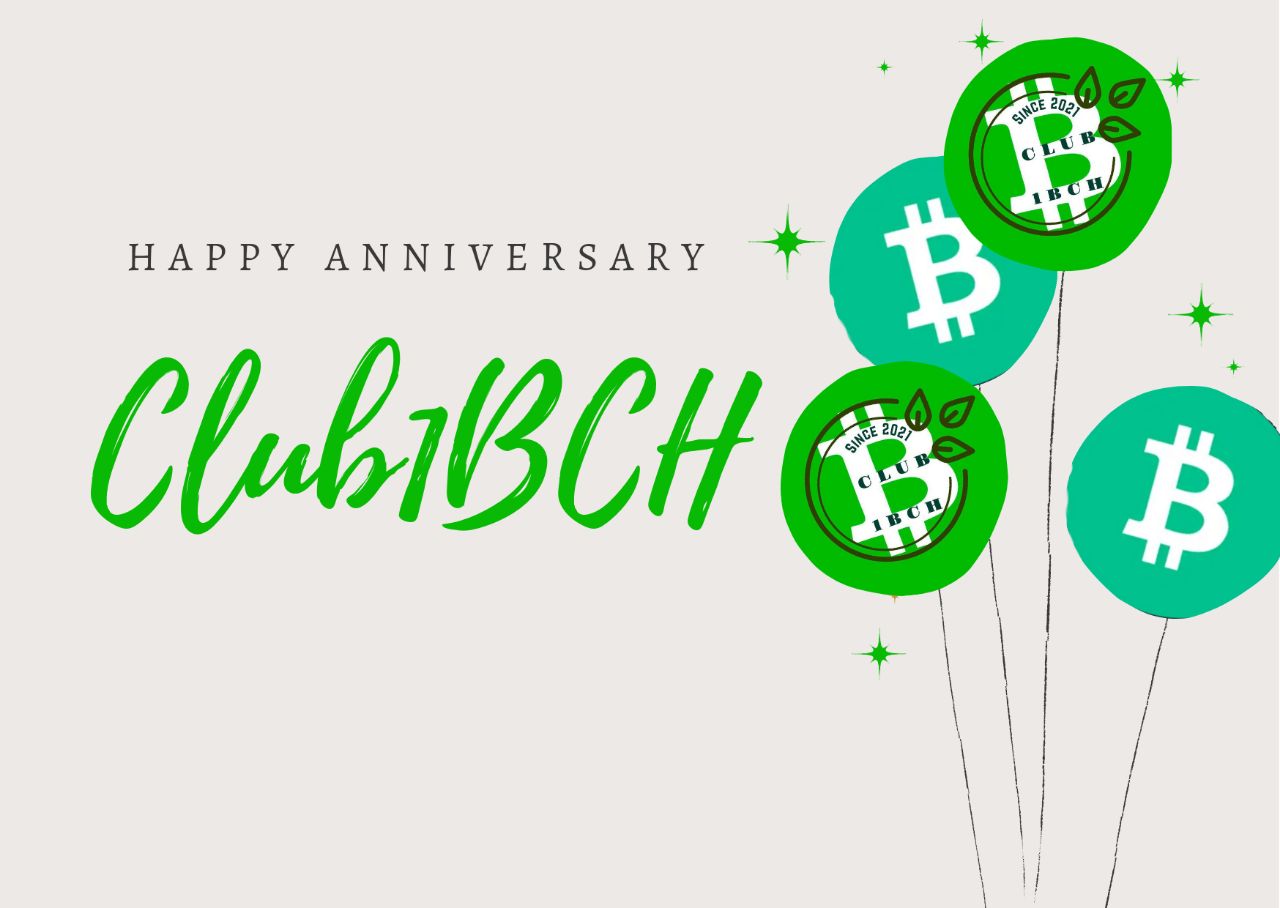 I started a new journey with a bunch of people, and even if we didn't knew much about each other we made it work. We heading towards 100 members and now we are more then friends... we are a virtual family that want's to make the world a better place. Thank you to everyone that is walking or walked along with Club1BCH in the past 365 days!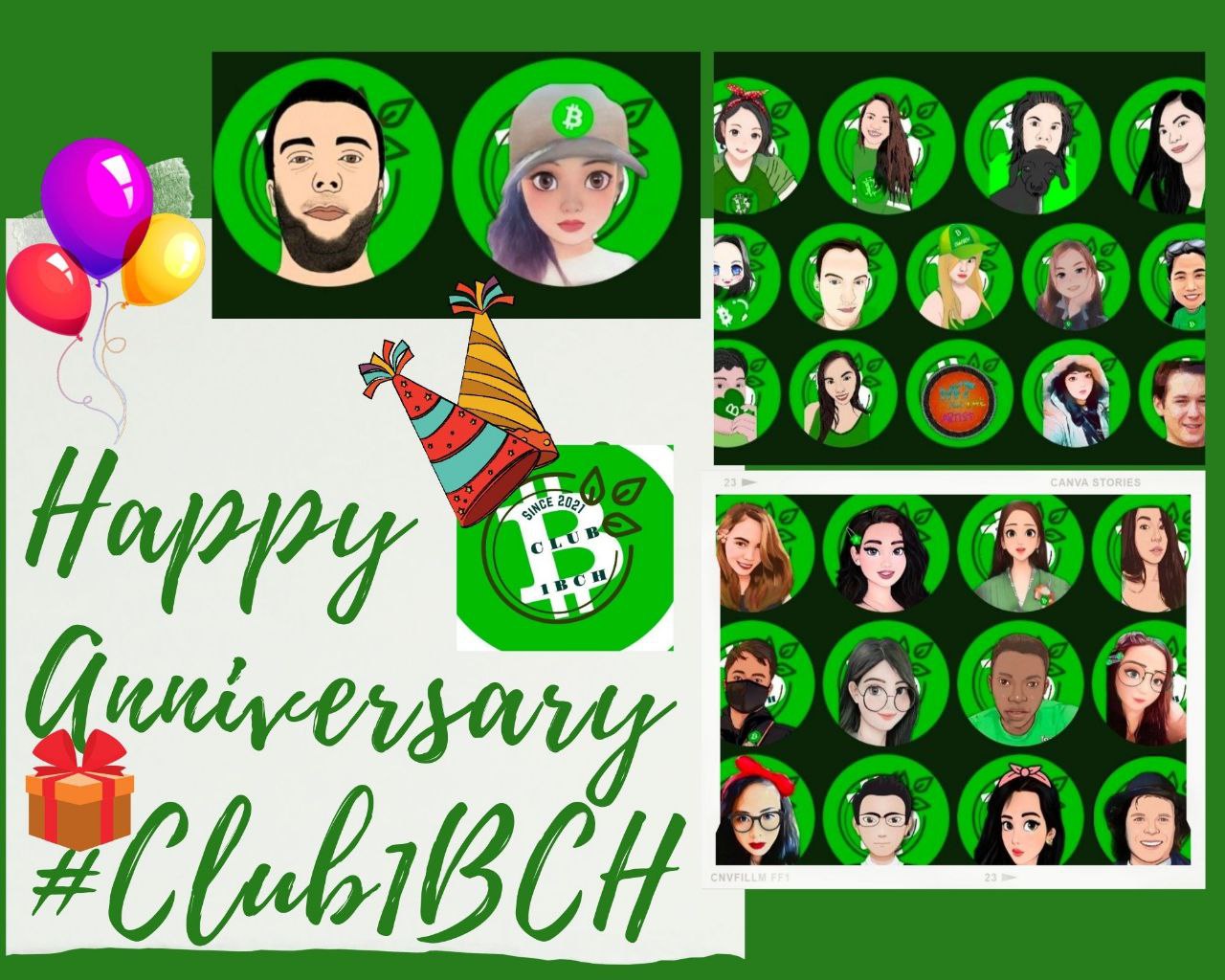 We were thinking an planning many fancy events and competitions but would those make the world a better place? The answer was no ... and this is why we scrapped everything that was planned and decided to focus every effort into charity. Let's change the world! Let's Save the Children! 
That's it ... we will raise money for charity and will work together to raise as much as possible. Crypto donations will trend more in 2022 and this is why platforms like The Giving Block will help out towards crypto global adoption in day to day tasks.

The Giving Block was founded in 2018, implementing new fundraising methods emerging from the cryptocurrency landscape. Back then, only few organizations were actually equipped to accept those donations. Things changed a lot in the last 4 years and now we can make donations with almost any type of crypto. The Club's event will fundraise #BitcoinCash but feel free to donate any type of crypto on their website if you have any other asset that you can spare for a good cause!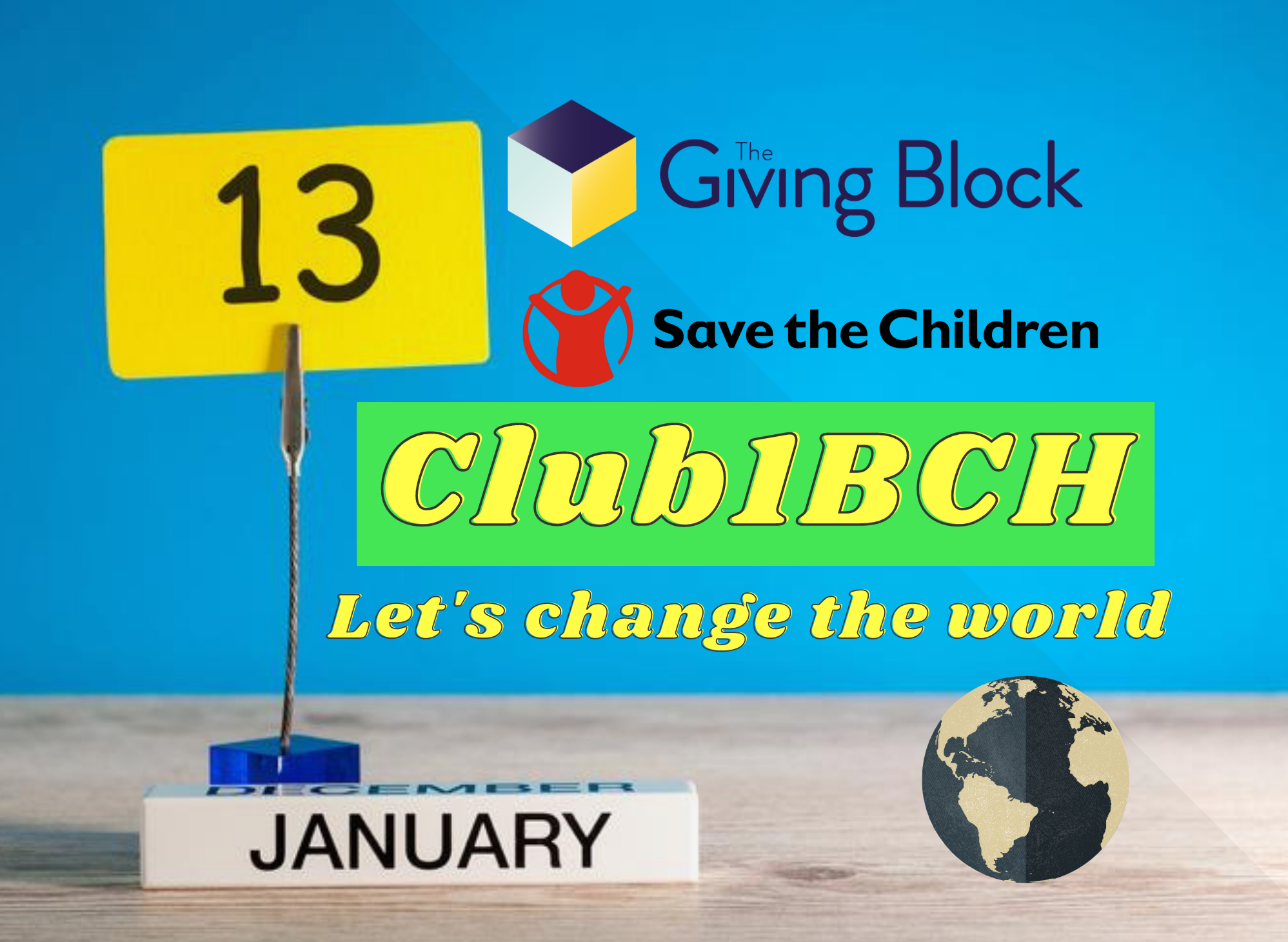 Bitcoin Cash ($BCH) is sound money and this is our choice of payment for charity donations. I expanded the idea beyond the comfort zone and beyond the Bitcoin Cash community (readcash, noisecash, @SmartBCH ), reaching to other projects I work or I worked with. I tried to get more people on board and feed the tidal wave of change.
Save the Children was the choice of charity, as the new generation must grow in a world that will integrate blockchain solutions not in a society hit by poverty. I know that we will not change the way the world works but we will change the world for some... and that's all that matters.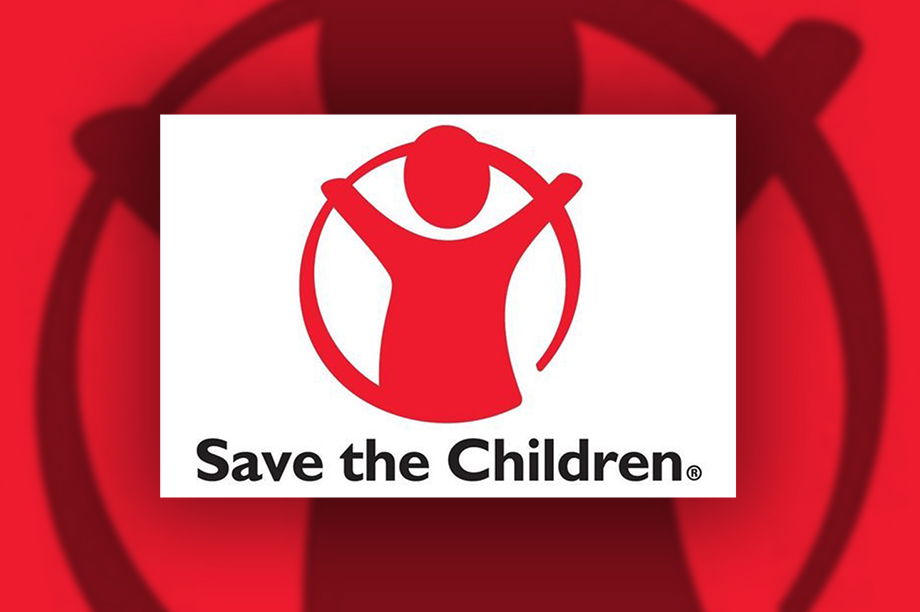 For full transparency a multi-signature wallet was created, which needs two out of four users to sign for any transaction. I decided to start the charity movement with a donation of $100 worth of BCH. This is the BCH Charity wallet that was set for the event and everything that will be collected in here will be sent on the 31st of January to Save the Children, through The Giving Block
bitcoincash:pry06fudhhv7tfrhv3v7mpnwwwtx7glezcyakmmcwx 
bitcoincash:3L1kLPmNdeGkropeBsgHvyxds3mmpw3DRZ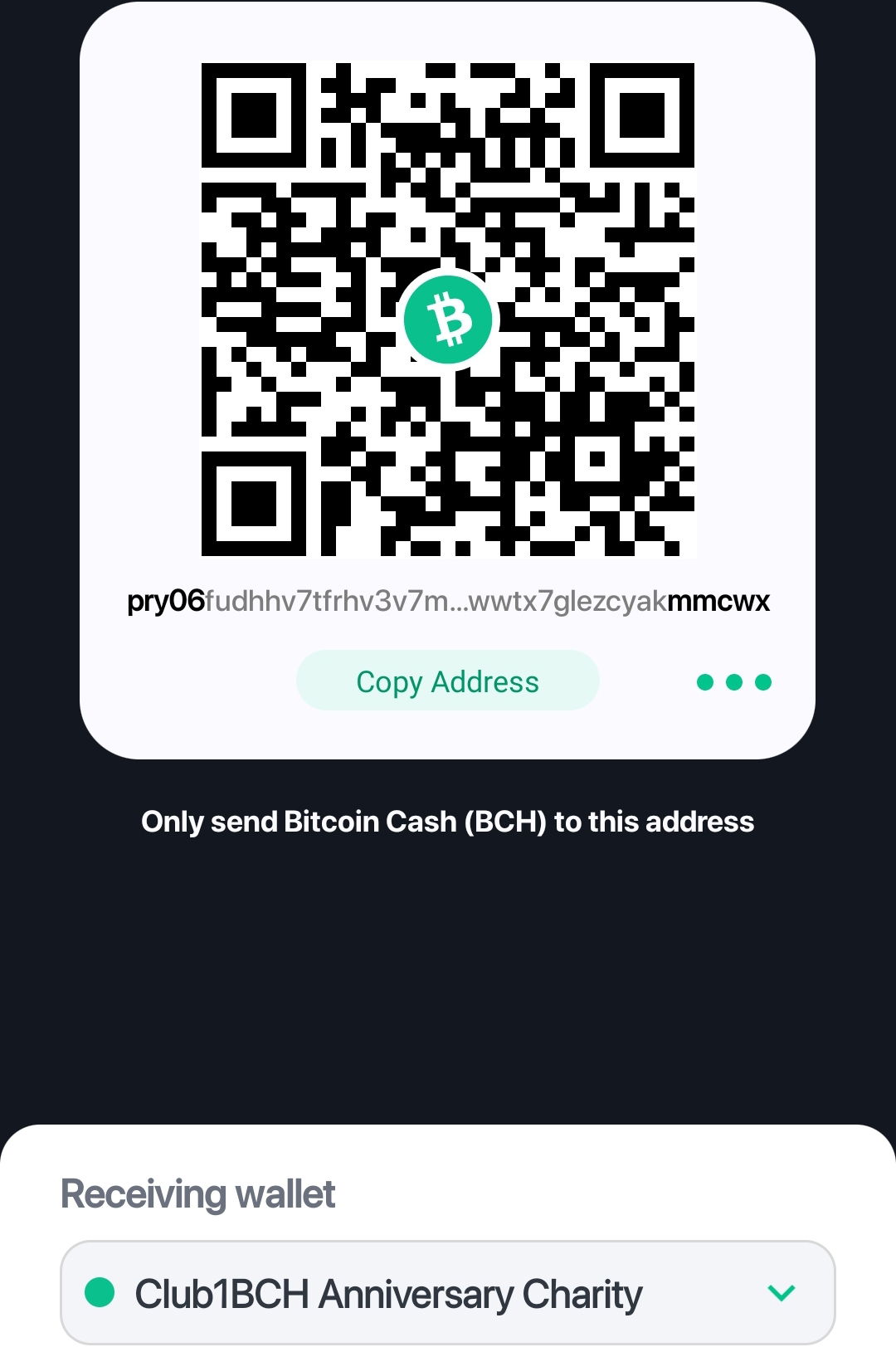 When I shared my idea with Michael Hung from Bityard, he immediately agreed to match my charity payment. He went above and beyond and sent $110 worth of Bitcoin Cash in the wallet and comitted to send $200 worth of Bitcoin Cash closer to the end of the event. Crypto Charity will keep evolving and I am happy to see that Bityard is getting more and more active in charity events.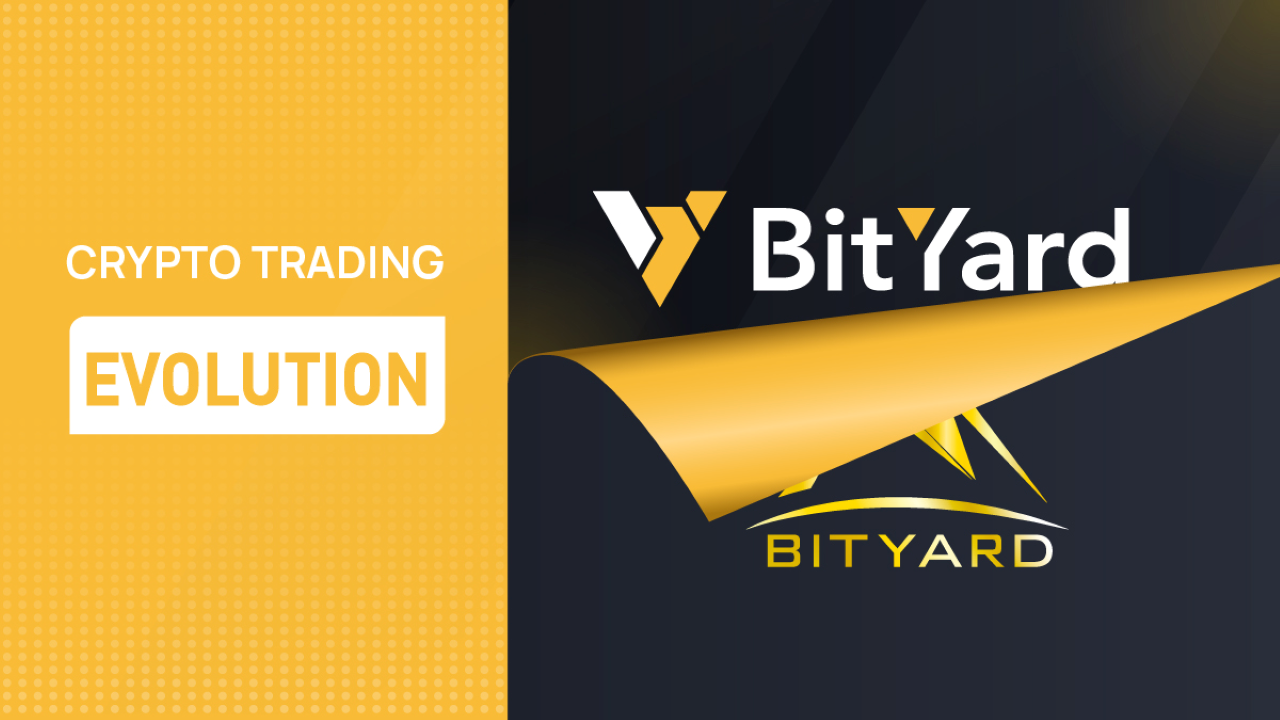 Check out  #MyCryptoOutlook2022 #BitYard Writing Contest and Giveaway with $1,200 in ETH Prizes! and show your support! For each post entered into the contest, Bityard will donate 50,000 SHIB through The Giving Block! Just use the hashtag "TheGivingBlock" in your contest entry, and add a small bit about The Giving Block at the end of your post.
I will make constant updates on readcash, noisecash and Twitter and try to get everyone involved! Do I have a target? Yes... I think 5 BCH are achievable and everything above that will be amazing! The event started with full strength, reaching 1 $BCH in donations after the 1st day! Let's work together and make a better tomorrow for underprivileged children around the world! At the time of publishing, the charity contribution are summing up $540 (0.05 ETH and 1.038 BCH)
My SuperUMAn friend EASports had to join and sent 0.05 $ETH to Save the Children as support! You may know the name ... his December Charity event raised $34,000 for NoKidsHungry!  
Happy Birthday #Club1BCH and happy anniversary to the whole Bitcoin Cash family! We started as a single drop and now we have the chance to truly be a tidal wave of change!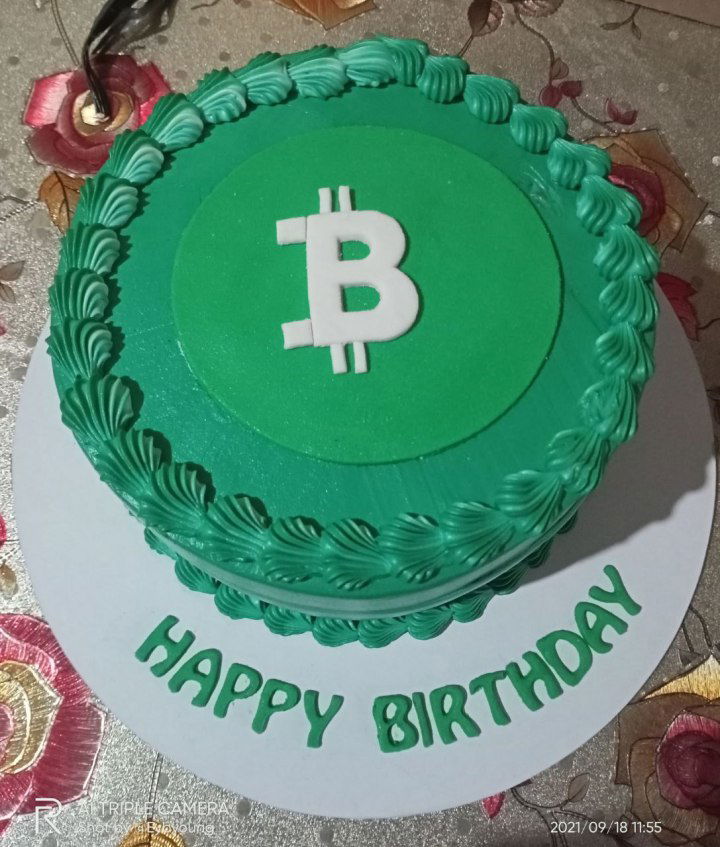 Quarterly Review
Club1BCH Q1 2021 - Genesis and events
Club1BCH Q2 2021 - Promoting and Evolving
Club1BCH Q3 2021 - Unwrapping the full potential
Club1BCH social media links:

Residual Income: 
Torum essence - Be part of the future! 
DeFi bounty at CakeDeFi with $30 DFI for new users
The fountains: PipeFlare ZCash, GlobalHive ZCash & Get.ZEN 
Publishing bundle: Publish0x,  readcash, noisecash, LBRY & Presearch