Our November 23 Article Predicts Today's Contested Election
Our second goal is to help our reader to be so as well. Our hope is that our readers will excel in their way and contribute content and other efforts to this publication so that more will benefit. Teaching is an interactive activity. 
Plain Speaking Analysis Outlines Our Years Events
In a lengthy November article, we explored the insider strategy surrounding impeachment with a small i. We could see the basic strategy in the selling phony impeachment to the people. We were looking for the possible end game. we found a contested election.
We tried to lay out the frame work that led to phony impeachment, in an effort to predict the coming year planned by the banks through their political parties, and ended the article with a shocking obvious conclusion that occurred as we analyzed. 
FROM OUR ARTICLE
The Goal Of Seditious impeachment Is Election Disruption
The Constitutional rights and obligations of the People to define issues of American value and purpose, is at the heart of the impeachment matter and the upcoming election. 
The struggle for power is over the question of whether our values domestically and internationally are the subject of birthright, or of government discretion. If no one understands the concept of birth rights in creation as natural, essential, and existential, confusion will be a natural result in this election.
If this public ignorance of our birthrights and civil rights under the constitution continues, seditious impeachment inquiries will extend into alleging potential criminal activities of every action made by President Trump. This may extend into the subpoena of campaign memo's contributors, potential foreign influence of all connected to the campaign, etc. The entire election process is meant to be called into question by any means possible. No election, or an openly defiant and rebellious electorate disputing election results, is the objective.
Covid, Mail In Ballots, and Protests In Terms Of Contested Election
So we and our readers were not surprised when covid, mail in elections and protests suddenly began. We knew it would take an extreme series of events to disrupt an American election. These events were not foreseen by us, but were foreseen in other alternative media at that time. However, most medias did not see the election disruption endgame in November. 
Alternative Media Needs To Pull Together
At this point, alternative media leads the news 70% of the time. MSM trolls Alt Media, desperately sanitizing, and belatedly releasing stories, meant to counter questions arising from our growing readership and well documented reporting.
THE GOOD NEWS
Alternative media did begin to pull together in April - May, and in concert began to detail, the UN agendas, and their connection to issues like covid, and protests, etc. We all immediately saw the covid issue as a major election disruption mechanism. Then mail in ballots got going and people began to wake up. As a result. MSM has been forced to address the issue in its sanitized way.
This Weeks Contested Election Top Stories
We now believe a contested election can be avoided with increased and intense vigilance by the American people..
[caption id="" align="alignnone" width="1280"]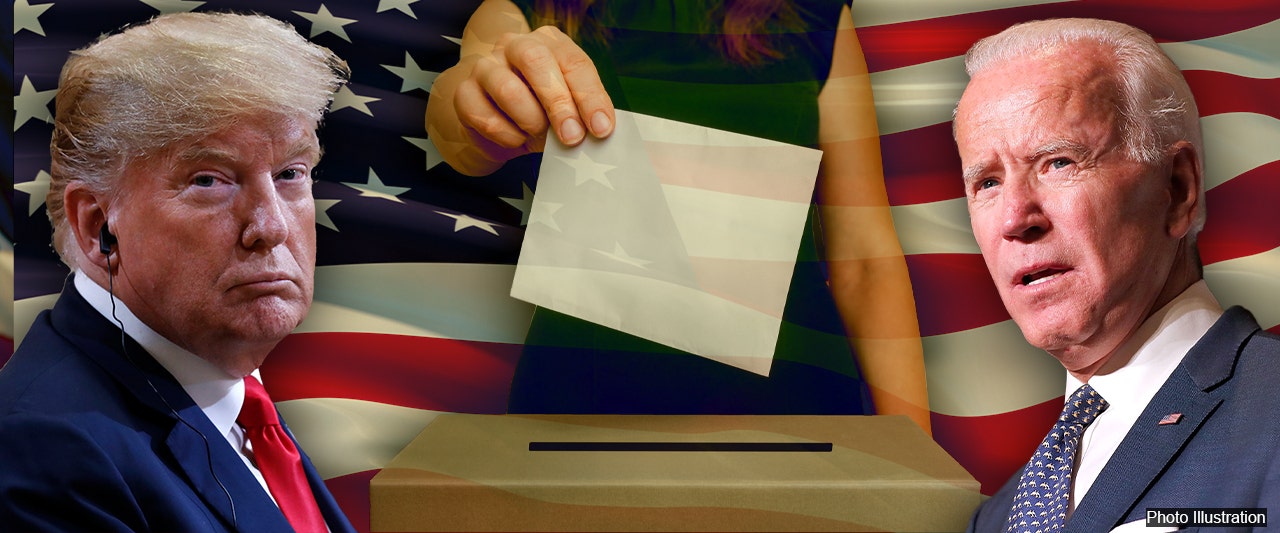 Fox Article[/caption] PREPARING FOR WAR  

https://meaww.com/trump-may-win-election-night-but-biden-will-win-days-later-due-to-mail-in-votes-bloomberg-group The company's models have also predicted that electorally, Trump could win 408 electoral votes on election night to Biden's 130 if at least 15 percent of total mail-in votes are counted by then. When at least 75 percent of the mail-in votes are eventually counted, weeks later, the election race could flip in Biden's favor putting him in the ...
The Trump campaign is bracing for the possibility of a protracted legal battle in the event of a contested election, even forming what it's calling a "Lawyers for Trump" coalition to "protect the integrity" of November's vote.
Campaign General Counsel Matthew Morgan told Fox News this week that the campaign is urging active and retired attorneys and even law students to volunteer in their nationwide efforts.