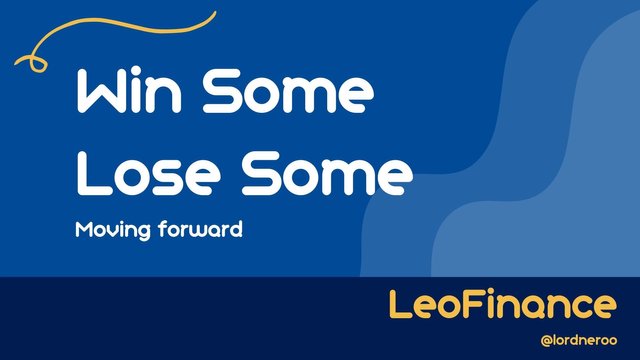 Moving forward
Renting a couple gold foils from the Alpha edition and hitting a couple nice win streaks helped me unlock Gold II, and it appears that winning battles in this league is much easier than I first thought. This goes to show that Chaos Legion cards are very powerful in battle, as my collection is comprised mostly of those.
Today I woke up and noticed that some quite useful cards I had been delegated were not in my inventory anymore, so I rushed and bought me a Delwyn Dragonscale because he is the real deal, and because I own some dragons and low-mana, magic-attack epics that I use on a regular basis and have developed playing strategies around.
Judging by the fact that my Splinterlands rating just hit a new all time high of 2,342, I think it's safe to say that my strategy has been paying off.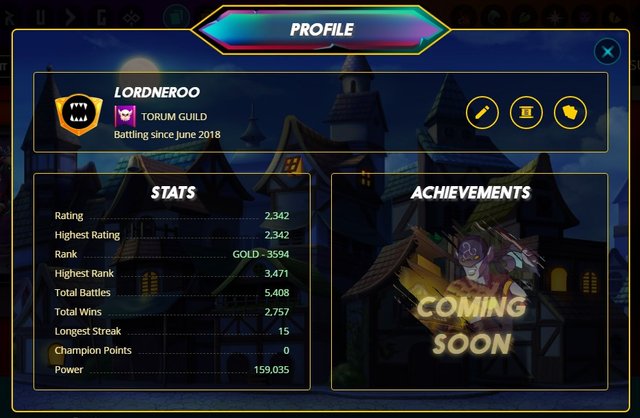 The cards that are no longery playable for me would only increase my collection power by 3k, but still we are talking about hand-picked, low-mana gems that are very useful in battle. This serves as evidence that provided that one does thorough research, they can come up with ways to dominate the battlefield without having to invest significant amounts of money into the game.
There are a lot of bargains waiting to be snapped up in the market these days, and I'm currently trying to figure out the best approach for my account moving forward. Gold II battle and quest rewards are sweet, but having to spend 400 DEC per day on rentals just to keep fighting in this league just may not be my best bet. That said, I have earned more than 200 DEC fighting over the last 15 hours or so, but my capture rate is suffering.
I plan to keep using some of my layer-2 blogging rewards in order to acquire more DEC from the market and see if it's a viable solution. My goal is to produce at least two blog posts per day on Hive/LeoFinance and use my POB, BHT and CENT earnings to increase my Splinterlands exposure, as I'm convinced that 2022 is going to be big for the game.
Truth is there are many more interesting play-to-earn games around here and many more in the works, so 2022 is going to be a very interesting year for Hive to say the least. PsyberX and Ragnarok are on my radar as well, and I can't wait to play those games. At the moment I'm buying up more LVL and waiting patiently for my airdropped Ragnarok NFTs.
Rabona is another interesting game I read about in one of @belemo's blog contributions yesterday, so I'm signing up through his referral link later today. Once done, I will start sharing my own referral link here (because why not), along with my preferred strategies and thoughts about the basic game mechanics.
It's crazy how much has been happening here as of late. One needs to literally remain wired 24/7 in order to be able to keep up with all the progress being made. Listnerds is my latest discovery and it sure is a very interesting project that I will keep using on a daily basis.
Will probably come back later with another blog post describing my experience with Listnerds this far, but for now I have to get back to farming that DEC.
That sums it all up for now.
---
Never forget!
NFA - DYOR
I'm just a random guy with opinions. This is by no means financial advice. Just my personal thoughts and experiences.
---
Have a good one everyone!
@lordneroo
---
Best Faucets to Earn Crypto with Zero Risk (Affiliate Links):
Best Exchanges to Trade Crypto (Affiliate Links):
Best Platforms to Earn Crypto for your Content (Affiliate Links):
Best Blockchain-Based Play-to-Earn games (Affiliate Links):
Connect with me Here: