Serial Scammer Makes his Exit Again?
Today we are going to be resuming a storyline that was already started back in September in the Unitrade Investigation where I investigated two major figures on this project known as Reborn and Adrian Daluz.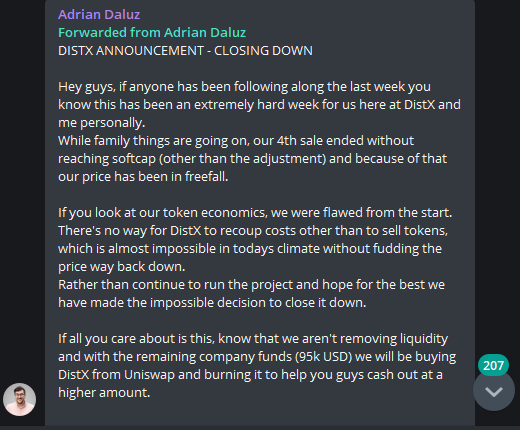 On December 14th Adrian Daluz made an announcement that he would be quitting the DistX project due to budget running out and token not doing that great vs. ATH price, which to be honest wasn't that low to call it quits. 
As you can see they were able to raise 950,000$ for DISTX (according to the chart above) and they managed to burn this sum down to ~90k in a matter of 3 months or so. While still being allegedly working on Unitrade, until my article prompted finally his exit from the project. It is also important to understand that when Daluz worked on his previous projects he would often also outsource a lot of the work 
Unitrade had outsourced work to other devs
Switch also had outsourced a lot of the work to numerous developers and in the end, never managed to deliver products that they should've 
DiSTX never ended up delivering the DEX they were promising to do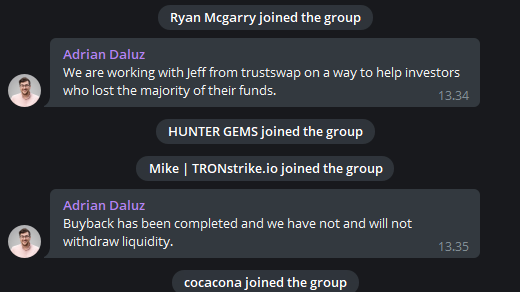 Adrian's solution to this matter was to issue buyback with remaining developer funds at a very specific timeframe leaving out most investors and losing their money. Now the key caveat here was that this situation enabled Adrian to basically buyback any tokens that the team or others might have acquired during dips or via other methods of distribution. Adrian claims the team never sold tokens, but I'm not certain is that true.
Top of this getting Jeff Kirdeikis involved to me was a bad idea, given how he was 

Also, members of the community voiced their concerns that the GLHF project's minimum sale amount was reduced so the funding would go through. This was considered a breach of the initial promises of the whitepaper and what Distx suppose to be. Some speculated that Adrian was helping his friends to get their money.
---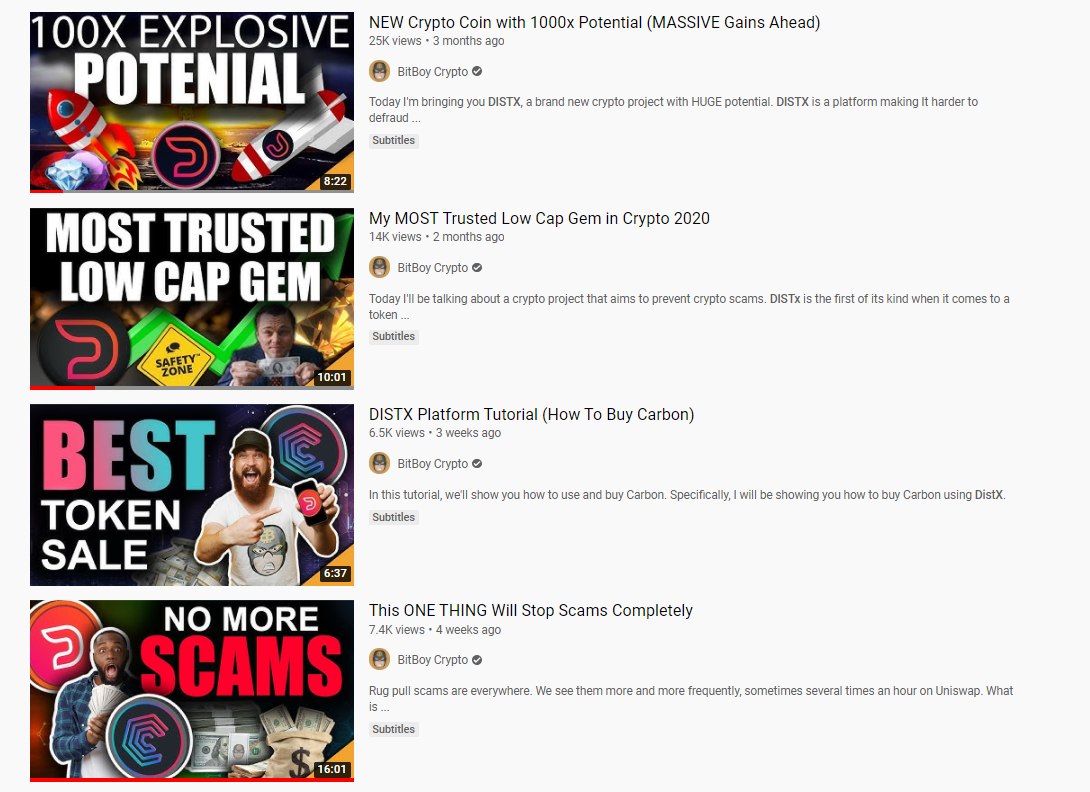 Also one of the other concerns behind all of this is Bitboy, whom I reported already about endorsing MyX Network. Bitboy entered an official partnership with DistX back in September 8. This was after I had already exposed Daluz for jumping from project A to B and just bailing out on promises and ended up always outsourcing everything. Whatever Bitboy knew about his past is unsure, it could've been a mistake on his behalf.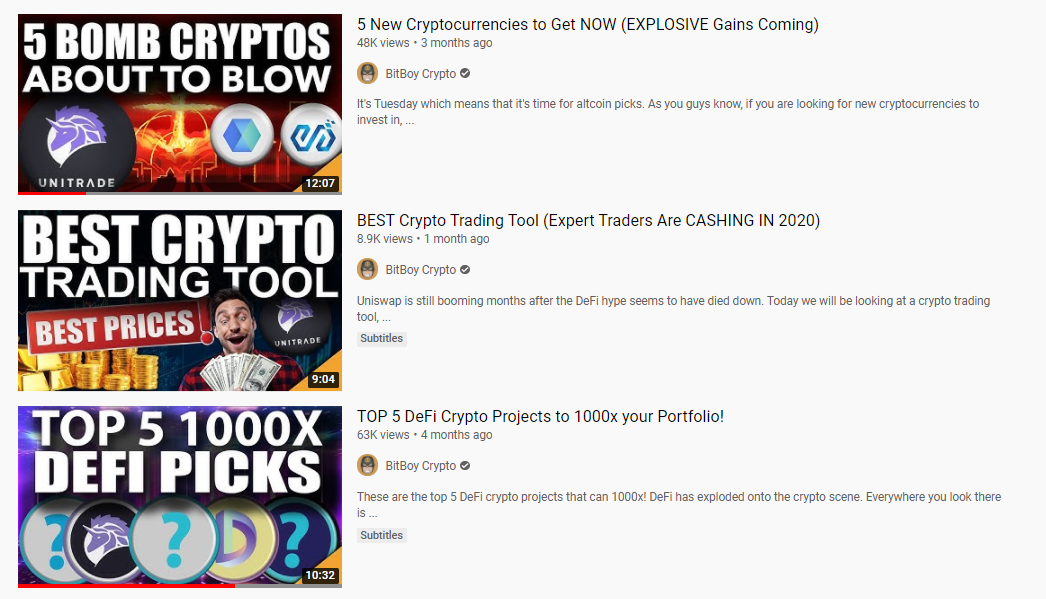 Now Bitboy had already shilled Unitrade in the past before, which makes me believe he might've known either Daluz or Reborn himself or perhaps via 3rd party contact. It's unlikely he colluded given out some telegram messages that I saw, but perhaps more prepping should've been done before entering to a full partnership. 
---
The End Verdict
If we have learned anything about Adrian Daluz is that he isn't a guy who stays long inside one project to work on it. I think we are gonna be seeing him joining as a developer somewhere in late December or January 2021 and then again bailing out without actually delivering any real products. He had all of this money raised and it was poorly used for the most part, large chunks of money wasted and burned in an unsustainable manner. 
I did warn people about this back in September, luckily some people listened. If you still hold DISTX you can trade it out on very small sums at these exchanges
---