Do you remember noise.cash?
It was 2 years ago when I was introducing noise.cash - a new app that was rewarding its users in Bitcoin Cash! here
Guess what, its circle just closed a couple of days ago .. I noticed that its website noise.cash ceased its operation and now shows a 404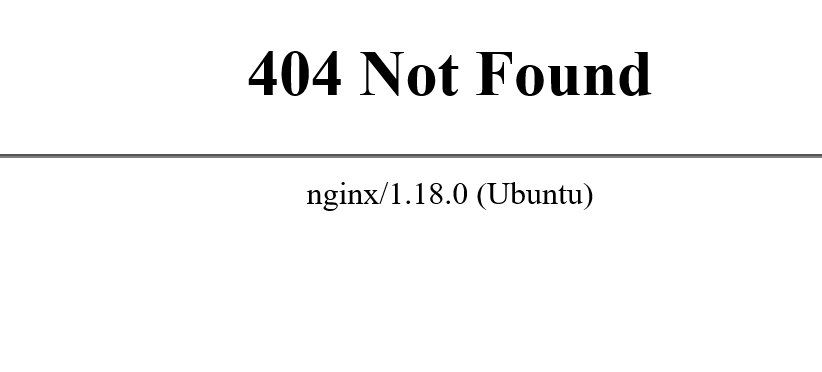 It was nice while it lasted.
We made friends, We enjoyed ourselves ... We made some bitcoin cash (some less, some more than others) and the only thing we could do with our data was to migrate them in noise.app
A few months ago, noise.app made its appearance
It was from the same team as noise cash, it also had bch tipping and it was invite only!
You can see here my post about it
I was happy to join and to try it out. Actually, i still am because I get to post some of my photos there
But I need to mention that there is not so much noise there...
Tips have stopped for more than one month (for me at least), I do not see so many people posting as before and some are complaining about no tips.
So, is there a point?
Is there an outcome from all this?
We need to be very careful with our content.
Where we keep it, in which sites we share it.
Our content is us - we need to value it accordingly.
Think about .. why do you create content? How much effort do you put into it?
Is it useful now? Will it be useful in the future?
What if I want a post of mine that I wrote 4 years back. Where do I find it?
We write publicly and we are part of the history that is being written.
Attention, consciousness and extra care is needed for us to be serious with what we post. And where we do it.
No time is wasted if we enjoy ourselves
I agree with this. Above all, we need to enjoy what we are doing and to feel good for what we share with other people out there..
What are your thoughts?
Have you used noise cash / noise app?
Do you also keep copies of your shared content? Do you keep a blog of your own?
Thanks for visiting!
Posted Using LeoFinance Beta