There are common birds everyone knows, like Pidgey and Spearow, that we can reliably find and catch in Kanto every day, but only a choice few are lucky enough to own a Farfetch'd.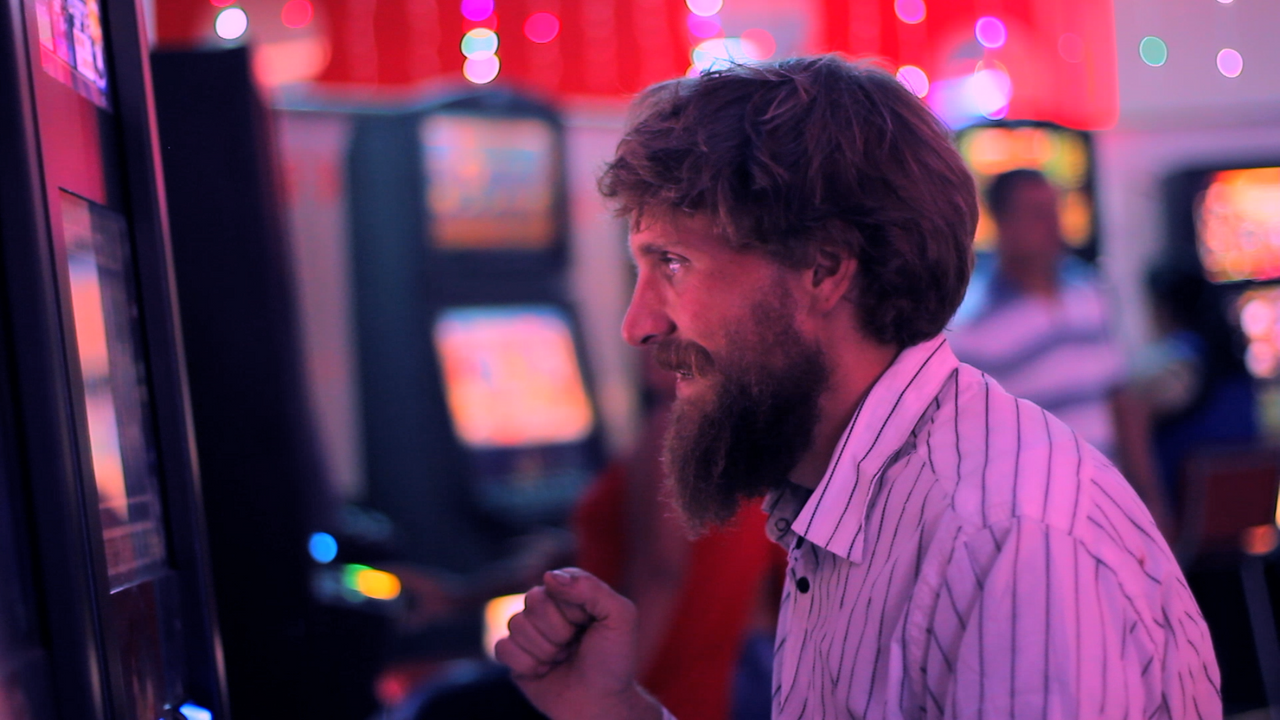 With the announcement of a Farfetch'd's availability at the Celadon Game Corner, it's understandable that for one man, Farmer Rudy, this was seen as a golden opportunity to win this rare Pokémon, but not all that glitters is Golduck, as Farmer Rudy, and his wife, Farmer Rudy's wife, were soon to learn.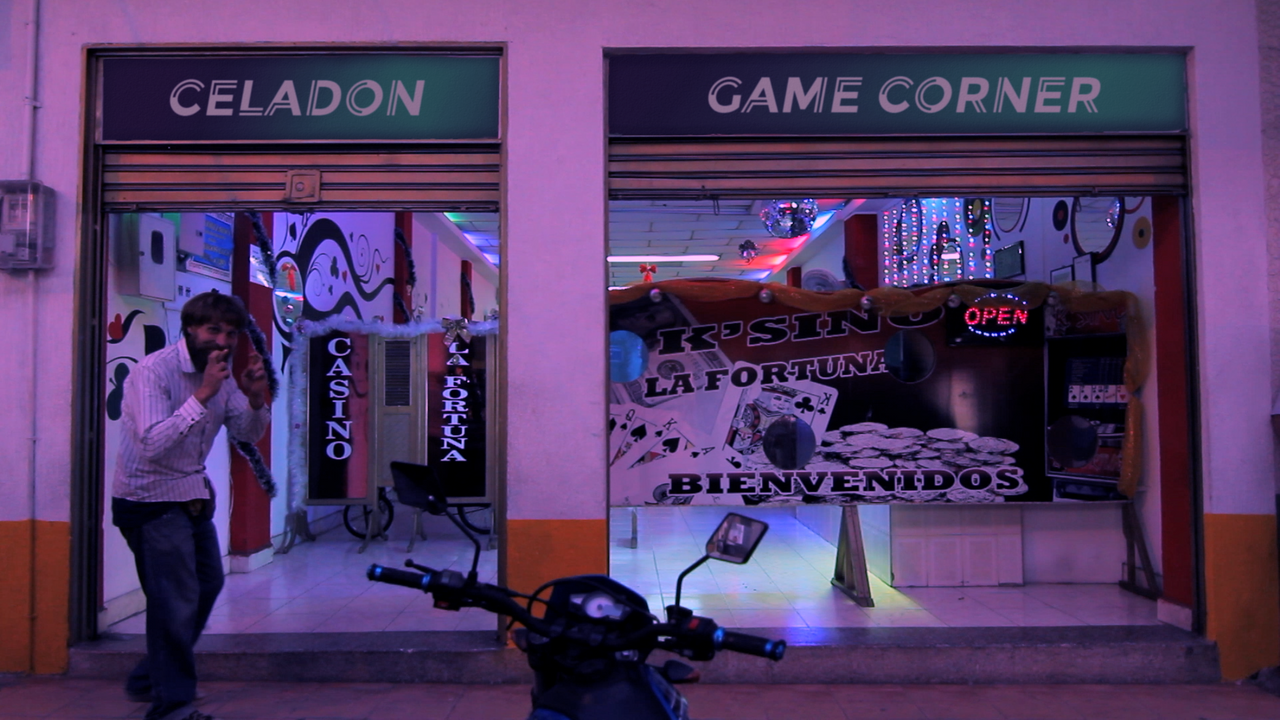 All the optimism in the world couldn't have prepared Farmer Rudy for what that cruel mistress Ledyba Luck had in store for him.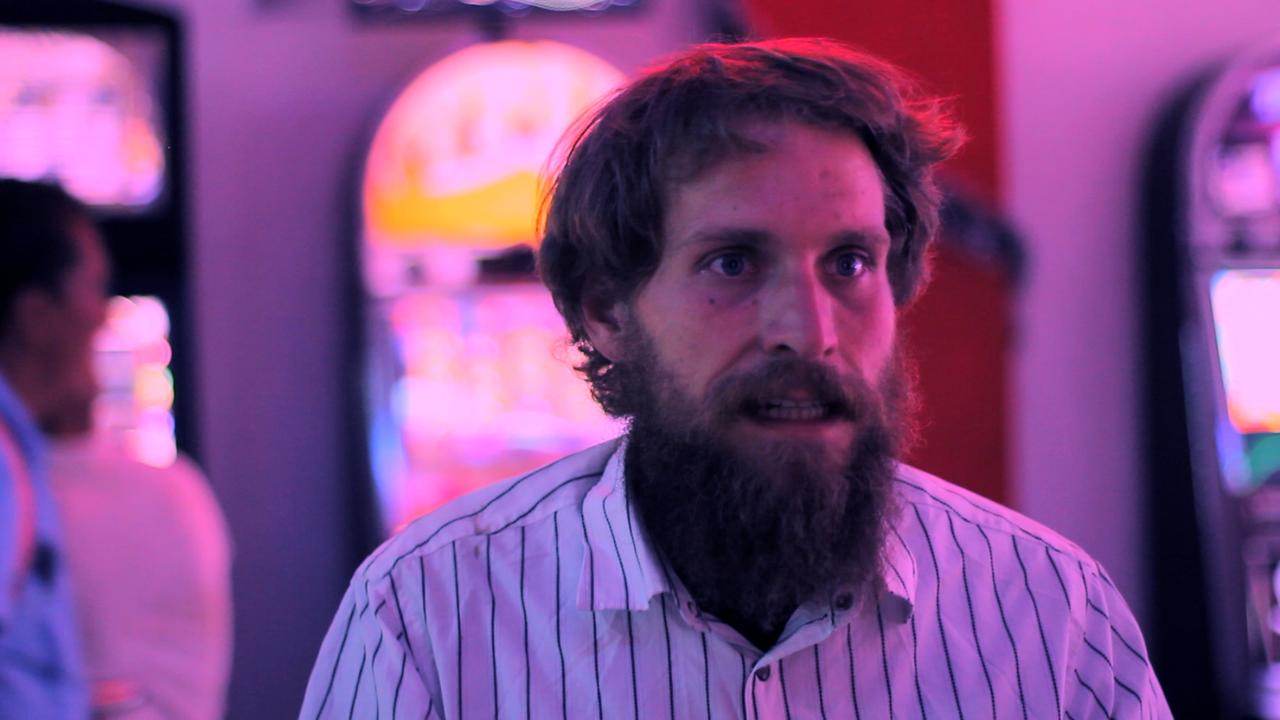 The trap of gambling is feeling one's bad luck is always one more bet, one more hand, one more play away from turning itself into a rare Pokémon...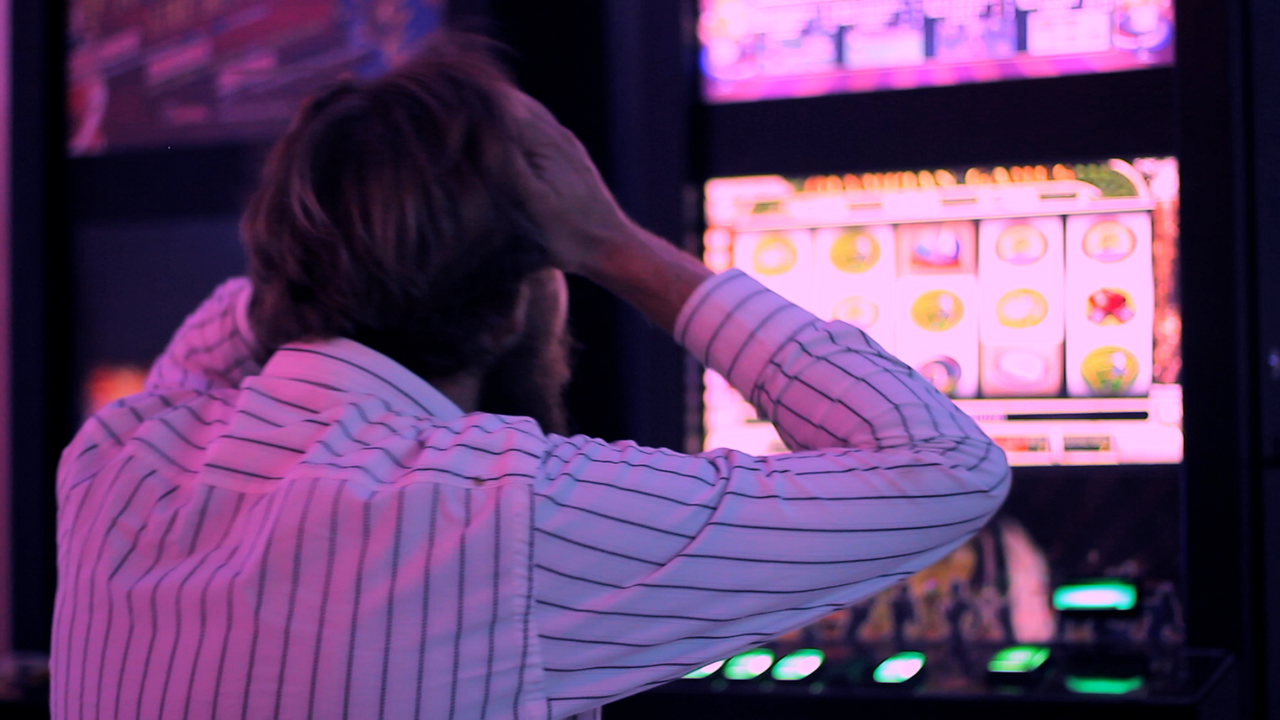 But things can often go from bad to worse, as Farmer Rudy learned the hard way when his wife threatened to divorce him if he couldn't turn things around for them financially after he began to spend all of their money at the casino with nothing to show for it.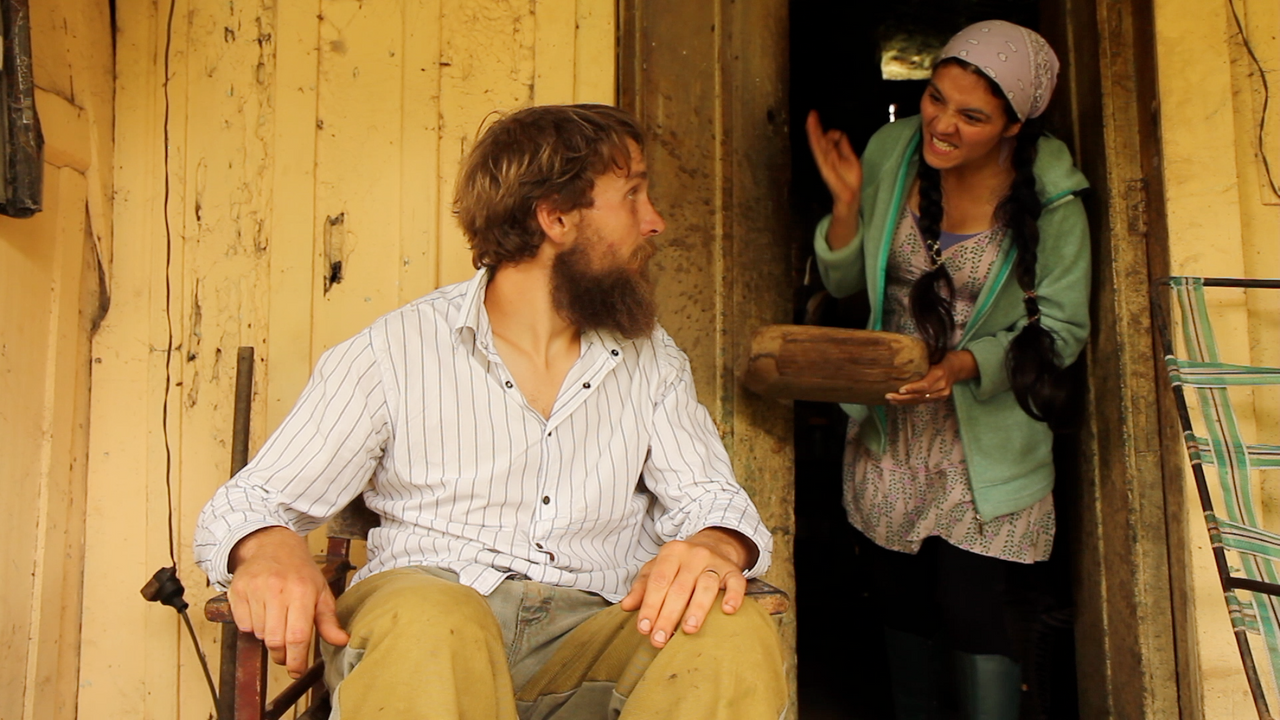 Was it possible for Farmer Rudy to turn things around? Would his pursuit lead to Farfetch'd, or was it just too farfetched? Take a journey with Farmer Rudy through the Celadon Game Corner in this 6 minute documentary and find out.
...Please gamble responsibly.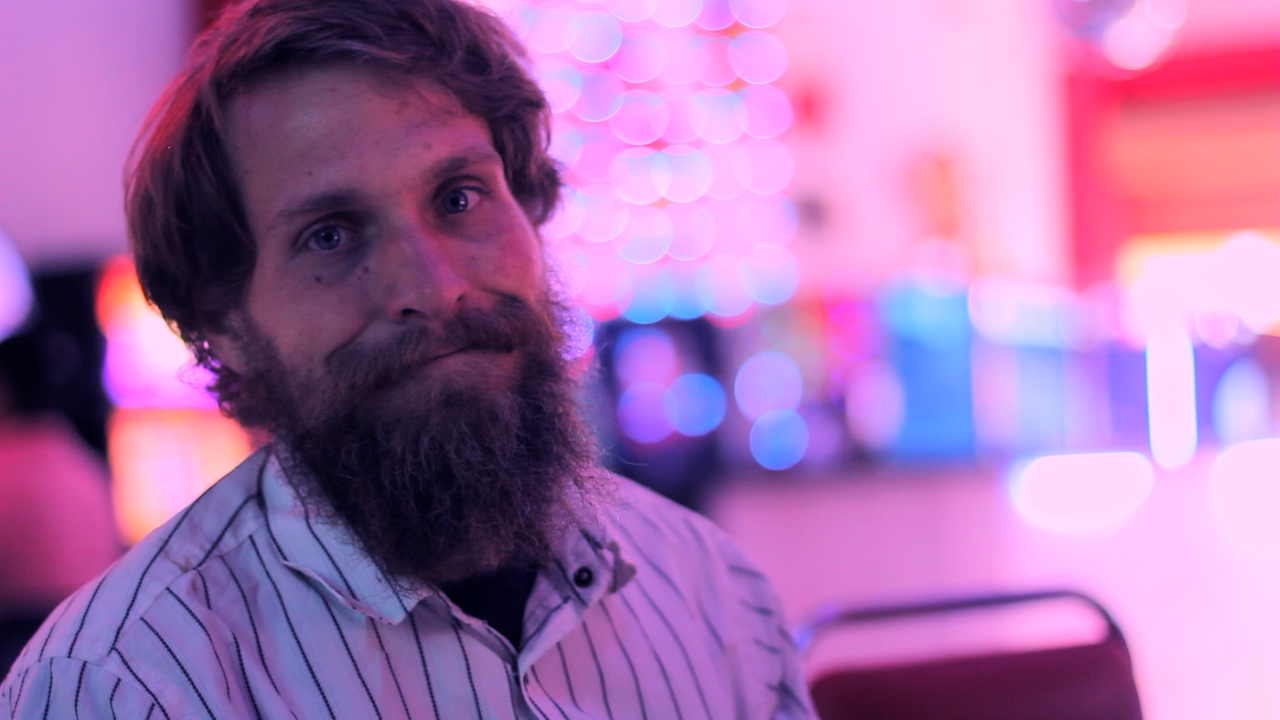 ---
Official Site:
http://www.kintoumedia.com
Links to My Social Media and Blog Pages:
https://linktr.ee/jozefkrichards
Movies:
Watch My Films and Series Here (for Free)
Thank you to everyone supporting me by following my pages and sharing, liking, and tipping my content.